Boost your professional development with Trinity
Ongoing CPD is something that we are passionate about at Trinity. No matter how long you may have been teaching for, there is always something new to learn! Within our teams we embrace a growth mindset, and many of our colleagues regularly undertake training and development opportunities, both professionally and for their own personal enrichment (such as learning a new instrument!). This is why we are always sharing and championing our range of accessible and enriching CPD opportunities, and we hope you can engage with one or more of them soon!
CPD for music teachers and practitioners
We have a wide range of CPD opportunities for music teachers, both for those based in the classroom and for peripatetic teachers:
We are also always happy to speak to organisations and schools to curate a bespoke session tailored to your requirements, so please do get in touch if this would be of interest.
The Trinity Certificate for Music Educators (CME)
No blog on CPD opportunities from Trinity would be complete without mentioning the CME. Our Music and Partnerships Manager, Natalie Christopher, has written a separate blog highlighting the role the CME has to play in upskilling and developing the music education sector, or you can watch back the recording of our Discover the Trinity CME webinar to find out more.
CPD for drama teachers and practitioners
Similarly to our offer for music teachers, we have a range of opportunities for drama teachers and practitioners:
Arts Award training
While not specifically for music or drama practitioners, Arts Award training is excellent CPD for any arts education professional. Delivered fully online, Arts Award adviser training is for anyone who wants to guide children or young people through any level of Arts Award, and is an excellent addition to your CV!
For freelance arts practitioners and teachers, or those working with or for arts organisations, having something like Arts Award adviser status under your belt helps to demonstrate your commitment to quality arts provision for children and young people, and shows your understanding of the pedagogical importance of well-structured engagement opportunities. For teachers, this is another way to demonstrate your knowledge and understanding of your subject, will help your school on its Artsmark journey, and provide evidence for Ofsted of the school's commitment to subject-focused CPD.
We are always looking for new ways to support our teachers and the arts education community, and we hope you can join us at an event or training course soon!
Related posts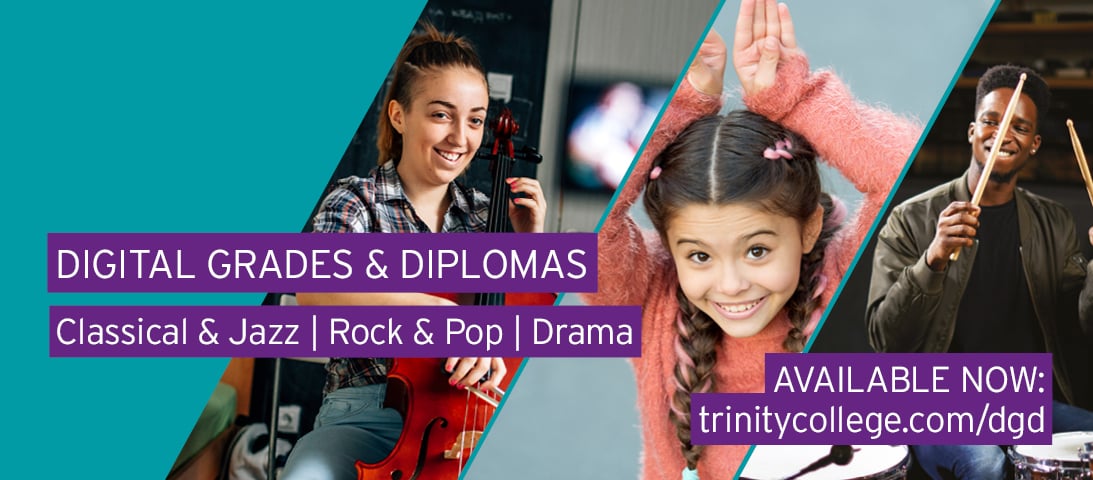 BY: Annabel Thomas

BY: Annabel Thomas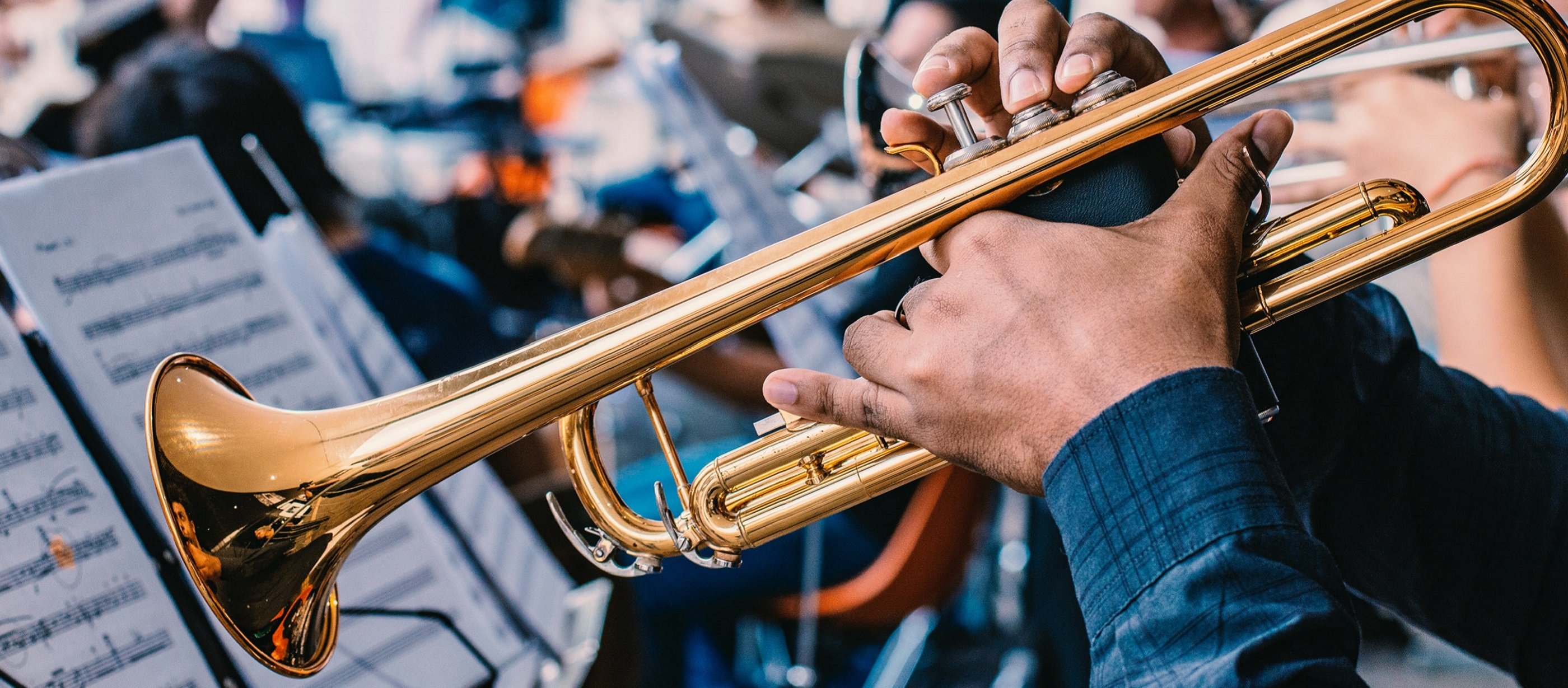 BY: Annabel Thomas