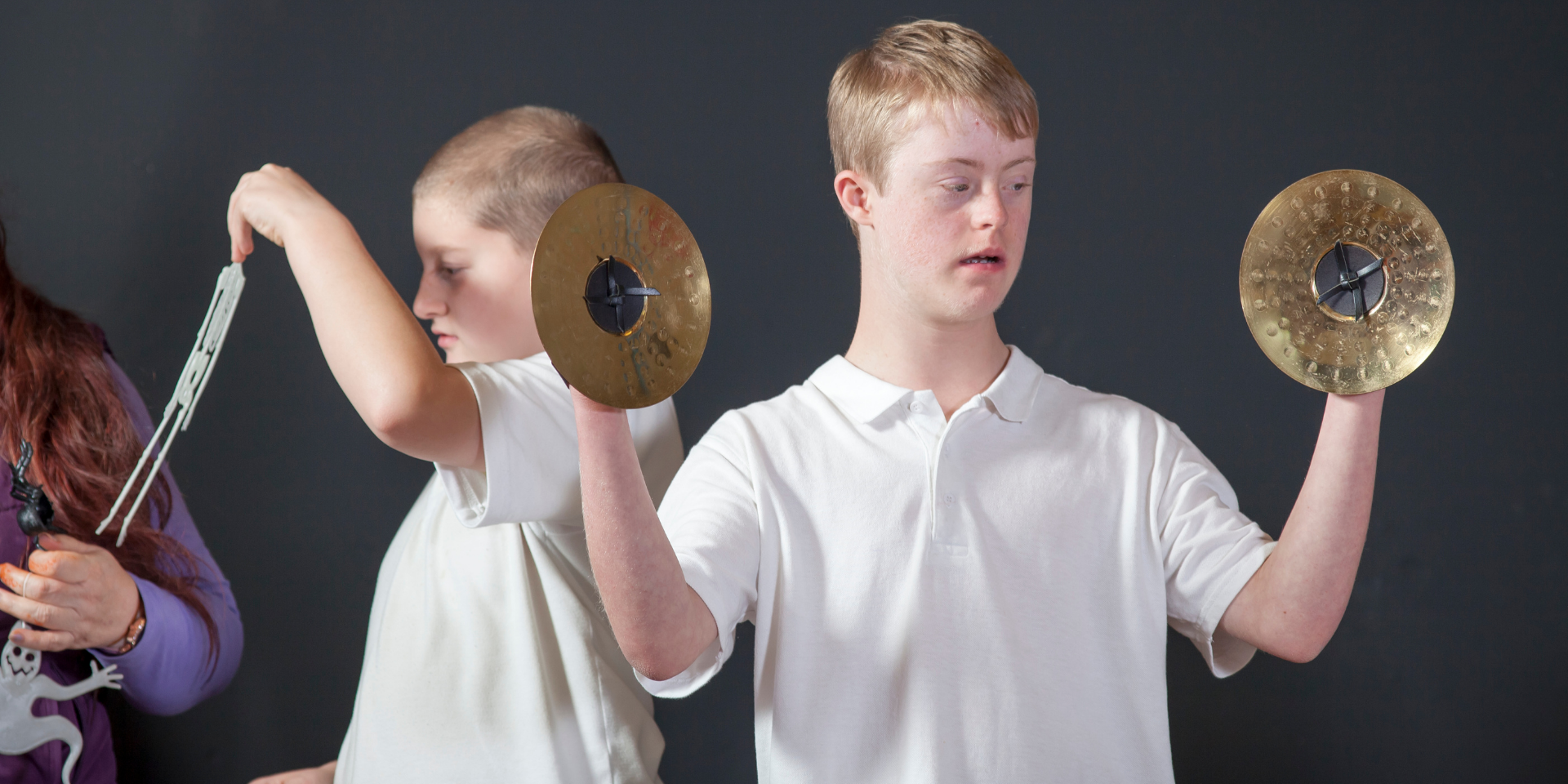 This is Trinity - March's focus: Supporting SEND in the arts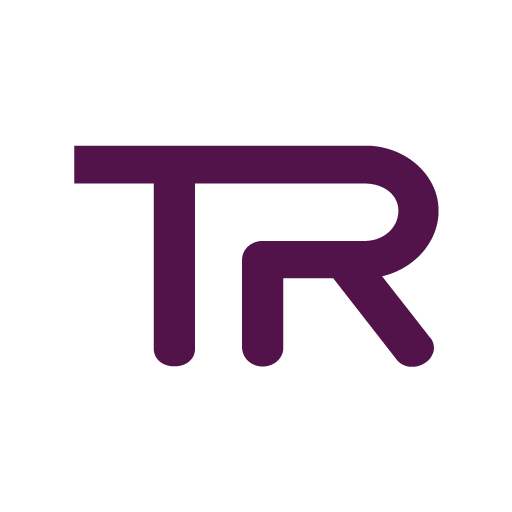 At the start of 2022 we launched This is Trinity, with the purpose of supporting teachers and learners throughout the year with a monthly updated collection of useful resources focused on a key topic in arts education. January put a spotlight on 'Embracing digital' to reflect the sea-change in delivery of lessons, arts practice and assessment, whilst in February we shifted focus to 'Supporting teachers and arts practitioners'. For March we now turn our attention to 'Supporting SEND in the arts'.
Part of our mission statement states that:
Trinity College London believes that effective communicative and performance skills are life enhancing, know no bounds and should be within reach of us all.
Trinity is committed to creating an inclusive environment where candidates with special needs, disabilities and health conditions are able to demonstrate their skills and will always feel welcomed. It is our aim to make our exams and assessments accessible to all. When considering how we can achieve this aim we treat each candidate individually, recognising that requirements vary.
Take a look at This is Trinity this month for a pre-recorded webinar addressing how to deliver an accessible Arts Award programme for young people, and a useful Arts Award evidencing resource for young people with learning difficulties. You can also learn more about the dedicated SEND Arts Award adviser training courses available.
We've highlighted a recent blog that looked at how drama can be implemented to make progression and assessment available to all students. Trinity's Drama awards and qualifications such as the Young Performers Certificate and our In Production specification provide opportunities for younger students and groups to be rewarded for their hard work, with their individual contributions recognised as a part of a whole performance. On a practical note, we also feature ideas for drama games that are suitable for adaptation for students with mobility issues.
Music practitioners can also learn more about Trinity's participation in the RNIB Bookshare scheme. This provides support for those learners with visual impairments and dyslexia by making a growing number of our eBooks available for free, in a range of formats to suit the personal needs of students.
We hope you find this month's resources useful and will share them with your colleagues. Don't forget you can also still look back at January and February's resources too! Bookmark the page and check back each month to see what's new or what you may have missed.
Related posts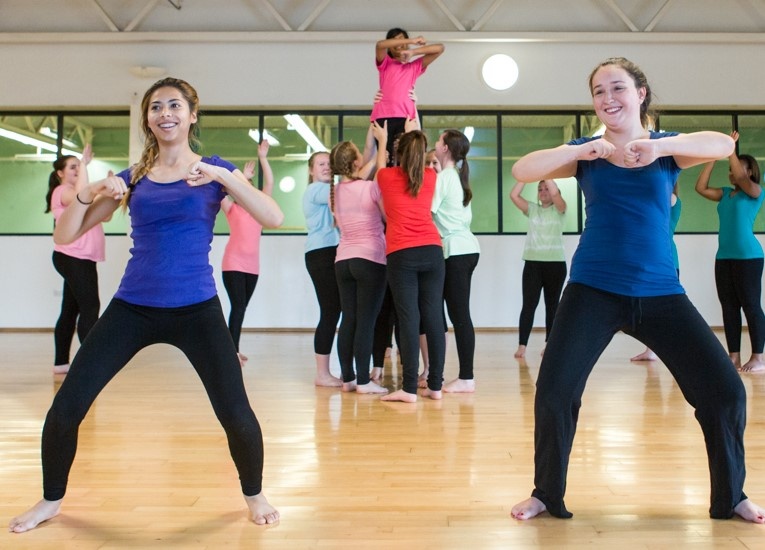 BY: Annabel Thomas