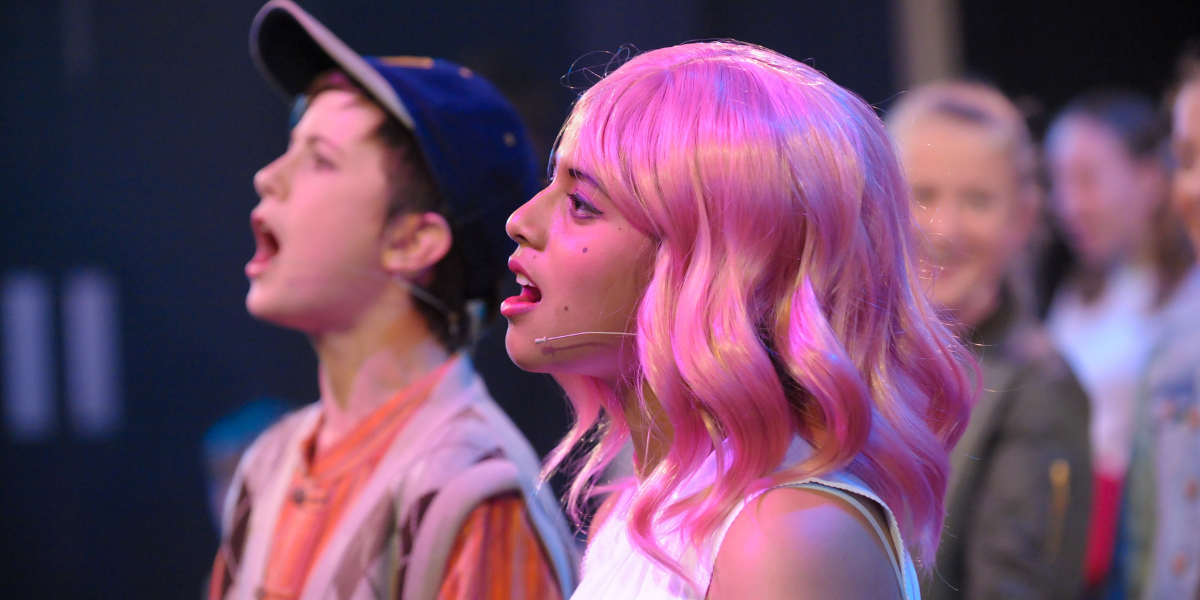 This is Trinity - Arts Resources to Inspire Teaching and Practice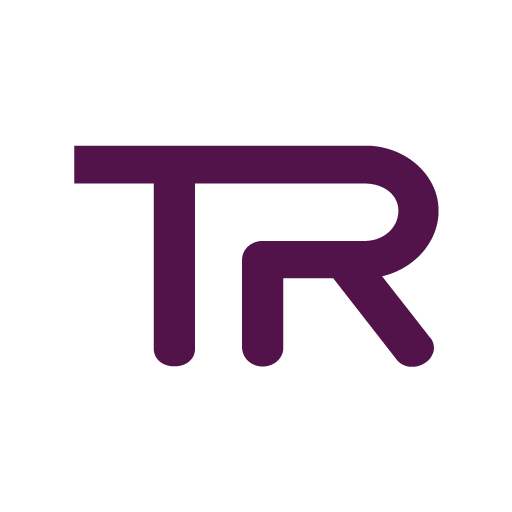 Introducing our new monthly topic-based resource
This month, Trinity College London launches a brand new, topic-based arts resource: This is Trinity. This is Trinity is specifically designed to provide support, advice and inspiration for teaching and assessment in the arts. January 2022 kicks starts the year with the very first, and timely, theme - Embracing digital.
What is the resource?
This is Trinity puts a focus every month on a key topic from the world of music, drama and the wider arts. It provides a carefully curated collection of easily accessible resources, such as webinars, PDFs, videos and blogs. These will explore different aspects of the topic and provide teachers and arts practitioners with support, advice and inspiration for teaching and delivery of Trinity's assessment in the arts.

The depth and range of resources made available through This is Trinity will also help you explore new opportunities across the world of arts. So, if you are a music teacher who wants to explore musical theatre in drama, or a Classical & Jazz teacher who is interested in introducing the world of Rock & Pop to your students, this is a great source to tap in to.
What will be covered?
The resource will address a wide range of content from across Trinity's product suite of music, including Rock & Pop, drama and Arts Award. Content is updated monthly, and every month focuses a specific topic, such as SEND, primary music making and progression and industry development. Don't worry if you miss a month, you can always go back and access the information.
JANUARY 2022's theme: Embracing digital
Recently, more than ever before, we've all had to make rapid changes to our ways of working. The increasingly digital teaching and learning environment means that established teaching and assessment methods have had to adapt to remain relevant and accessible. This month's 'Embracing digital' gives specific guidance on how to engage effectively with Trinity's own digital offer. We also share some experiences and advice from practitioners who have fully and effectively embraced the digital approach.

So, if you want to know more on topics such as 'Why go Digital for Drama?', or want to simply download a useful checklist for entering a Digital Grade or Diploma exam, it's all here for you in one place.

Related posts