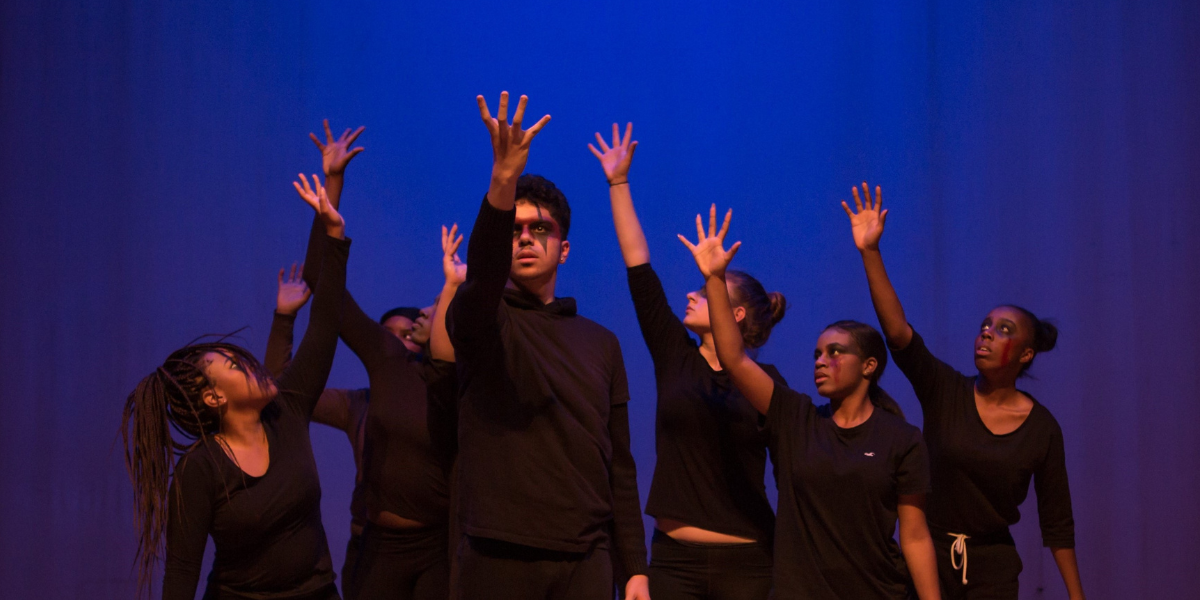 This is Trinity - July's focus: Progression and employability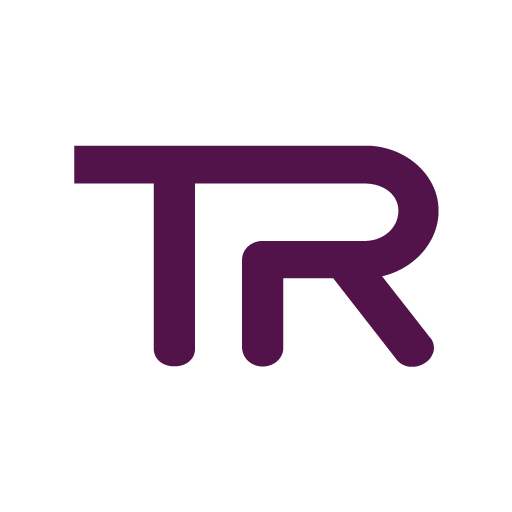 Here at Trinity College London, a long-held value is preparing learners for a successful progression to further education and onto work, often in increasingly competitive environments. We pride ourselves on ensuring our assessments are as authentic as possible and will therefore stand learners in good stead for whatever future path they choose.

Progression and employability is the focus of This is Trinity for July and this month we explore the different ways that the arts develop key skills that will enhance future prospects and develop crucial employability skills.
Highlights for this month include:
Rock & Pop - progress and practical skills learning

Trinity's Rock & Pop syllabus is geared towards helping learners develop the skills needed by professional, contemporary musicians on a daily basis. You can take a deep dive into how the syllabus supports learners in this way with our blog 'Equipping future professional musicians through authentic assessments'. Or you might like to simply find out more about the Rock & Pop exam options and supporting resources available by watching our recorded webinar 'Trinity Rock & Pop: Real Songs | Real Skills | Real Progress.'

If you are already preparing students for Rock & Pop exams, there are practical, exam-based tips and guidance contained in our video offering an understanding of how playback and improvising skills are assessed in the exams.
The Trinity Professional Performing Arts Diplomas (PPAD)
Our Professional Performing Arts Diplomas (PPAD) qualifications are unique in that they immerse candidates in industry knowledge and professional skills. Graduates finish their training not only knowing how to be exceptional professional performers, but with the self-promotion and business skills required to thrive in the industry. Find out more about PPAD in our latest blog post and visit our webpage to learn more about how these diplomas helped professional performers such as Denise Gough and Matt Henry build their careers in one of the most competitive industries in the world.
Professional pathways
Developing skills that will enhance future work prospects is crucial as young people progress in the arts. The Careers on Voice webpage highlights a range of pathways into creative careers, including interviews with professionals and advice for young people on making their way in the cultural industries.

Our Arts Award and Employability downloadable resource is designed to support advisers who are looking to use Arts Award to develop employability skills. Whilst these skills can be supported by all levels of Arts Award, this resource looks in particular at Silver and Gold awards.
Networking Event: Developing employability, communication skills and routes into industry (12 July at 4pm)
For For Arts Award advisers and drama teachers, this online event offers the chance to engage with a range of professionals involved in preparing students for future study or the world of work. Simply book your slot here and if you can't join live, register your details and you will be able to access the recording post-event.

Whether you are yourself a student, or involved in preparing learners for future study or the world of work, we hope that This is Trinity's selection of progression and employability resources provides useful support.
Related posts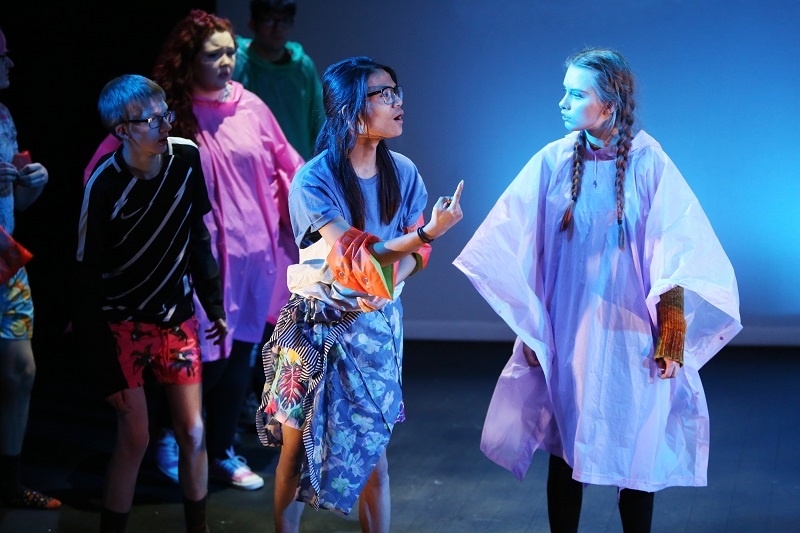 BY: Annabel Thomas

BY: Academic Support Team