Helping your students prepare for ISE exams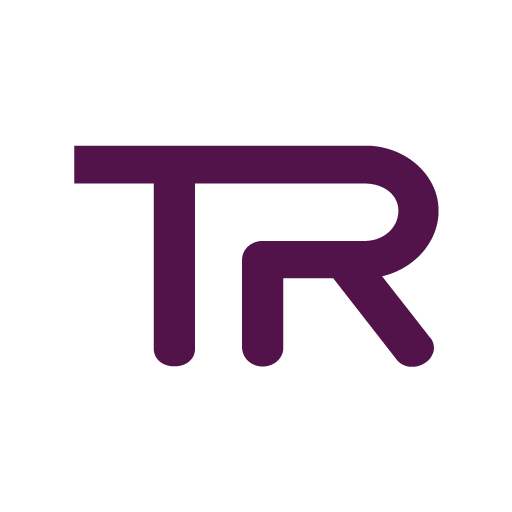 Trinity's Integrated Skills in English exams (ISE) are a fantastic way for students to gain an internationally recognised qualification, so how do we help our students prepare? We know they need to be counselled about their strengths and areas to work on but many students are, understandably, nervous especially if the exam is high stakes for them. So, what can we as teachers do to help mitigate this stress and help our students enjoy the exam and perform to the best of their ability?
---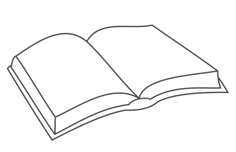 1. Encourage them to study as widely as possible
If our students only study exam materials it could affect their motivation. We need to encourage them to study as widely as possible and, where appropriate, use authentic texts e.g. BBC, Financial Times, TED etc. By doing this they'll build their vocabulary and develop their opinions around a number of topics likely to come up in the exam. Working on their higher order thinking skills so they're able to share opinions, ask for the examiner's point of view, recap and summarise etc. will lower their stress levels as they'll be prepared for a wide range of topics and questions.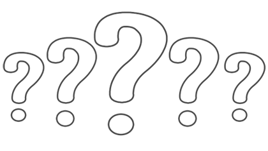 2. Help them fully exploit the text
Whichever texts students are using we have to help them actively engage with them. Passively reading and listening isn't sufficient, we need to help them fully exploit the text. For example, focus on questions such as: Can they see how and why a BBC article uses synonyms? How does a TED speaker engage the audience? How long are the sentences in a journal article? – a clue, they're not as long as many students think!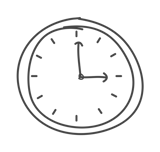 3. Dedicate some class time to developing key exam skills
ISE is centred on authentic communication, However, it's useful to dedicate some class time to developing key exam skills over and above good vocabulary and grammar such as successful paraphrasing, time management, planning and concentration skills so students maximise their exam time.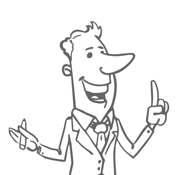 4. Keep the atmosphere in the classroom positive
In addition to studying English, we can really increase our students' chances of success by focusing on some soft skills. In addition, we can work on their motivation by building their optimism and resilience. Emotions are infectious so it's a good idea to try and keep the atmosphere in the classroom positive. Focus on what students can do, how they've improved, use positive language, keep an eye on the end goal and try to avoid letting negativity take root!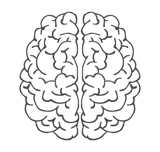 5. Help students to manage their stress
Helping students manage their stress is a crucial factor to exam success. For example, it's mauch more difficult to panic if you breathe from your diaphragm. Watch Amy Cuddy's TED talk on power posing and try it out with your students. Developing students' EQ will help them stay motivated – there are some great courses and resources for teachers at 6seconds.org a global EQ research and development organisation.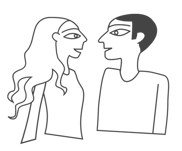 6. Give everyone a 'study buddy'
Try pairing students so everyone in the class has a "study buddy". It helps if the pairings have different strengths so they can help each other develop and stay on track.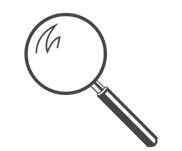 7. Familiarise students with the question types, rubrics and exam format
The Trinity website has lots of great materials which for teachers to familiarise students with the question types, rubrics and exam format. Click here to see the ISE levels and teachers' resources.
Related posts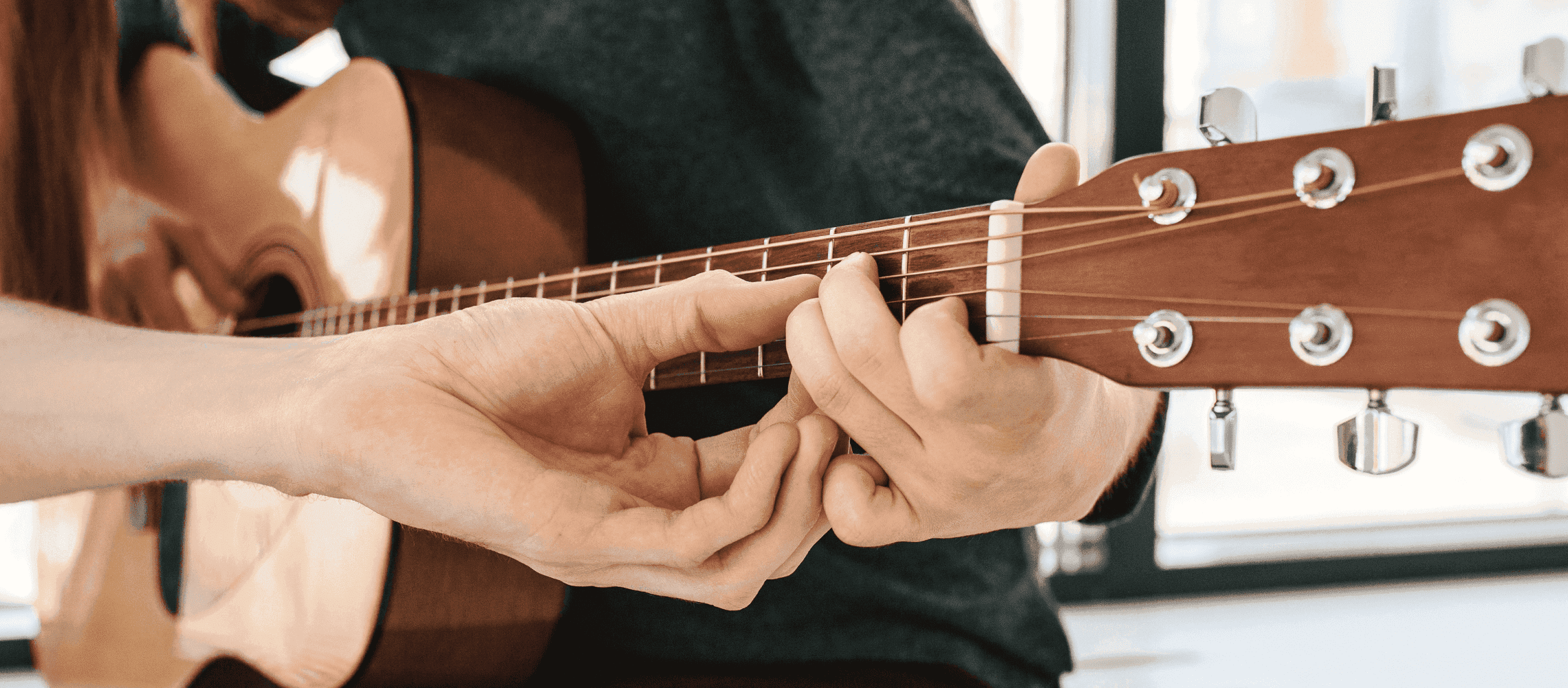 BY: John Molloy

BY: Academic Support Team