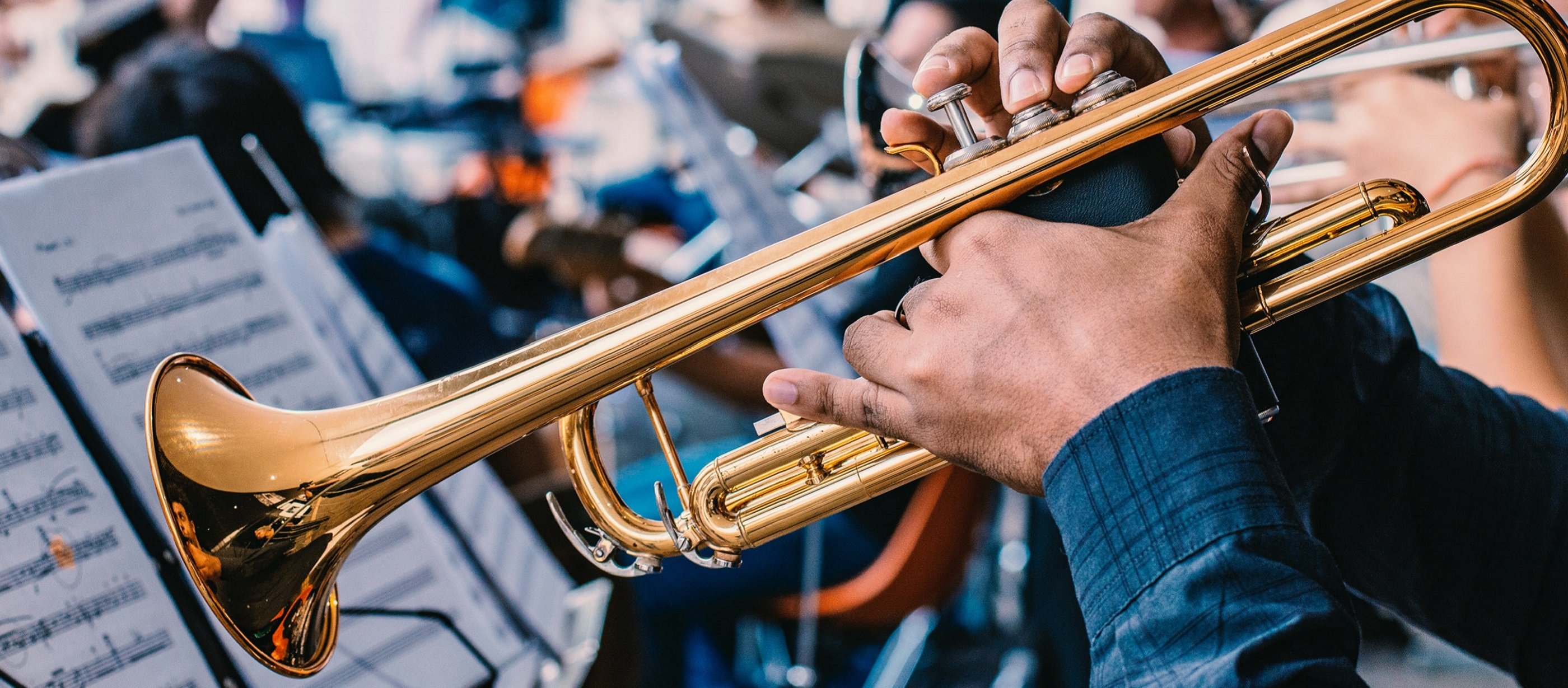 Celebrating performance with the National Concert Band Festival
Trinity has proudly sponsored the National Concert Band Festival (NCBF) for the past couple of years and we were delighted to attend their recent National Festival in Manchester.
In their own words:
"The National Concert Band Festival celebrates and promotes the music and activities of wind bands and jazz bands by holding regional festivals across the UK and a National Festival. The organisation aims to provide unique performing opportunities in a friendly, welcoming and musically enriching environment."
At Trinity, we are also passionate about celebrating progression through performance and so our relationship has always felt like a natural fit.
Over the course of the two-day event, bands came together to perform, listen and learn from each other. As the festival celebrates a variety of wind and jazz bands, there is a wide range of diversity, ensuring that young people are able to showcase their particular talents and musical interests, and have their time to shine.
The NCBF sees performances of a broad range of musical genres and styles, which is great for both performer and listener! Having exciting and inspiring repertoire to play on your instrument is a philosophy we are anchored upon at Trinity - our exam syllabuses draw from across musical genres and features traditional and contemporary composers, including celebrated works of female and young composers.
Peter Buckby, Trinity's Subject Expert for Classical & Jazz in the UK and Ireland, was invited to attend and lead a session for all participants on improvisation, helping to build confidence in an area of musical development which can feel daunting. He says:
"The National Concert Band Festival celebrates the musicians of the bands and ensembles taking part, giving them an opportunity to perform at an awe-inspiring venue to family, friends and the general public. Taking part in this year's festival and seeing such performances was particularly special, given the challenges of the past two years.
This year, we had the opportunity to encourage the students attending our Trinity workshop to develop and grow confidence in their music-making. Through our interactive workshop, we looked at how to build assurance in improvisation and to look creatively at how we approach reading and interpreting the music we are learning and performing. It was great to see students taking part and developing new skills, or refining and expanding existing ones!"
Keith Allen, Festival Director at NCBF agrees:
"NCBF are delighted to be supported by Trinity College London as we see our relationship with Trinity very much as a partnership in music education across a broad range of activities. Whilst our festivals occupy the main thrust of our charity, recent initiatives under the umbrella of NCBF Extra offer digital assessments for bands around the UK, which allows us to align our outreach to those of Trinity."
If you are interested in taking part in future NCBF events, be sure to check our their website for more information.
If you aren't part of a band but would still like to progress your brass, woodwind or percussion playing, Trinity has an extensive syllabus selection to help develop your musical skills.
Photo by Bruno Justo Pego on Unsplash
Related posts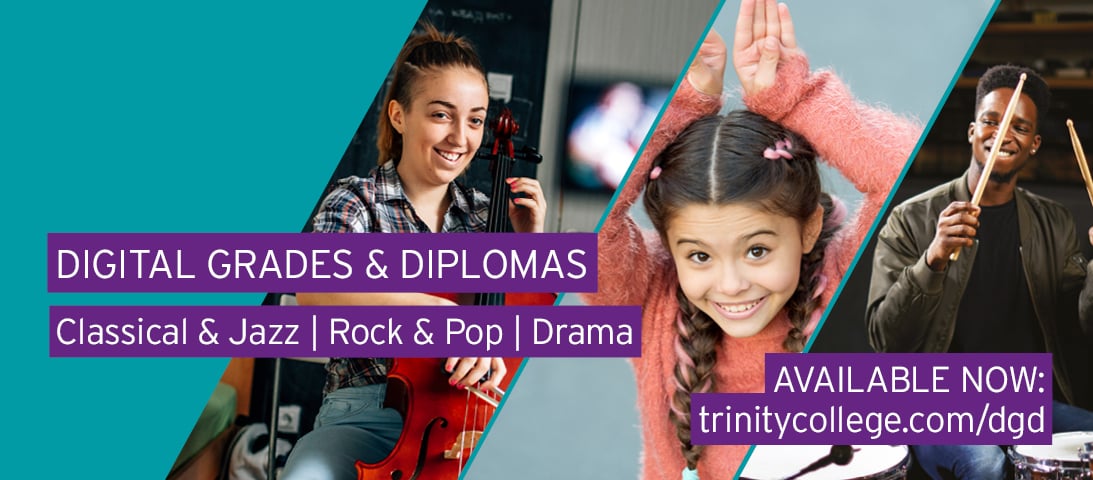 BY: Annabel Thomas

BY: Annabel Thomas