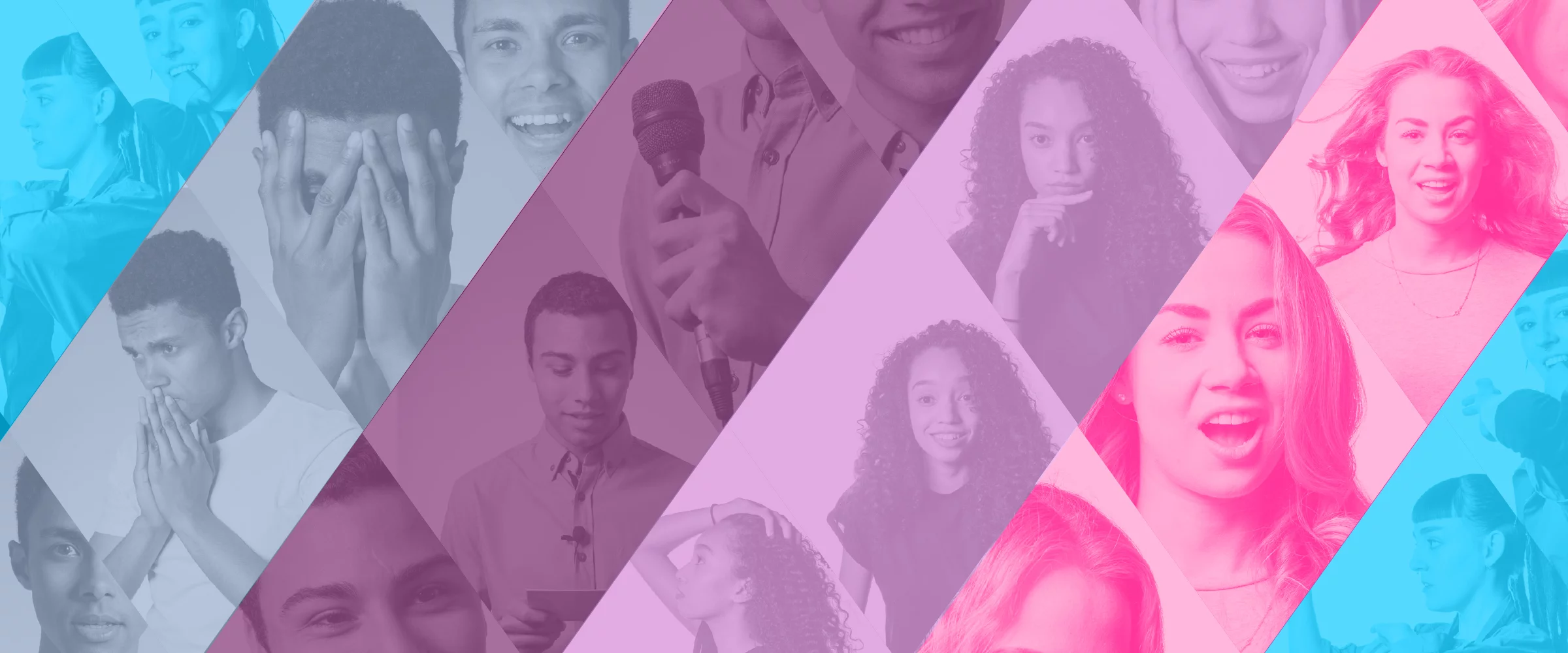 Putting on a performance in Covid times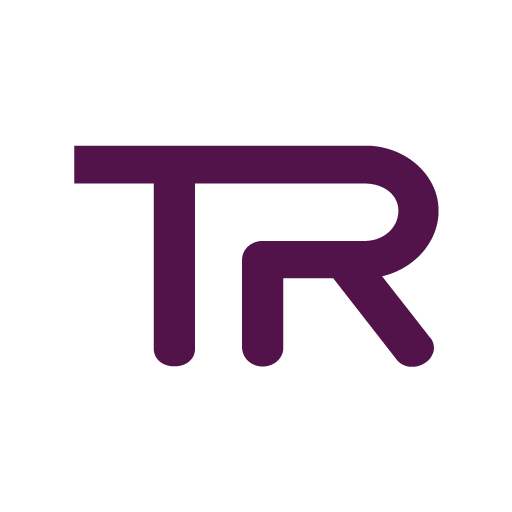 In this blog we hear some ideas from Trinity Drama Associate, and ex-Head of Drama Sue Clarke about how to still stage a school production in the current climate.


---

It's that time of year again when drama teachers are usually in the throes of trying to stage a whole school panto or musical involving a cast and crew of hundreds, tearing their hair out over missed rehearsal and lack of access to the school hall due to mocks, having a melt down because it is way behind schedule and they can't actually believe it will happen. Invariably it does happen, it's a great success and everyone goes away with a real sense of achievement, and the drama teacher immediately begins to plan the next one!

But is quite understandable this year if a drama teacher or a school opt out of putting on any show. Even if the desire is there, it may not be practical or safe.

And anyway, isn't there enough to do? After having to learn (and quickly) how to teach online, drama teachers now have to teach their subject face-to-face in a totally new way that often contradicts everything they are used to – no more "project your voice, project!" And there's the myriad of jobs that have to get done in the daily life of any teacher but for the drama teacher, on top of all that, they have to put on a show! Enough already!

The question is why put on a show...ever?
For many drama teachers it is the highlight of the teaching year where they get to be really creative in directing a group of students who actually want to perform, who have a passion for performing. For the student it is the opportunity to shine, to be a part of something to put into practice the learning they have done in lessons. For the school and the department it is a way of showcasing and raising their profile and for the parents it's an occasion to see their child in a new light.

In a wider sense the performing arts have proven to be vital to our mental and emotional wellbeing during this pandemic. From free online theatre (the National Theatre Live at Home broadcast 17 productions with over 15m views in 170 countries) to Italians singing arias from their balconies, it was the arts we turned to for connection and a sense of community – in the broadest sense of the word.

So if there is a will – How?
There are essentially three options:
Live event
Recorded or filmed event
Live streamed
Involve other department to share the load and as an opportunity to come together as a school community (many already do): the media department or IT can help to film or record; art, textiles, English and more can help with sets, costumes and preparation.

Live Productions
A live show has, of course excitement, danger, the immediacy of being in the moment and the interaction with an audience (and in non-Covid times can be assessed via Trinity's In Production exams). But social distancing (not to mention any regional or local lockdown or other restrictions) can become a real challenge and something that needs careful planning and organisation – for cast/crew and audience, from rehearsals to performance night. To address this it may be necessary to find ways to work with smaller groups or bubbles. For example;
Maybe a selection of scenes under a collective theme, scripted and devised, cross curricular or showcasing one particular year group (eg year 9 pre GCSE preparation).
There could be a focus on solo and pairs work turned into a showcase evening, perhaps for those young people preparing for their Drama Grade exams, or an Open Mic night. Our online anthology is a good place to find a range of pieces for solo and pair performances.
Or you could have a series of smaller performance evenings, so that everyone who wants to take part can safely do so. If you have more than one year group involved, you could take a break between each year groups performances, so that you can stagger arrivals and departures.
See this as an opportunity to experiment with form and focus on more abstract/stylised staging of a play, maybe in the style of Frantic Assembly (who are also running online workshops for socially distanced performances)
Some centres are aiming for outdoor performances – could you stage a promenade or outdoor show celebrating the challenges this brings?
If you usually do a panto or musical why not focus on a straight play instead – stretch those acting skills and reduce the risk of any virus transmission from loud singing.

Recorded Production
If the challenges around staging a live show are too many to overcome (which is increasingly the case) a recorded production may be a safer and more achievable option. Rehearsals and performing can be moved around where appropriate and social distancing can be maintained though working in smaller groups. The recorded show can then be offered as a gift for parents and shared amongst family and friends, as well as being something the school can showcase on a website or social media platforms.

Safeguarding will need to be considered when it comes to sharing the recording, and you will need the recording equipment and the technological skills to produce a digital show. This could be as simple as a recording of a performance with or without an audience, or it could be an edited film with students taking on roles of the technical crew. Simple green screens could be used to create locations or different genres such as in the style of a silent movie. If there is no green screen technology, then you could use different locations around school or in the community.

This is an opportunity to completely re-think what a school production is – could an annual movie or recorded arts festival be the future for your school? What about a radio play? Could selling DVDs of the performance help the school with fundraising? What skills do students need, or can learn, through this new way of thinking? Perhaps they could put their new found digital performance skills to use by entering for a Digital Drama Grades exam.

Live streaming
A third option may be to have your school production – utilising bubbles or otherwise – but rather than having a live audience, the production is streamed online. You will though need good equipment and connectivity and there is always the danger of technical problems on the night – but isn't that part of the thing? This may be a great way to engage with your local community, bringing in family members who may not be able to get to school to see a production, but can watch from the comfort of home. Again, like with a recorded production there may be a way for the school to help with fundraising, but asking people to pay what they can for access to the link – you will know what will be the best course of action for your school.

Whatever you decide we hope it all comes together and is a great success. Theatre has proven to be a binding tonic in the past few months, and we hope you and your students continue to feel the benefits of creating, performing and celebrating achievement.


Some useful resources:
• https://www.theatreworkout.com/post/socially-distanced-theatre-cpd


• What will socially distanced theatre look like: examples of theatre works


http://exeuntmagazine.com/features/socially-distanced-theatre-look-like/
• Frantic Assembly, Learn and Train: https://www.franticassembly.co.uk/learn-and-train-1
• Company Three resources and training: https://www.companythree.co.uk/resources
• Burt's Drama: https://burtsdrama.com/

Related posts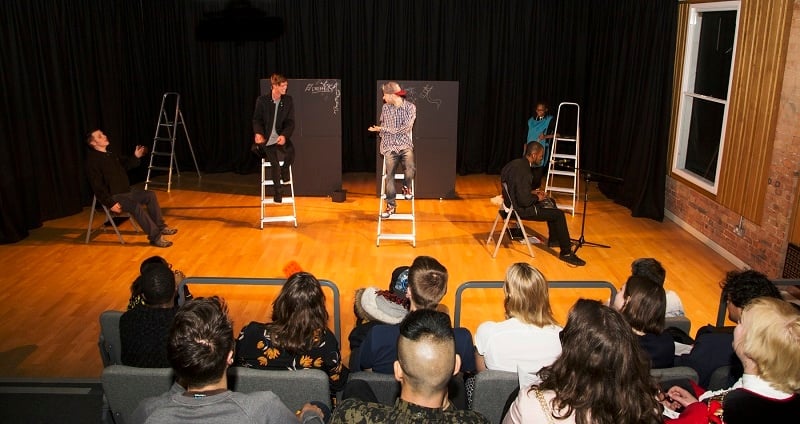 BY: Annabel Thomas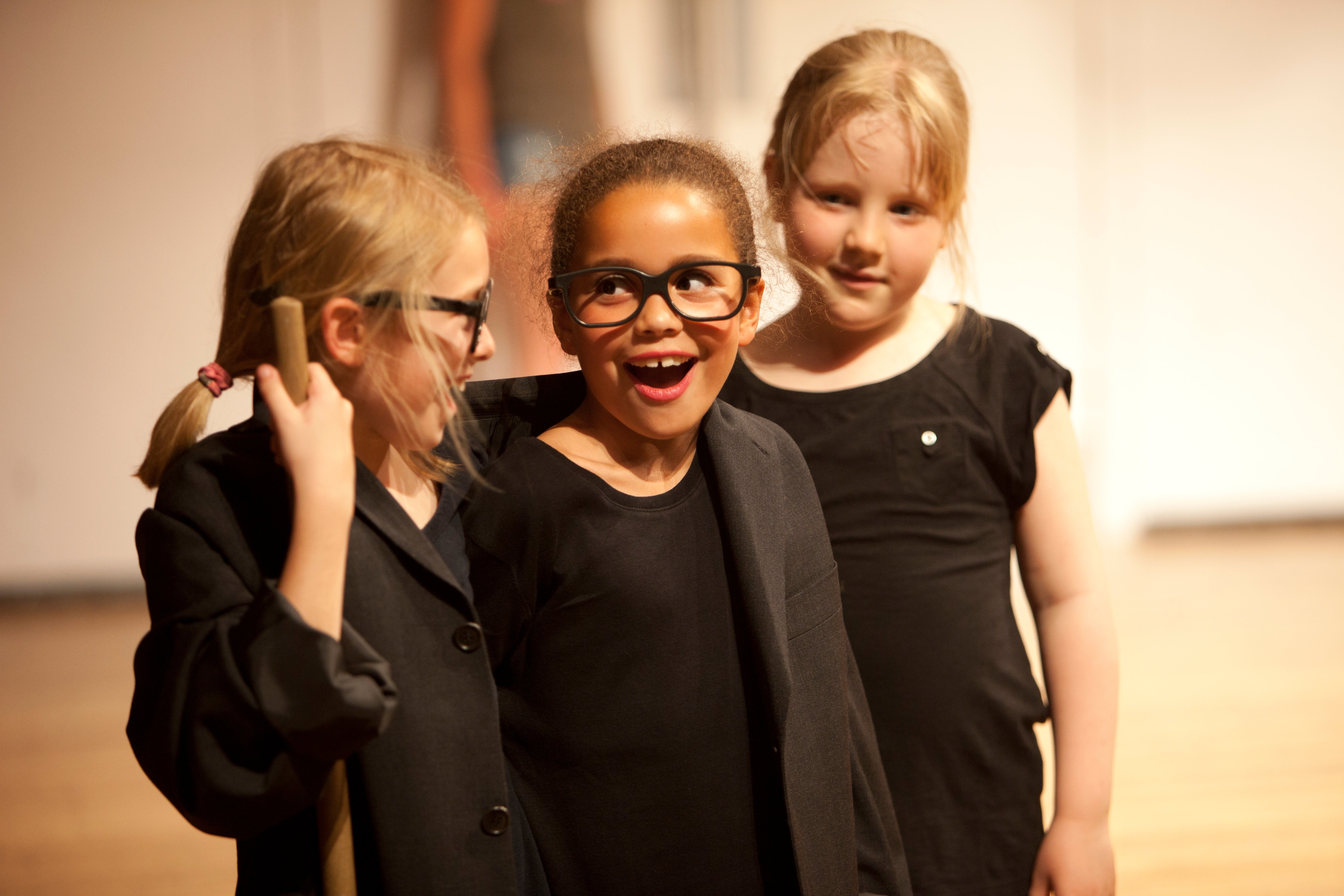 BY: Annabel Thomas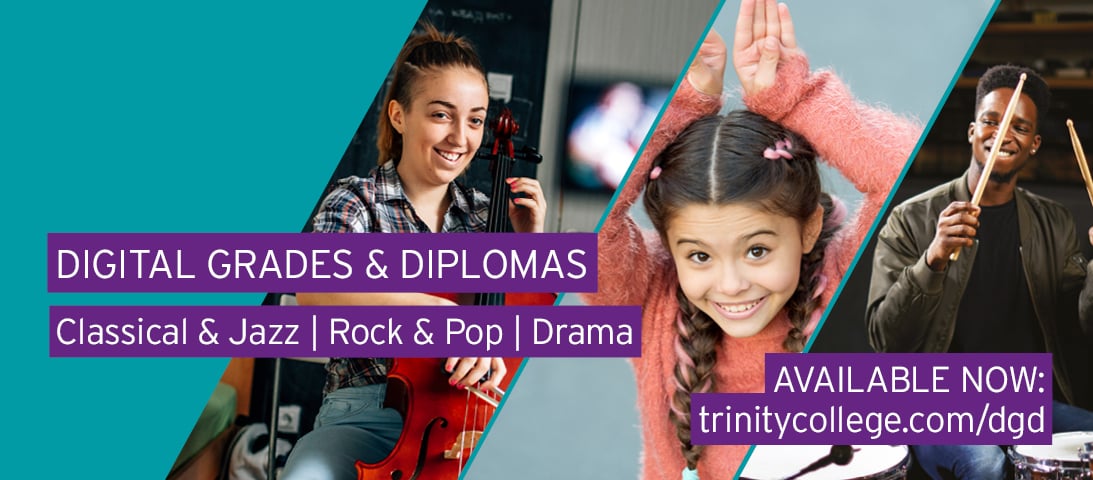 BY: Annabel Thomas