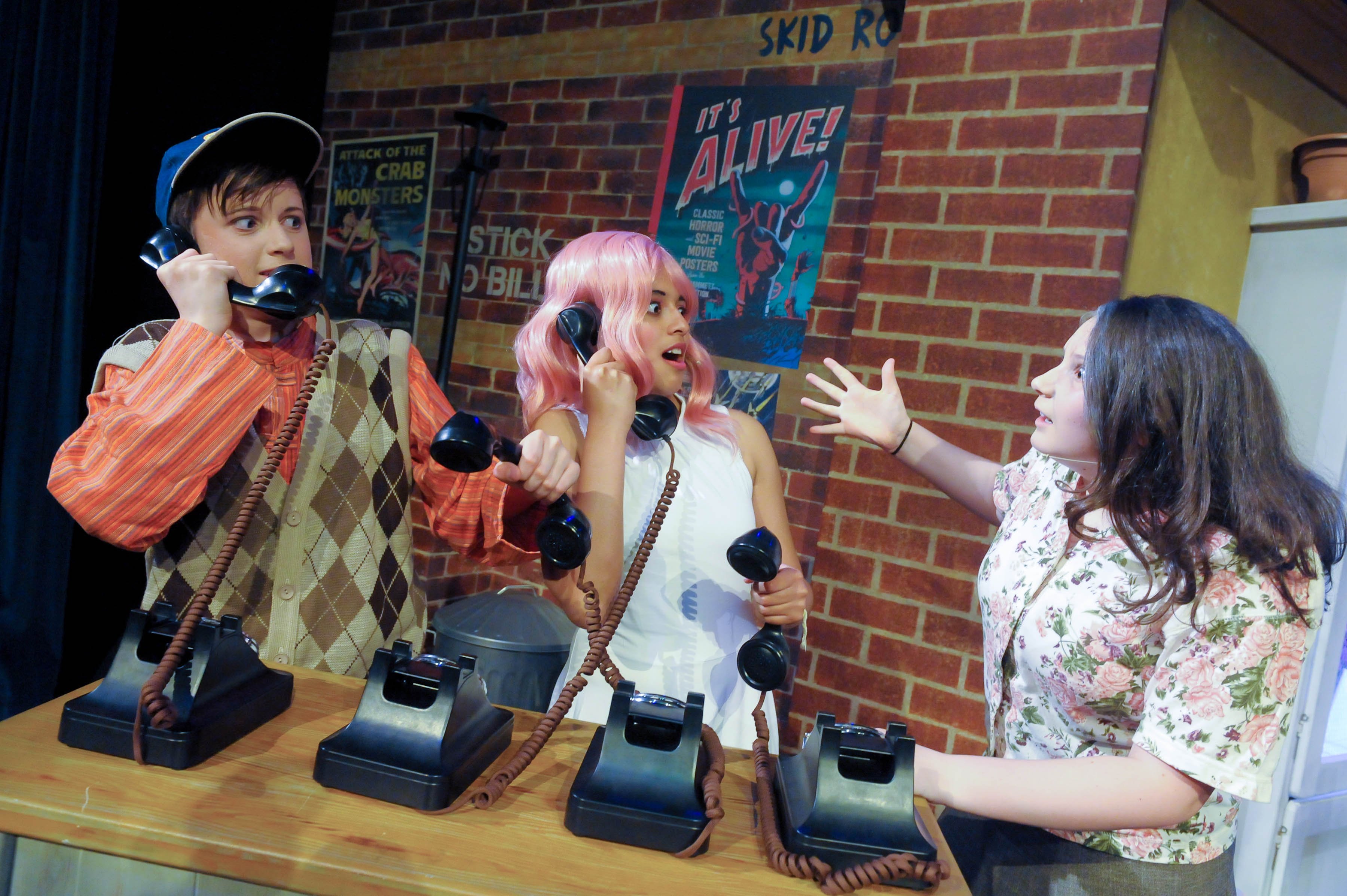 Personalisation of learning in drama exams
While the concept of a personalised learning path is not new, post-pandemic some educators may be looking to a more personalised, student-centred approach, to support their catch up and recovery plans. Personalised learning, while it does not have a set definition, could be broadly described as the opposite of a 'one size fits all' approach. With a personalised learning plan the learning objectives, subjects, and pace of learning are set by the student rather than the teacher. The extent to which this approach is applied will obviously vary from classroom to classroom, but there are many aspects of personalised learning that teachers, and particularly drama teachers, will be able to incorporate into their teaching.
Drama, as a subject, is concerned with personal expression and experience, and so a personalised learning approach may be second nature to many drama teachers. Trinity, as champions of the performing arts, supports this through the development of our specifications and resource materials, and through the holistic nature of our exams. In fact, the flexibility of our drama exams means that they are uniquely suited to support your students' personalised learning journey.
In this blog we are going to explore some key features of personalised learning and how Trinity exams can support this learning style.
Setting goals
A key idea of personalised learning is that the student should identify their own goals, drawing on their own skills, interests, and knowledge. For a student to set their own goals it is vital that they understand what they are trying to learn, what is expected of them, and how that will be assessed. Trinity specifications are an open book, every grade has a detailed criteria and set of attainment descriptors to guide the teacher and student alike. Teachers are often surprised to learn that examiners do not have a 'secret' mark book, everything they use to assess candidates is right there in the syllabus, for teacher and student to see. By sharing the assessment criteria and attainment descriptors, teachers could empower their students with a clear sense of what is being assessed and how.
Making choices
Making choices is an important element of personalised learning and one of the many strengths of our drama specifications are the freedom of choice they give candidates. Candidates are not restricted by a rigid set of texts but are free to find pieces that inspire them and connect with them on a personal level, providing they are appropriate to the grade, which is so important to keeping your students engaged and motivated. Our 2020 syllabus offers students and teachers even more choice when selecting pieces. For example, candidates are no longer required to select pieces from specific time periods and this freer choice of text allows for a broader, more diverse, range of performances. Candidates can select pieces from different cultures and countries, seeking out plays and playwrights that are of relevance to them, rather than from a particular period.
For our Musical Theatre exams this freedom of choice also means candidates can select pieces from Film musicals as well as works of Musical Theatre, opening up a huge range of options for candidates. For some grades there is even the option to select an unpublished piece, which could be written by the candidate; what could be more personal than performing a piece of their own writing!
Performance Arts exams, which are unique to Trinity, personify the notion of personalised learning. This exam allows candidates to craft an exam entirely around their skills and interests. Not only does the repertoire allow for personal choice, but the candidates get to choose the individual skills they wish to offer for assessment. The skills can include contributory skills, such as prop making, make up or lighting design, that are not assessed anywhere else. Do you have a student who wants to rap, play piano, and demonstrate their costume design skills within one assessment? This exam allows them to do this.
Progression routes
Another important part of personalised learning is competency-based progression; students should be able to progress at the pace that works for them. All our drama exams are available from Initial to Grade 8, with some syllabus progressing through to diploma, creating a clear progression route that allows students to learn in stages. With each grade, candidates are expected to work with increasingly more challenging material and demonstrate a higher level of skill. This sense of progression and achievement acts as a motivator for students. Competency based progression allows for students to work at different paces, some will progress more quickly than others, and Trinity supports this by allowing candidates to be entered at the grade that they are working at (they don't have to have done Grade 5 to be entered for Grade 6, for example). This means within one cohort, students can be entered and assessed at different grades depending on their needs and abilities.
Feedback
Individual, relevant, and responsive feedback is another hugely important part of personalised learning and there are numerous ways our drama exams can support this. Throughout the rehearsal process students will receive feedback from their teacher and their peers (drama students are well practised at giving one another constructive feedback!) providing ongoing opportunity for development. Feedback and reflection are also a huge part of our drama specifications themselves; all grades have a reflection task, and teachers can build preparing for this task into their curriculum. There is also the personalised feedback the candidates receive from their examiners, who are all industry professionals, and this external, expert input can be hugely validating for a young person to receive. Not to mention the positive feedback students may get from relatives and friends who could come to watch their Group and In Production exams
Resources
A goal of personalised learning is to encourage the student to take responsibility, or self-direct, their learning. For this to happen it is crucial that students know where to go for support and learning materials. Trinity's growing bank of support resources are not just for teachers but can also be shared with students. Consider how much more confident young people might feel walking into the exam room if they had already watched one of our 'meet the examiner' videos. There is also our Anthology Online – freely available for all - where students can discover new pieces, and possibly new passions and interests, from a diverse range of writers.
Student centred curriculum
Further supporting a curriculum based around student needs, our digital exams can be booked at any point in the year, meaning candidates can take the exam when they are ready to, rather than having to work around an exam date that has been set for them. Our digital exams are also a natural extension of the blended learning that has become the norm for so many students and teachers.
There is also the option of Group and In Production exams (digital and face-to-face options available), where there could be a greater sense of inclusion, as these exams allow students who are keen to be involved but are less confident, or lack the ability to sustain a large role, to be involved where they might otherwise not get the opportunity.
Our goal at Trinity is always to support your young people to achieve, and a curriculum that places students at its heart will help them to do this. For teachers, finding curriculum frameworks that truly offer learning that is meaningful, and gives students the tools to become the driving force in their own education journey, is essential. Trinity drama exams offer just that – a flexible framework that allows student to explore their interests and culture, while developing skills in their way, and at their pace – an exam that works for them.
Related posts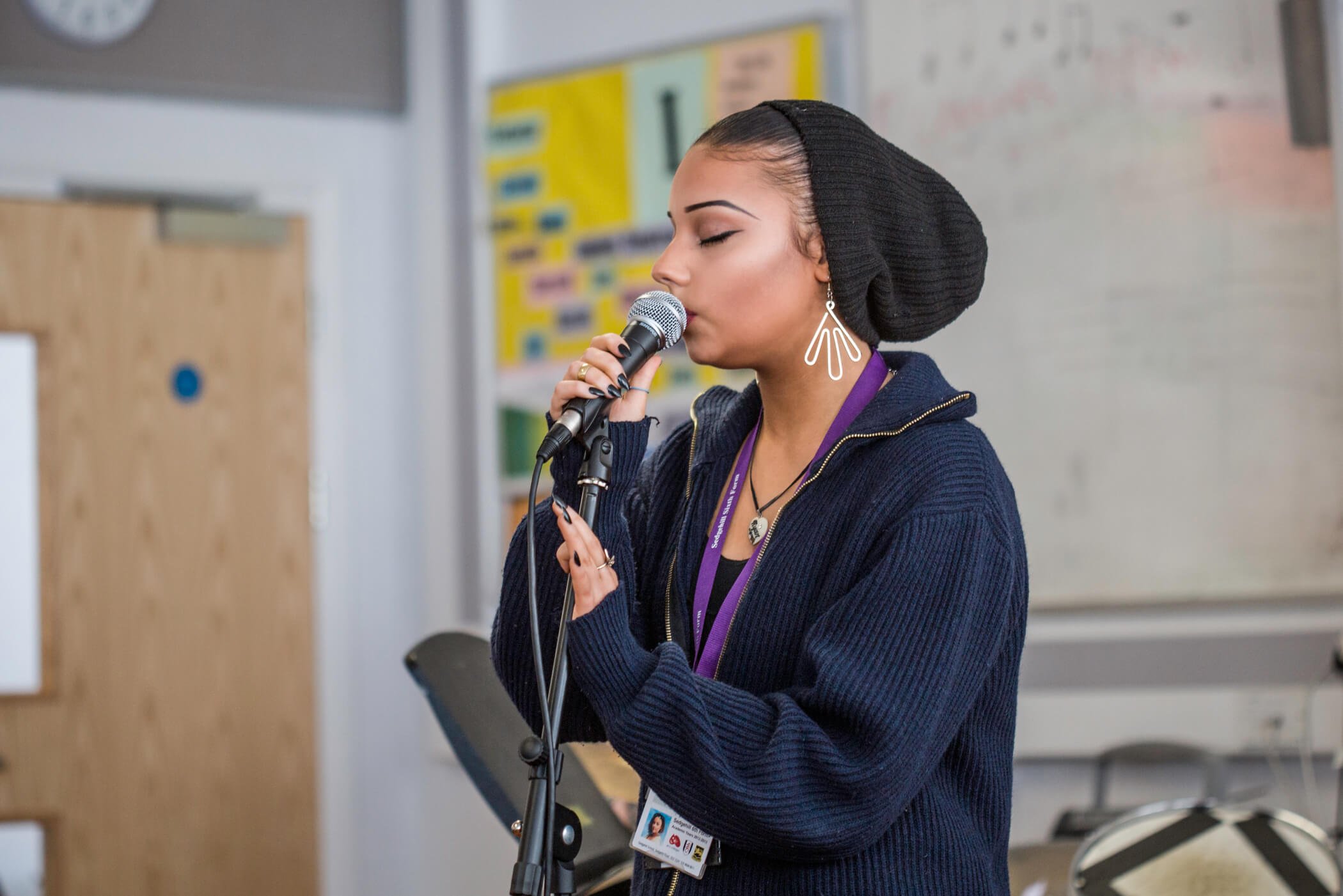 BY: Tori Longdon

BY: Academic Support Team