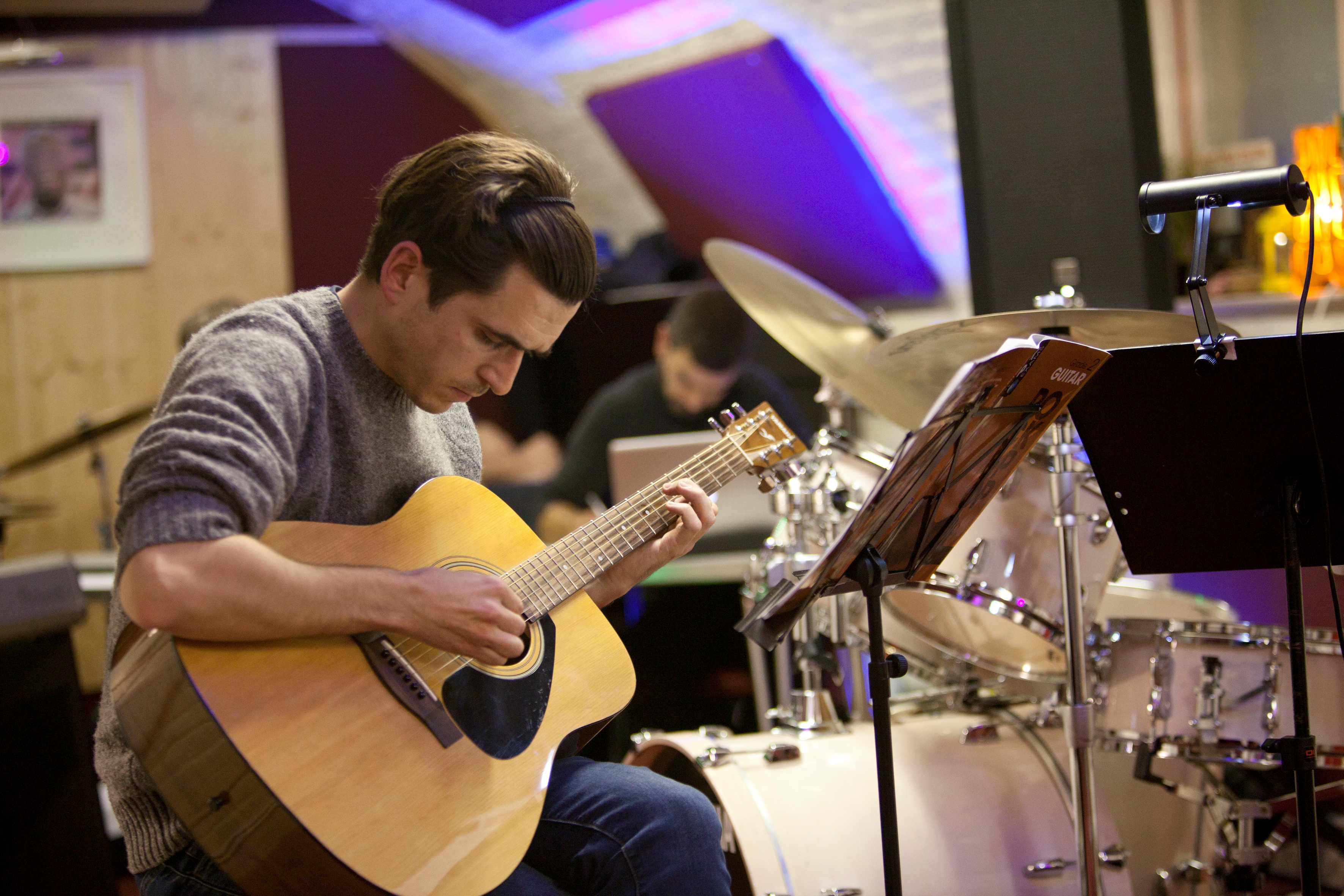 How Trinity can help you celebrate your music students' achievements.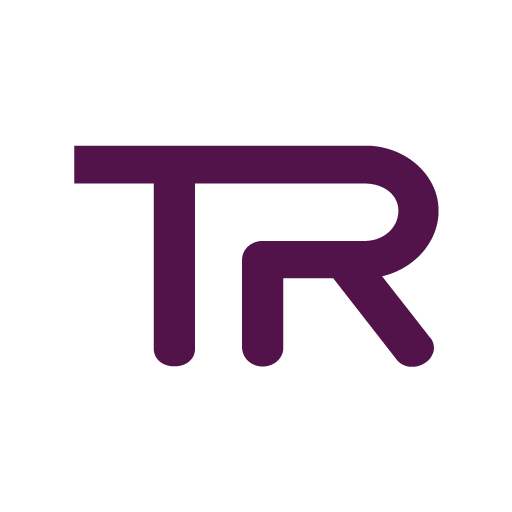 Each day, hundreds of young people throughout the UK walk in to an exam room and demonstrate their skill, creativity and passion for music as they sit their Trinity Music exam.
The exam creates a focal point for all of their hard work, skills and knowledge and provides an opportunity for recognition of their achievements in music.
"Happiness lies in the joy of achievement and the thrill of creative effort."
Franklin D Roosevelt, 32nd President of the United States
But there is often so much more to the story of that young person, beyond those moments in the exam room, that also deserves recognition.
That's why Trinity College London has teamed up with Voice magazine to shine a spotlight on young people in the UK who have achieved a Trinity Music qualification during 2018.
The Trinity Talent Class of 2018 is looking for nominations for musicians aged 13-25 who have demonstrated achievement in one or more of the following categories:
Musical achievement | Creativity | Progress | Leadership
Take a moment to think about those students you've worked with in your centres and schools, or perhaps even your own children.
What did they need to overcome to be successful in their Trinity Music exam?

Did they innovate and create amazing new sounds and pieces?

Have they embraced responsibility, perhaps leading an ensemble or working with other young people to help them succeed?
"Our character is what we do when we think no one is looking."
Jackson Brown Jr., Author
We want your help in identifying those young people who deserve to have their achievements in music shared with the wider world. They will be featured in an online gallery on Voice and the chosen nominees will also receive individual recognition from Trinity.
Entries can be made up until 14 December 2018, so don't miss out. This is your opportunity to help a young person gain the recognition they truly deserve.
Related posts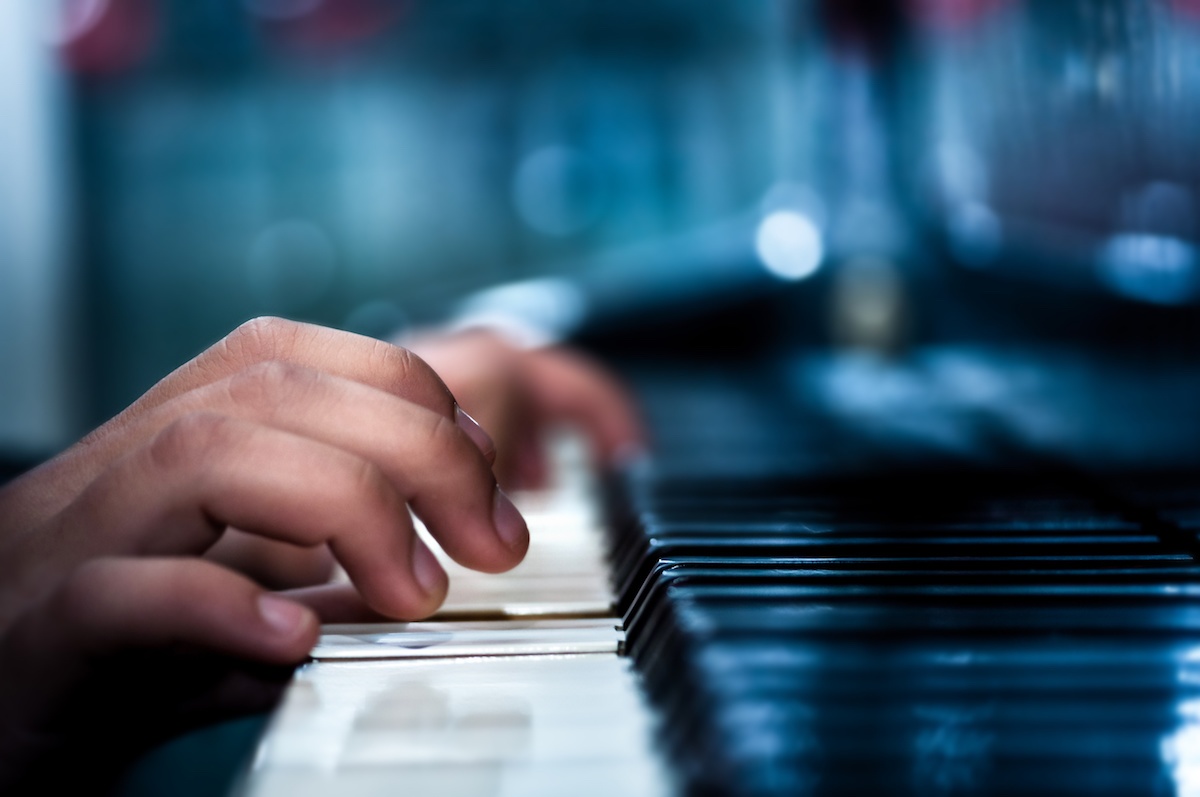 BY: Jean McCreery

BY: Academic Support Team

BY: Natalie Christopher