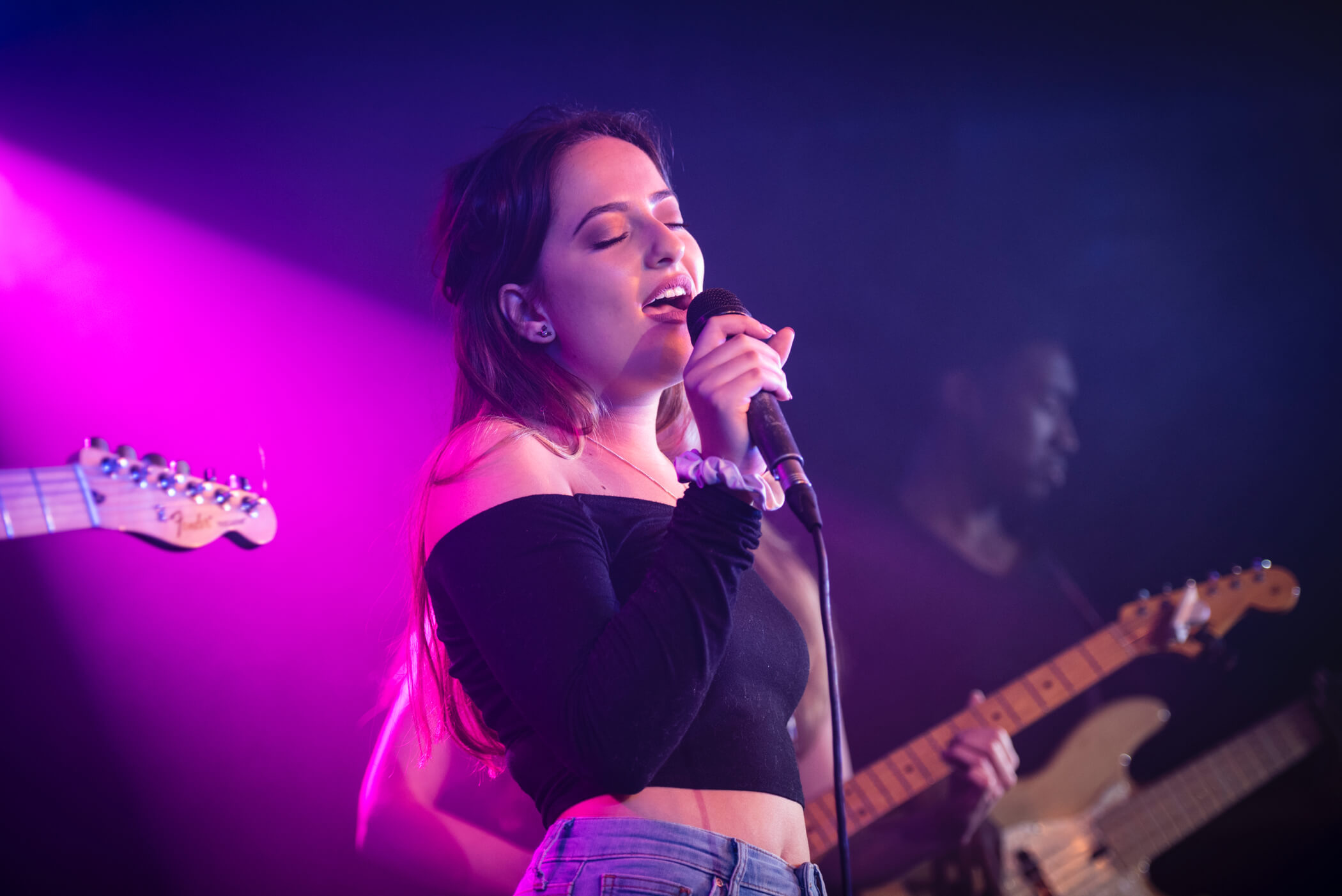 How Trinity is celebrating Welsh language performance in Wales.
As anyone who works in the world of arts education in Wales will know, this can be a particularly hectic time of year. The regional Eisteddfod rounds will soon be under-way and teachers, pupils and schools are no-doubt busy rehearsing their pieces.
I myself have been busy organising several Trinity College London led events, all in support of Trinity's partnership with the Urdd Eisteddfod and to highlight the importance of celebrating Welsh language and culture.
Recognising the value of Welsh language performance
Trinity is once again proud be sponsoring the senior solo song competitions at the National Urdd Eisteddfod Genedlaethol, which this year will be held in Cardiff Bay. Trinity's partnership with the Urdd means that pupils who have prepared a solo song piece from the Urdd syllabus, may use the song as an alternative piece in a Trinity Singing exam at certain grades. Trinity took the decision to recognise the standards of the Urdd as we feel providing Welsh speaking children with an opportunity to sing in Welsh in their singing exam is a crucial part of developing their own identity as a singer.
As a way of supporting teachers and pupils further, I am delighted to be organising singing masterclasses ahead of the festival:
Saturday 16 February, 2-4pm, City United Reformed Church, Caerdydd
The classes will be hosted by Dr. Lyn Davies, former Head of Vocal Studies at the Royal Welsh College of Music and Dance and experienced Trinity examiner. Dr. Davies will explore some of the songs from the Urdd syllabus and pieces from the Trinity 2018-2021 Singing syllabus.
I'm really pleased that the classes will also feature performances from pupils from local schools, and look forward to delivering what will be the first Trinity led bilingual classes in Wales!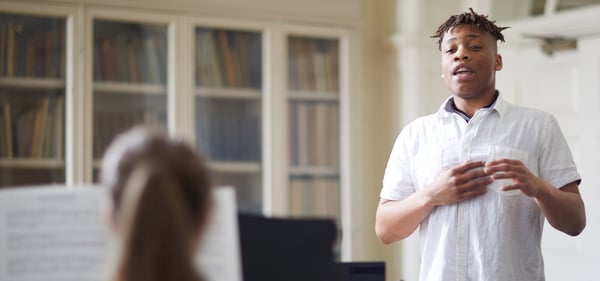 Rock & Pop at the Urdd Eisteddfod
Building on our relationship developed at last year's Urdd Eisteddfod we are also sponsoring the rock and pop competitions at this year's festival. Once again, we felt it offered a perfect opportunity for pupils performing in Welsh to carry through that performance to a Trinity Rock & Pop graded music exam.
Trinity's Rock & Pop exams require candidates to offer three songs for assessment. The second song however can be of their own choice – and that could be a cover song or an own composition. This naturally means that pupils could offer a Welsh pop song, a cover version of a song in Welsh or their own song performed in Welsh, perhaps even performing their Urdd Eisteddfod song.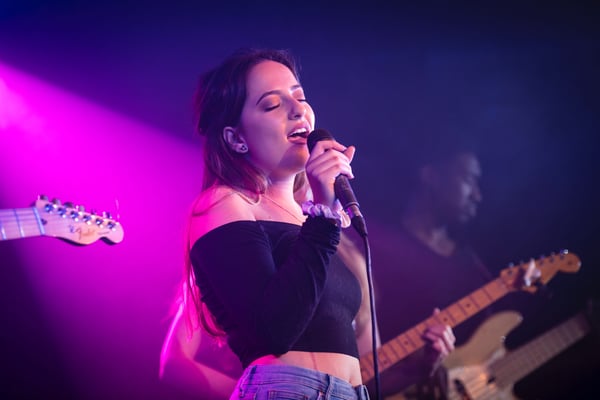 Free Rock & Pop workshop
As part of my ongoing drive to spread the word about Trinity Rock & Pop in Wales, I also recently met with Emma Coulthard, Head of Cardiff and the Vale of Glamorgan Music Service. We are planning a Trinity Rock & Pop workshop day in April for pupils and instrumental teachers in the Cardiff and Vale of Glamorgan area. The workshop will be aimed at pupils who have opted for GCSE music and will give them the opportunity to delve into the Trinity Rock & Pop songs, how to prepare for a performance, playing as part of a band and developing instrumental skills.
It's a free event, hosted by the Music Service at Chapter Arts Centre. Further details can be obtained from the music service - it would be great if you could join us.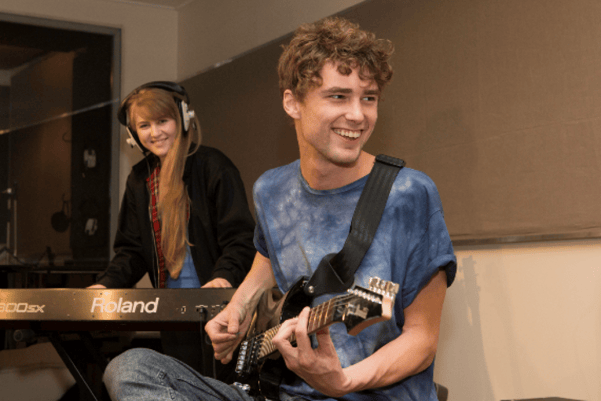 This is certainly an exciting time for Trinity in Wales, with growing initiatives that are really supporting young learners and moving in step with the Welsh Government's new plans for the Welsh language in education.
If you'd like to have a chat with me about how Trinity can support your music teaching and learning and the promotion of Welsh language performance, please do get in touch with me via: rachel.kilby@trinitycollege.co.uk
Related posts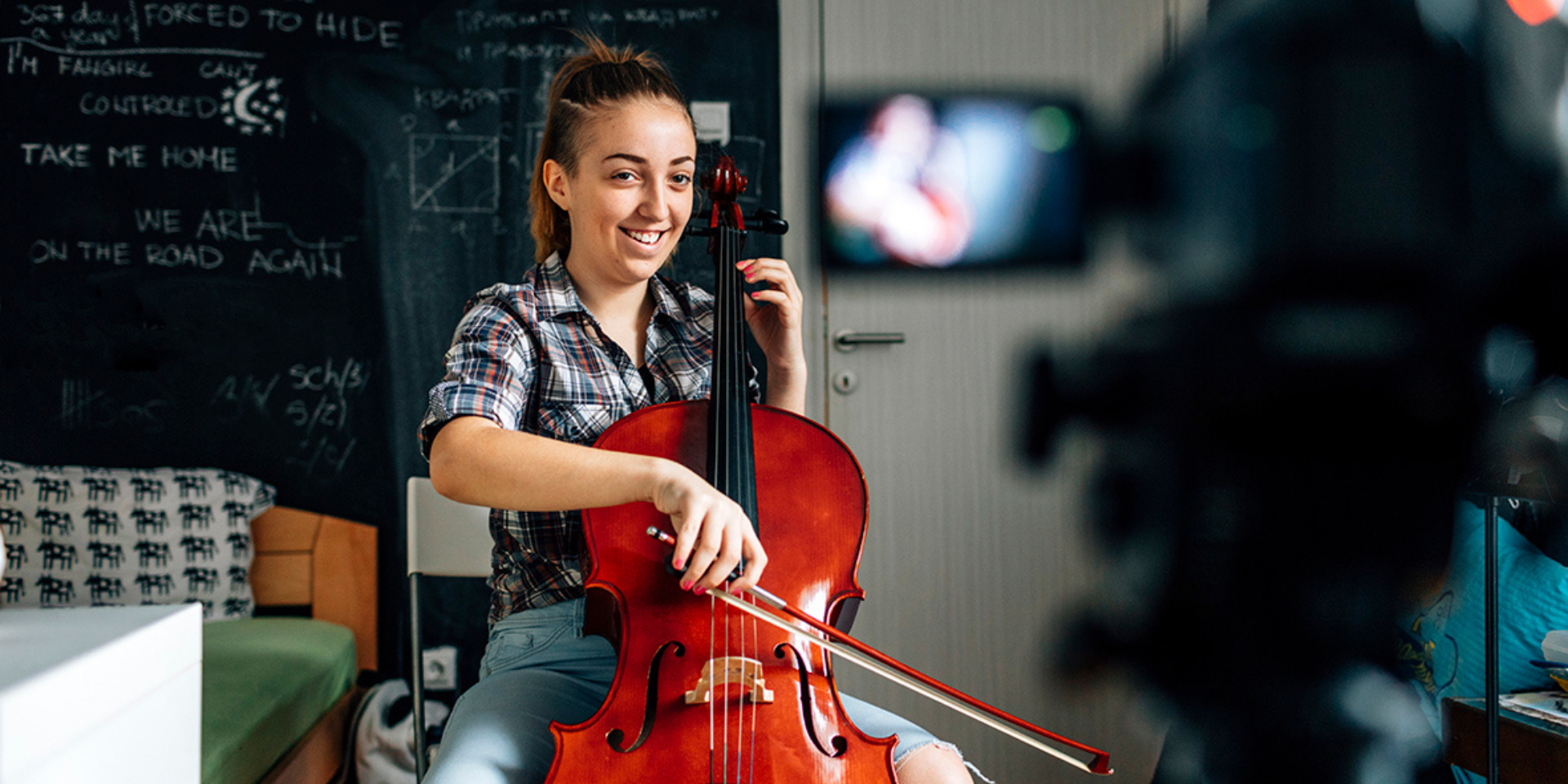 BY: Jean McCreery