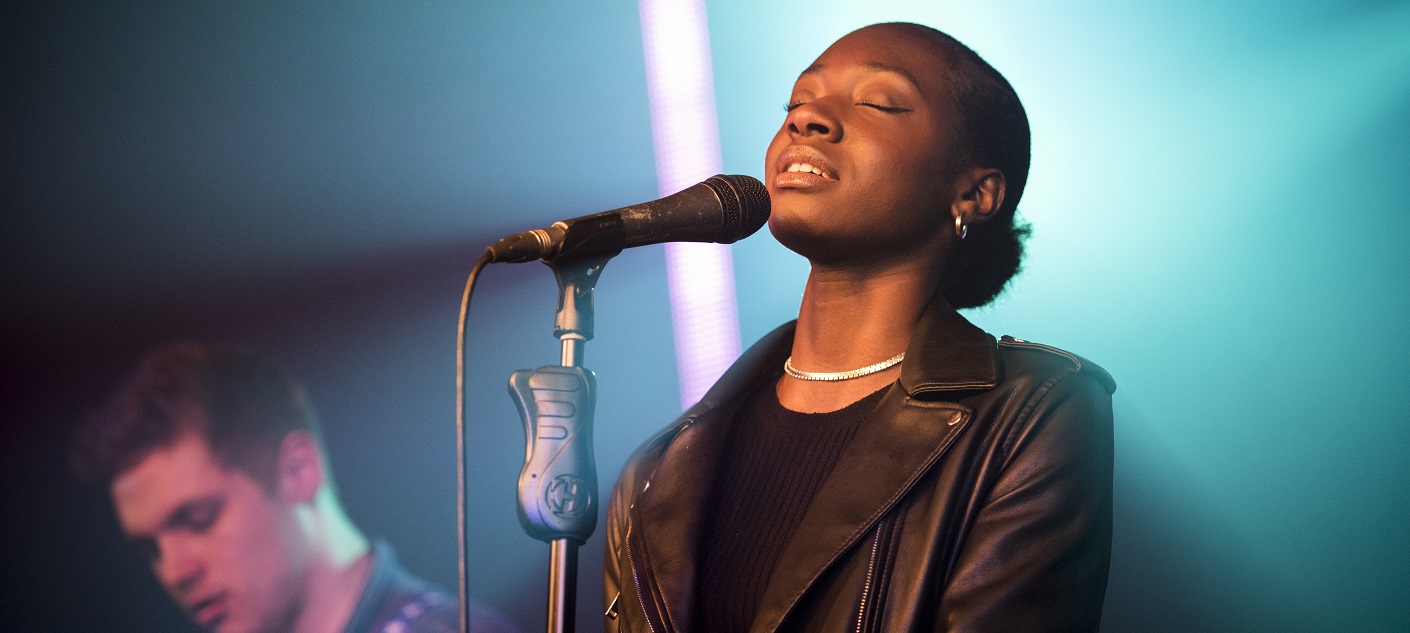 Why nominate for the Trinity Talent Class of 2019?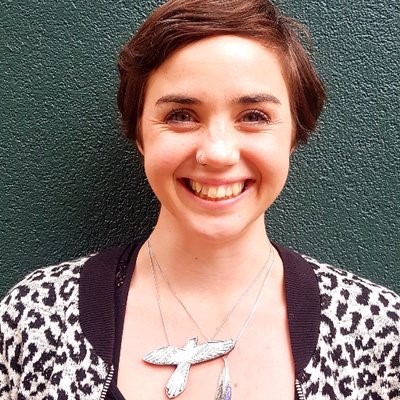 With the TrinityTalent Class of 2019 now open for nominations, in this blog we hear from talented young people who featured in the TrinityTalent Class of 2018
TrinityTalent celebrates young people who use their work towards a Trinity qualification to extend their creative or personal development in a notable way. In 2018 we celebrated young musicians and this year we're opening up the scheme further for those who have achieved a Trinity music, Rock & Pop, drama or Arts Award qualification during 2019.
To celebrate the launch of the 2019 scheme, we've been talking to students who were selected in 2018 to find out what difference being a part of TrinityTalent Class of 2018 made to them. Read their thoughts below….
What did you feel about being nominated and featured in the Trinity Talent Class of 2018?
'I felt very proud on hearing about my achievements and I will continue learning drums…' - Siddhant
'I was so uplifted and felt a real sense of accomplishment after all the hard work, and gave me more inspiration to pursue in the music field.' - Jasmine
Has your nomination for Trinity Talent influenced your artistic practice or professional development?
'It made me think about my experience and what I've gained so I could share my tips with other young artists.' Kizzy
'Most definitely, it's kept me motivated to practise harder even on my worst days.' - Jasmine
What would you say to those looking to nominate or asking to be nominated for the Trinity Talent Class of 2019?
'To those looking to nominate someone - just do it! In music lessons, most of the time is spent working on the things that need improvement, so a public acknowledgment of your efforts and accomplishments from your teacher is a brilliant confidence boost as it shows they do recognise how hard you are trying.' Kizzy
Trinity College London has teamed up with Voice Magazine to call attention to young people who have achieved a Trinity music, Rock & Pop, drama or Arts Award qualification during 2019.
Young people aged 13-25 can be nominated for artistic achievement, creativity, progress or leadership by teachers, parents and peers.
All nominees will receive recognition from Trinity, and those selected for Trinity's Class of 2019 will also feature in an online gallery on Voice magazine. This isn't just for

high fliers

- we welcome nominations of young people who have overcome challenges or made progress in any category.
Nominations are open until 13 December!
Related posts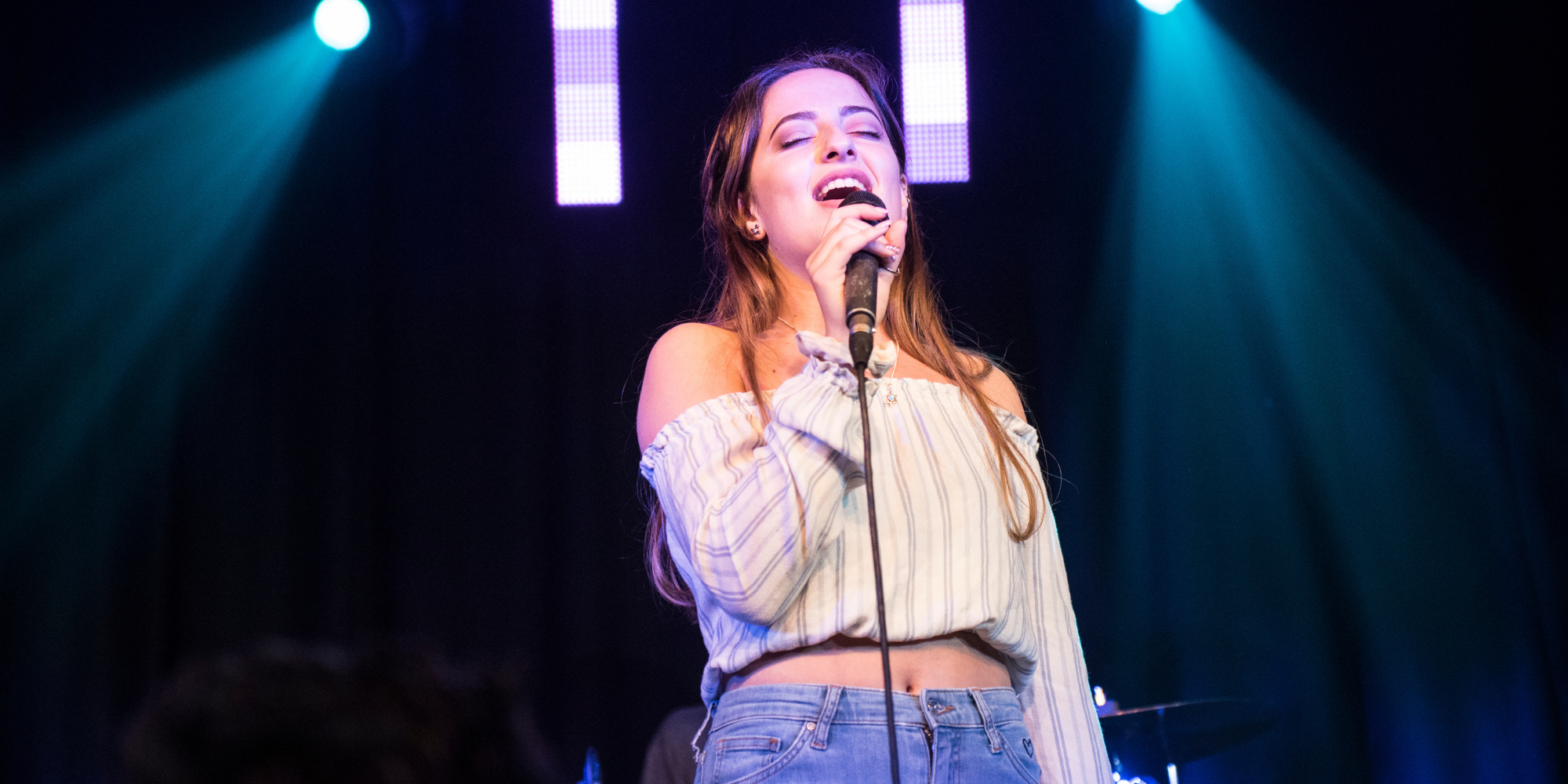 BY: Nici West