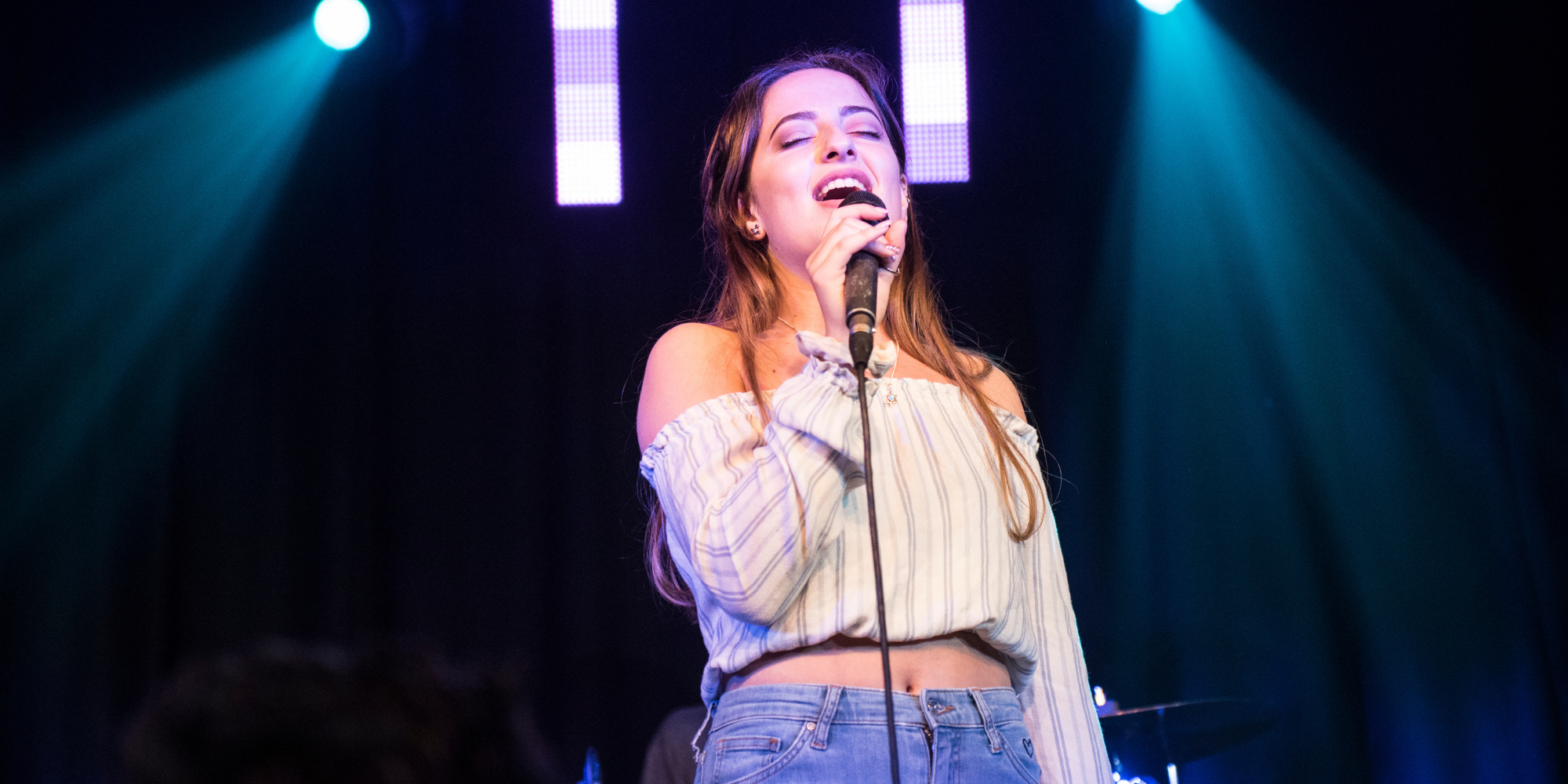 TrinityTalent 2020 is open for your nominations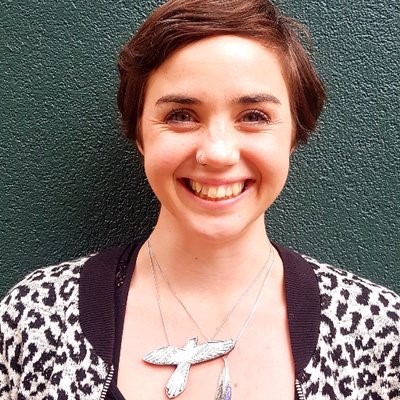 2020 has been a particularly tough year for young people, but many have continued to make art and develop skills in the face of a world-wide pandemic. In this post from Nici West, editor of Voice magazine, Nici outlines how you can help us to celebrate their creativity and determination.
---
TrinityTalent is our annual recognition scheme for young people achieving Trinity's arts qualifications in the UK. Each year, in partnership with Voice magazine, Trinity creates a gallery of young artists who have shone in their artistic achievement, creativity, progress or leadership. Meet the Class of 2019.
We need your help to find the Class of 2020. Nominations are now extended to 18 December!
We are looking for your nominations for young people you work with who have achieved Trinity qualifications in music, drama or Arts Award during the year 2020. This isn't just for artistic stars, though we definitely want to celebrate their work. We also want to recognise young people who have shown commitment and determination, perhaps in the face of challenges. And those who have shared their skills with others, through mentoring, teaching or leading activities.
Young people previously featured have told us about their pride in being selected and the boost it gave to their confidence. Parents and teachers have also commented on the value of this extra recognition.
Our panel will select the stand-out examples of young artistic flair and progress, and each young person will be profiled on Voice magazine, receive a TrinityTalent badge and get future invitations to advise on or support Trinity's work. We want TrinityTalent to add to young people's record of achievement and help them on their creative journey.
Here's what some past nominees have to say:
"The Trinity syllabus has really pushed me to advance my skills, as well as broadening the styles of drumming I started to try." Harry Robert Johnson, Artistic Achievement in Rock & Pop, TrinityTalent Class of 2019
"Trinity exams have helped me learn about and focus on the meaning behind pieces I had to learn, and has also improved my own performing skills. It has given me confidence in my abilities, and in turn has given me confidence to audition for shows and perform well." Isobel Green, Artistic Achievement in Drama, TrinityTalent Class of 2019
You can find detailed information about the scheme and nominations process here.
We look forward to receiving your nominations! Entry closes on 18 December.
Related posts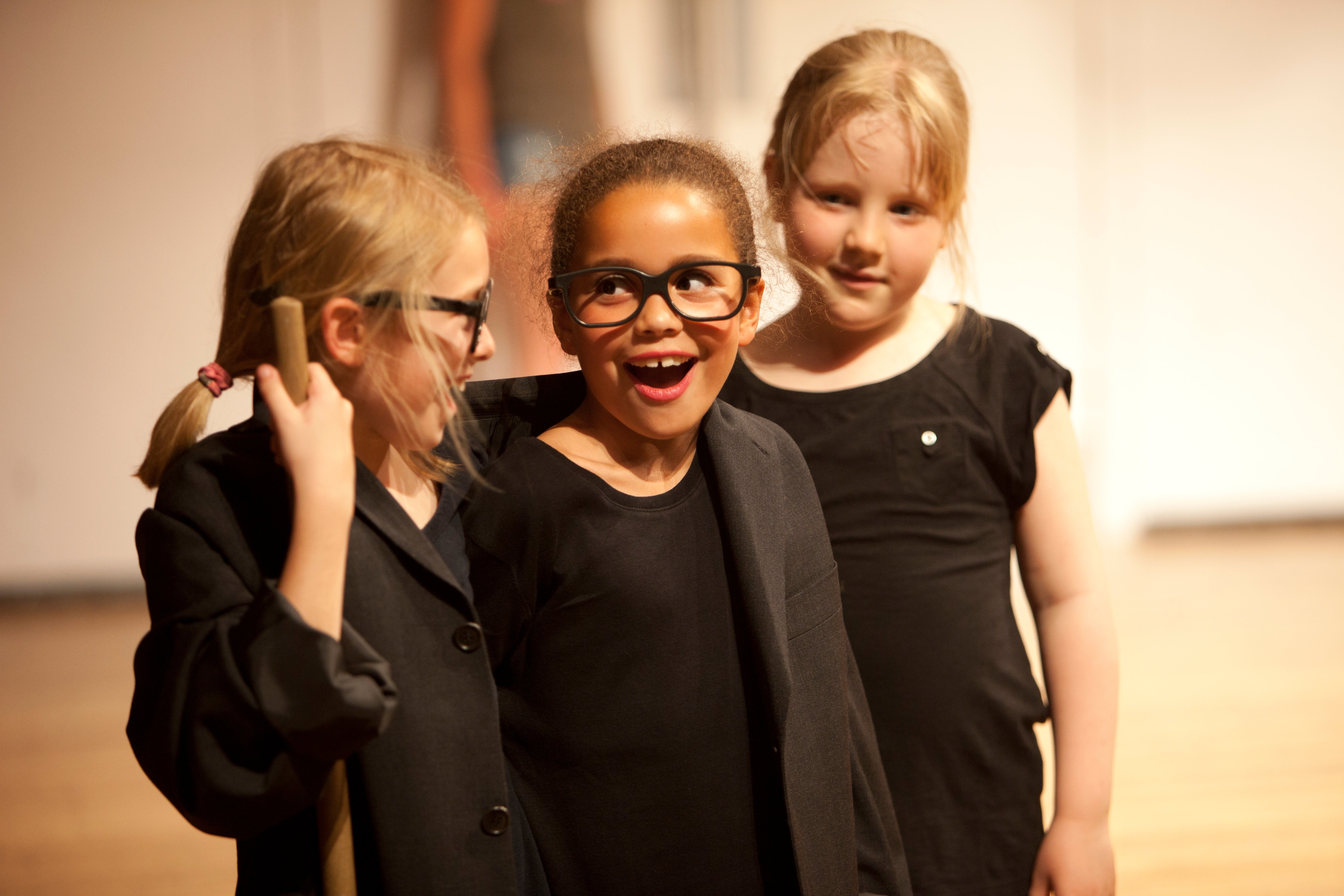 BY: Layne Harrod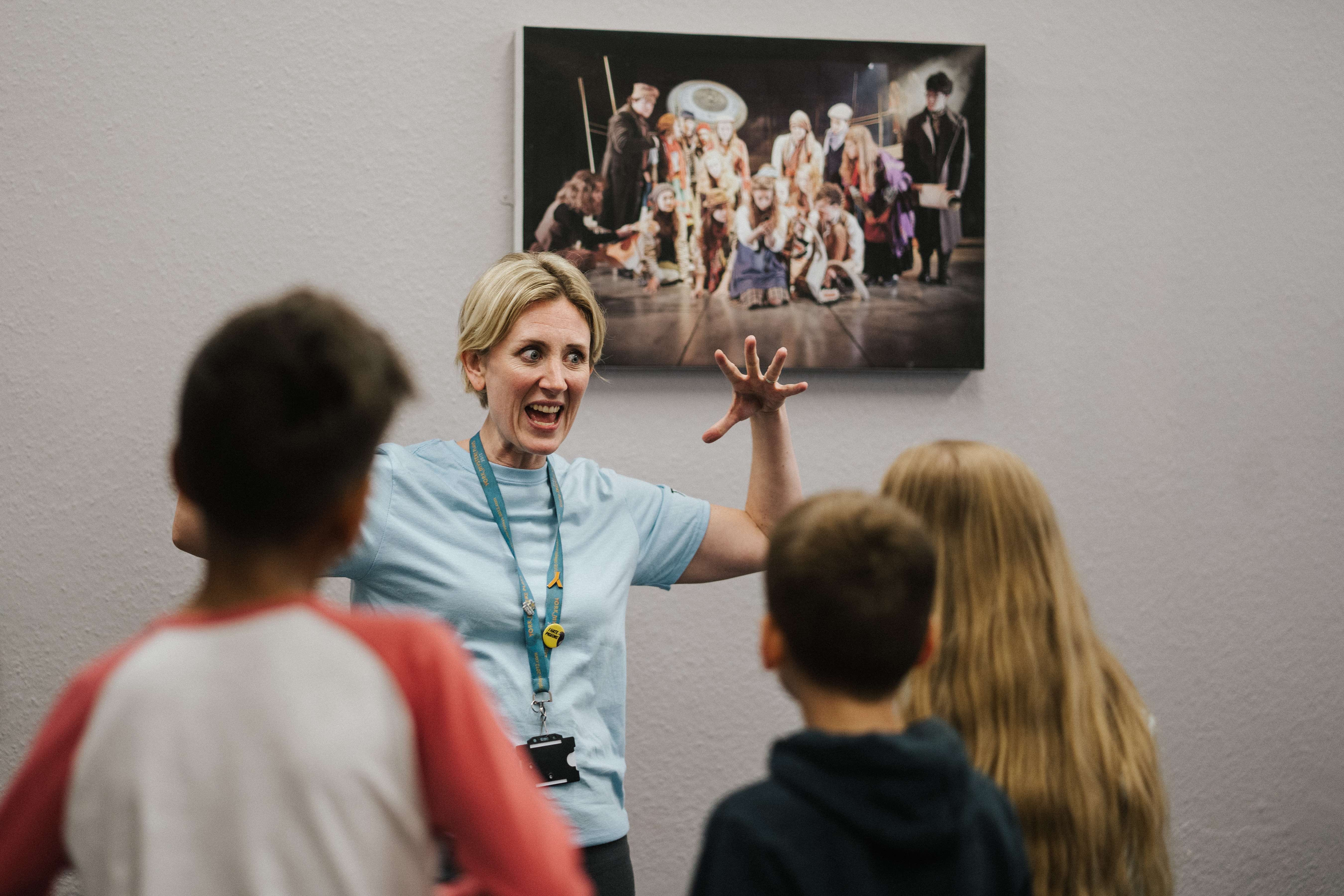 BY: Layne Harrod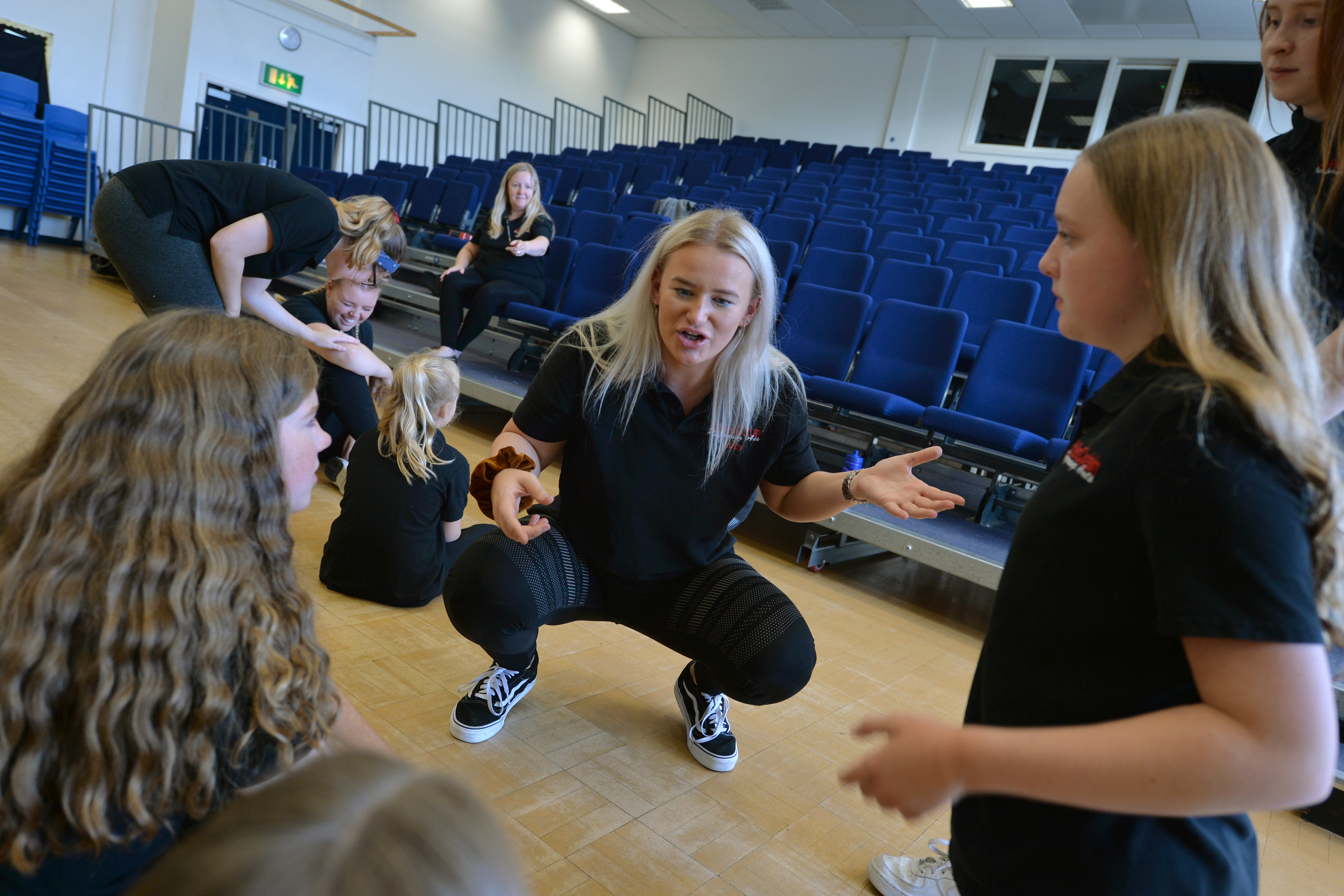 BY: Layne Harrod