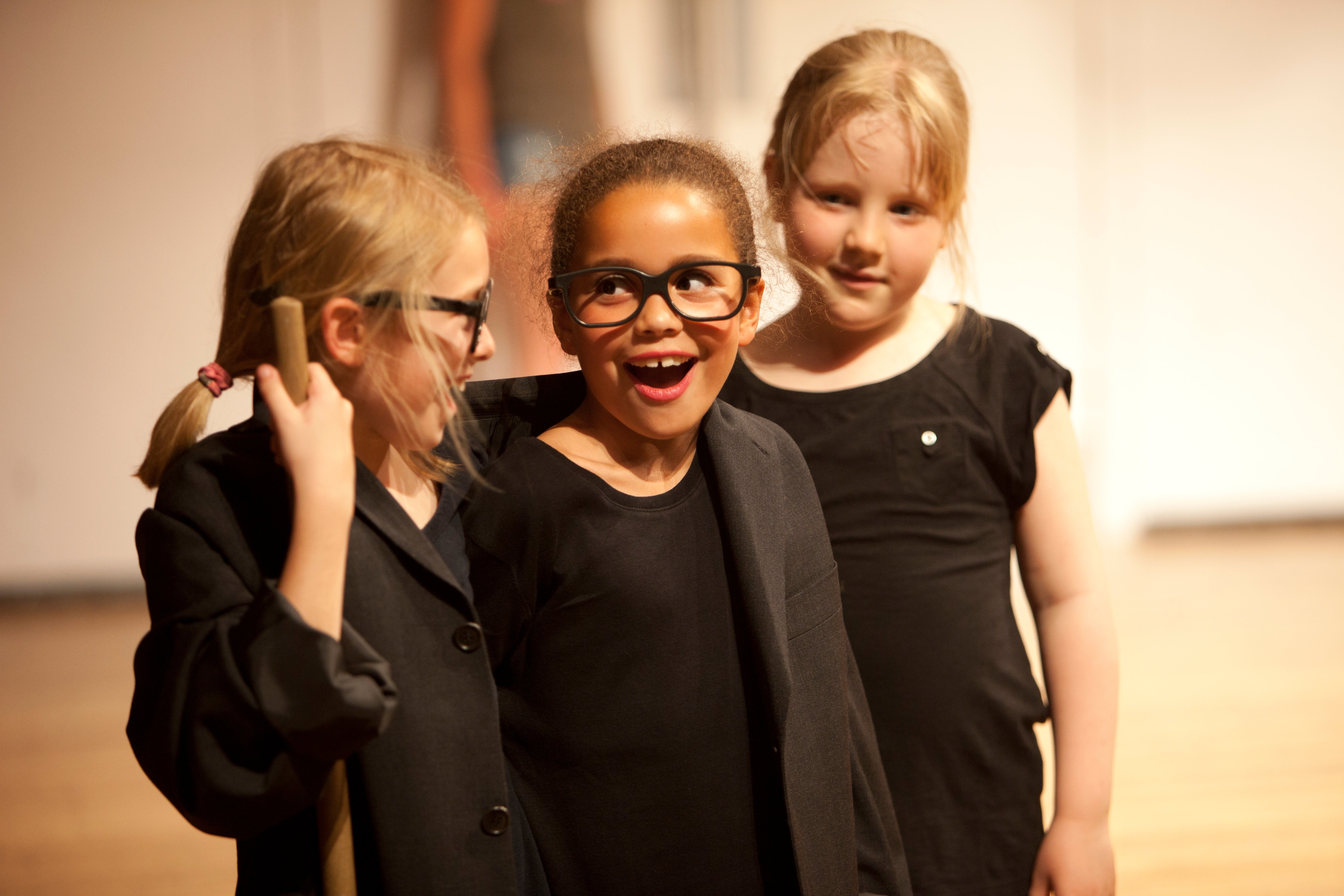 The value of partnerships, innovation and looking to the future
We always believe that collaboration and partnerships are an excellent way to approach any new initiative, in drama and beyond. Which is why we are delighted to announce a key new partnership in the UK, with leading drama education providers the Helen O'Grady Drama Academy. We have been working closely with Helen O'Grady for the past couple of years, to support the ongoing development of their award-winning curriculum and establish effective, holistic and supportive ways to celebrate the achievement of their students.
Trinity will be supporting young learners at Helen O'Grady Academies to achieve their first drama exams, utilising our Young Performers suite to celebrate collaborative dramatic skills development, which is at the heart of the Helen O'Grady ethos.
Through close collaboration Trinity College London and Helen O'Grady have developed a supportive syllabus to celebrate young learners' achievement in drama while allowing Helen O'Grady Academies to maintain their expertly structured weekly class structure and overarching holistic and inclusive ethos.
What is even more impressive, is that Helen O'Grady made a rapid and hugely successful move to group online teaching at the height of the pandemic, and this continues to run into the autumn term. Their commitment to excellence and ongoing CPD for all their Principals is something that we believe is hugely important – at Trinity we always advocate for excellent teacher development, as well as seeing our exams as part of a rounded curriculum.
Over the summer we explored their approach further in one of our Drama Lunchtime Chats – take a look and hear more about their impressive approach. That they are always forward-thinking and looking to establish the best long-term outcomes for their students is another key aspect of their approach that we support. We believe that drama skills help equip learners with a huge range of 21st century skills that will serve them well in their future lives – whether they continue with drama or otherwise.
Stuart Pearce, Director UK & Ireland Markets at Trinity College London, says:
'Trinity is thrilled to be working with renowned drama education providers the Helen O'Grady Drama Academy. We share the same ethos, valuing the importance of collaboration, communication and supporting young learners to achieve high standards of performance grounded in authentic 21st century skills development. We look forward to a long and successful relationship focussed on enriching the lives of the students who engage with Helen O'Grady, and celebrating their achievements.'

Becky Goodfield, Chief Operations Officer for the Helen O'Grady Drama Academy, continues this thought:

'We are delighted to be working alongside Trinity College London to enhance our Academy's offering and programme of self-development. Our curriculum, which is professionally written to empower our students through drama by increasing their self-confidence and developing communication skills, is beautifully complemented by Trinity College London's ethos of positive and life enhancing education. The collaboration between our two organisations is extremely exciting and we look forward to offering Trinity certificates and qualifications to our students, reflecting the performance skills they are developing within our classes.'
We are looking forward to seeing the performances and submissions from Helen O'Grady students!
If you are a drama academy, franchise or youth theatre and would like to explore Trinity's options further, book in a time for a call, or drop us an email
Related posts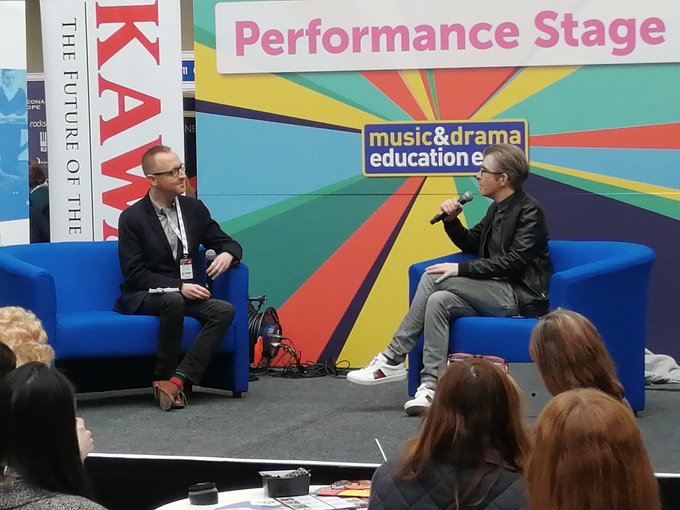 BY: Annabel Thomas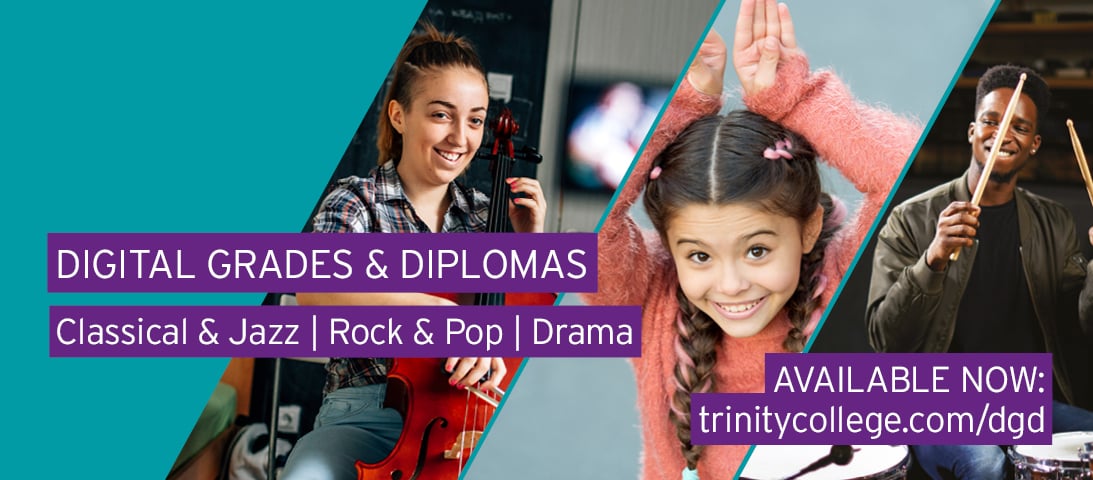 BY: Annabel Thomas