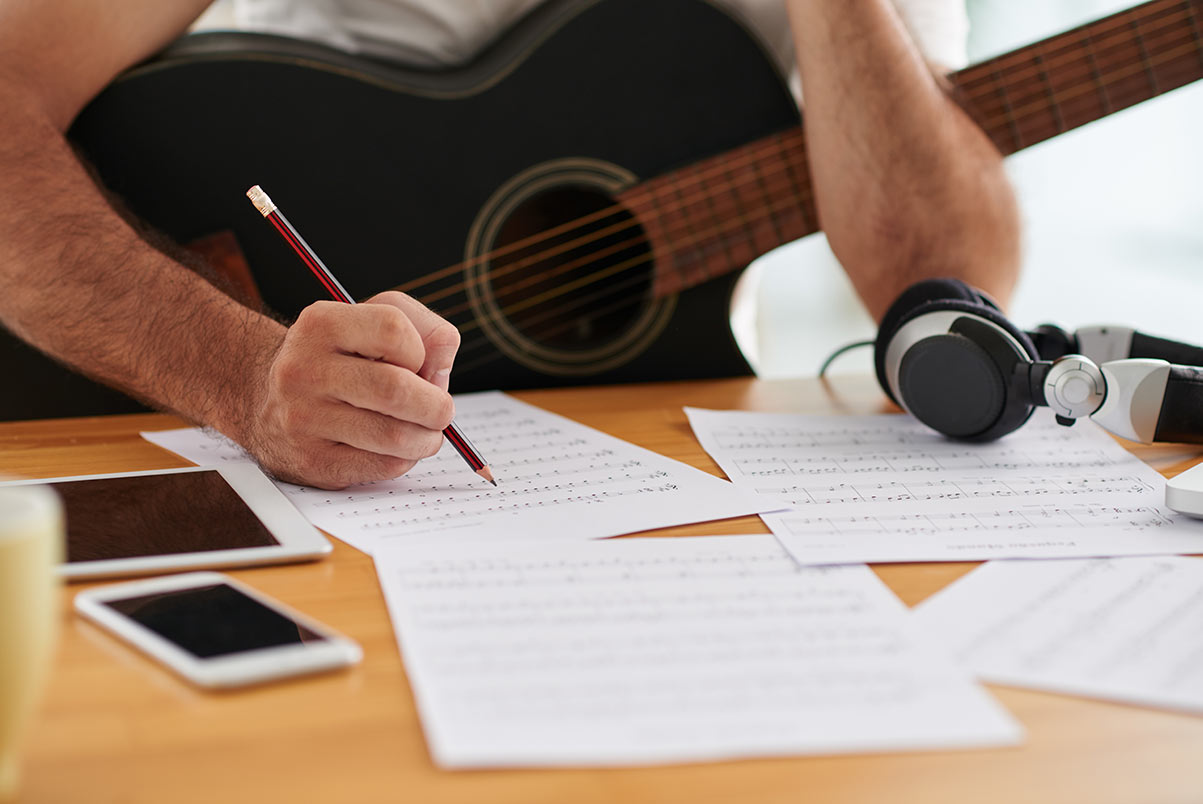 Trinity and Song Academy in exciting partnership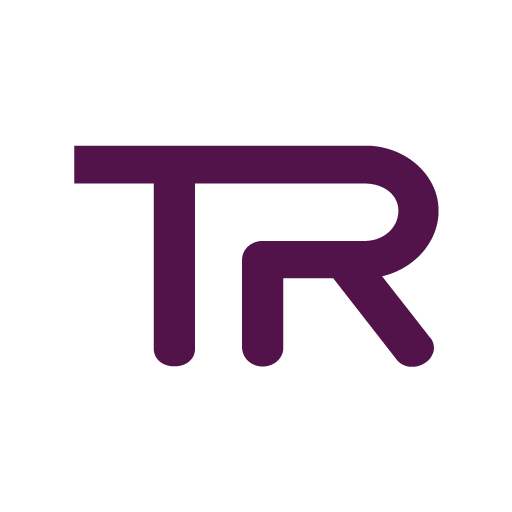 I am thrilled to announce Trinity College London's new partnership with Song Academy for the upcoming Young Songwriter Competition 2018. As one of the judges making up the panel, I am proud to represent Trinity and be part of such a celebration of young musical talent.
Musical education has so many benefits for children. It enhances aptitude in other areas of development and is linked to concentration, creativity, self expression, language, cultural awareness, teamwork and mental health. The affiliation between Trinity and Song Academy represents everything that the two organisations champion: the encouragement of young people to pursue all areas of musical practice and education to become better-rounded individuals.
About the competition
Being asked to act as a judge in the Young Songwriter Competition 2018 is a huge honour and I can't wait to hear the music the participants are going to enter. Trinity is constantly looking for ways to promote and celebrate the musical talents of young people. The feelings of achievement that working towards grades can give is something we love to foster through our exams, and we always welcome new ways of encouraging students to develop the skills that are a part of this. In terms of song-writing specifically, our Rock & Pop exams offer candidates the choice to perform a song they've composed themselves in their exam.
This competition is being judged in two age groups, ages 8-12 and 13-18, and asks entrants to write their own self-written songs, with the focus being on the musicality, originality and hit-making potential of the piece, not the professionalism of the recording standard (though making the recording as clear as possible will help us hear it at its best).
The closing date isn't until 8th April, so there's plenty of time for young musicians to get writing, playing and recording their songs. We'd love to hear some really different, original pieces, so we're asking participants not to follow the crowd, but to produce authentic and experimental music that they love. Read the full competition rules before taking part and make sure the song is submitted correctly.
Meet the judges
With the judging panel made up of an exciting mix of musicians, singers, songwriters, producers, educators and talent management, participants will have the chance to have their music heard by a range of award-winning industry leaders. Amongst others, I will be joined by:
Songwriter Guy Chambers (Robbie Williams, Mark Ronson and Kylie Minogue)
Singer-songwriters Tom Odell and Imelda May
Producer Eg White (Pink, Adele, Florence and the Machine)
It is an exciting panel with a wealth of varied skills; this eclectic mix of judges will each offer their unique experience when reviewing the entries.
Prizes worth winning
Before entering, each participant can receive feedback on their song which will be a really helpful way to make those important final amendments. To reward the winners in each category, the competition organisers have arranged an exciting range of prizes including a half-day recording session with a top producer in London, a professional music video and photos, West End tickets, a performance opportunity in London and recording equipment.
We recognise the time and energy being put into writing these songs and want to celebrate that by awarding winners with stellar prizes, that will help them in their songwriting journey. We want to encourage the desire to learn, perform and excel – skills that children will use throughout their lives.
What this means for Trinity College London
The last 12 months have been an exciting time for Trinity. Following the success of our Trinity on Tour programme to promote our Rock & Pop syllabus, the exam's popularity has grown. Getting young people engaged in live performance and interactive workshops across the UK was a rewarding opportunity. With more students than ever opting for the Rock & Pop syllabus now, we look forward to what the next 12 months bring, too.
The partnership with Song Academy is yet another exciting opportunity for Trinity. Being recognised as a major player in the music education world is a huge honour and our ethos to make creativity accessible for everyone remains as strong as ever. I am really looking forward to judging the final songs in April – I can't wait to hear what the entrants come up with.
Related posts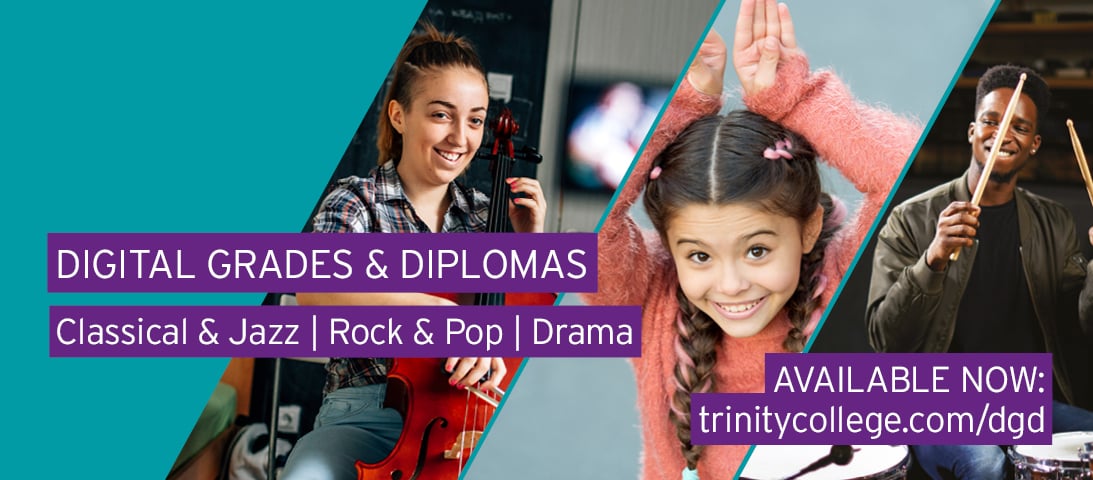 BY: Annabel Thomas

BY: Natalie Christopher

BY: Annabel Thomas