A few of our favourite things: the UK & Ireland team share their recommendations for musicals to watch over the festive season
The festive season is upon us again and, after weeks of rushing around, we know there comes a point when all we want to do is stop, get comfy on the sofa (preferably armed with a blanket, hot drink and some snacks) and take in some light-hearted entertainment. The holidays are a particularly good time for indulging in some all-time classic musicals and the UK & Ireland team have put together a list of some of their favourites for you:
The Wizard of Oz
The Wizard of Oz is my all-time favourite musical. One of the reasons for this is that it always seemed to be on at Christmas when I was growing up, and so I associate it with the magic of the season. The sheer brilliance of the cinematography and those wonderful songs just makes my heart sing! Iconic, kitsch and completely bonkers!
Sue Clarke, Subject Expert - Drama
The Muppet Christmas Carol
I love a bit of The Muppets and The Muppet Christmas Carol is no exception. A Christmas Carol is a story which has had many different retellings, it being such a timeless story (as a fan of Bill Murray I also love the '80s classic, Scrooged), but The Muppets version places it firmly in the right time period, though with the addition of talking animals, vegetables and fruit, and all of your favourite Muppets characters - and, of course, the songs! As all good Christmas films are, it is quite shmaltzy but still deals with the essential essence of what Christmas is about and the concept that redemption is always possible. And who can resist Gonzo, Rizzo and, of course, Kermit? As it came out in 1992, I was already a bit old for 'kids' films, but still enjoyed it and now I get to introduce it to my six year old, who is discovering The Muppets currently.
Kate Attard, Head of Sector Support, UK&I
West Side Story
Not very festive but an absolute classic. I love the modern feel to Shakespeare's Romeo and Juliet. The film, which followed the original Broadway production, was filmed in 1961 and won an incredible 10 out of 11 Academy Awards. Bernstein's score shows a blend of complex jazz and Latin music with very sophisticated and driving rhythmic sections. This high energy and powerful film is always a must in our house every Christmas.
Toby Davies, Rock & Pop National Development Manager
Singin' in the Rain
An absolute sunshine movie, it makes me happy every time I watch it. It was my Grandma's favourite film and I have very strong memories of being curled up at Christmas time, under a blanket with some hot chocolate watching Gene Kelly tap dance.
Amy Ripley, UK and Ireland Customer Support
The Nightmare Before Christmas
I just love this alternative Christmas film with so much heart. The music by Danny Elfman is exquisite and the story of Jack discovering Christmas anew really helps to capture the wonder and magic of this time of year.
Annabel Thomas, Head of Business Development, UK&I Arts
My Fair Lady
I grew up with a mother obsessed with classic musicals so, from a pretty early age, I was used to watching films like Singin' in the Rain, Oklahoma, The King and I, The Sound of Music, etc. They were pretty much always shown at Christmas as I was growing up. Our favourite, and the one you could always rely on being on at Christmas, was My Fair Lady. Even though Henry Higgins is a pretty dubious character by today's standards, he is still charmingly played by Rex Harrison, and Aubrey Hepburn's Eliza is a fantastic strong female lead. My favourite, though, is Stanley Holloway as Alfie Doolittle, Eliza's father. Anyone who has watched the classic Ealing comedies of the 40s and 50s will know what an amazing comedic performer he is and his rendition of 'With a Little Bit of Luck' is so perfect, you can almost forgive his questionable parenting.
James Mariner, UK and Ireland Customer Support Manager
Mary Poppins
Mary Poppins has got to be an all-time classic musical to watch on TV at Christmas! With it's catchy sing-along songs, made up words, magic, fantasy and a mix of live-action and animation. It brings back lots of happy memories for me, watching it cross-legged on the carpet with my brother and best friend after eating way too much Christmas food!
Kat Stapley-Smith, Sector Support Manager, Primary, SEND & Alternative Provision
Meet Me in St Louis
Meet Me in St Louis is a wonderful, romantic musical that focuses on the lives of four sisters. Apart from the singing and stella cast (Judy Garland, etc.), the film shows the innocence and old-fashioned approach to pursuing the desires of the heart. I am not one for musicals (my young daughter persuaded me to watch it again with an open mind) but this film is a must to watch at any time of the year.
Joanne Gordon, UK and Ireland Customer Support
From all of us in the UK & Ireland team, we would like to offer you our best wishes for the festive season and a happy and healthy new year!
Related posts

BY: Annabel Thomas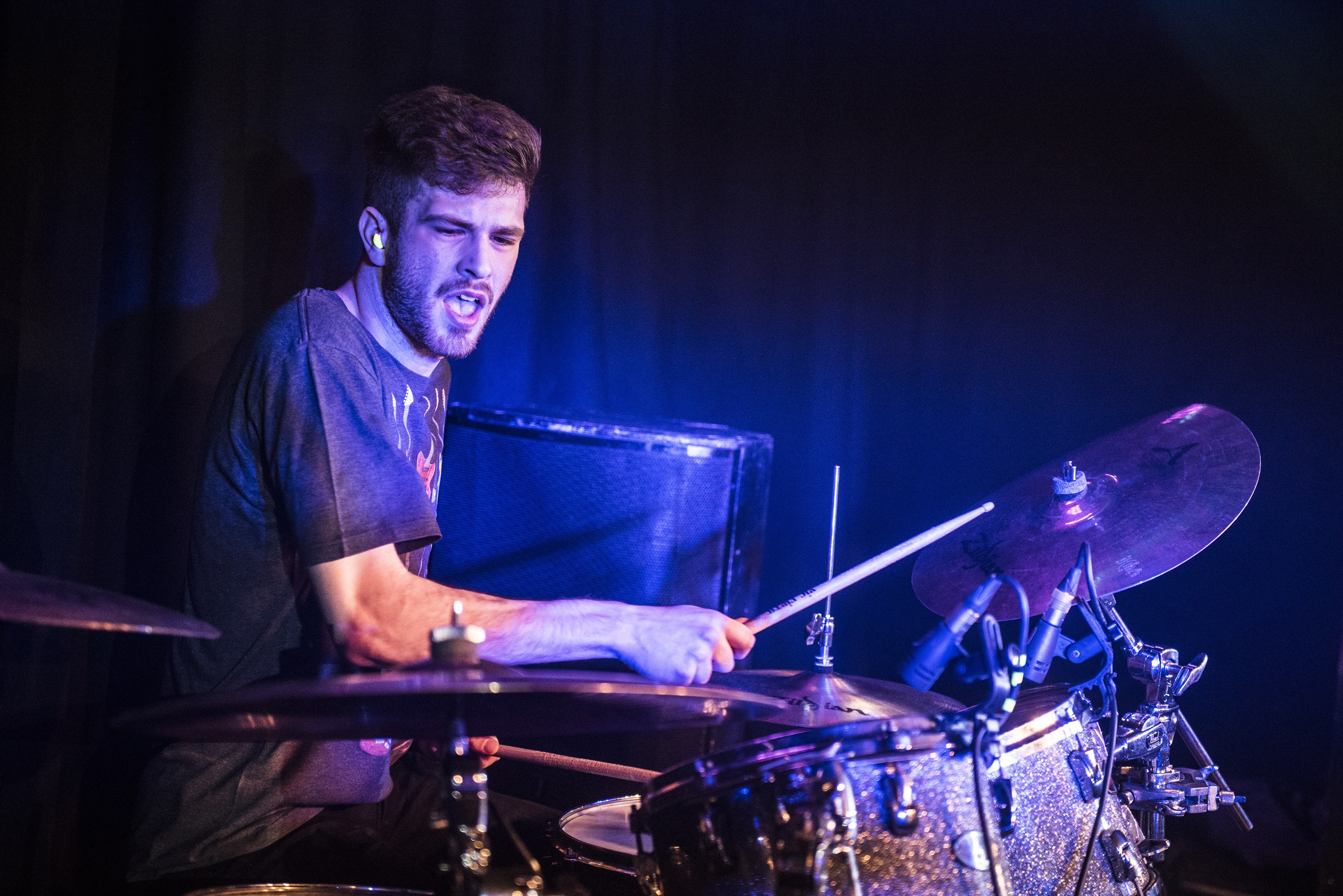 BY: Annabel Thomas