Spotlight on the Music & Drama Access Fund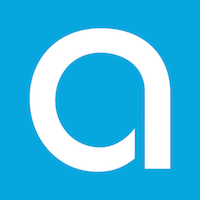 The Music & Drama Access Fund has been running since 2020 and has supported many candidates on their musical or dramatic journey, benefitting them in numerous ways. Previous recipients of the grant have been kind enough to share their experiences of how the fund has supported them. (Please note that all candidate names have been changed.)
Don't forget that applications for the 2022 Music & Drama Access Fund are currently open and will close on Friday 11 February. Click here for more information and to apply.
Cathy Corbett, North Belfast
Katie
Katie has been living in temporary accommodation because of homelessness; her family have been waiting for a permanent place of residence. She had a tough year, with no reprieve from her temporary accommodation, due to the pandemic. She was unable to attend her new school or make new friends. The Music & Drama Access Fund provided regular piano lessons for Katie, allowing her to develop her playing skills. Regular access to piano lessons benefitted both the progress she has made in piano and her mental health during what has been a very difficult time. It was also used to pay for the exam fee, allowing Katie to feel satisfaction in gaining recognition for her hard work and practising this year. Katie is the eldest of three children and the only one to learn an instrument. By funding Katie's Grad 4 exam, the Music & Drama Access Fund gave her something to focus on and a goal to achieve.
Katie said:
"I really like learning piano. It gives me something to do when I'm at the hostel."
Lucy
Lucy has been practising piano on a second-hand keyboard she got on Gumtree. Her musical learning was impeded by the fact she did not have a keyboard with enough keys to play her pieces or scales on. The grant contributed towards buying a full-sized weighted piano keyboard for Lucy, as well as the cost of her Grade 5 Piano exam: her very first piano exam.
Having her new piano has boosted Lucy's self-confidence; she is no longer embarrassed to film herself playing her instrument to send to family and friends. Previously, she was a little upset that her cousins had a 'proper' piano and she didn't because her mum couldn't afford one. Sometimes at lessons, when she saw some of the pieces, she would sigh because her keyboard wasn't big enough. The Music & Drama Access Fund has ensured that Lucy was able to overcome personal family circumstances and financial barriers to gain a qualification she can be proud of. It gave her an instrument that she can use and will enjoy playing for many years to come.
Lucy said:
"I really love my new digital piano. It feels like a real piano and I love practising on it. I can play songs on it I could not play on my small keyboard."
Lucy's mum said:
"The new piano has made a real difference to Lucy's practising and helped her achiever her Grade 5 exam."
Cathy said:
"I can't put into words Lucy's expression when she saw a piano delivery van outside her home and then the realisation it was bringing her one. The excitement and joy in that moment will be something I will never forget. The boost to Lucy's self-confidence, enabling her to share her talent, the boost to her self-worth, knowing she has an instrument to be proud of like those around her, and the boost to her mental wellbeing is immeasurable. By providing this grant for Lucy, Trinity has also allowed her to develop her musical talent and piano technique such as touch, phrasing and musical expression.
I think the Music Access Fund offers those facing barriers to learning an instrument a wonderful opportunity. Musical talent is everywhere but opportunity is not. Often family finances and social issues become barriers. The Music Fund has given this candidate access to music education."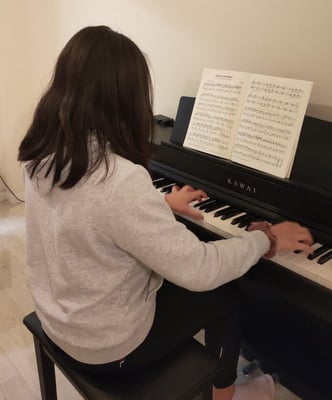 Woodwind teacher, Huddersfield
The Music & Drama Access Fund enabled Lindsey to continue progressing in her flute playing. As a looked-after child, music has given her so much confidence. The grant paid for the exam fee and a term of lessons and music centre fees.
The funding meant a lot to Lindsey as both she and her carer always worry about where the next payment is coming from, so it took away that anxiety for her. Her school had funded her lessons up to Year 11 as she was doing GCSE music, so it was going into 6th Form when the costs became prohibitive. As a very bright girl wanting to do something with sciences at university, she was keen to have a higher exam to put on her UCAS application.
Darren Hutton, Coleraine
Darren was successful in gaining an Access Fund grant for two of his students, Ben and David, who worked towards their Digital Grade 5 Rock & Pop Guitar exam. The grant paid for books, tuition and the exam fees. They each had a weekly lesson for 30 minutes and did a lot of practise at home. Both candidates benefitted greatly from the grant as they are unable to afford tuition, so without the grant they wouldn't have been able to take their Grade 5 exam. Their confidence has increased as a result of them gaining Distinctions in their exams, and they have since been involved socially with other musicians studying the Rock & Pop syllabus. Both boys are keen to take further Trinity grade exams.
Darren said:
"It has been great to be able to help and mentor students who can't afford tuition, but who have a real talent."
Janet Evans, Canterbury
Janet's student, Matthew, went on quite a journey, taking his first ever violin exam at the Grade 8 level. A couple of months into his preparations, it dawned on him quite how much effort was needed in order to achieve success. With the challenges that lockdown brought, Matthew had to cope with Zoom lessons and found that he had to focus a lot harder to annotate his music and pick up the finer details that needed to be imparted. With the grant, he was able to put better quality strings on his basic student violin and he was very pleased with the improvement of sound. In the end, Janet entered Matthew for the digital exam and he had to overcome his frustration and desire for perfection in order to get a recording completed that he was satisfied with.
Janet said:
"This grant gave Matthew the opportunity to achieve his goal. Now that he wishes to follow a career in music, he is very pleased to have this qualification to prove his skills. Without the grant, the family would had struggled to fund the cost of this qualification."
Daniel Whitting, Penarth
The grant was used to pay for a term of guitar lessons and a new full-size guitar for Ella. The new guitar made a huge difference to Ella's confidence and playing. Ella said she sounded so much better with the new guitar; she had completed on piece on her old 3/4 size guitar and was really pleased with how much clearer and controlled it sounded on the better instrument. Ella is a bright and bubbly pupil and passing her Grade 1 has given her playing a confidence boost, which can be no bad thing!
The grant enabled the family to arrange lessons without having to worry financially, which was a massive help. Ella loves playing and the family is very supportive, so it was great for them to be able to enjoy her playing without worrying about finding lesson or exam fees. It also enabled some extra lessons in the run-up to the exam to fine-tune details, which aren't always easy to work on in a group lessons.
Daniel said:
"I enter many candidates for Trinity exams and one school, in particular, has a high number of pupils eligible for free school meals, so the school contributes to lesson costs. Some of these pupils would struggle to pay for exam fees, especially at the higher grades, so it is good to know there is potential for help with fees from the Music Access Fund. Hopefully this will mean greater access to Trinity exams for more disadvantaged students."
Photo by Jakayla Toney on Unsplash
Related posts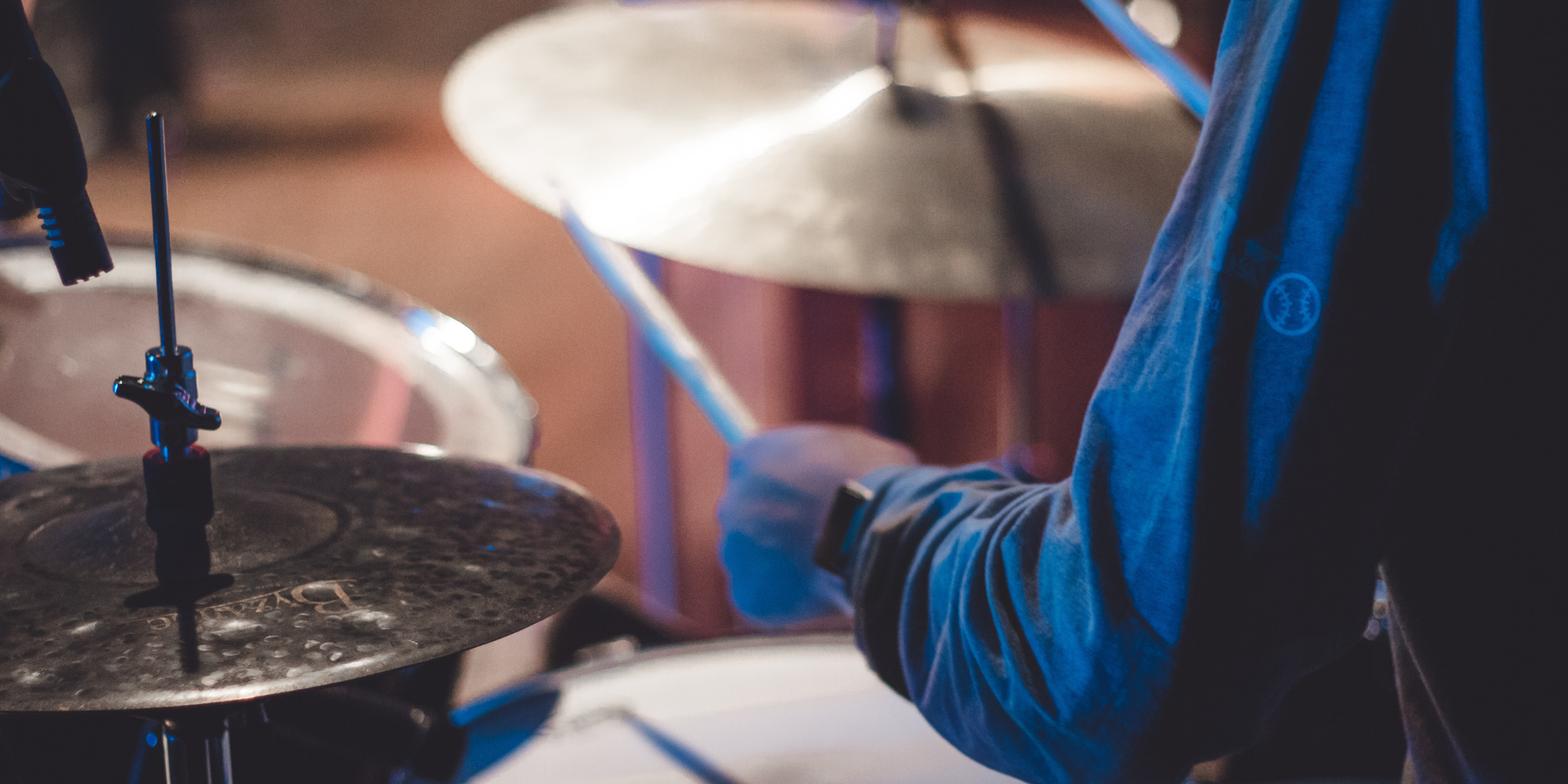 BY: Kell Hallman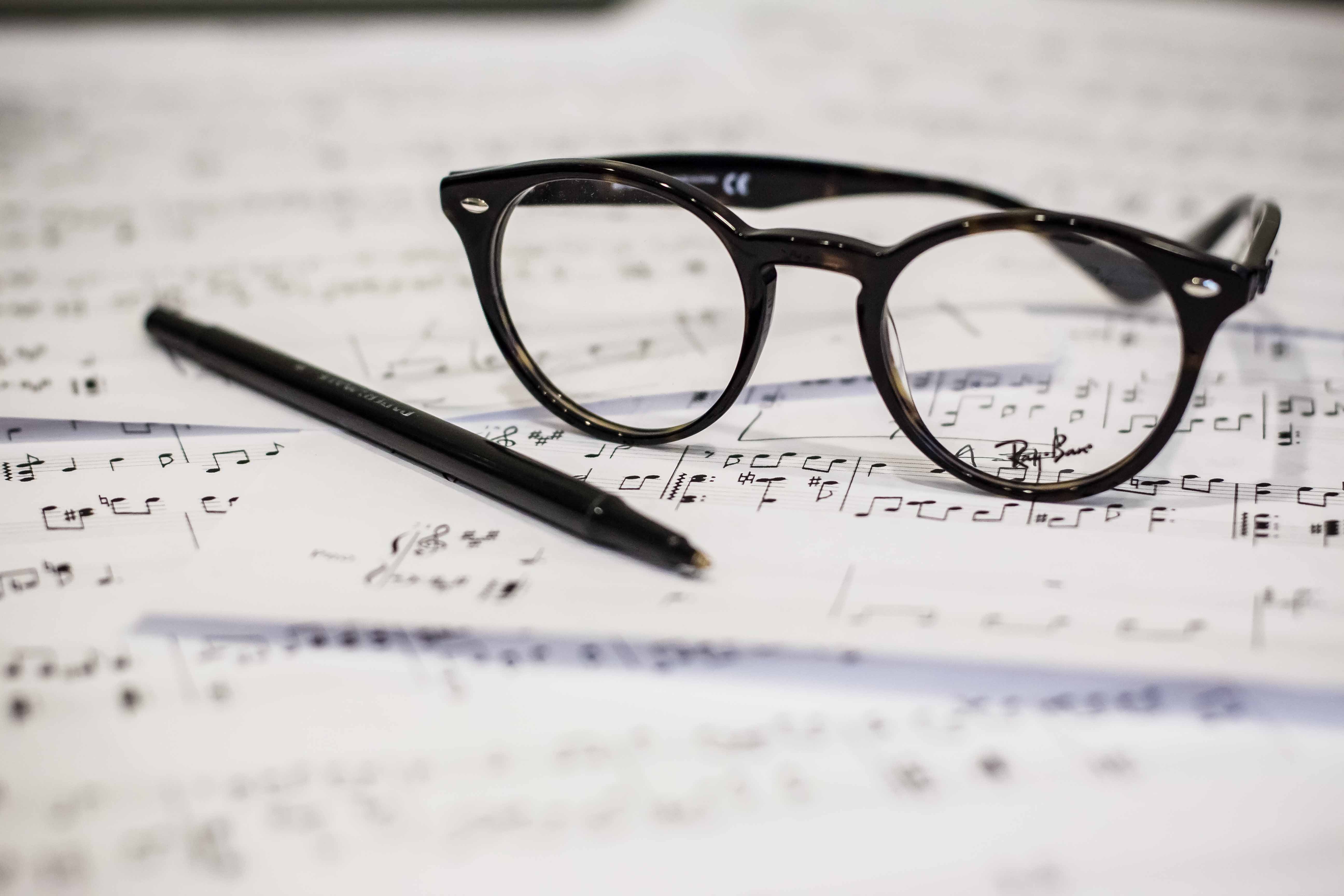 BY: Annabel Thomas