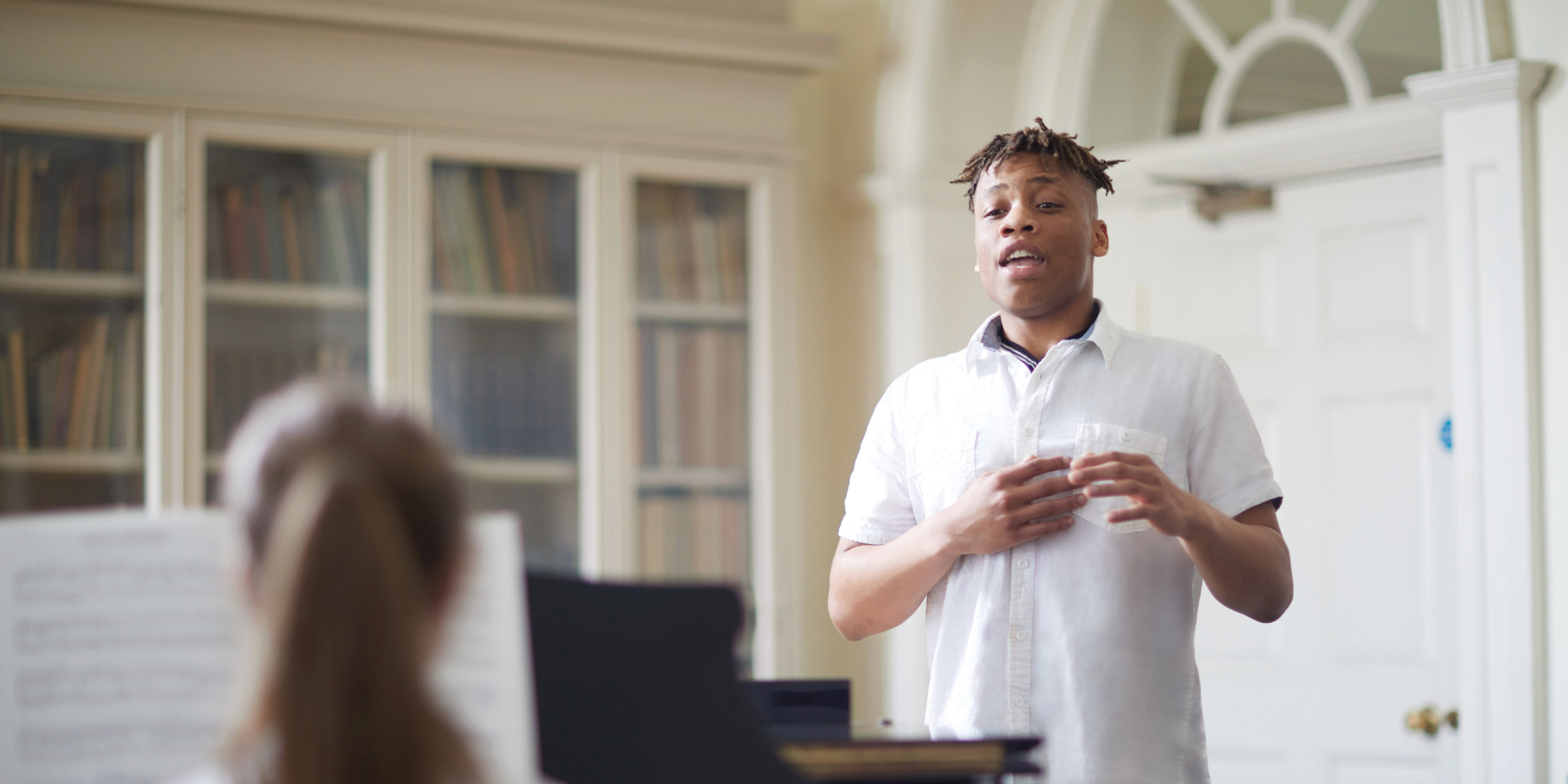 What are your options when choosing accompaniment for a digital exam?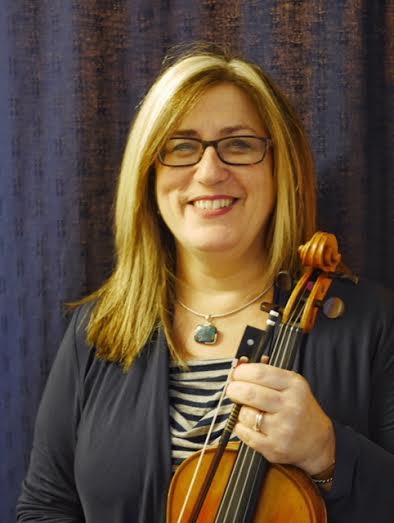 For many of us, life has never been so strange and uncertain – and just as we get used to one set of circumstances in our part of the world, it all changes again. At Trinity College London we understand that your circumstances might change suddenly and unexpectedly, and because of this, we aim to give you as much flexibility as we can when you're making your digital exam video.
Being able to record without specialist equipment at home or in another comfortable environment, and flexibility in your choice of accompaniment are real benefits to taking a digital exam. In face-to-face exams we would expect your accompanied pieces to be performed with a pianist. However for digital exams, particularly at the moment, finding a way to perform accompanied can be a big challenge.
There are quite a few different options for accompaniment already in place in our syllabuses, and these options can be used for face-to-face or digital exams. For instance, any exam, on any instrument, can be performed using a backing track up to and including Grade 3, and all Jazz exams can be performed with backing tracks, right up to Grade 8. However, other exams would normally be performed with piano, and if you or your accompanist are shielding, or lockdown is in effect where you live, you will be looking for alternatives to this.
If it isn't going to be possible to perform with a live accompaniment, you can use a pre-record, or commercial backing track for any instrument, at any level (including Diploma) for a Digital Grade or Diploma exam. Just let us know that this is unavoidable by signing the Covid declaration on your submission form.
 For Classical and Jazz exams there is also a third option, if you aren't able to film with a live accompanist or with a backing track you can play your pieces unaccompanied. Just remember to sign the Covid declaration section on your submission form, and the video will be accepted just as it is. The only exception to this is for our Classical and Jazz Drum Kit exams, where the backing tracks must be used.
 You might be worried about how this will affect your exam marks. We would like to reassure you that presenting your video submission unaccompanied won't affect how we mark your exam. Our examiners are trained to focus on you - the candidate, however you choose to perform. You will still receive the same diagnostic and standardised marking you usually do, with no penalties for playing solo. Trinity examiners worldwide find themselves in the same circumstances as our candidates, and we are aware of the difficulties you might face when preparing your exam submission.
So, remember to sign the Covid declaration on your submission form (if required) and upload it. Perform and record your pieces and technical work somewhere where you feel comfortable and relaxed, and enjoy playing...we can't wait to hear your performances!
Remember that if you're taking a Rock & Pop exam, you must use the backing tracks provided in the Rock & Pop song books.
You can find more advice and guidance on preparing for our Digital Grades & Diplomas on our website, as well as a comprehensive round-up of where to find recorded accompaniment for Classical & Jazz exams.
Related posts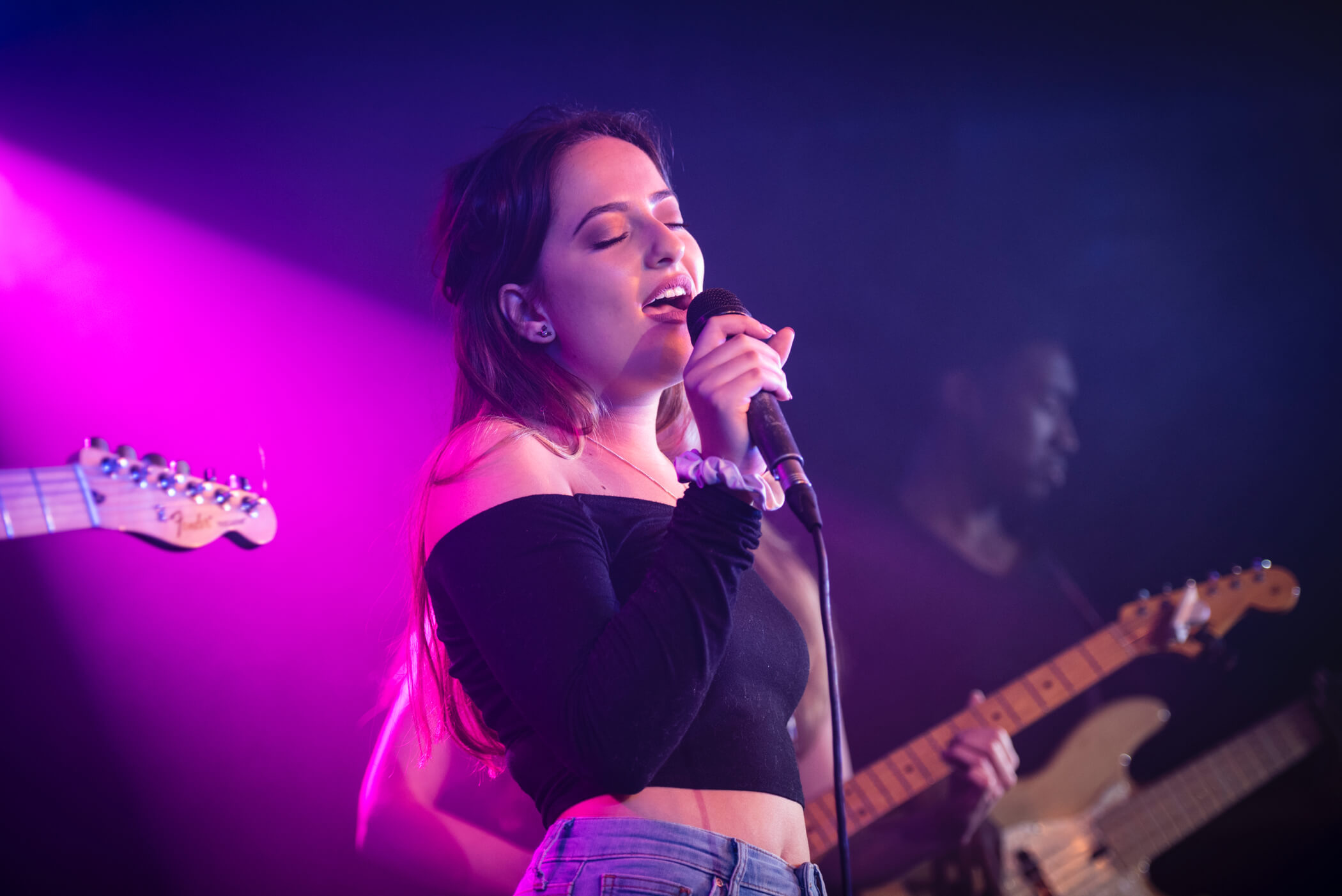 BY: Rachel Kilby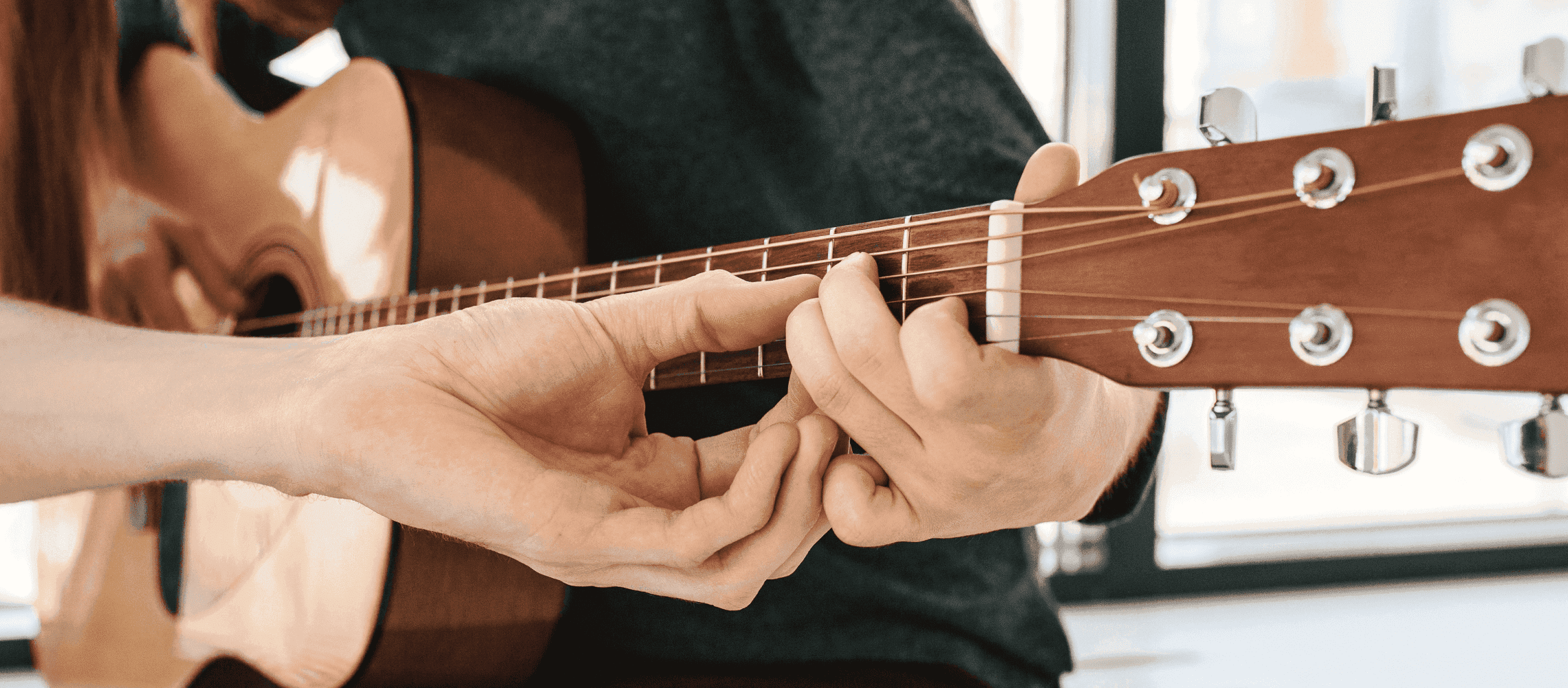 BY: John Molloy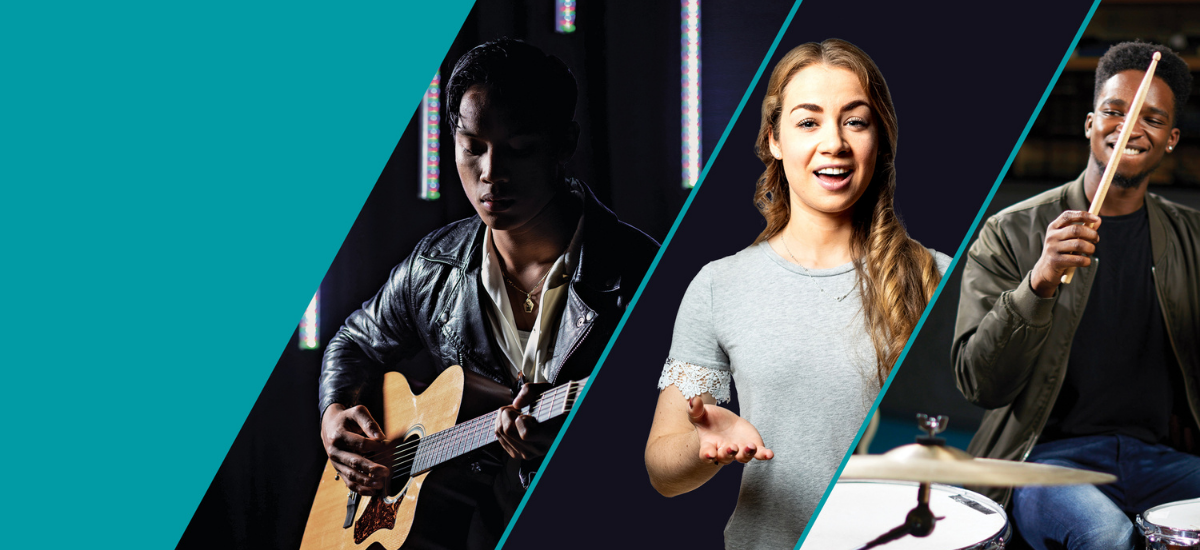 BY: Annabel Thomas