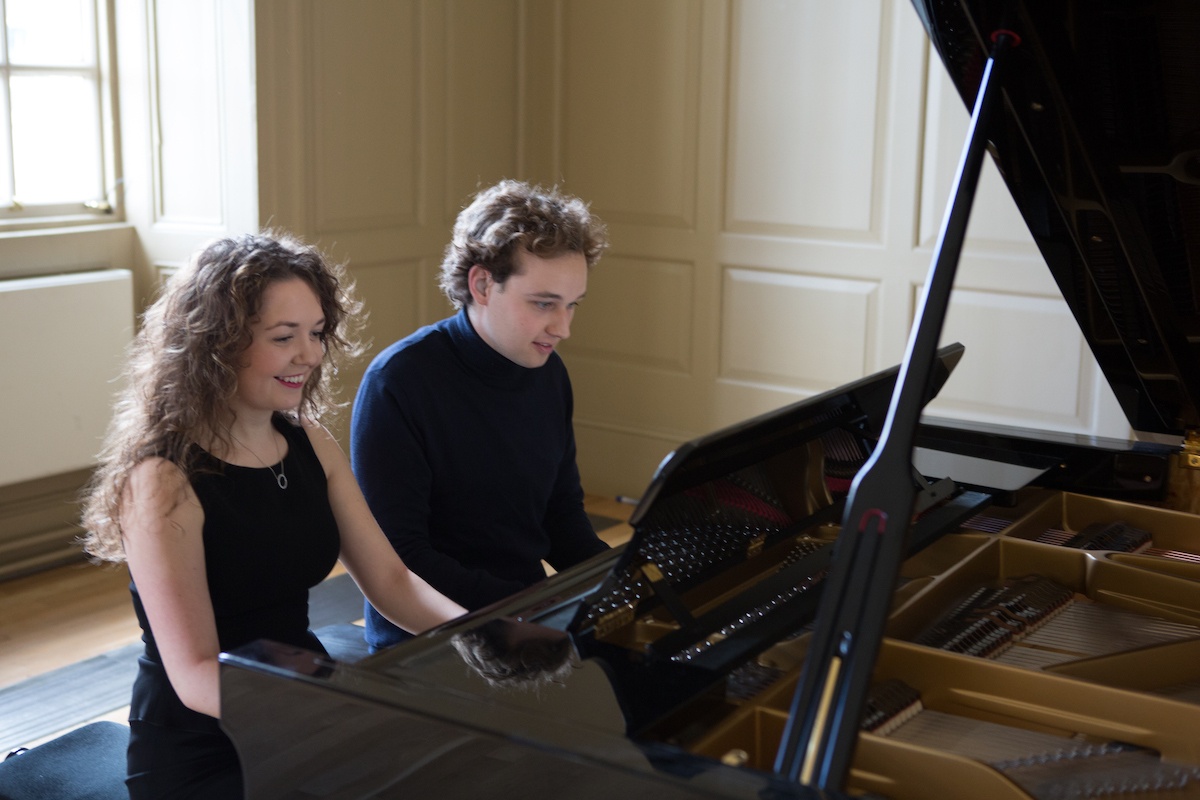 Why Simon Balle All-through School chooses Trinity College London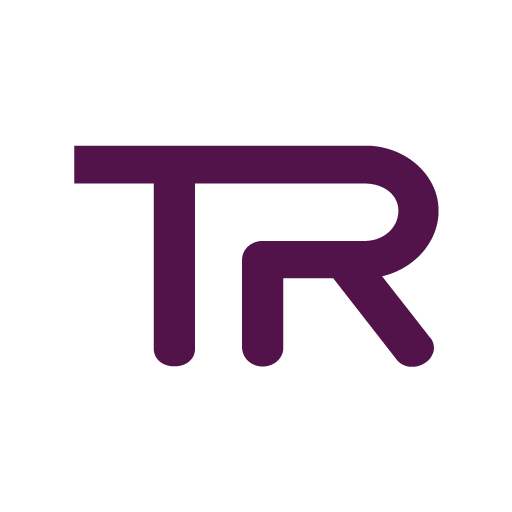 Music is at the heart of the Simon Balle All-through School and leading a music department is a busy job. It's even busier when your school teaches from Key Stage 1 right through to Key Stage 5.
Now imagine being Mark Taylor of Simon Balle All-Through School in Hertford, who is responsible for more than 300 instrumental or vocal lessons. That's a whole new level of 'busy music teacher'.
Customer-first approach at Trinity
In a typical year, Simon Balle All-Through School will arrange ten days of graded music examinations. 'Over the years, we have worked with most of the music exam boards,' Mark tells us, 'for us, Trinity exams provide the best solution'.
When talking to Mark about his choice of exam boards, it's clear that he values Trinity's focus on building long term relationships.
Centres are customers and not just a dot on a map. Trinity listens. Other boards simply do not.
Thinking about the exam days, Mark tells us that Trinity examiners show the same level of care as the local reps. 'Examiners are flexible on the day, reacting to the school's needs.' It's not just Mark and the music teachers who feel the benefit of this customer-first approach. This attitude is extended to the candidates who are already feeling nervous, 'The examiners always put the musicians at ease, aiming to get the best performance possible'.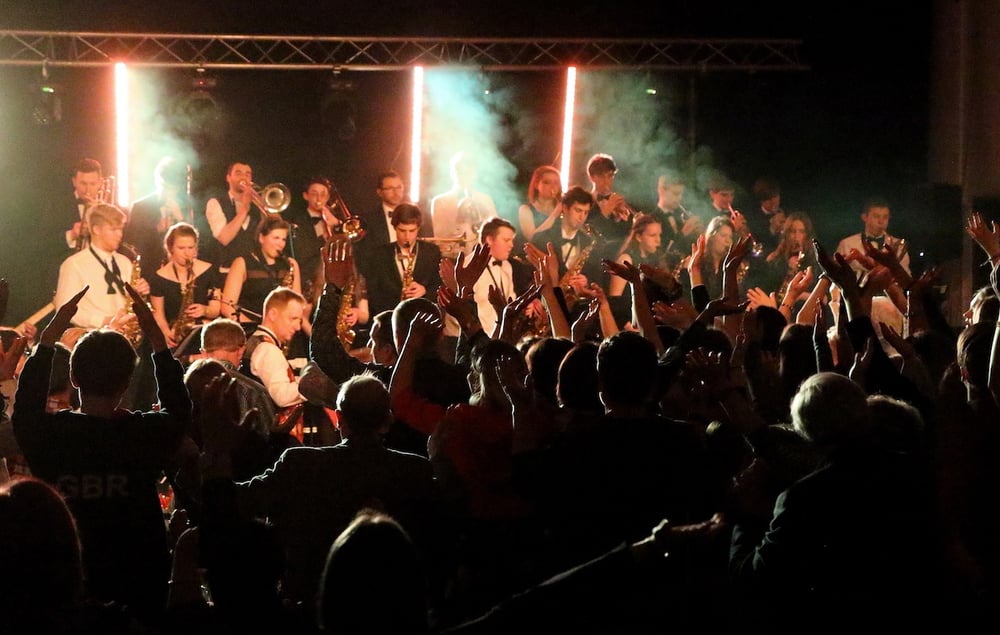 Graded music exams that meet the needs of both candidates and teachers
For many of the school's students, music is a life changer – playing music and their instrument becomes a part of who they are and they take this with them wherever they go. At Trinity, we take a great deal of care to craft syllabuses that will engage candidates while still challenging them to keep improving. For Mark and his pupils at Simon Balle, this is one of the main reasons for working with us.
Trinity's optional tests and choices of pieces are brilliant. They allow the exam to be tailored to the student, not the student having to fit to the exam. This, on its own, is enough of a reason to choose Trinity.
The combination of our heritage as an exam board (Trinity was established in 1877), with an understanding that young people need to own their musical experience has helped us to create syllabuses that meet the needs of both candidates and teachers. For Mark, this is one of the main reasons for working with us.
The exams are forward thinking and relevant to today's musical students, not set in the past.

Forward-thinking with a rich heritage
Is your school looking for a forward-thinking exam board, with a rich heritage and excellent customer service? Trinity could be the choice for you. Why not start by visiting the music pages of our website or downloading our brand new Piano and Rock & Pop syllabuses.
We will do everything we can to give you an exceptional experience of working with us. But don't just take our word for it. As Mark says, 'The support from Trinity is outstanding.'
If you're ready to get started with Trinity College London, then click here to get in touch.
Related posts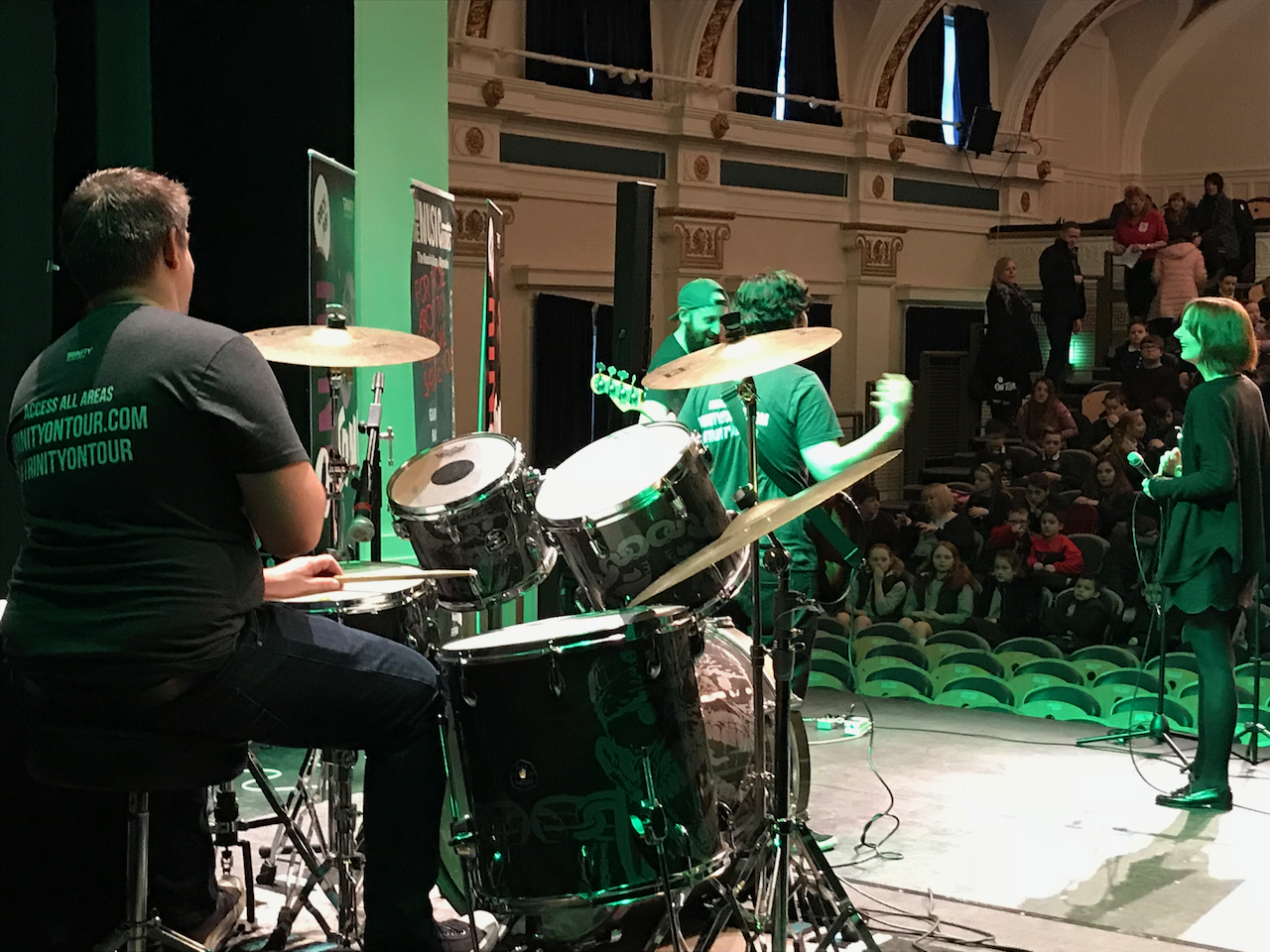 BY: Toby Davies