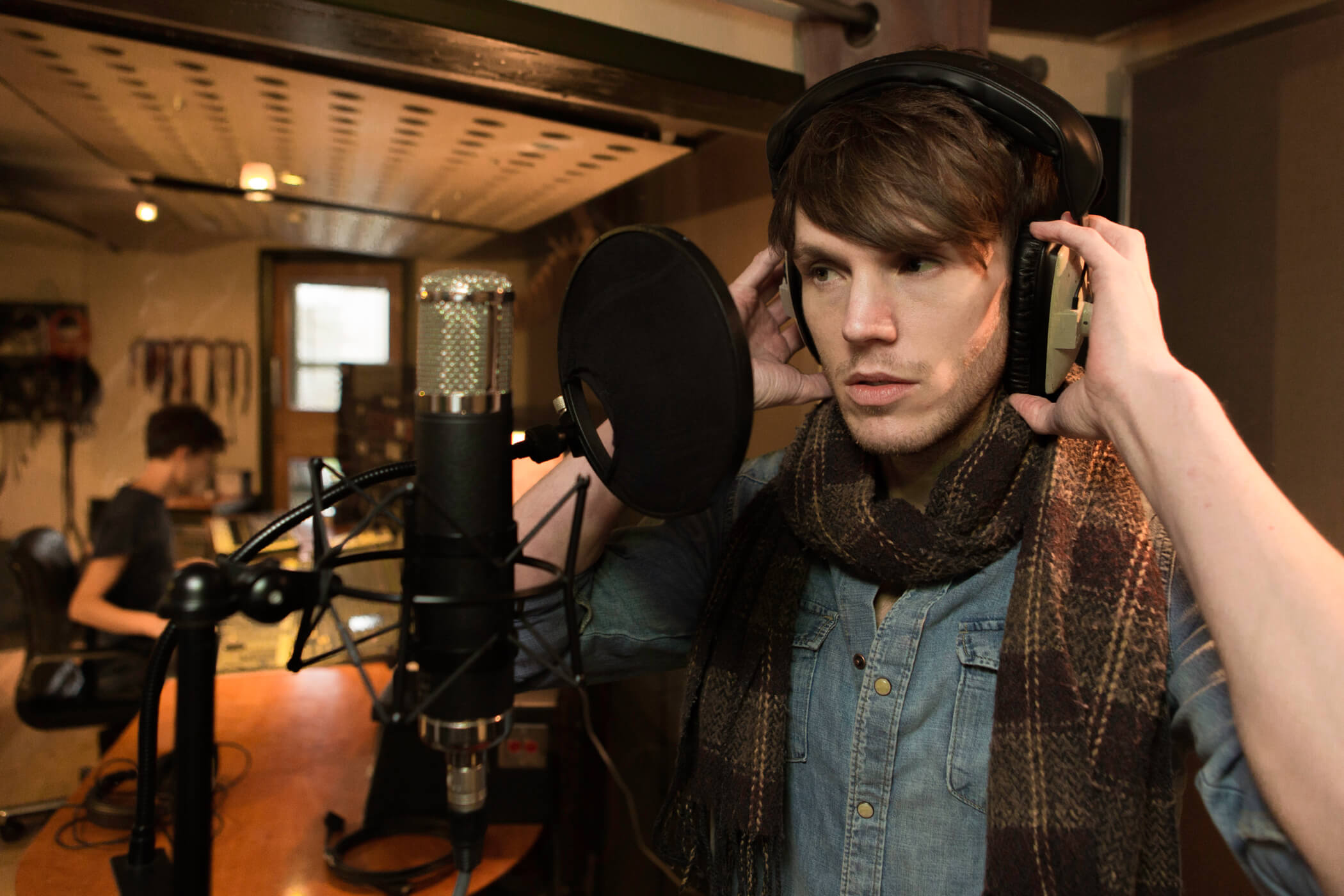 Choosing the right repertoire for your students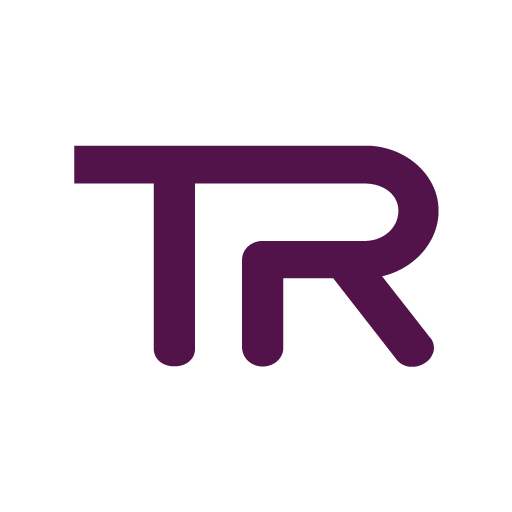 There are many factors that affect the choice of repertoire for singing, particularly as the options are so varied across Trinity College London's Singing and Rock & Pop Vocals syllabuses. This is in addition to the free choice of music that can form the basis of a submission for an Arts Award portfolio. Getting repertoire choices right is a key part in ensuring students enjoy their singing lessons and come back for another one the following week!
In this article, James Gower, professional opera singer, vocal coach and singing teacher shares his approach to choosing repertoire for, and with, his singing students, who vary in age from eight to adult.
Involving the learner
Key to getting started with finding appropriate repertoire is to personalise suggestions to the learner themselves. The first step is to have a conversation to explore any previous singing experience, find out about music they like and what they are hoping to get from their singing lessons.
Choosing repertoire that students already know can be a useful shortcut as they are already familiar with the music – although some may then copy technique from performances of music they have heard. Once they have had a chance to work with the teacher to get the performance sounding better and feeling more relaxed when they sing, these issues are usually solved.
Building relationships and establishing trust is crucial to ensuring that choosing repertoire is a collaboration between teacher and student. All repertoire should include opportunities to develop technique appropriate to the needs of the student, but chosen in a way which also places value on students having a choice over the repertoire that is selected.
Student choice is important because if they don't engage with the music or it is too difficult for them, a physical reaction in the body can affect the tone quality of the voice, not to mention the quality of the performance. Similarly, if a student engages with the meaning or intentions behind the song then they are better able to give a more musically expressive performance. Central to all of this is developing a secure technique.
The purpose of the lessons
A key factor in repertoire choice is whether a student wants to take a graded exam or not. Many students like the validation a graded exam brings and want to measure themselves against other singers which can be a great motivation to want to learn certain repertoire. However, if students don't want to take an exam, then picking and mixing pieces from across the syllabuses, and even from within different grades in the early stages, is a useful way to find pieces suitable for developing tone and technique, rather than just basing choices on a particular level of difficulty.
Repertoire choice doesn't need to be age related. There is so much to choose from, not just within the Singing 2018-2021 syllabus with its range of musical genres and styles, from folk to musical theatre, but also within the Vocal syllabus for Trinity Rock & Pop. The own song choice option in the Rock & Pop syllabus is only as big as the limits of your imagination and the Play Trinity Rock & Pop app is a great way to explore the repertoire, adjusting the tracks to create your own mix and singing along to test out the suitability of the songs to each individual voice.
How to build your repertoire
Being able to listen to repertoire through means other than playing from a book of music has expanded options for making shared choices. Whereas previously, choice of repertoire might have been limited to what was in the books that fitted into a teaching bag, there is now a wealth of apps and websites that can be accessed instantly (if you have access to a device and some wifi!). Of course, a physical copy of the music is essential to ensuring the correct version is learned for an exam, but hearing the pieces first really helps to inform choices.
Online music streaming allows music to be listened to wherever you are, and hearing a song is often the first step to deciding if you like it or not! You can access chord charts and backing tracks in many keys for many songs to busk through them. Music can also be transposed, slowed down or sped up, making a sing through of possible repertoire a much more effective and personalised experience.
The Tido app comes pre-loaded with piano accompaniments for Trinity singing repertoire and apps like Play Trinity Rock & Pop act as a backing track that can be adjusted and used for rehearsal and performance outside lesson time. Access to music online also means teachers can limit repertoire choice to a smaller selection and then ask students to listen at home and come back with an idea of songs they would like to learn, making the most of time outside lessons to build on what happens within them.
Songs beyond English language
Learning to sing in another language is really important and another consideration for repertoire choice. Singing vowel sounds without learned habits is great for building technique, and singing in another language forces students to think more deeply about the words. There is also real-world relevance to being able to sing in another language, as a career in classical singing would normally require this.
Choosing repertoire in another language can happen as early as the student is prepared to experiment with it, and a good knowledge of the student means the teacher will be able to suggest this at a time which is right for each individual. Linking the choice of language to one they are learning at school, or suggesting Latin or Italian if they sing in a church or school choir, for example, is a good starting point.
It is important to remember that everyone listens to music all the time. We don't teach in a vacuum, there is music all around us. The value that brings to learning to sing, together with such a wide range of repertoire and choice available in the Trinity syllabuses, means there really is something for everyone regardless of their musical experience, preferences or ambitions.
Related posts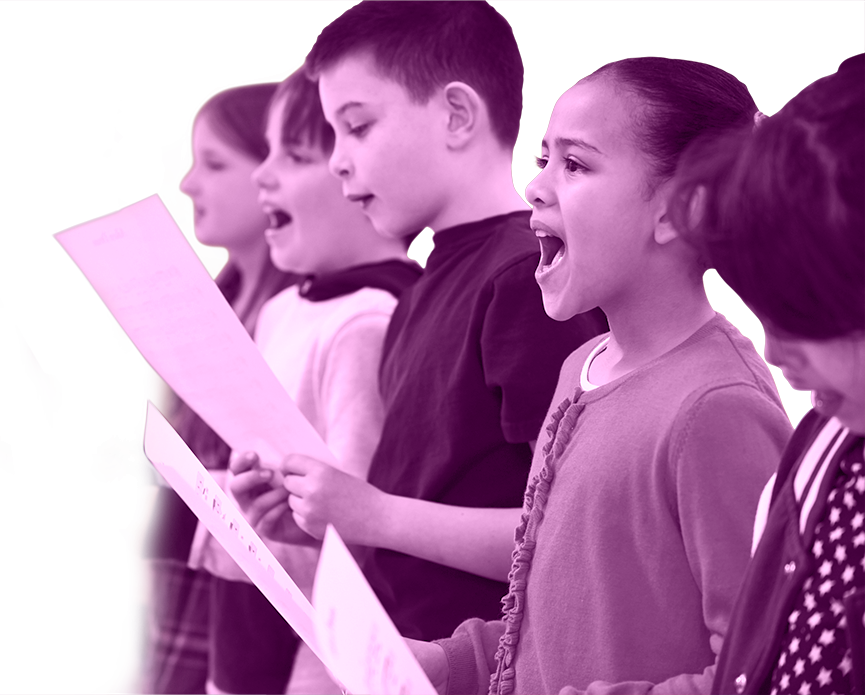 BY: Peter Buckby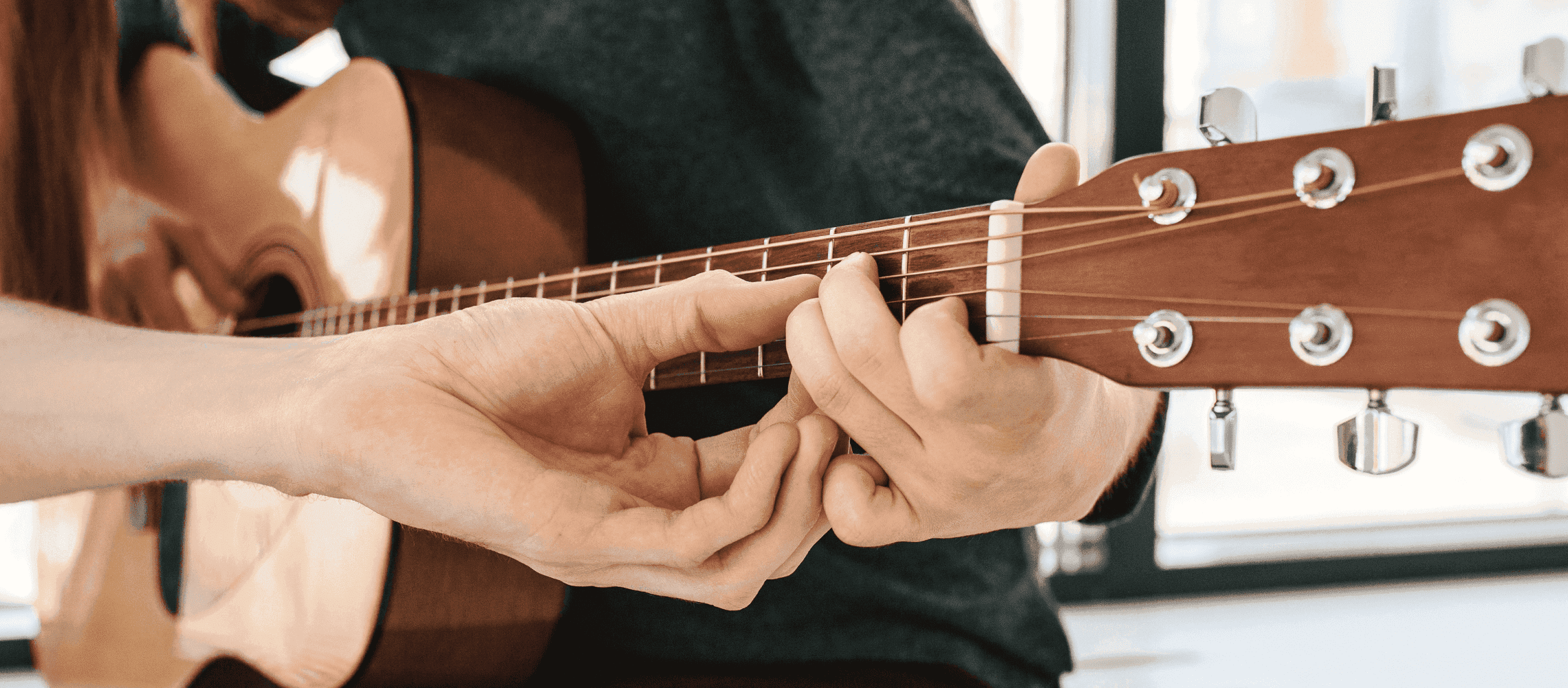 BY: John Molloy

BY: Academic Support Team