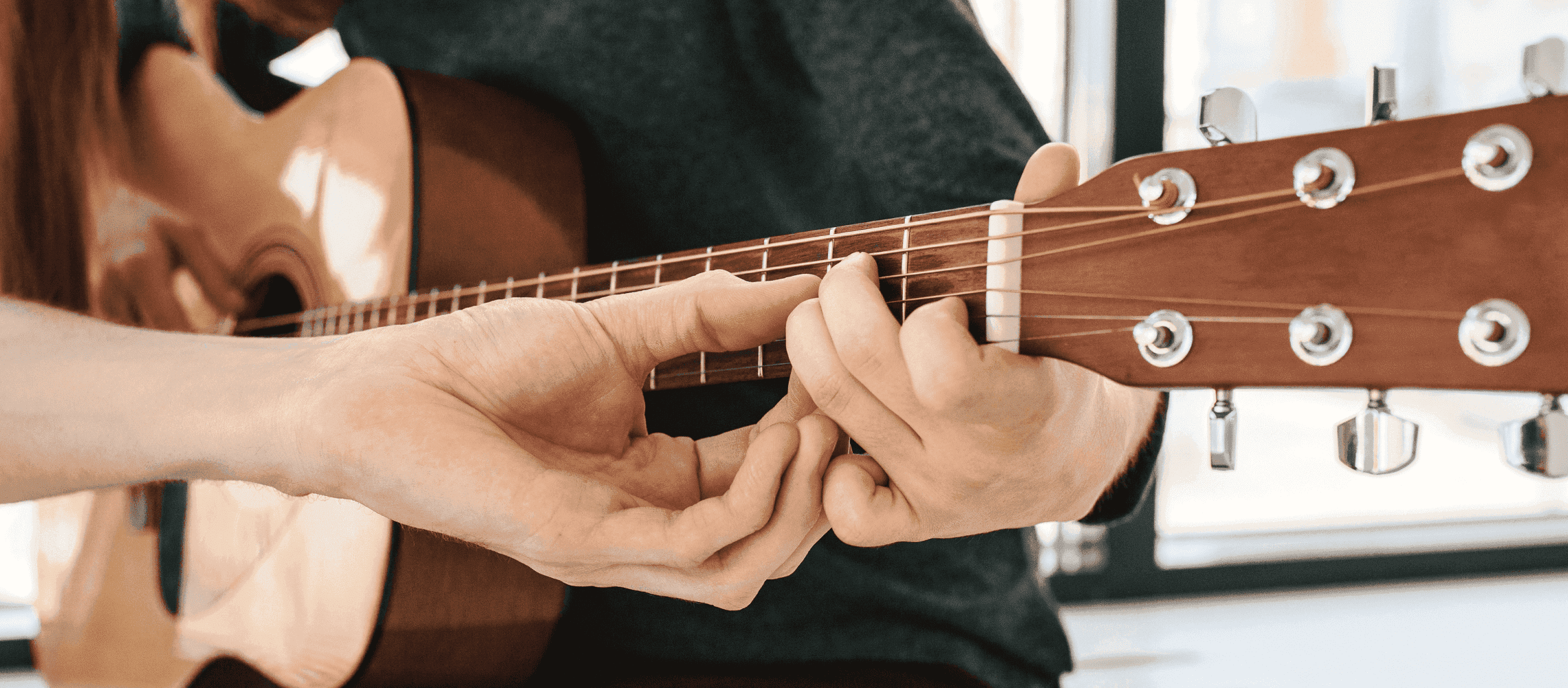 Keeping guitar students motivated - why repertoire is key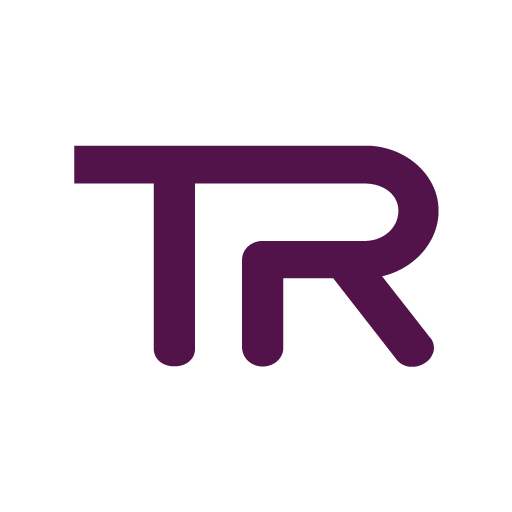 For any guitar teacher, keeping existing students is preferable to looking for new ones. Ideally you want your students to commit to lessons on a long-term basis, so that they can make real progress towards becoming the musicians they wanted to be when they were first inspired to take up guitar lessons.
But it's not always plain sailing - keeping students interested can be a challenge. In this post, we'll explore how choice, variety and challenge in the repertoire you teach can help to keep students engaged in your lessons and motivated to come back every week.
Choice
It is most likely that your students chose to take up guitar lessons of their own free will. So it stands to reason that they'll be more inclined to continue coming to lessons if they're given a choice in what they learn to play. Each and every student will have their own reasons for wanting to learn the guitar - most of them will probably have been inspired by an artist or a band, or maybe a particular song. Getting to the bottom of why they wanted to learn the guitar in the first place can be a really useful way to build a positive relationship with your students, and will serve as a helpful carrot to get them back on track when their motivation is waning.
Pro-guitarist and experienced teacher Anders Rye says giving students a say in what they play is crucial to keeping them motivated:
"You have to be flexible, and keep your finger on the pulse of what the pupils want. If you can feel that they're not that motivated, try and be open to trying and different approach, and let them have some input in what they want to do to keep them interested."
There is also research to suggest that students will work harder on what they're studying if they've chosen it. This study in the British Journal of Music Education found that a student's behaviour changed when she was practising self-selected repertoire compared to teacher-assigned pieces. Differences in behaviour included spending significantly longer practising, and applying more advanced practice techniques when she was working on a piece she had chosen herself.
Whilst it's important to give students some control over what they are learning, Anders also points out that they might need some help and guidance when it comes to finding the music that truly inspires them:
"They don't always know. If you ask them "Well, what do you like? What kind of music do you like listening to?" often the response is "I don't know" or "I like anything" - which is obviously not quite true. So you've got to present them with a few options, and build on it from there."
Variety
Whilst choice is crucial to keeping your students motivated, variety has a part to play, too. Once you've got your students' attention with repertoire they have chosen, you could introduce them to similar artists before finally branching out and exposing them to genres they wouldn't have found on their own. This experience will nurture your students' interest in the long term, as well as helping to develop their musicianship and technical skills.
As they acquire a more varied repertoire, students will also grow in confidence as they will be equipped to adapt to a variety of situations and take advantage of opportunities to play when they arise. Whether their ultimate goal is just to be able to play socially for fun or to become a session musician, having a wide performance repertoire to draw from is essential for any aspiring guitarist.
Challenge
If you're aiming to keep your students in the long-term, you'll ideally want to give them something to work towards, and a shared strategy for how you'll get them there. Even if they're not hoping to be the next Newton Faulkner or Kaki King, everyone wants the personal sense of achievement and satisfaction that comes from mastering a skill. It might simply be a particular piece of music that a student wants to master - something that is way beyond beginner level - and which will be a long journey for them to get to. Tapping into what it was that inspired them can go a long way:
"I think it's great if they want to learn specific songs. That will hopefully help motivate them to say "Right, if I want to be able to play, for example, Sweet Child of Mine, then I need to learn a lot of other things first and technically develop a lot more." - Anders Rye, Guitarist
If you do have any aspiring professionals on your books, then they'll need a wide repertoire, knowledge of a range of genres and the technical skills and confidence to cope in any professional situation.
Whilst developing the whole musician is key if you want your students to enjoy musical freedom, providing challenge doesn't have to mean giving students reams of technical exercises to work through. Carefully choosing repertoire that demands a range of technical skills can achieve the same ends whilst still keeping students feeling motivated and engaged - as well as adding more songs to their repertoire. They're likely to enjoy learning to play "Everybody Hurts", for example, more than they will enjoy simply being directed to practice arpeggios.
If you're looking for further ideas on how you can keep your students motivated to keep coming to lessons, you might find this resource useful. It's a free guide for guitar teachers, full of practical ideas for how you can inspire and engage your students, keep parents on board and promote yourself to potential students.
Related posts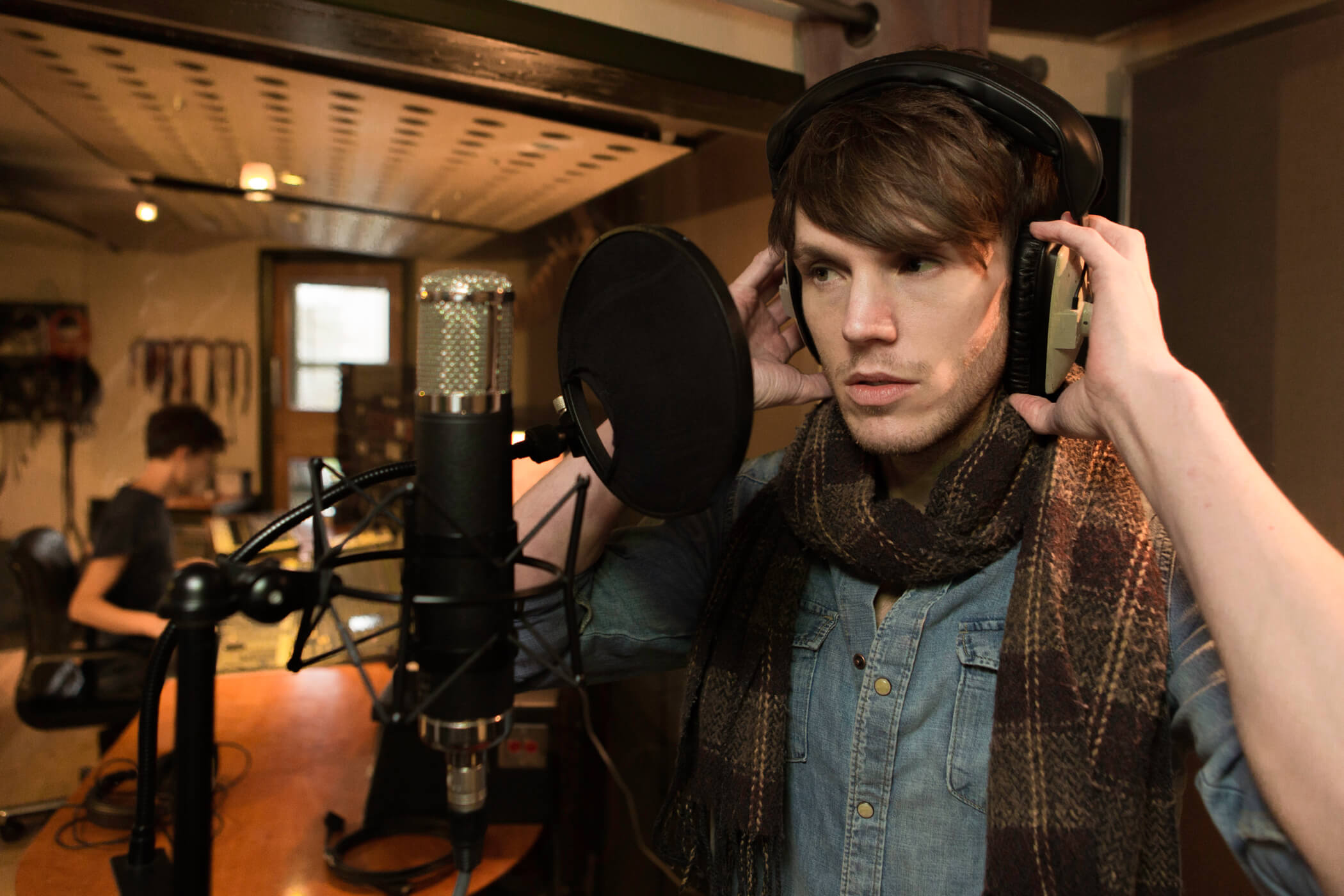 BY: James Gower

BY: Academic Support Team

BY: Academic Support Team