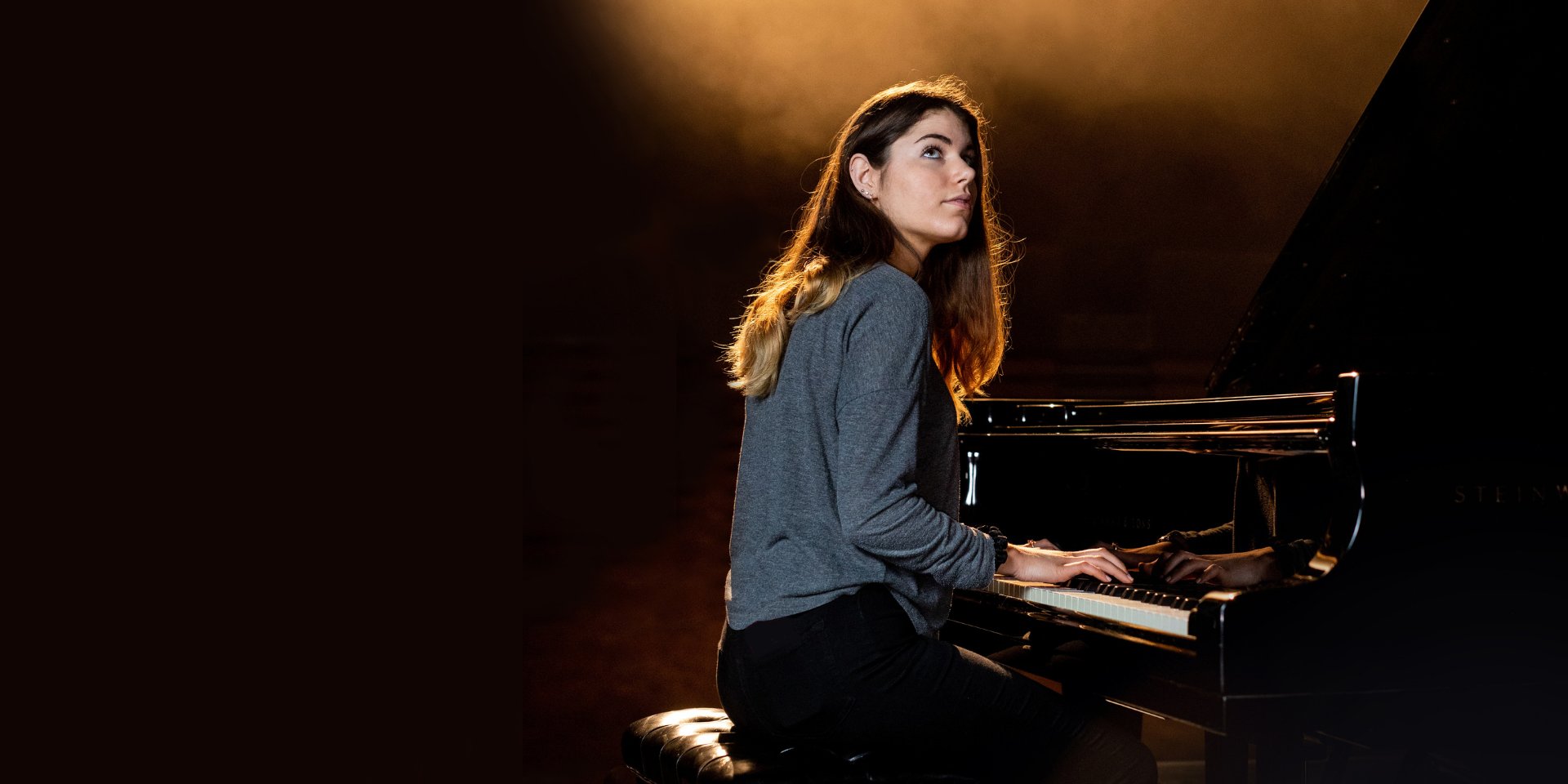 What are people saying about Trinity's Piano 2021-2023 syllabus?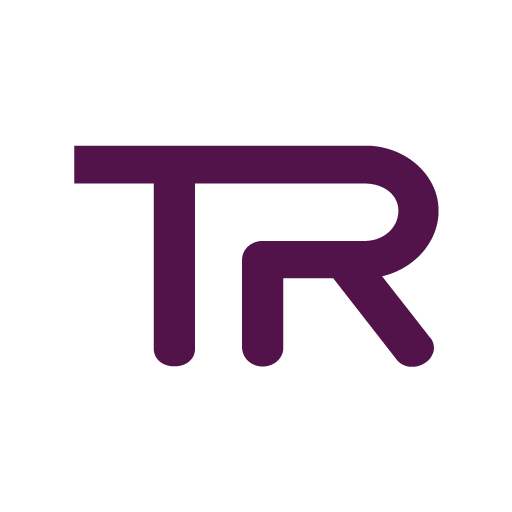 Launching a refreshed syllabus is always an exciting time for us. It is the culmination of more than a year's work of planning and research, academic debate, design and production. Whilst it is a great feeling to finally be able to release a syllabus there is always a hint of nervous anticipation that comes with it - how will the syllabus and books be received by teachers, students and the wider music world?
Will they like our choice of repertoire at each grade? Will people agree with our grading of pieces? Does the paper in the new books feel better quality than previous books - yes we really do consider it!
We have been really pleased to see the positive reception that our Piano 2021-2023 syllabus and repertoire books have received since we released them. Here we have shared some links to and highlights of independent reviews that have taken place so you can see for yourself what people are saying.
---
Andrew Eales - Pianodao

"Welcome to the new Gold Standard."
So says Andrew Eales in his in-depth review of the Piano 2021-2023 syllabus and books. Andrew's review integrates two approaches as he looks at how the syllabus and support materials will work for those people already experienced with and using Trinity's Piano syllabus and those perhaps looking to switch from another exam board such as ABRSM or LCM.
When it comes to the repertoire Andrew highlights his pleasure at the selection available for Grades Initial to 5 and how it offers a "well-rounded mix of the core pedagogic classics" and recent compositions from more contemporary collections. At Grades 6-8 Andrew feels the repertoire selections are considerably more inspiring than those being offered by ABRSM.
It is pleasing to read that he feels the bench-marking is "excellent throughout" and that Trinity "prove themselves to be the standard bearer".
In his conclusion Andrew states: "when it comes to syllabus design that supports educational and musical excellence, it now seems to me that TCL have delivered the new number one choice, a syllabus that ticks every box."
---
Liz Giannopoulos, Karen Marshall, Margaret Murray McLeod, Murray McLachlan
- European Piano Teacher's Association
"…goes out of its way to provide maximum flexibility and opportunity for candidates to flourish."
The team at EPTA took a collaborative approach to their review with four members of the EPTA UK management committee tackling a set of grades each to offer their views.
They have highlighted the extensive selection of repertoire available: "The sheer number of choices on offer is staggering…" and in particular the Initial and Grade 1 selections as being especially attractive and very child-friendly. Once again, the bench-marking is also praised for being "commendable and understandable" and an improvement on previous syllabuses.
Murray McLachlan reminds readers that it is up to the teacher to steer and guide their students towards balanced programmes and that a complete curriculum cannot be created from an individual exam requirement. But he feels that through Trinity's approach, with a wide range of challenges in aural tests, sight-reading, exercises, scales and arpeggios, teachers have the resources to develop robust schemes of work.
---
David Barton - David Barton Music
"There is much to celebrate in the 2021-23 Trinity Piano Syllabus. Grade 7 in particular should be singled out as an absolute triumph."
In his review David comments that Trinity have chosen "lesser known, more diverse, and generally more contemporary pieces" for the books. He also praises the inclusion of the performance notes which offer additional context and practical hints for teaching and performing each piece.
The exercises from the syllabus are also commented on, as David points out that "they are all very short and thus require a good deal of precision: there is nothing to hide behind."
David addresses that there are two versions of the repertoire books on offer, with a standard edition and Extended Edition both available. The Extended Edition features the addition of scales and arpeggios for the grade plus the addition of nine more pieces available via an ebook, plus access to recordings for all 21 pieces.
Andrew Eales' review on his Pianodao blog above provides a useful breakdown of which versions of the books he feels would suit different people, depending on their needs.
---
Play It Forward
The launch of our ground-breaking 2021-2023 Piano syllabus sees not only an innovative addition to the Trinity music portfolio, but also a new digital initiative designed to engage aspiring musicians from around the world.
Play It Forward champions a set of three pieces, at grades Initial, Grade 4 and Grade 7, each written by three of our young composer competition winners, and all of which feature in Trinity's 2021-2023 Piano syllabus. We invite you to download these pieces for free, to learn them, enjoy them and perform them; and ultimately, to share your performance with us all by using the hashtag #TrinityPlayItForward on all social media platforms.
Related posts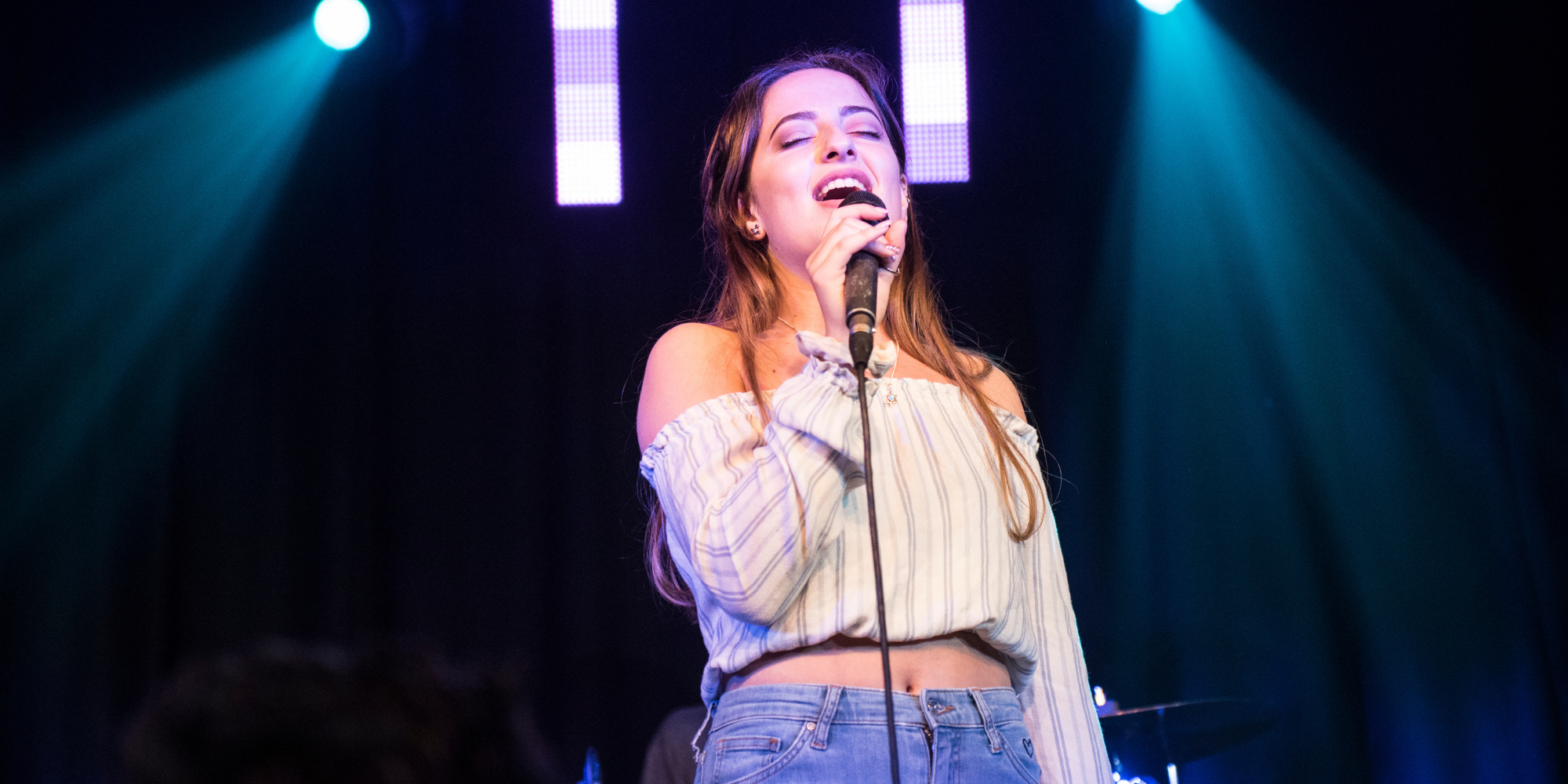 BY: Nici West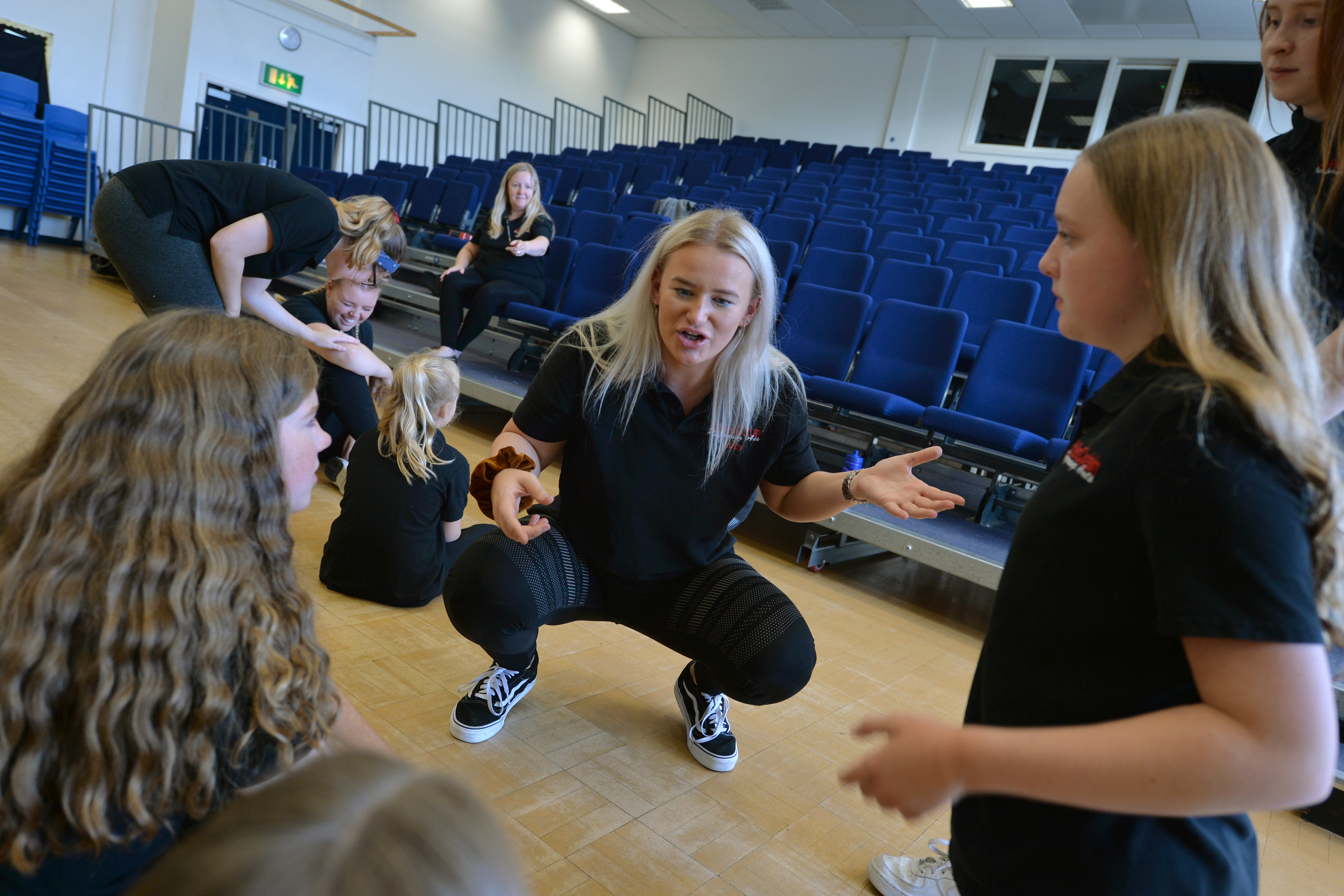 BY: Layne Harrod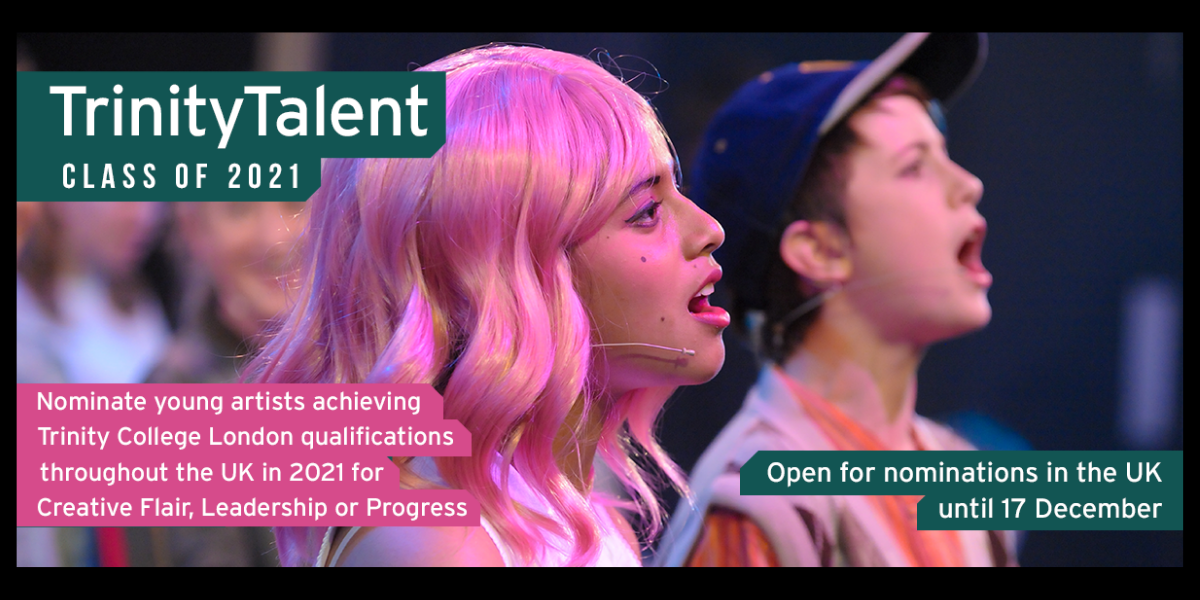 BY: Natalie Christopher