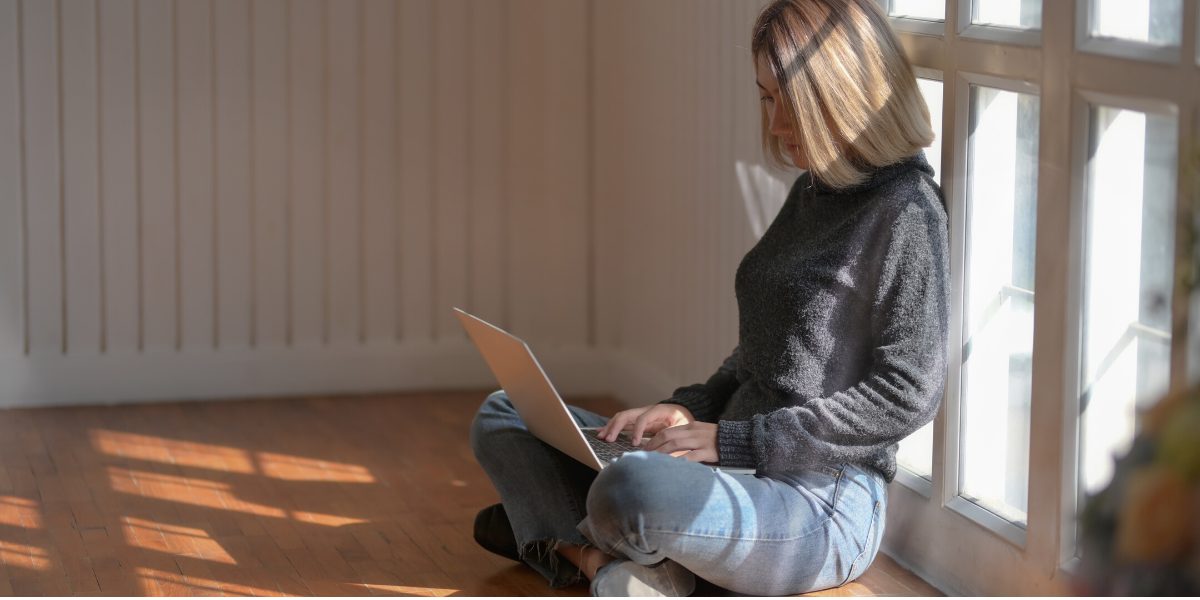 Trinity Music lunchtime chats
Over the spring and summer of 2020 we ran a weekly lunchtime webinar chat where we heard how a range of different organisations have been adapting their delivery of music teaching and learning during lockdown. Below is a roundup of the webinars we have delivered and how you can access the recordings.
Setting up your online teaching practice
We talked Marie McNally who told us about how she went about setting up her online teaching practice having never worked online before.
Some useful links we shared during the webinar:
Composition with found objects at home
We were joined by James Wedlock and Toby Davies (National Adviser for Rock and Pop) who discussed using found objects at home to make compositions using software like Garageband and how you can use these resources to engage learners online.
Some useful links we shared during the webinar:
SWeet! Recorders
SWeet! Recorder Consort CIC offers high quality recorder tuition to students aged 8-18 in the London Borough of Lambeth. SWeet! especially welcomes applications from children from low income households, children from ethnic minority backgrounds, children with special needs or disabilities or children who face other special challenges. We heard from Netty Rhodes who told us about their project and how they have adapted their school-based tuition and ensemble activity to work with children at home. She also shared some useful advice about setting up Zoom for the best sound quality including giving some instructions for parents.
Using Music created during the pandemic to inspire cross curricular learning
Farlington School is an independent all through school in Horsham. We heard from Jane Thomas and David Walker-Smith who will told us about how they decided to directly respond to the pandemic in their online curriculum and introduced a mini cross-curricular module with Spanish and music looking at songs written during the lock-down in Spain.
Some useful links shared during the webinar
Kensngton Prep School
Kensington Prep is an independent day school in Fulham for girls aged 4-11. Jonathan Burgess will join us to share how they have adapted their music teaching online and various initiatives they have implemented to encourage their students' continued engagement with their musical learning from home including virtual concerts and competitions. Find our more about the Kodaly theory mentioned in the webinar at https://kodalyhub.com.
Rock and Pop Foundation
The Rock and Pop Foundation is the UK's leading contemporary music service providing a wide range of programmes and services to schools and colleges including instrumental tuition, PPA cover, band courses, school clubs and music event management. We heard from their Founder and Director, Steve Sammut about how they have adapted their delivery to online and how they planed to reopen.
Giving your best performance in digital assessment
We we joined by Nick Powlesland and Anna Dryer-Beers, who are Trinity Examiners and are currently examining the Digital Assessment Alternative for Music. We talked through what this is and who its open to as well as how to maximise the quality of your digital submission.
Some useful links share during the webinar
Online provision of small group teaching
We are joined by Carolyn Norris and Christopher Hartley from Durham Music Service who have successfully moved their provision online including small group teaching and whole group teaching and seen engagement on a large scale across their local authority.
Some useful links shared in the webinar
The Becky Dell Music Academy
Join us as we talk to Becky Dell & Meg Brookes from The Becky Dell Music Academy as we explore how they have adapted their community based music teaching in light of Coronavirus and added value to their offer through concerts and composition competitions etc. We also hear about the wider work of the academy including their Citizens of the World Choir made up of refugees, asylum seekers and local friends.
Some useful links shard in the webinar
Related posts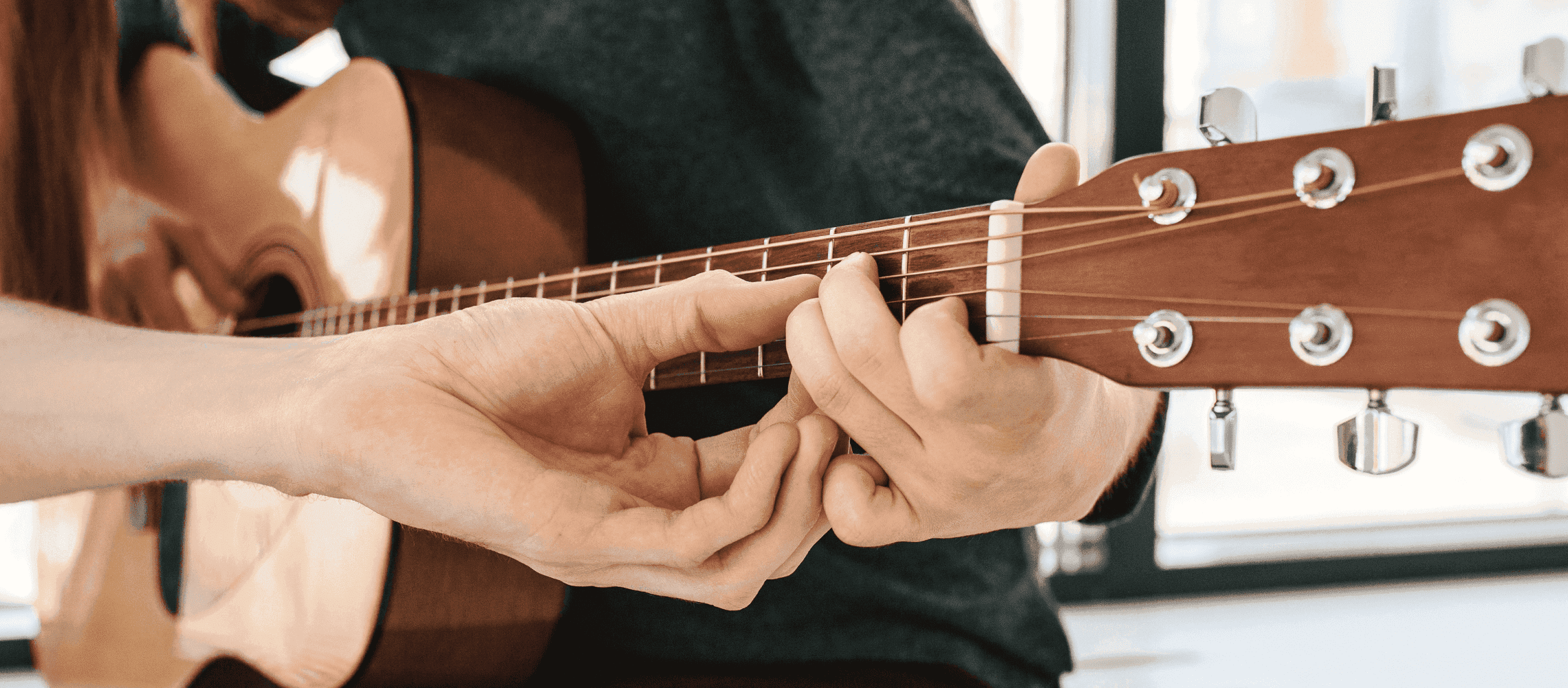 BY: John Molloy

BY: Academic Support Team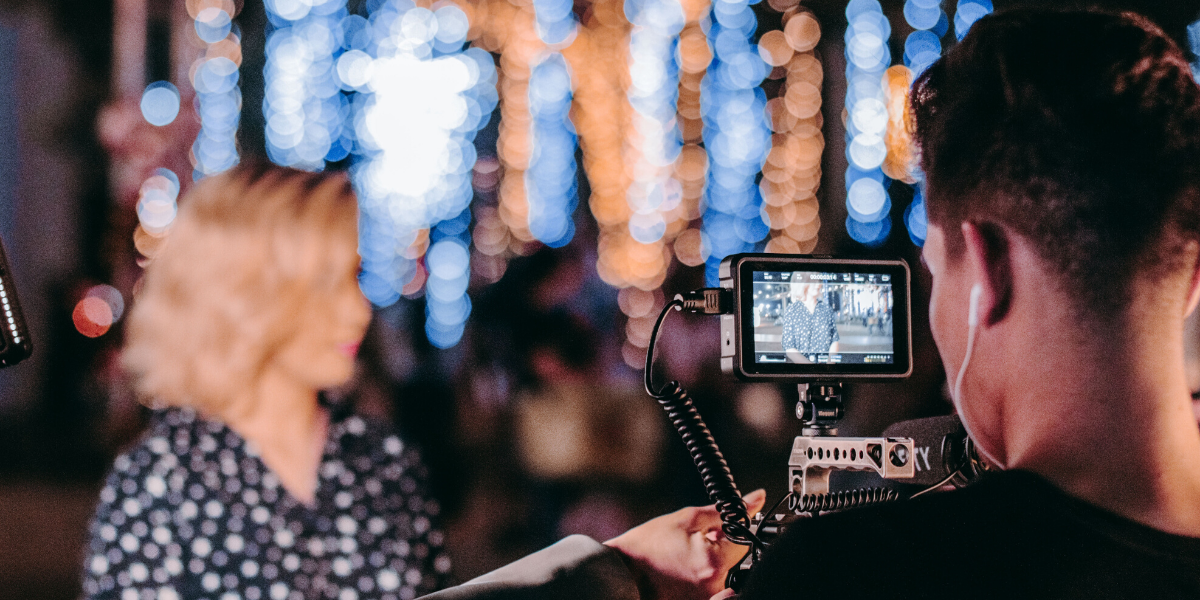 BY: Kate Attard