Trinity College London Press books now available on RNIB Bookshare
Earlier this year, Trinity College London Press announced that their publications will now be available on RNIB Bookshare. We are going to take a closer look at what this is, how it works, and how it can support visually impaired or dyslexic candidates with preparing for their music exams.
Trinity College London has long had inclusivity at its heart. We have always believed in giving our candidates the opportunity to play to their strengths and, within our Classical & Jazz and Rock & Pop exams, this is demonstrated, not only by the broad range of styles illustrated in our repertoire lists, but also in giving performers the options to improvise, compose, or make their own repertoire selections. We hope that our new Digital Grade & Diploma exams will open up musical assessment to those who have previously found face-to-face exams prohibitive or inaccessible. For those who have SEND requirements, we provide a reasonable adjustments service where candidates are treated on an individual basis to ensure the necessary arrangements are made (such as added time, enlarged print or alternative Supporting Tests), equipping them to the perform to the best of their ability.
However, we understand that the 'exam experience' starts long before walking into the exam room or pressing 'play' on their recording device; it starts, for many, from the first time they open up their new exam book, and this is where RNIB Bookshare comes in.
Bookshare is an online resource that provides UK curriculum materials in a range of accessible formats that can be read electronically or adapted to suit the personal reading needs of learners. The service enables learners who cannot read standard print, including those with dyslexia or sight loss, to read the same books at the same time as their peers, giving them the same educational opportunities.
This is a free online resource available worldwide to any qualifying student, and a growing number of Trinity music eBooks are now available on the service. Students can download and convert documents to other formats to further adjust to their needs. If the publication is not on Bookshare, candidates can make a request through RNIB. Other formats, such as braille, can be requested through the RNIB transcription service.
Scott Barnard, Managing Editor for Trinity College London Press says:
"We decided to partner with Bookshare to speed up the process for those with print difficulties being able to access our materials. Students no longer need to contact us to acquire resources as they can go directly to Bookshare and use their service for free. We aim to make this part of our regular process and will upload eBook PDFs as the are produced."
In order to become a Bookshare member, an expert music confirm that you have a print disability that severely inhibits or prevents you from reading traditional print materials. Anyone in the world with a qualifying print disability may join Bookshare.
Details of all of the Trinity publications currently available on the RNIB Bookshare website can be found here. For more information about reasonable adjustments for candidates taking Trinity music exams, details and the application form can be found here.
Related posts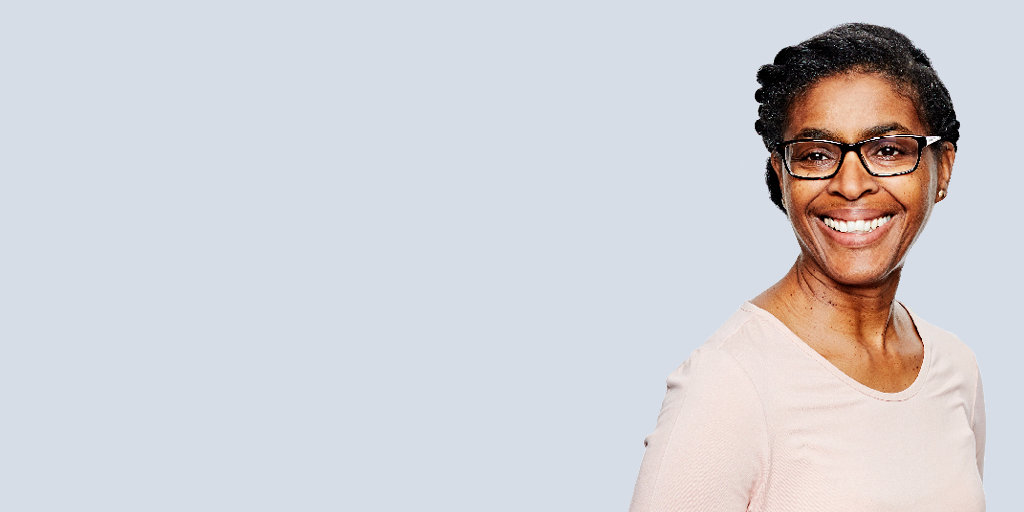 BY: Janet Golding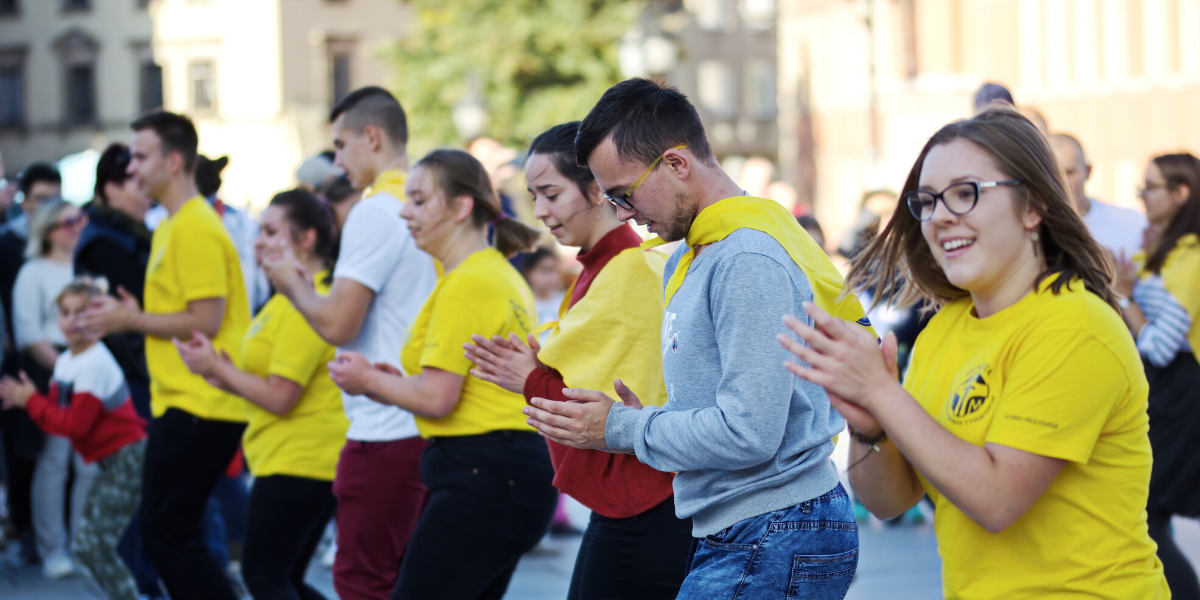 BY: John Molloy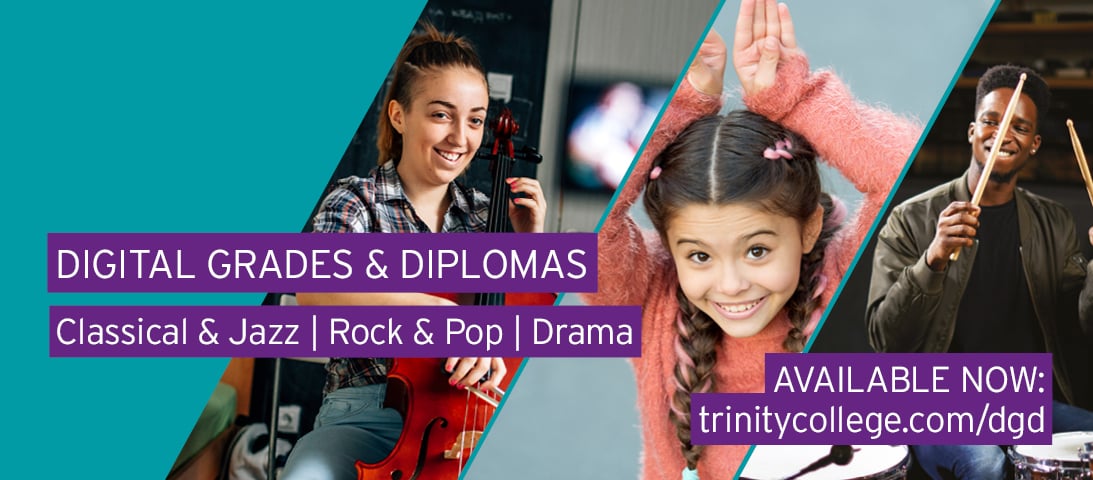 BY: Annabel Thomas