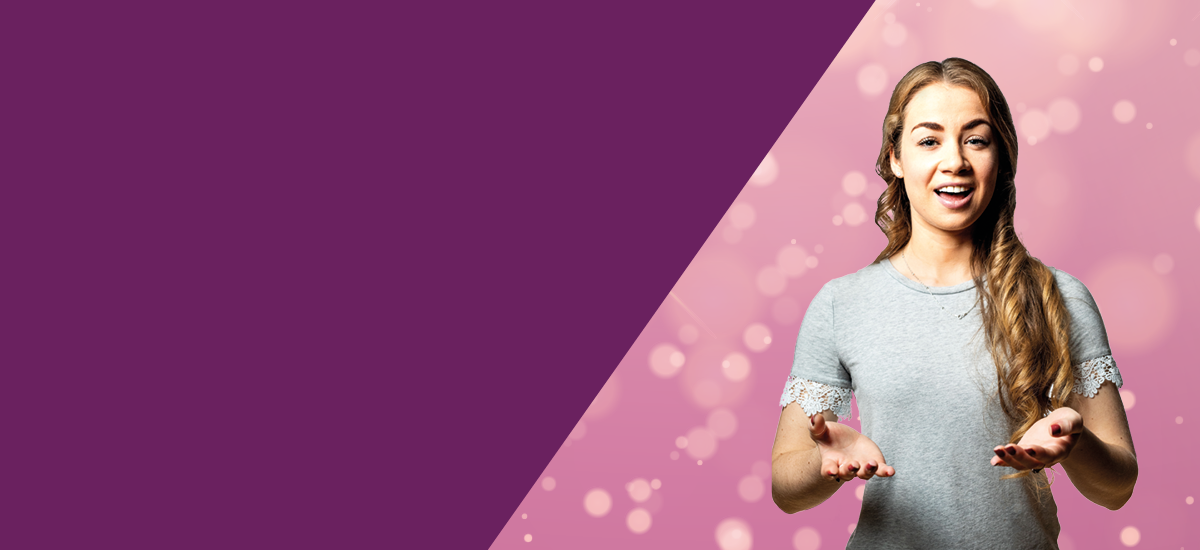 Professional performing arts training – Supporting the next generation of West End performers
Did you know that not only does Trinity provide graded exams in Drama and Musical Theatre, but we also validate courses offered by leading performing arts training colleges, supporting young professional performers into industry? With Trinity, there is a real progression pathway for young performers who want to aspire to the biggest stages in the country.
The Trinity Professional Performing Arts Diplomas (PPAD)
Our Professional Performing Arts Diplomas (PPAD) qualifications are unique. Not only do they support aspiring professionals wishing to pursue employment opportunities in the industry by providing formal recognition of the successful completion of full-time performing arts training, they immerse candidates in industry knowledge and professional skills which are embedded in the qualifications. This means that graduates finish their training not only knowing how to be exceptional professional performers, but with the self-promotion and business skills required to thrive in a very competitive industry.

These diplomas give formal recognition to the skills, knowledge and understanding that are acquired in training to become professional dancers, musical theatre performers and actors. They are awarded to students who successfully complete a course validated by Trinity.

And in our 150th year, we are particularly proud of the long heritage we have in supporting young performance professionals to enter the industry and go onto thriving, varied and meaningful careers. Professionals such as Denise Gough and Matt Henry:
'My training taught me that I needed to be an all-rounder, a triple threat, a force to be reckoned with. My course honed in on my weaknesses and I embraced the opportunity to be better.'
-Matt Henry
'I got a scholarship to study acting at The Academy of Live and Recorded Arts. Without it I would never have got where I was.'
-Denise Gough
Ensuring access to professional careers for all
And that's not all! Trinity has always been committed to ensuring the accessibility of our offer, and supporting as many people as possible to benefit from the transformative power of performance and communication. Our PPAD qualifications are uniquely eligible for scholarships under the Dance and Drama Awards Scheme (DaDA) run by the Education Funding Agency. This funding can help to cover some or all of the cost of fees and living expenses associated with undertaking a Trinity PPAD Diploma at one of the top drama schools, in the UK but arguably internationally as well.
The funding is only available to learners taking a Trinity PPAD qualification at a select number of our accredited partner performing arts schools. This ensures that the very highest standard of professional training is genuinely available to everyone, regardless of their background. And PPAD graduates in receipt of DaDA funding truly go on to great things! Leading performers such as Claire Foy (The Crown), Lashana Lynch (James Bond No Time to Die, Captain Marvel) and Omari Douglas (It's a Sin, Cabaret West End) all received DaDA funding.
Making this relevant to young learners
Not all young people who attend a youth theatre, choose Drama in school or who enjoy performing want to make this their career. However there are plenty for whom this is their dream – and we want to demystify those progression routes and support these young people to thrive!

The Trinity graded drama exams provide an excellent foundation for any young person thinking about applying to drama school – for a PPAD qualification or any other further study in the arts. They help prepare students for audition or exam situations, provide meaningful, expert and impartial feedback on their performance and provide a structured and pedagogically sound progression pathway. Our PPAD qualifications demonstrate that as an awarding organisation Trinity is intimately connected to the key issues and challenges facing the professional arts sector. These links, developed over time, with the leading acting and musical theatre education providers has helped inform the development of our graded exams, ensuring authenticity and relevance is built in to all levels. Offering Professional Performing Arts Diplomas alongside graded exams, provides a unique perspective that complements Trinity's long heritage in performing arts assessments.

Why not use some of our PPAD graduates as inspirational figures for your students, so they can see that Trinity exams can lead to meaningful careers, and help them achieve their dreams? For our teachers this can be a powerful tool to showcase to both learners and parents that Trinity exams have practical, real-world applications.

We are incredibly proud of our Professional Performing Arts Diplomas and of the schools who deliver them. Trinity alumni are quite rightly setting stages across the world on fire, and we can't wait to see what this next generation of PPAD graduates will achieve! You can read a selection of their success stories on the Trinity website.
Related posts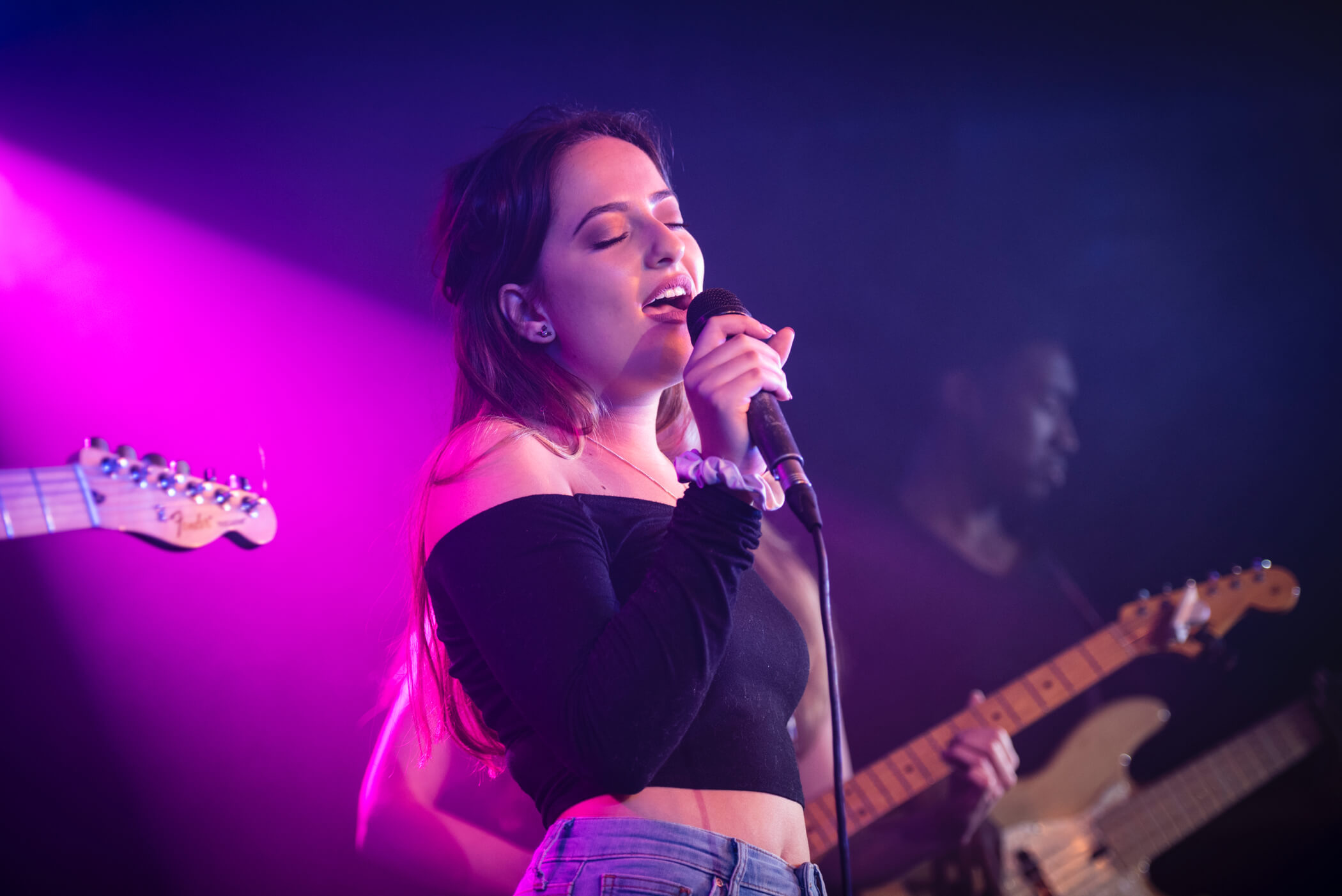 BY: Rachel Kilby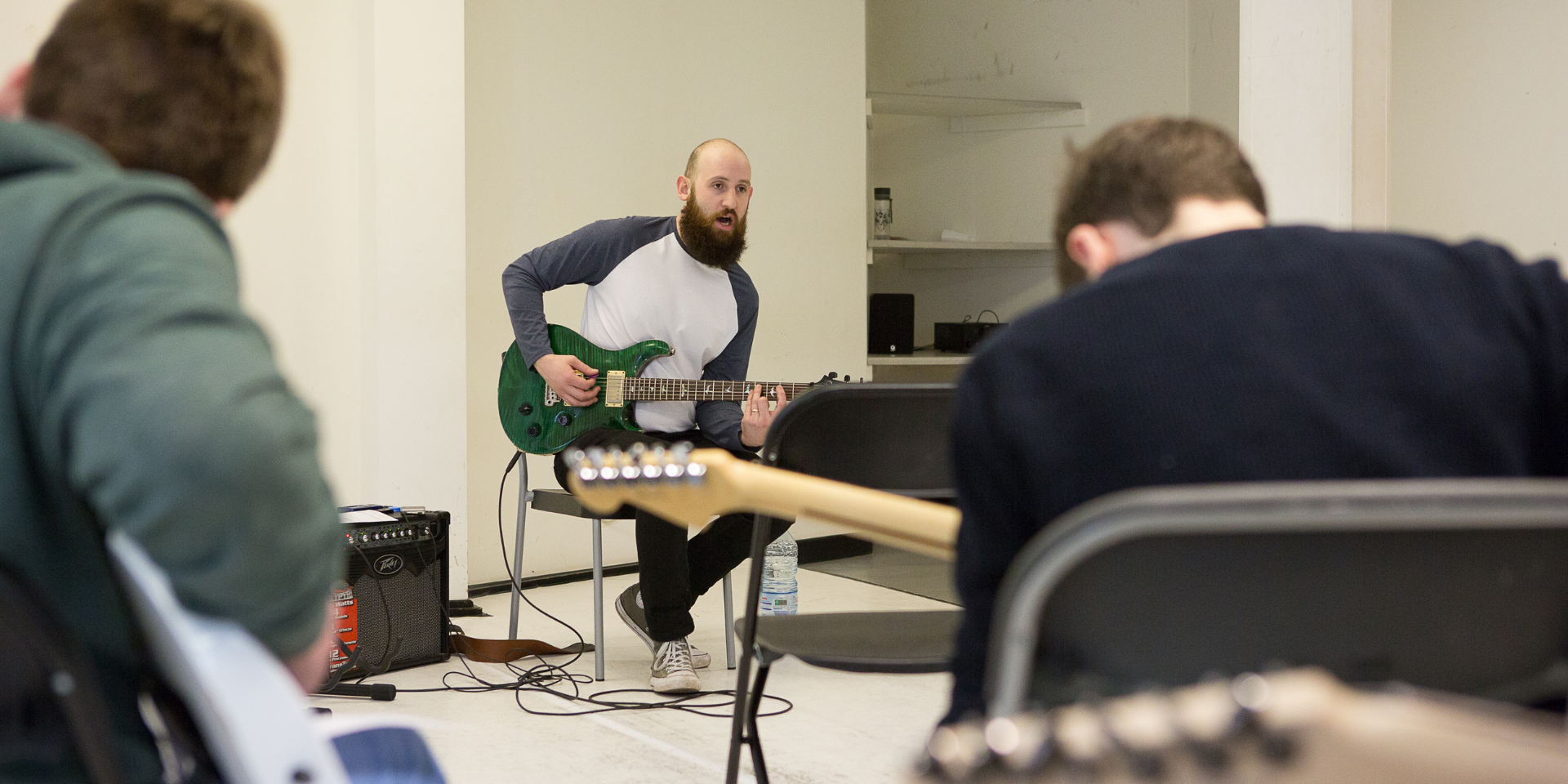 BY: Rachel Kilby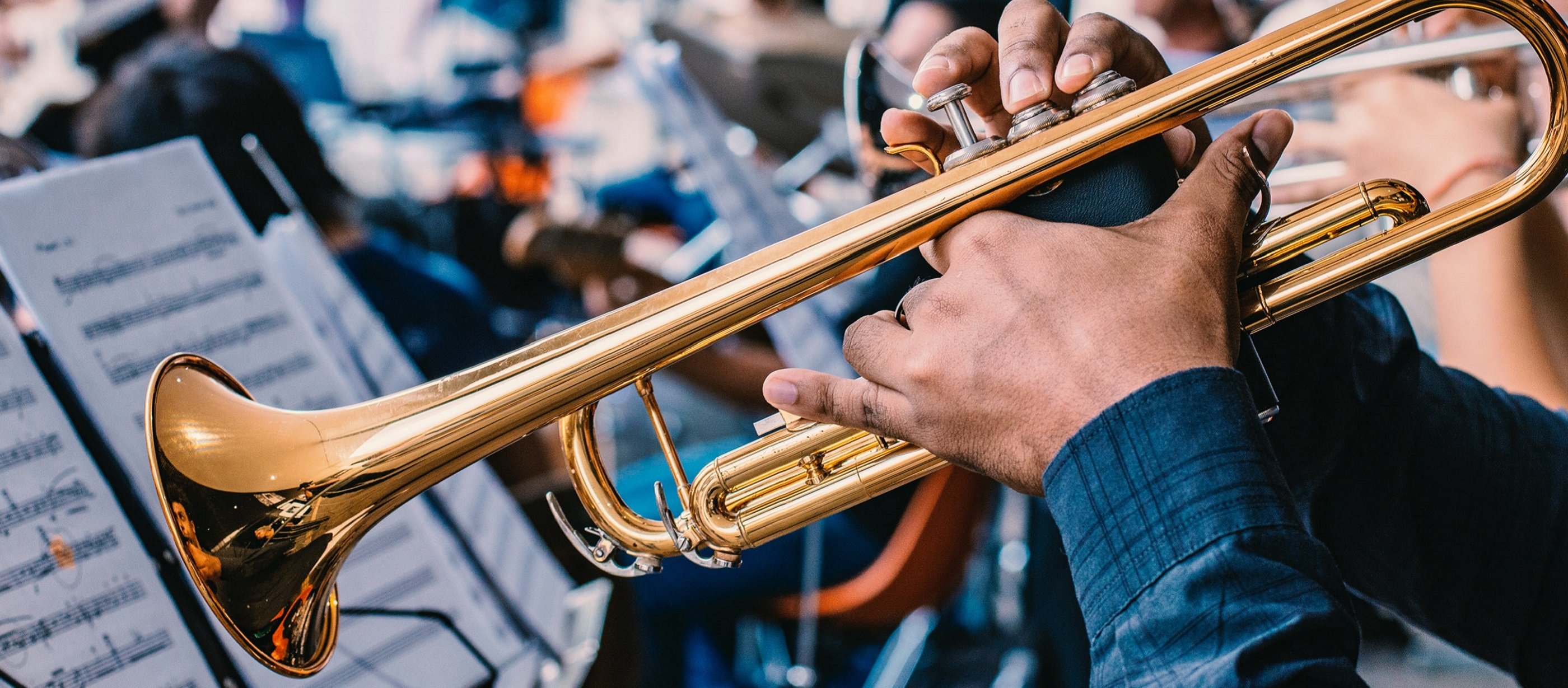 BY: Annabel Thomas