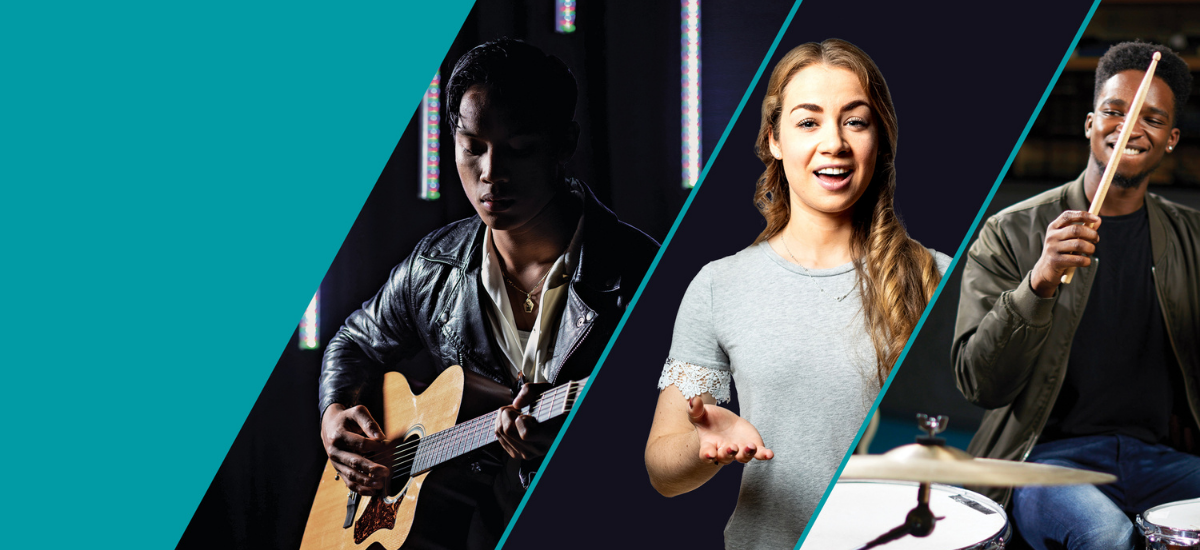 Digital Grades and Diplomas – why go digital for drama?
This year and last has brought with it so many challenges and changes. Zoom-induced fatigue, endless online quizzes, more time spent on the sofa than can be healthy, and a rapid pivot to digital teaching, learning and work for many of us. At Trinity we have also been doing lots of fast work behind the scenes, to ensure that our exams, which have been running for over 140 years, continue to be relevant and beneficial to learners in this new world we find ourselves in.
In November 2020 we launched our first permanent digital drama exams. Our Digital Grades & Diplomas provide solo assessment opportunities for candidates across our Acting, Speech & Drama, Musical Theatre and Performance Arts syllabus specifications, from Initial-ATCL levels. In time we also intend to expand this to cover pairs, groups, Communication Skills and more but we are delighted to be able to release these in time for what would be the traditional autumn exam session.
Currently we aren't running face-to-face exams in order to safeguard our examiners and candidates, however in time you will be able to choose between a face-to face-exam, or entering for our Digital Grades. But why choose a digital exam for drama?
You enter when you are ready. Our Digital Grades and Diplomas are open for entry throughout the year – there will be no need to work towards a set exam date. Candidates can enter as soon as they are ready, and are confident that they can perform at their best. For our Private Centres, you can make your entry as usual via the Centre Portal – again as soon as your candidates are ready to film their submission.
There is no need to travel to an exam centre. If you usually enter via one of our public centres you will no longer need to arrange transport, or plan a whole day around your exam. You can take the exam in an environment you and the candidate are familiar and comfortable with, which may be particularly useful for younger candidates or those with SEND requirements. In current times, this also reduces the risks associated with coronavirus, as there is no need to be in a room with an examiner, or potentially using public transport to get to an exam centre.
Private centres can plan their filming schedule based on candidate's timetables or availability. This means that you can fit your exams around other commitments, which may be more beneficial to students – especially if this means they no longer need to miss other lessons for their exam. Just remember that you will need to film and upload any submissions in the same week, using the correct time-bound supporting tasks. For private centres there is also no minimum spend – so you can enter as many or as few candidates as required, when they are ready.
They could help you to continue with assessments when budgets are stretched. While not the sole reason to choose a digital exam, Trinity's Digital Grades and Diplomas cost 10% less than the equivalent face-to-face exam.
Some candidates may feel more confident performing in a familiar environment. All Trinity's examiners are friendly and supportive, but despite this we recognise that an exam day can still be a stressful experience for candidates.
Working with video lets a candidate see how they're doing. It's a good idea to record some of the prepared performance pieces and watch them back – teachers can incorporate using video in their sessions – it's a great tool to be able see what's working and what needs a little more development.

As my colleague Gregg Whelan, Trinity's Director of Performance explains: 'Part of Trinity's Digital Grades & Diplomas academic construct is the notion of reflective and iterative improvement. This means that candidates are encouraged, if they wish, to review a recording, assess their performance and make any changes they think are required to improve their work. This mirrors professional processes used across the industry, from rehearsal rooms to sound-stages, grounding this aspect of our Digital Grades in real-world performance skills.' Remember your final submission must be one unedited recording of all performance pieces and Supporting Tasks, where required.
For candidates who may be less confident, are younger or require a SEND adjustment, all reflective questions for Digital Grades & Diplomas (replacing the conversation with the examiner element in the face to face exam) can be found in our Supporting Guide. Supporting Tasks are updated weekly; and can be accessed prior to filming your exam in that same week. This means that candidates may have a bit more time than usual to prepare, and won't be presented with any surprises in the exam.
These exams are assessed by the same panel of examiners that deliver our face-to-face exams. You will still receive marks and personalised feedback just as you would in a live environment.
Our Digital Grades & Diplomas carry the same UCAS points at higher grades as our face to face exams – and are regulated and recognised in exactly the same way, so you can be assured that the high standard of Trinity exams you have come to expect is maintained.
Our principle of free choice of text remains a core feature of all our Drama Digital Grades & Diplomas just the same as our face-to-face exams – so you can be as creative as you want with your text choices, or make use of our Online Anthology to help build your unique programme. Reflective and supporting tasks have been developed to maintain this element of all our exams, allowing maximum flexibility for candidates and teachers.
We hope you see our Digital Grades & Diplomas as another accessible and welcome addition to the Trinity suite, and we look forward to continuing to develop and expand this exciting offer.
Related posts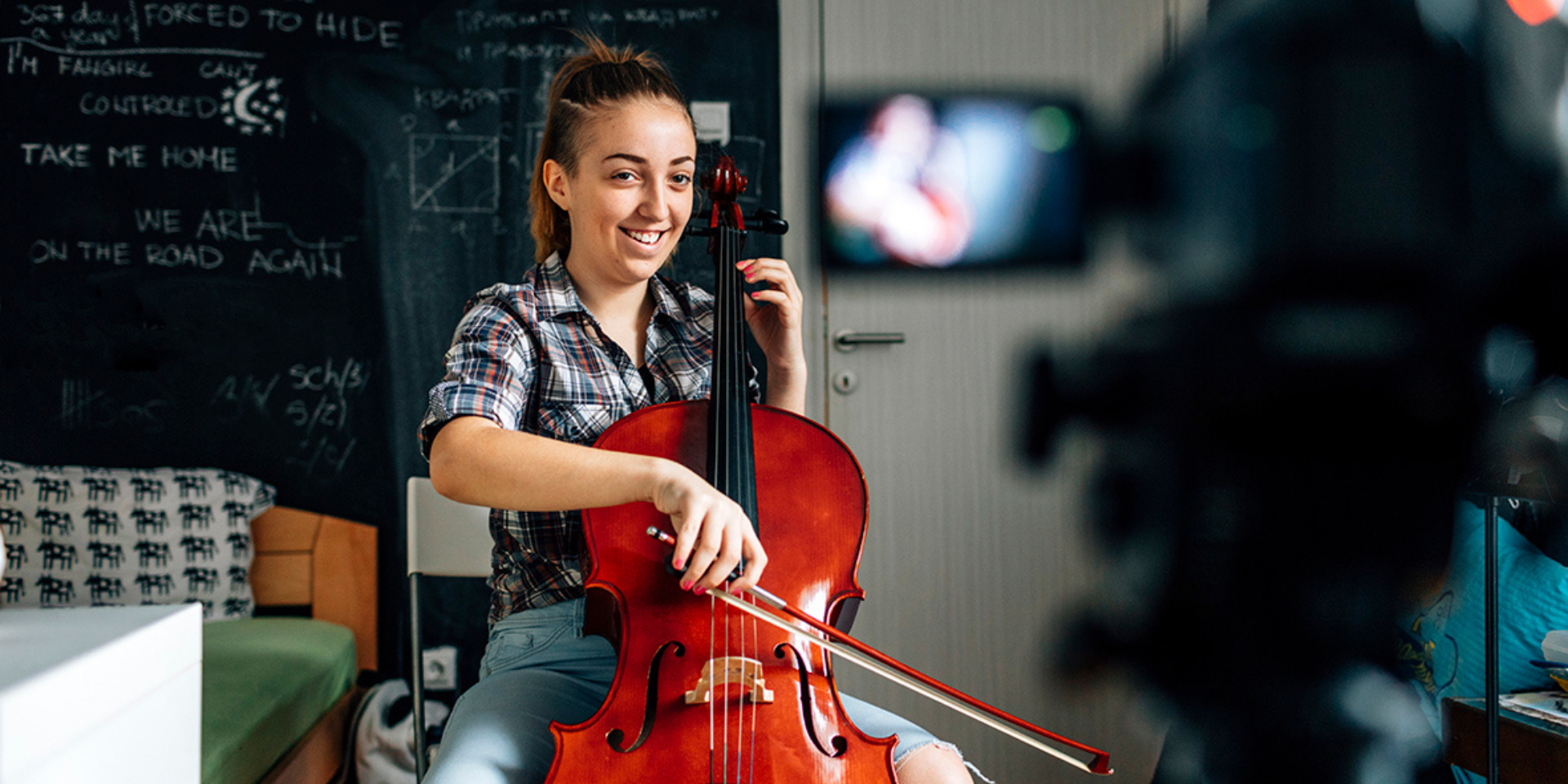 BY: Jean McCreery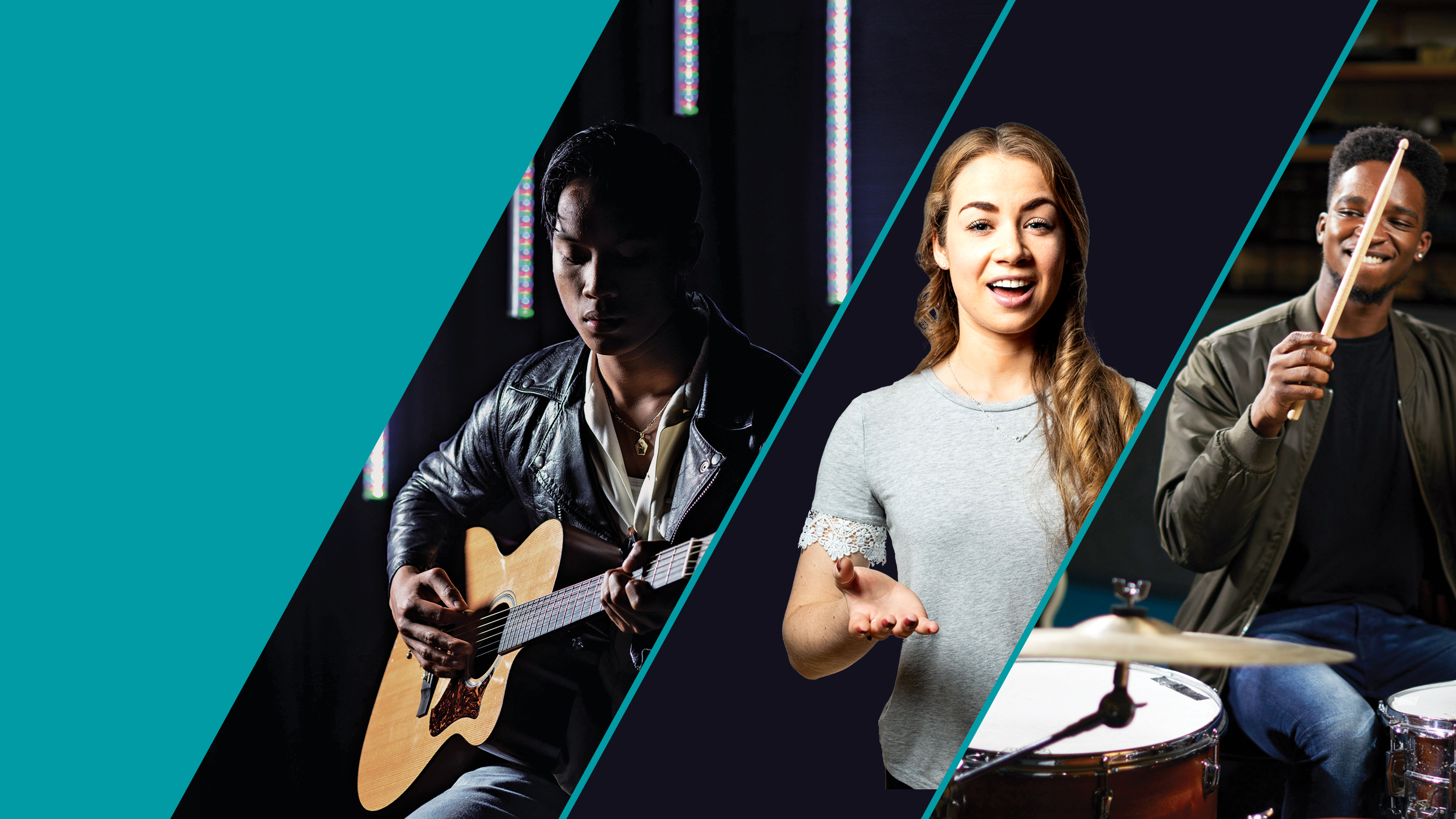 BY: Francesca Christmas

BY: Natalie Christopher