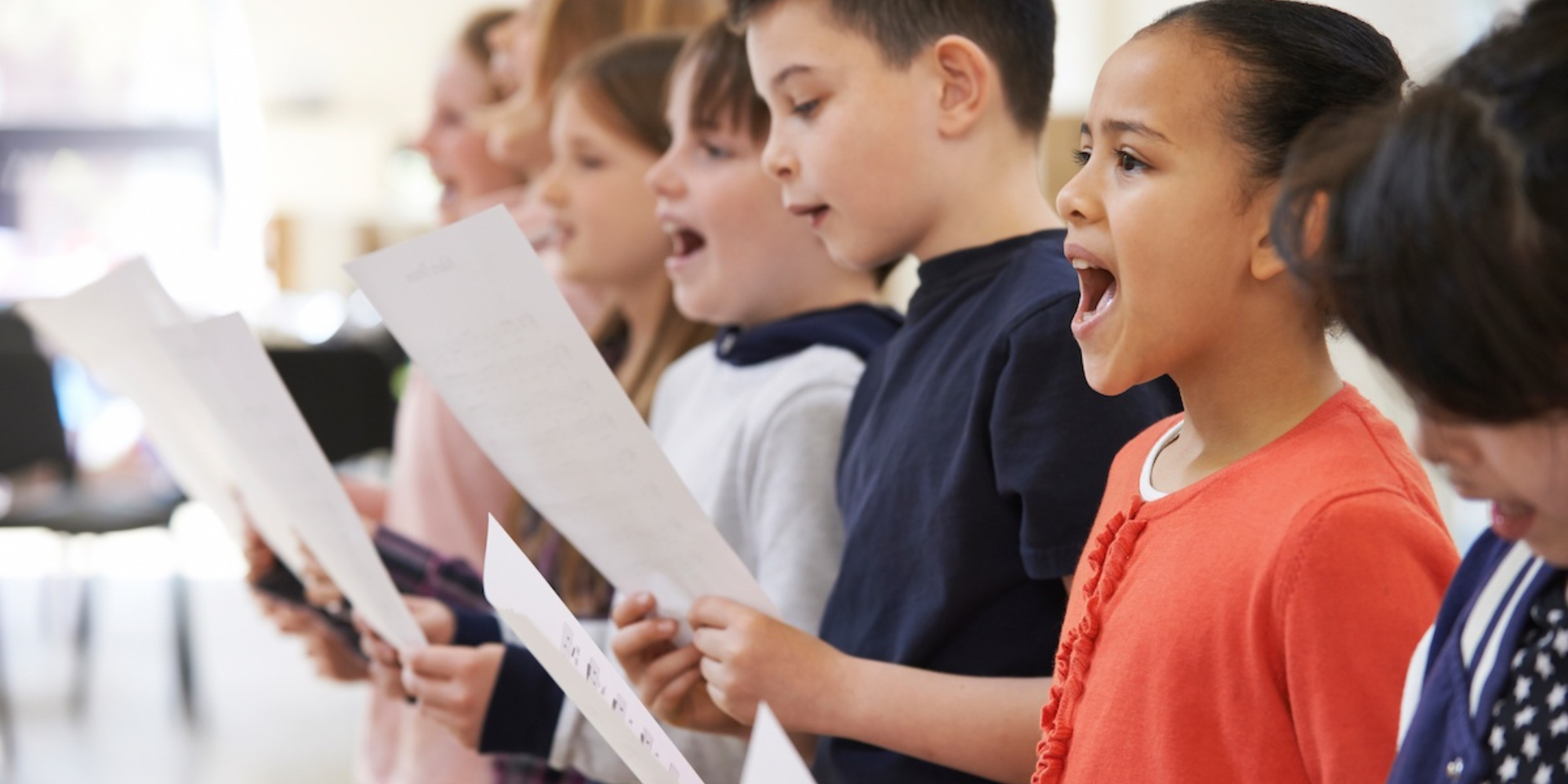 This is Trinity - May's focus: Music Hubs & Services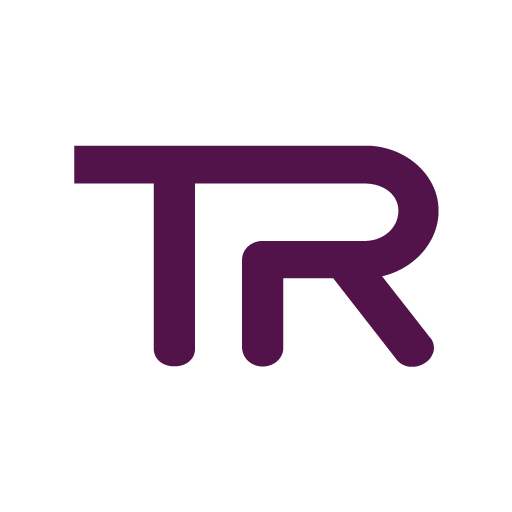 Trinity College London fully appreciate the role of Music Hubs and Services in bringing music education to young people from across the country, encouraging and inspiring them in their musical practice.
For this month's This is Trinity we are focused on Music Hubs & Services and how we as an organisation can support them in meeting their core and extended roles.
Some of the key highlights from this month's theme include:
A dedicated Hubs & Services resource
Our dedicated online resource that brings together all of Trinity's opportunities for Hubs and Services in one place. Linked to the Hub Core Roles, it demonstrates how Hubs can take advantage of Trinity's offer to add value to both their in-school work and any out-of-school provision.
The Certificate for Music Educators (Trinity CME)
Trinity's Level 4 Certificate for Music Educators (Trinity CME) is designed for music educators, whether you teach children or adults, beginners or advanced students. This is Trinity highlights a recorded webinar that enables you to find out more about what the course entails and how it is designed to develop your practice. Hubs & Services can also learn about becoming a validated Trinity Certificate for Music Educators course provider in our latest blog on CME.
Music and Arts Award
Arts Award offers a unique framework for music educators and this month This is Trinity highlights a comprehensive online resource with information useful for anyone delivering Arts Award in a music context. You can also find other support materials including our 'Discover in a Day: Music' download which gives a step-by-step guide to the activity and includes handouts that can be used on the day. Or for whole class instrumental teaching, take in our top 5 tips blog which outlines how a particular Music Hub successfully linked their popular whole class music programme to Arts Award Discover.
Musical Theatre
Spanning both music and drama, Trinity's musical theatre specification offers the chance to engage students with popular repertoire. We've highlighted a recent blog post that covers how Trinity's Musical Theatre exams prepare students for the performing arts industry through specifications that are relevant, challenging and recognised industry-wide.
If you work within a Music Hub or Service and want to discuss further how Trinity can support you in meeting your core and extended roles we'd love to hear from you. Drop us a message at ukandireland@trinitycollege.co.uk and we'll be in touch.
In the meantime please do browse this month's This is Trinity resources, and don't forget you can still access all of January to April's resources too!
Related posts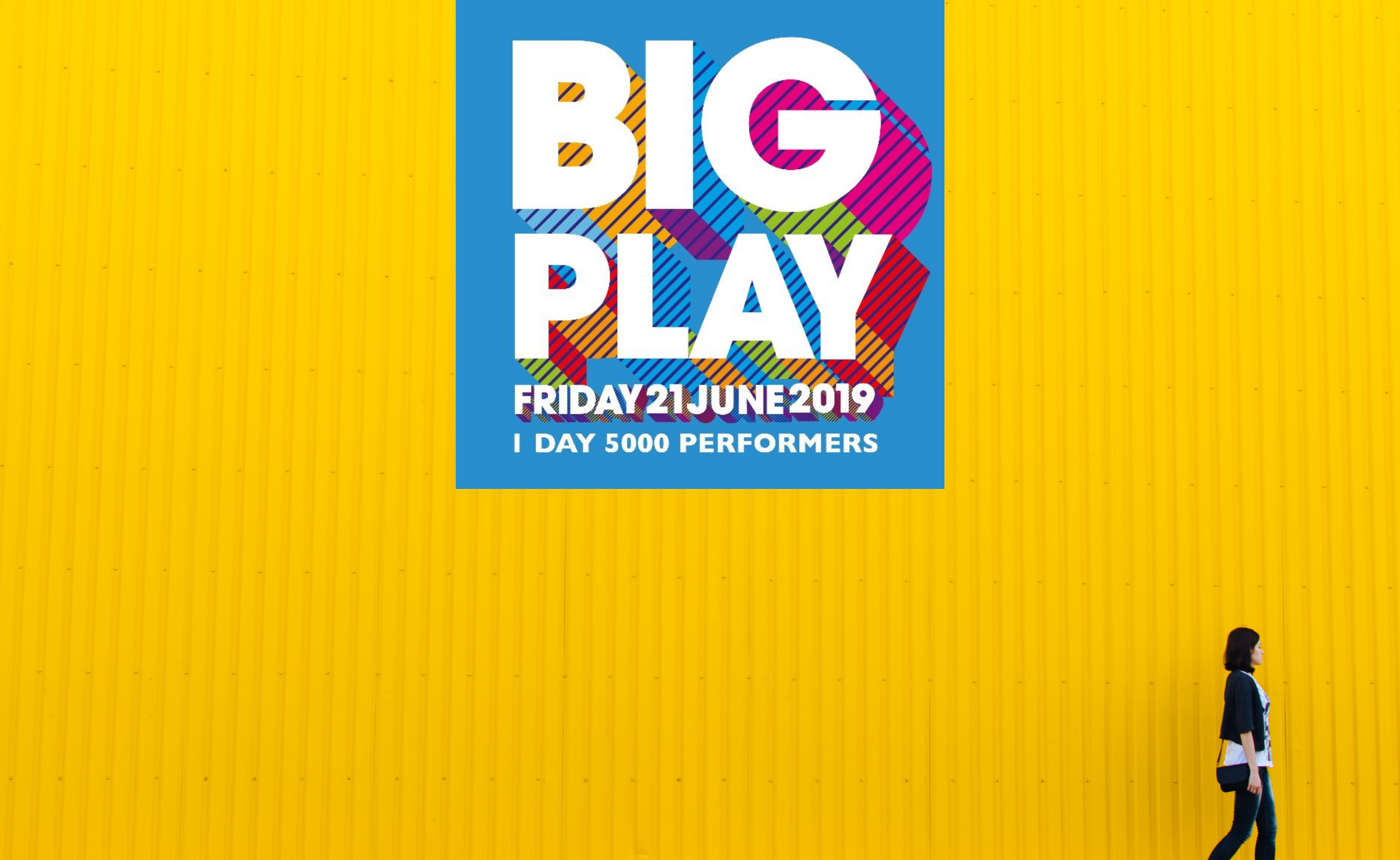 BY: John Molloy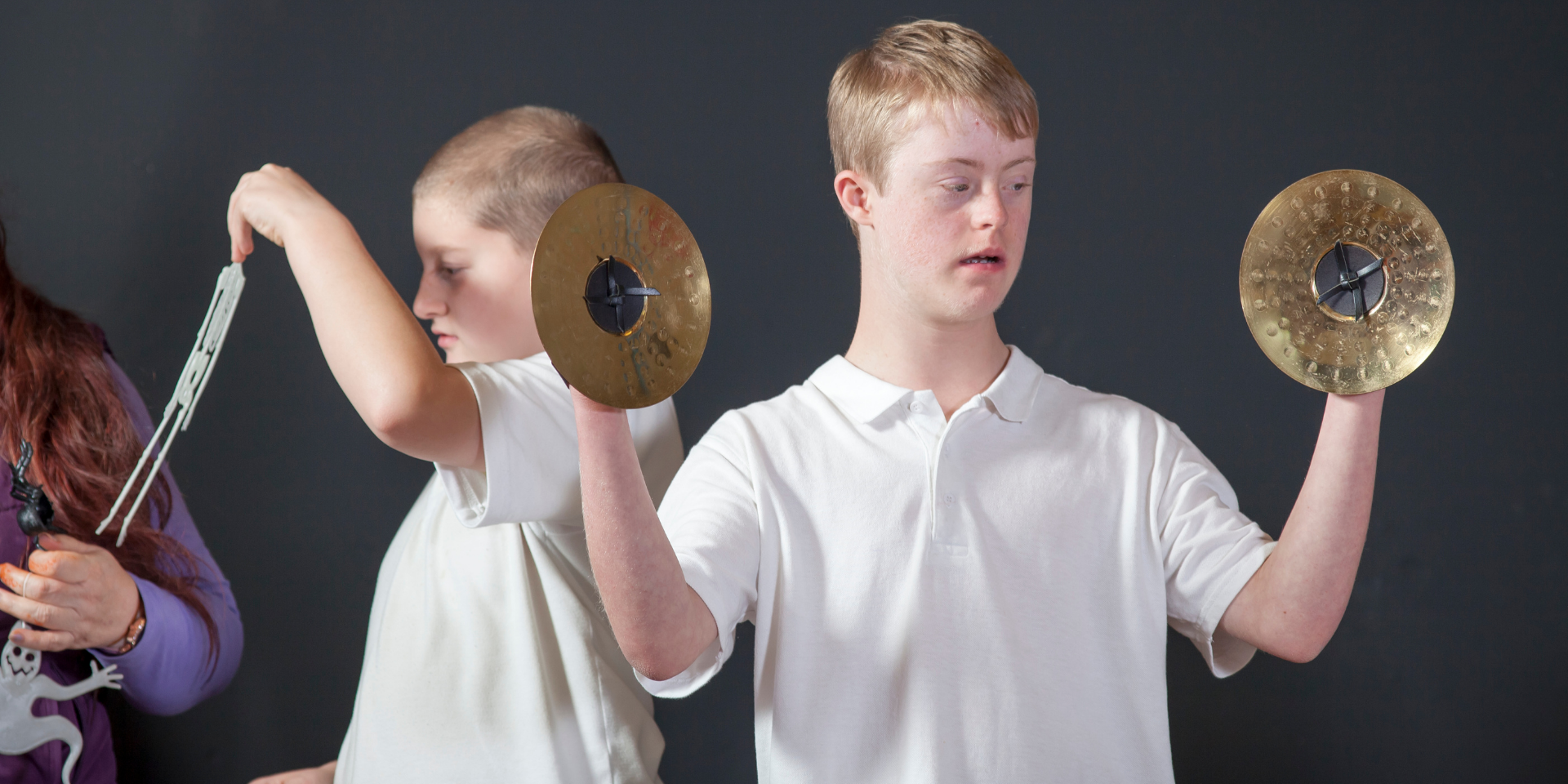 BY: John Molloy