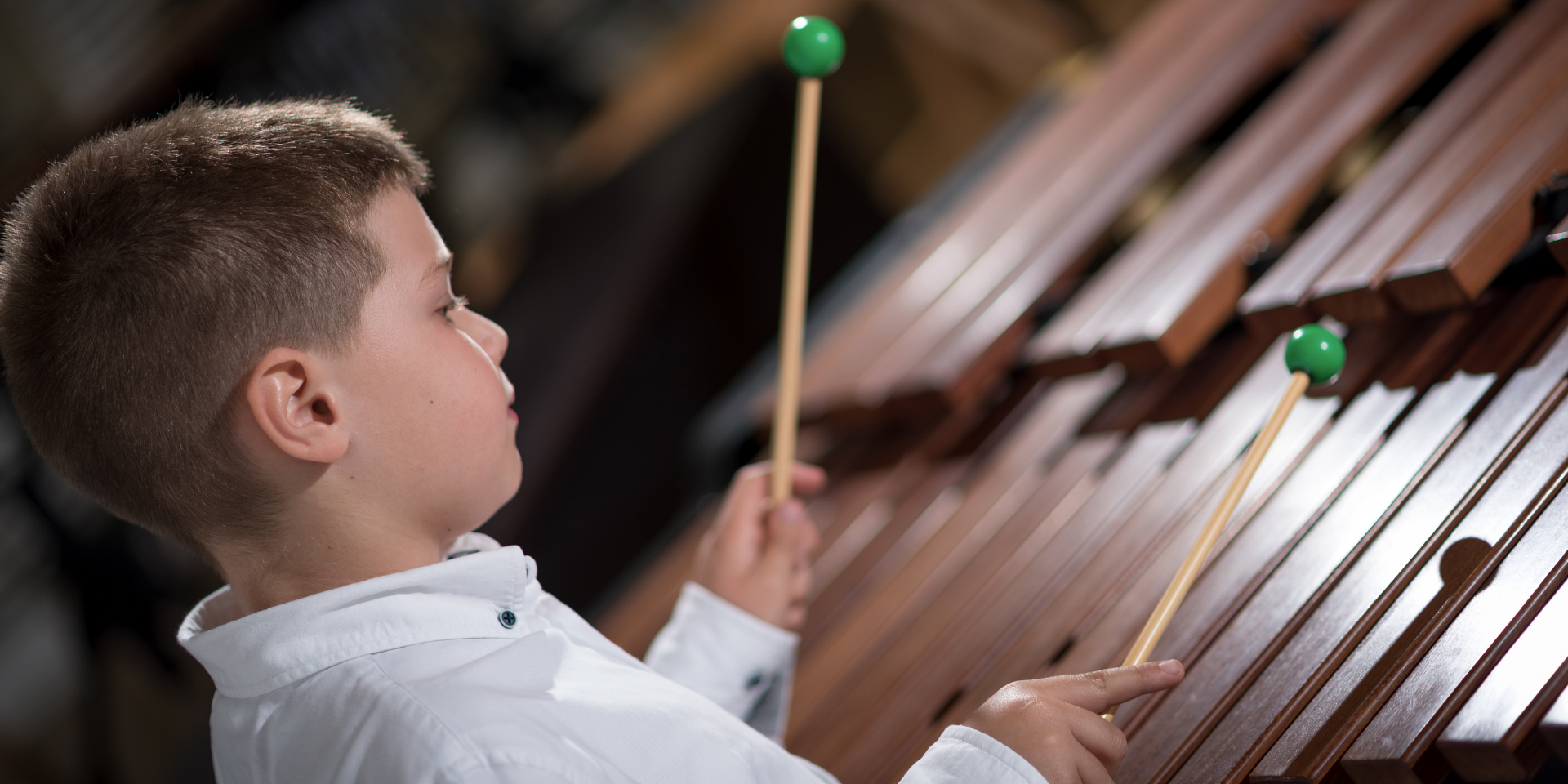 This is Trinity - June's focus: Making music in a primary setting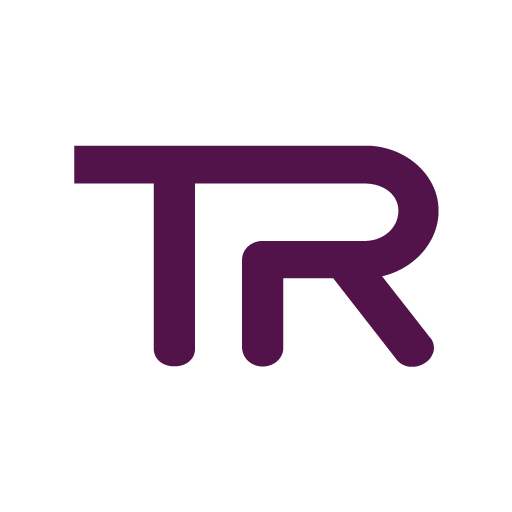 Trinity College London celebrates the 150 year anniversary of its founding, which marked the start of our exciting journey in supporting performance across the arts. So it seems an opportune time to focus this month's This is Trinity theme on a period where so many young people start their own musical journeys - in the primary school setting.
Once again we have collated together a variety of useful resources including webinars and online networking events, blogs and PDFs. Highlights for this month include:
Webinar: Music Making in the Primary Classroom - Arts Award & Charanga

Whether you are a music specialist or generalist, this webinar co-hosted with Charanga on 9 June at 4pm will focus on developing your confidence for delivering music in the primary classroom. If you can't join live, register your details and you will be able to access the recording post-event.
Blog post: Rock & Pop in a primary setting
Trinity's National Development Manager for Rock & Pop, Toby Davies has written a blog post that explores how the Rock & Pop syllabuses can be easily adapted to work within the primary classroom. For example, the Drums syllabus is an ideal platform for teaching students about rhythm and rhythmical notation. With the Keyboards syllabus you are provided with not only the keyboard part, but also the root chords and vocal line. These are ideal to explore the idea of small band workshops with students.
Blog post: Making the most of the BBC to achieve an Arts Award
This blog shows how the Arts Award Discover, Explore and Bronze qualifications can be mapped to work alongside the BBC's own Ten Pieces resource, to open up the world of classical music to young children and provide them with a qualification for their achievements.
If you are a music educator working in a primary setting, Trinity is here to help support you in engaging students with the joy of making music and performance. Take a look at this month's This is Trinity to learn more - and don't forget you can still access all of our monthly resources from January to May.
Related posts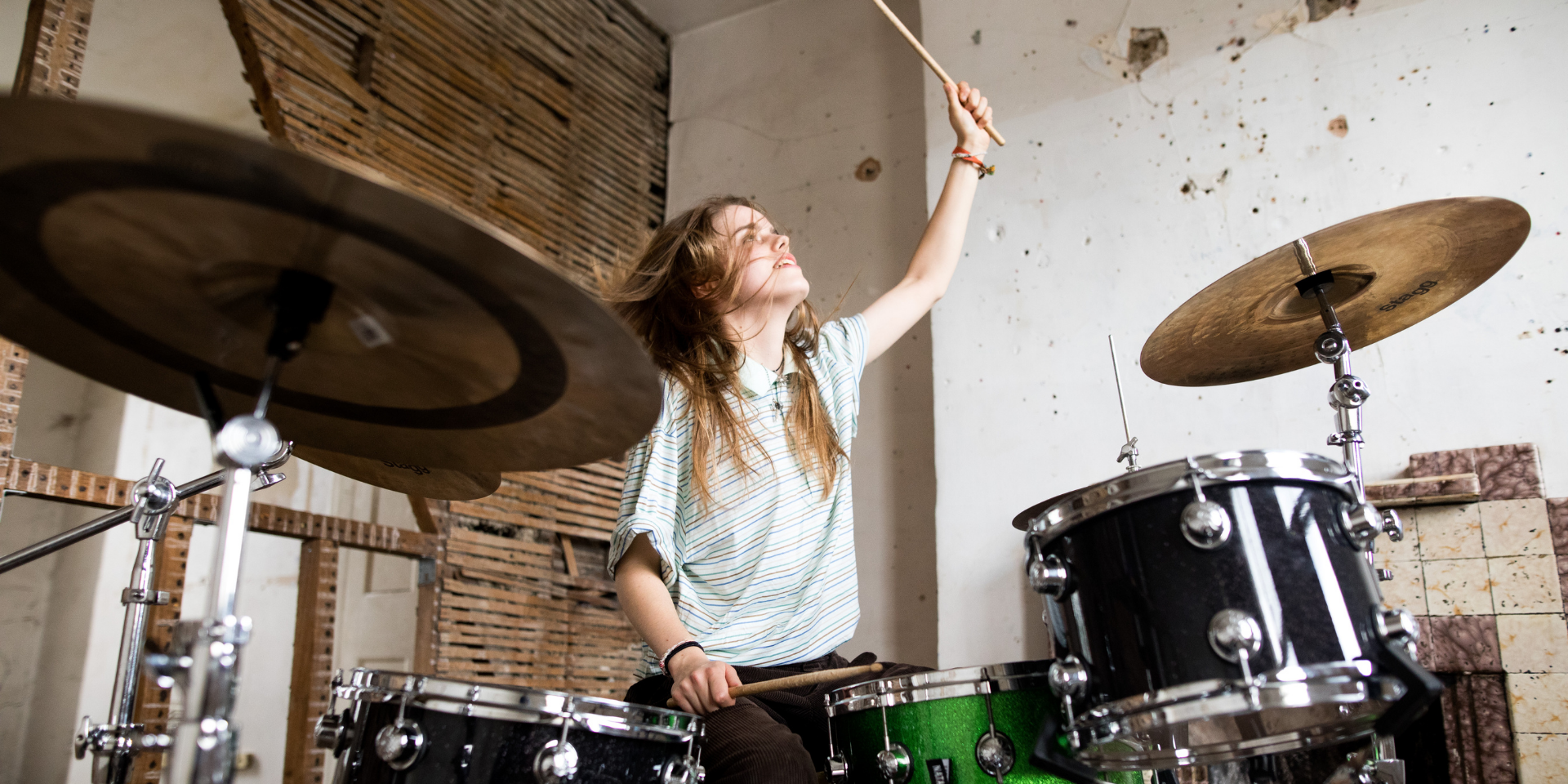 BY: Kell Hallman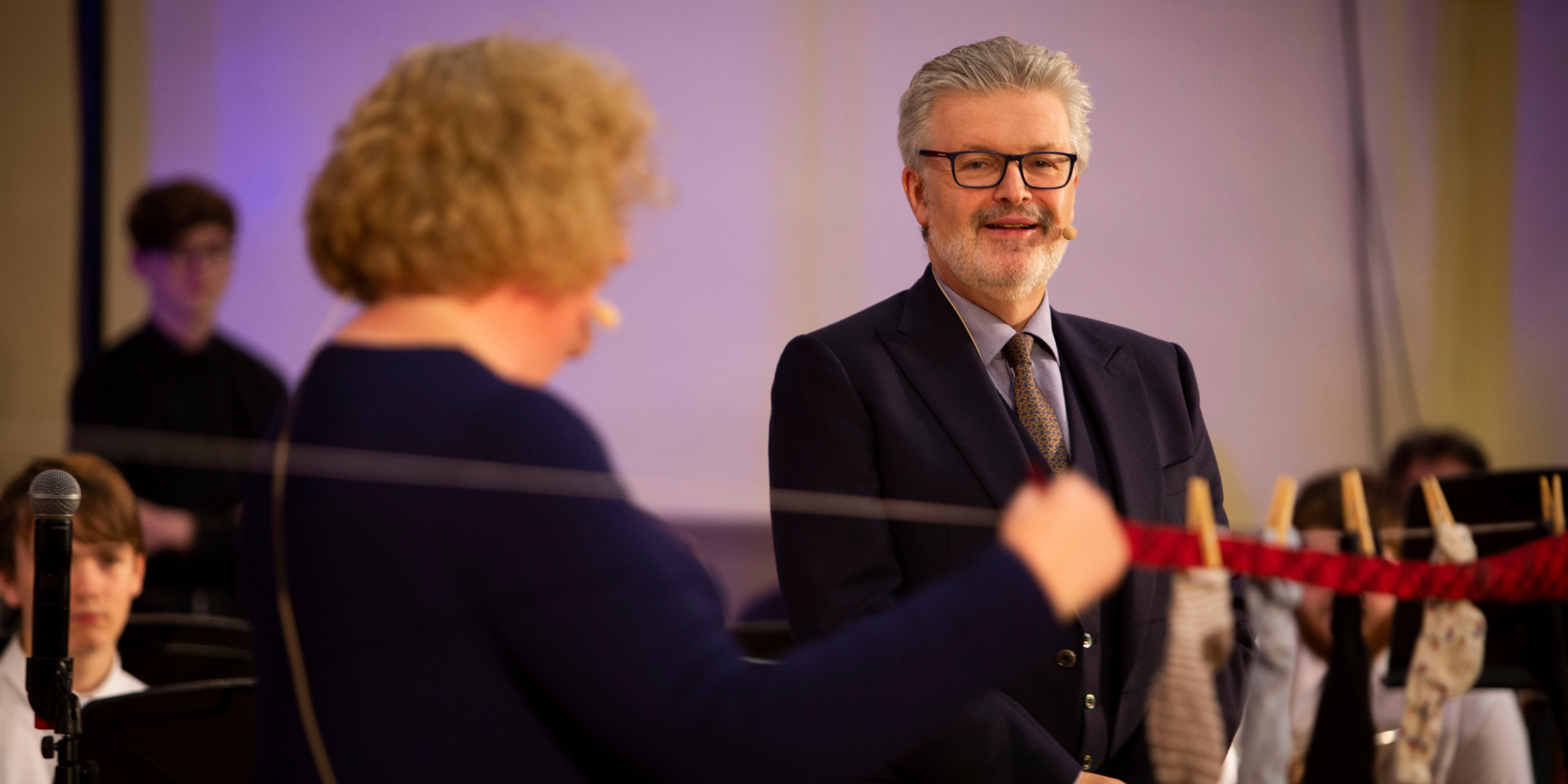 BY: Sir James MacMillan

BY: Sue Clarke: Subject Expert - Drama