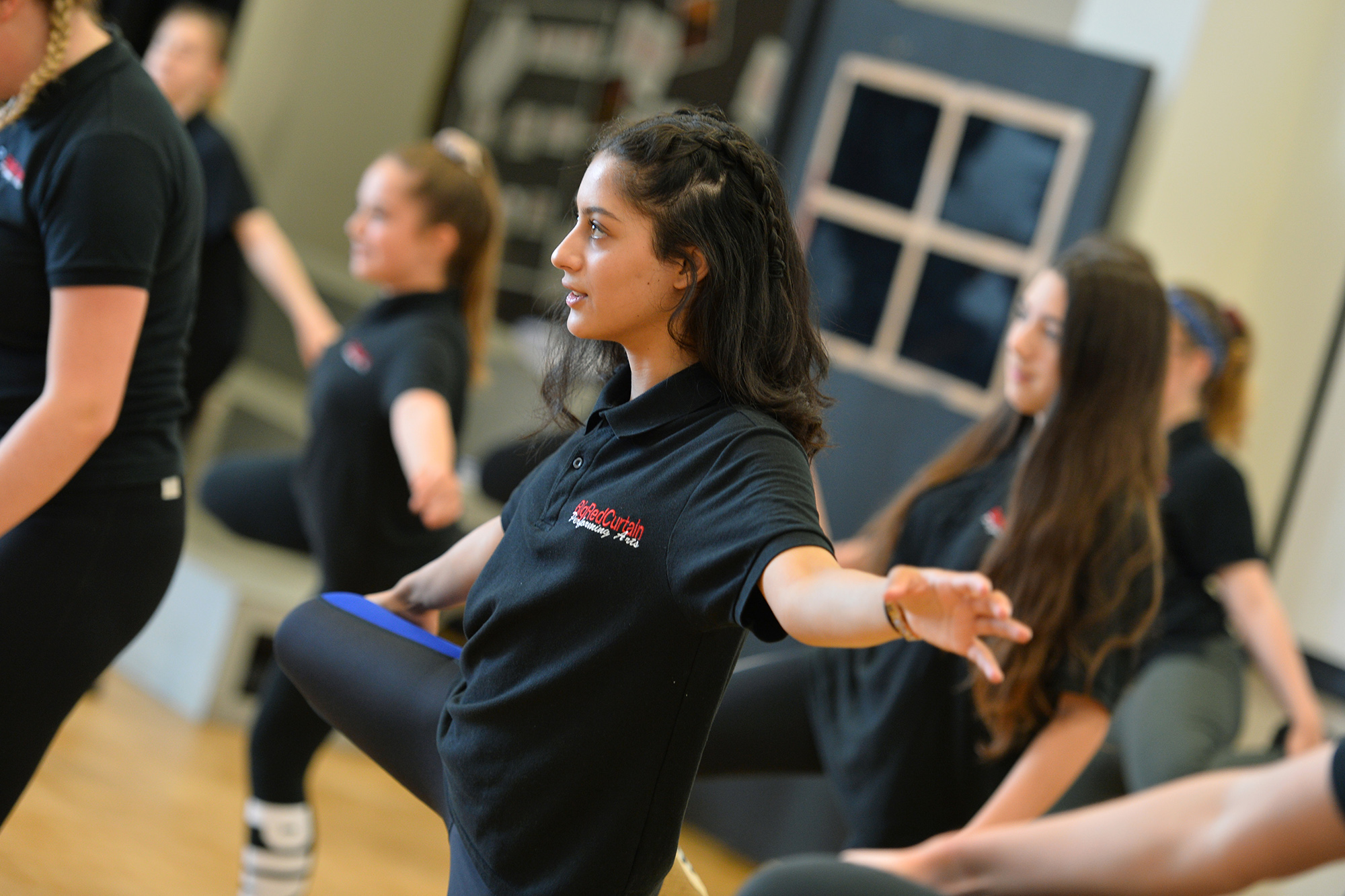 Take a look at Trinity's new Drama CPD offer
Have you ever wondered what examiners are thinking when they assess your students? Or how the assessment criteria and attainment descriptors are applied? Have you ever wanted to see the exam through the examiners eyes? If so, our new Drama CPD session could be just what you are looking for!
At Trinity we are always looking for ways to support teachers who are delivering our exams and build on our existing drama support offer which includes regular webinars, where we focus on topics relating to our exams with a specialist consultant, and online events where teachers can share their thoughts and experiences as well as network with like-minded professionals. We also have a range of teaching and learning resources, and our online Anthology which contains diverse, international material suitable for use in Trinity Drama examinations.
To complement and extend our support offer for Drama, we have developed a new CPD offering 'Understanding the Mark Scheme'. This is a practical session where one of our expert examiners will take you through Trinity's approach to assessment and how you can apply this to your own teaching, as well as answering your questions about the mark scheme. You will also have the chance to 'be the examiner' by looking at examples of performances and Key Skills tasks, such as Improvisation and Reflection, and 'assessing' them using the mark scheme; helping you to develop an applied understanding of the assessment process.
Understanding the Mark Scheme is available to new and existing drama customers, so whether you are new to Trinity Drama, or keen to upskill, this session will be useful to you. We can also adapt the session for you if are interested in becoming a Trinity centre. Understanding the Mark Scheme can be delivered face-to-face in your setting, if you have four or more attendees, or online.
If you would like to make a request for a session please use our request form.
If you are one of our Music centres make sure you take a look at the range of CPD and Inset sessions we have on offer.
Related posts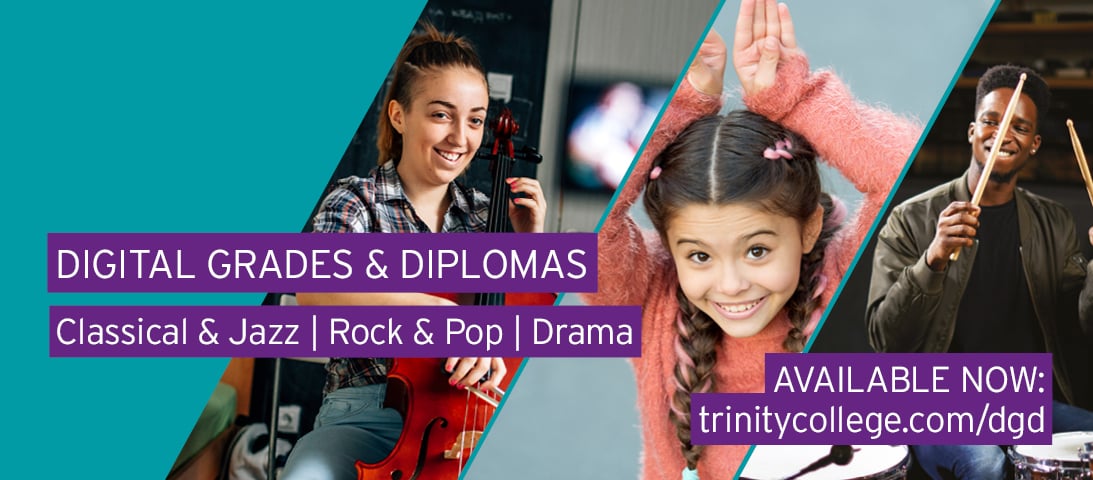 BY: Annabel Thomas

BY: Natalie Christopher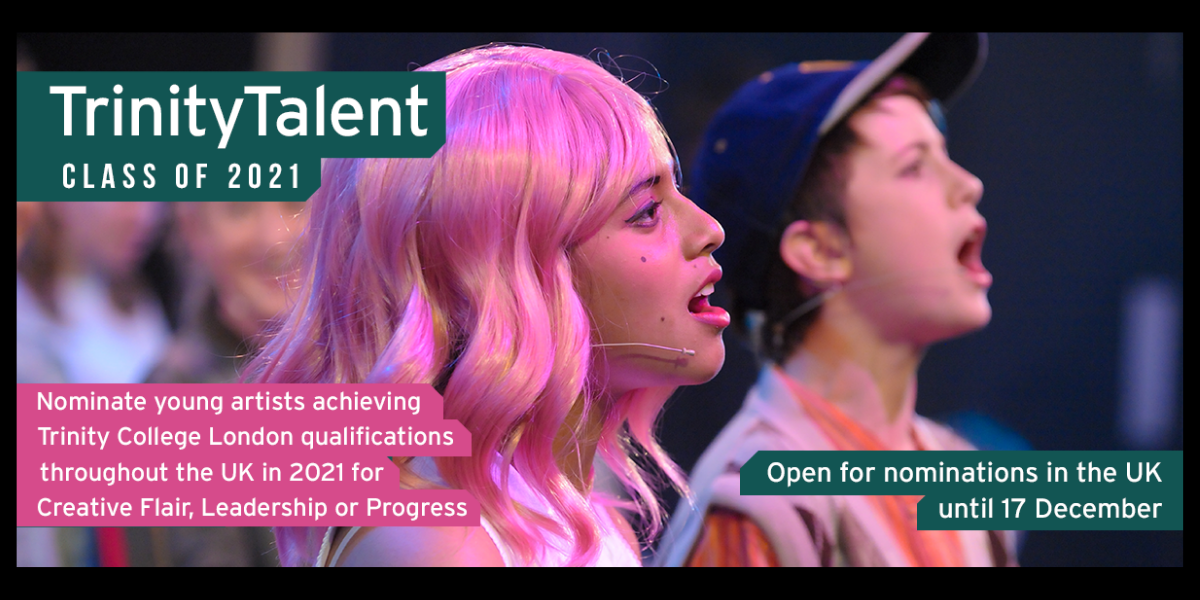 BY: Natalie Christopher