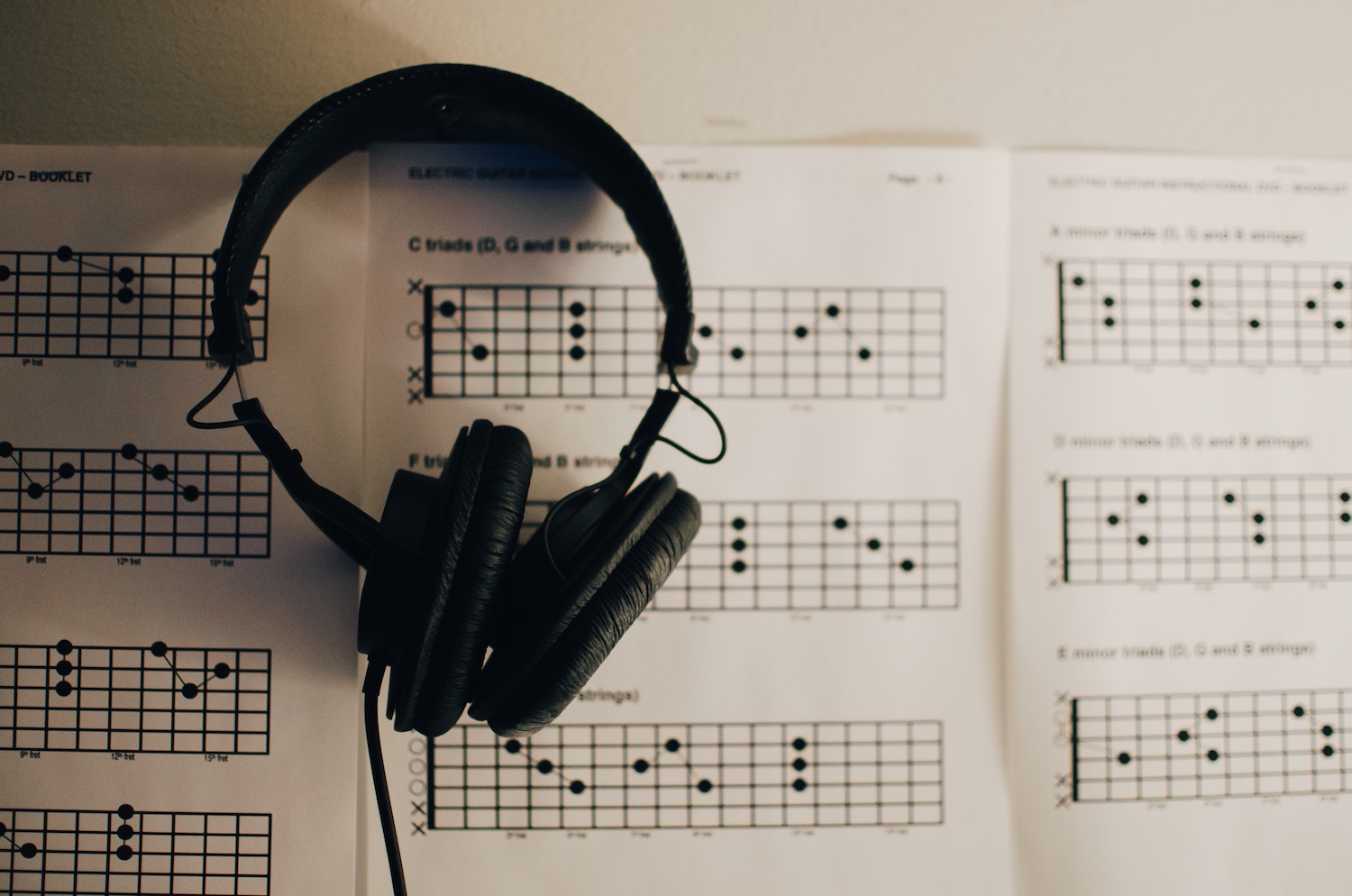 Making the most out of your INSET days – A look at Trinity's INSET sessions & CPD workshops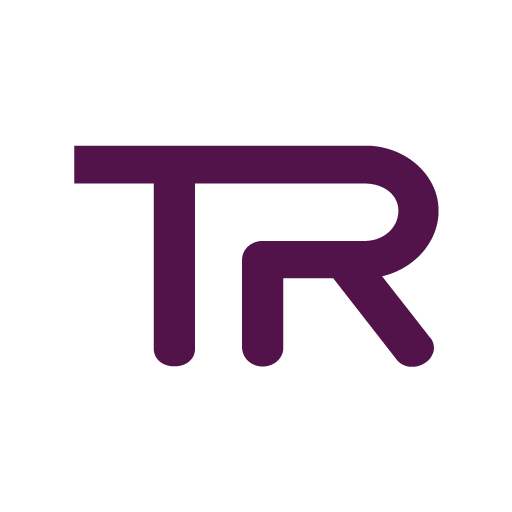 As a music examiner it's a real pleasure to visit so many different centres around the UK. From schools to churches, community halls to music shops, working for Trinity College London really does take me all over the country. I always try and maintain a cheery disposition as I know how nerve wracking it is to take an exam and so a smiling examiner, I hope, helps dissipate some nerves just a little.
As part of my wider role at Trinity, I'm also lucky enough to get the opportunity to visit schools and music services, and meet and talk to teachers at INSET days.
Trinity has a raft of sessions that are offered to schools, Music Services, and groups of private teachers to spread the word about the core ethos and aims of our music exams. The sessions offered cover a myriad of different subjects, including an introductory 'Get to know Trinity' session, an insight into our 'Classical & Jazz' exams or a look at our 'Rock & Pop' exams. If you're looking for a more in-depth look into the Trinity music exam, we also offer our 'Understanding The Mark Scheme' workshop, in which we look at the assessment criteria used by Trinity examiners when marking candidates.
You can also opt to learn more about a specific syllabus - information sessions on our most recent new syllabuses for Piano and Singing are particularly popular at the moment. Or why not spend some time looking with more depth into the choices offered by our unique Supporting Tests, including Aural, Sight Reading, Musical Knowledge and Improvisation.
As well as all these interesting and informative sessions, we have a variety of practical CPD workshops on offer. There is great interest in our CPD programme, as part of which we have a session that looks specifically at our Level 4 Vocational Qualification for teachers – the Certificate for Music Educators (CME). Sessions such as 'Teaching Technique Creatively' or 'The Reflective Practitioner' with one of our session leaders may just inspire your team and bring new ideas for expanding and developing your own teaching style.
Whatever you and your team choose, don't hesitate to get in touch with us so we can arrange a visit for your next INSET session. Dates get booked up very quickly so drop us an email now at music@trinitycollege.com to book a session.
Related posts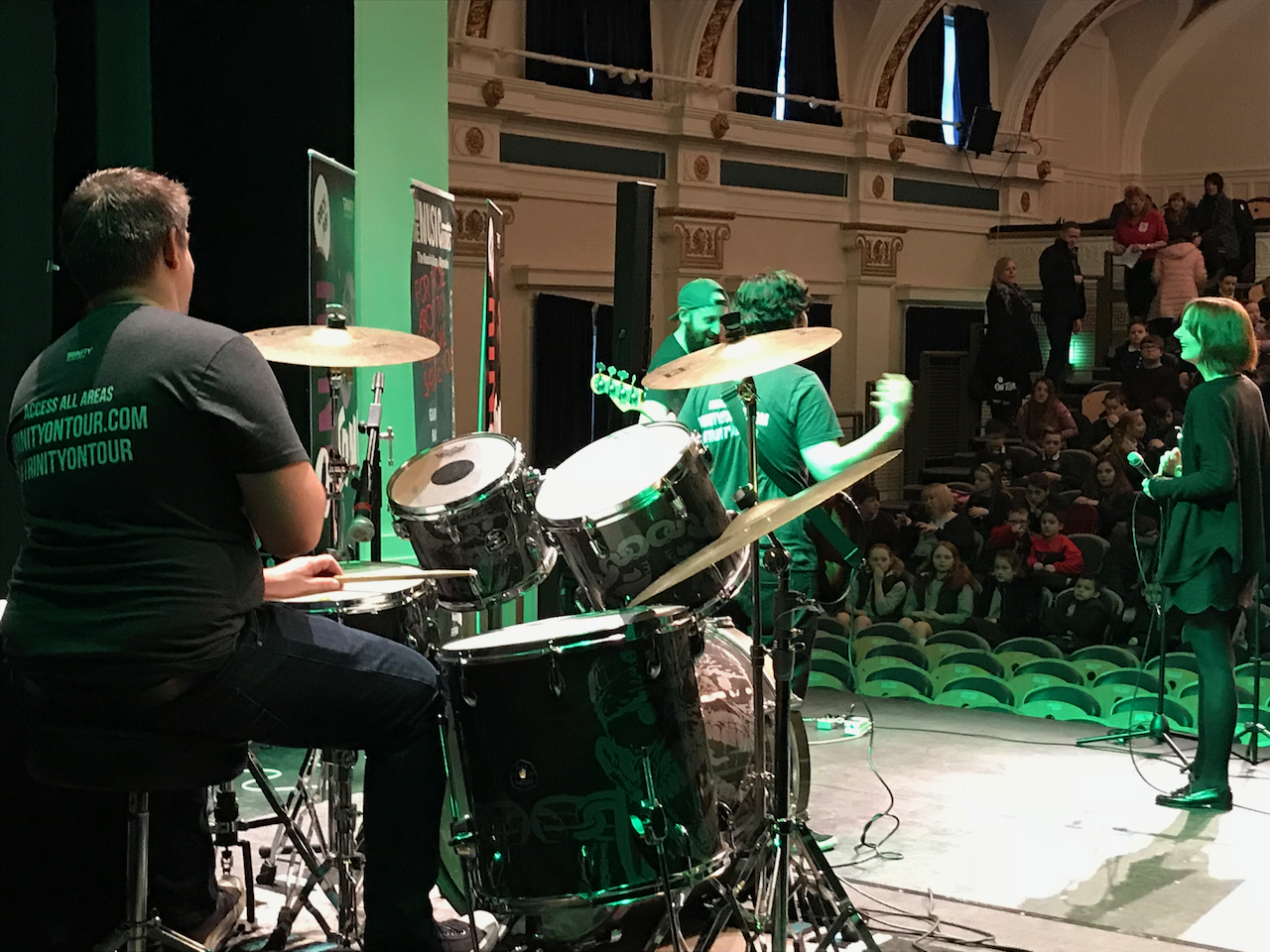 BY: Toby Davies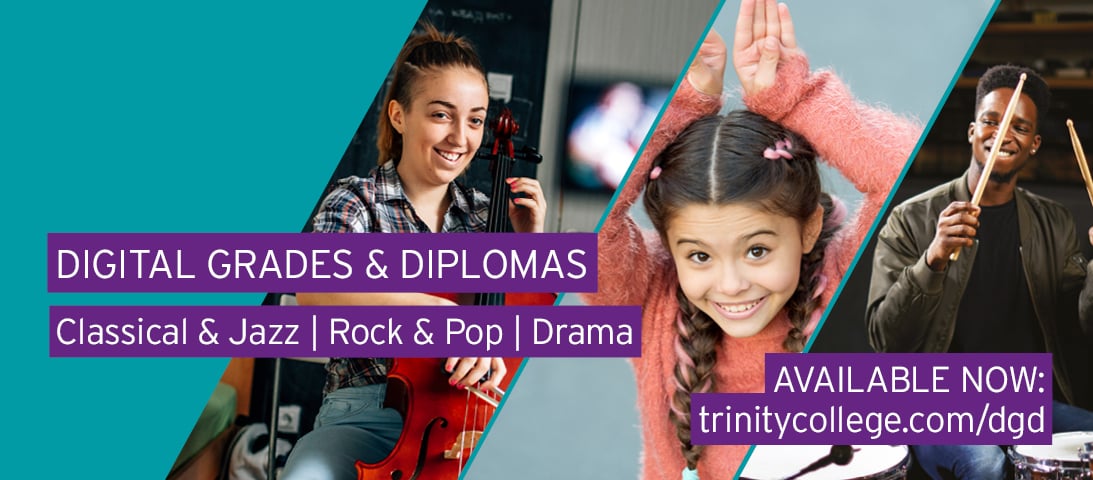 BY: Annabel Thomas

BY: Natalie Christopher