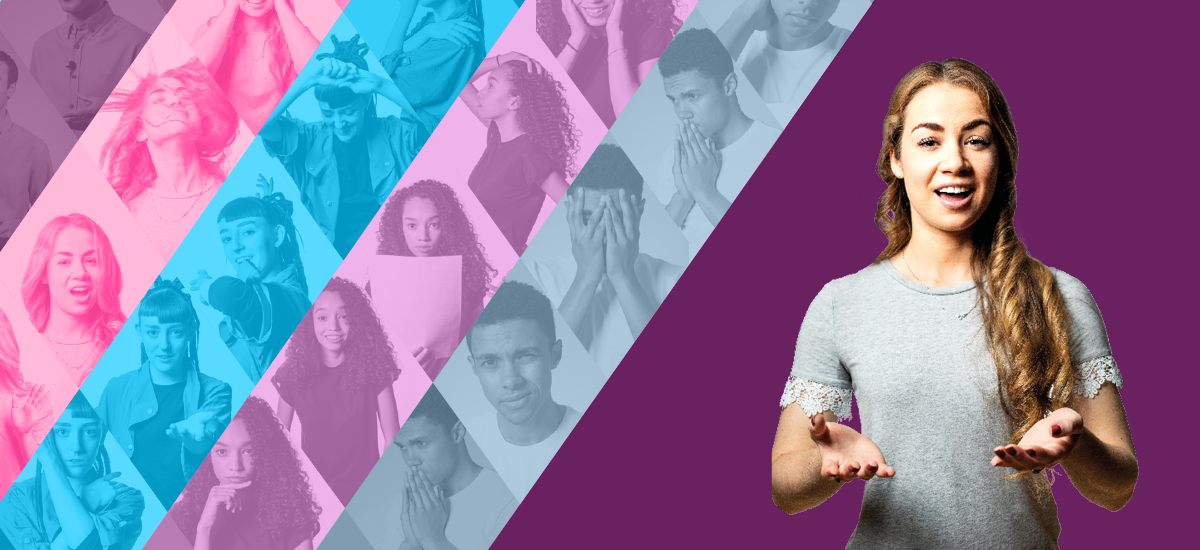 How Trinity Musical Theatre exams motivate students and teachers to perform at their very best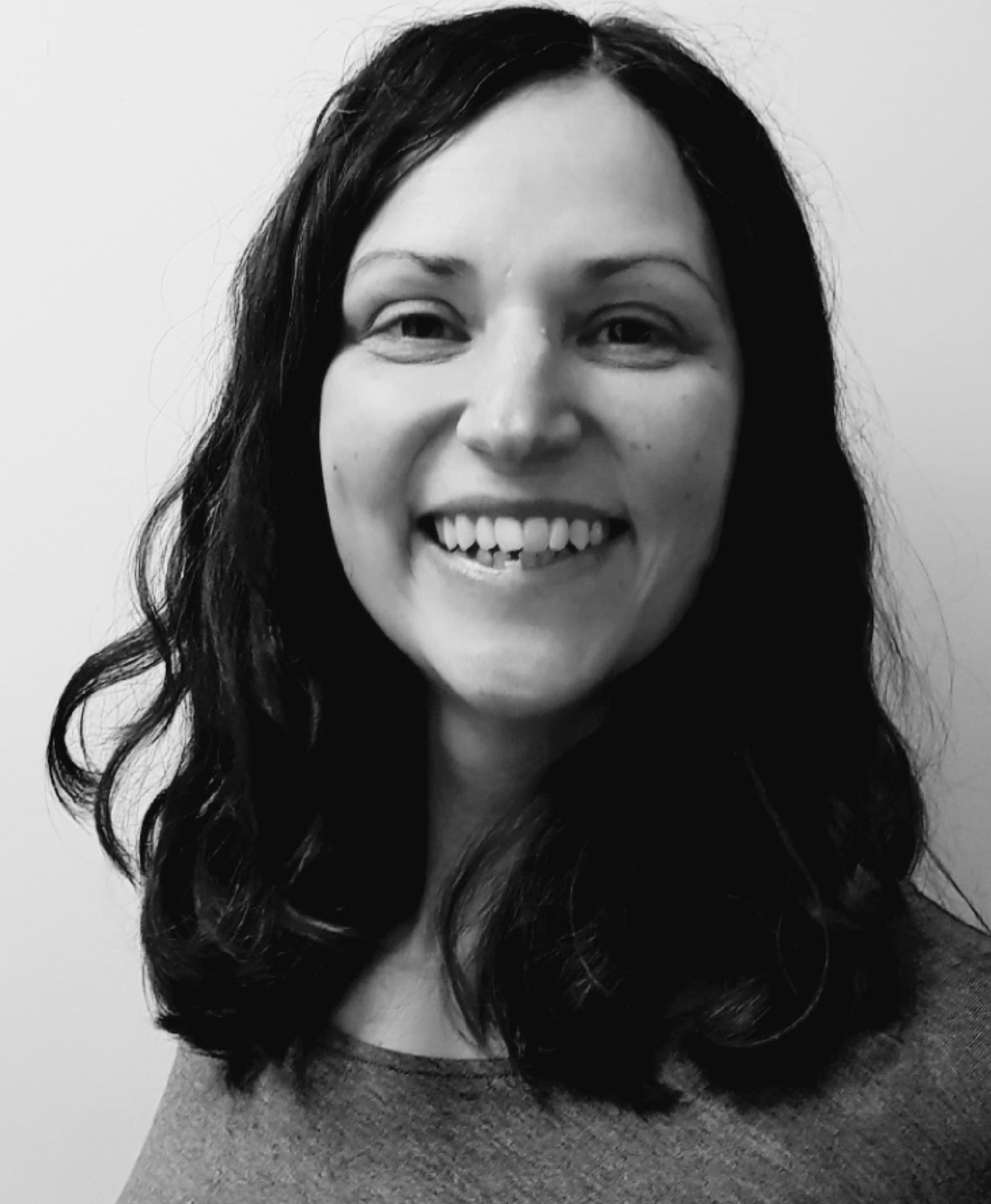 Shelley Lowry is the founder of The Shelley Lowry School where students learn acting, speech & drama, dance, singing and communication skills. In this article, she explains how introducing the Trinity Musical Theatre syllabus breathed new life into her teaching practices and dramatically increased student numbers.
Why students
love Trinity
Musical Theatre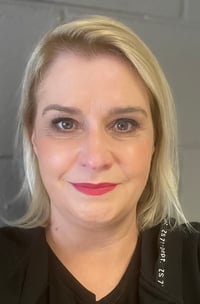 'Trinity gives you measurable and trackable goals and you can see how you are progressing and what you need to work on as you move through the grades. It's a great way to be guided on your path to professional training.'
- Shelley Lowry
Swapping exam boards was a turning point in Shelley's career. From the moment she introduced the

Trinity Musical Theatre specifications

, her students' interest in taking graded exams dramatically increased. Her students loved the Trinity specifications because they could select any repertoire of their choice. She knew her students were inspired by the music they loved to listen to and being able to incorporate their individuality into the exams was a huge success.
As school numbers increased and more students wanted to take the Trinity exams, Shelley was able to extend her offering to include a talent management agency and a weekend school in Belfast.
'I shout from the rooftops how many benefits the Trinity syllabus brings to our students.'
Shelley finds the Trinity Musical Theatre exams have a wide appeal as they allow students to explore any era and type of musical theatre including well-known musical theatre songs. Shelley explains that students are motivated by being able to prepare for exams using music they listen to and appreciate the flexibility of the Trinity specification. This helps students achieve their true potential and prepares those interested for a career in performance.
According to Shelley, the range of benefits the exams offer include:
Freedom of song choice
With no specified eras in the specifications, students are able to choose music they like that best demonstrates their range. Classic movies that have been made into musicals are popular with Shelley's students particularly enjoying Beetlejuice, Amelie and Heathers. Shelley introduces them to 20th century British and American musicals such as Miss Saigon, Les Miserables, The Little Mermaid and Little Shop of Horrors.
Shelley recommends exploring all genres of musical theatre to demonstrate range, contrast and ability. She recalls a student with an excellent soprano exploring the music of Gilbert & Sullivan. The freedom of song choice within the specifications also makes Trinity Musical Theatre a good option for students solely studying vocals who wish to expand their range.


Flexibility at the exam
Shelley welcomes the fact that backing tracks can be used throughout the Trinity specification and are as acceptable as live accompaniment in the exam.
Costume is not expected at any stage of the Trinity exam process making the course accessible to everyone and ensuring focus is always solely on performance. Shelley feels that this is good preparation for the future, as auditions and further education do not require costume or require live accompaniment so students are well prepared to move on to the next stage of their training, should they wish, from the start of their Trinity journey.


Rigorous grading and expert feedback
Every Trinity examiner is an expert in their field and Shelley has found them to be welcoming, responsive and engaging. She explains that the exams form part of the learning process and exam feedback lets students know where they need to develop. A real advantage to Shelley is that the grading system is thorough and the standard with Trinity is high; the exams are designed to provide students with positive challenges and motivation.


A guided path to professional training
In Shelley's view Trinity Musical Theatre provides an excellent grounding for future professional training with all the expertise from the Professional Diplomas channelled into the graded exams. She appreciates that the exams are designed to replicate the audition process, preparing students for third level institutes. Shelley explains that examiners will often intervene and redirect; a process that often happens in professional musical theatre auditions.
Support for teachers
'Performing arts is all about expression. The children need something they can connect with and be inspired by. With the Trinity Musical Theatre syllabus there was so much scope for that.'
- Shelley Lowry
In addition to the positive impacts on her business she experienced when she introduced the Trinity syllabus, Shelley's teachers and students enjoy using the specification as well as the support, guidance and Musical Theatre resources on offer.
Shelley's teachers find the Trinity specifications clear, straightforward and easy to access. She sends the syllabus home with her students 'from day one' asking them to constantly refer to it as they prepare for their exam. Her students also use the Trinity YouTube channel to follow the support and guides available. Shelley and her team also access the ongoing support Trinity provides with exam bookings and other day-to-day support and guidance.
Shelley advises teachers who are considering trying Trinity Musical Theatre that the Trinity syllabus offers excellent preparation for the future. It is a great grounding for further study, auditions and a career in Musical Theatre. For those keen to explore other career options, Shelley explains that Trinity Musical Theatre encourages a host of transferable skills and the higher grades also offer valuable UCAS points.
For teachers offering Trinity Musical Theatre exams for the first time, Shelley has the following tips to ensure smooth delivery:
Utilise

Trinity Champion centres:

They can give advice on repertoire backing tracks, contrasting genres, how to demonstrate range and exam preparation.
Don't ignore the older style musical theatre pieces in favour of the new: If a piece or era suits a voice, explore it. Investigate contrasting musical eras to demonstrate range.
Be open to every song: Listen to different pieces throughout the year for training.
Don't be afraid, take the leap: Shelley urges teachers to break out of their comfort zone and try something new for their own enjoyment and job satisfaction as well as the students.
Shelley concludes that Trinity Musical Theatre is an excellent option for schools, students and musical theatre teachers. Students enjoy their Trinity exam journey and are well prepared for further study and a career in performance. Teachers are supported to provide best in class teaching and help students realise their full potential. Schools flourish due to the increased student motivation and interest in the genre.
Shelley's mantra is to pursue your passion and the rest will follow. She has certainly found success in working with Trinity as she nurtures her students and business to great success.
Find out more about Musical Theatre exams
We hope you have enjoyed reading this blog post. If you'd like to learn more about how Musical Theatre exams could support your students to follow their passions and develop relevant skills, take a look at our recent blog on our Music Theatre syllabus specifications.
Related posts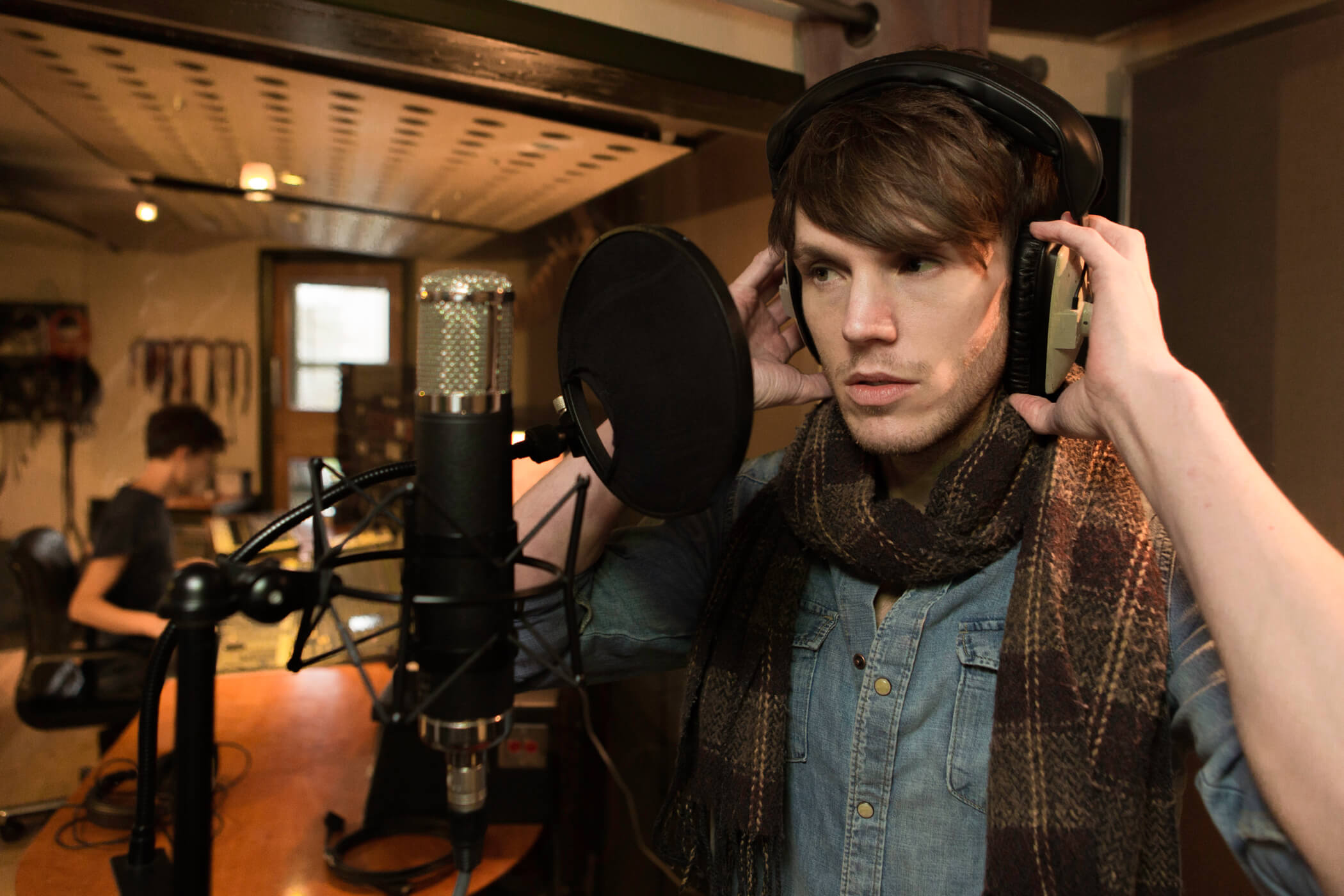 BY: James Gower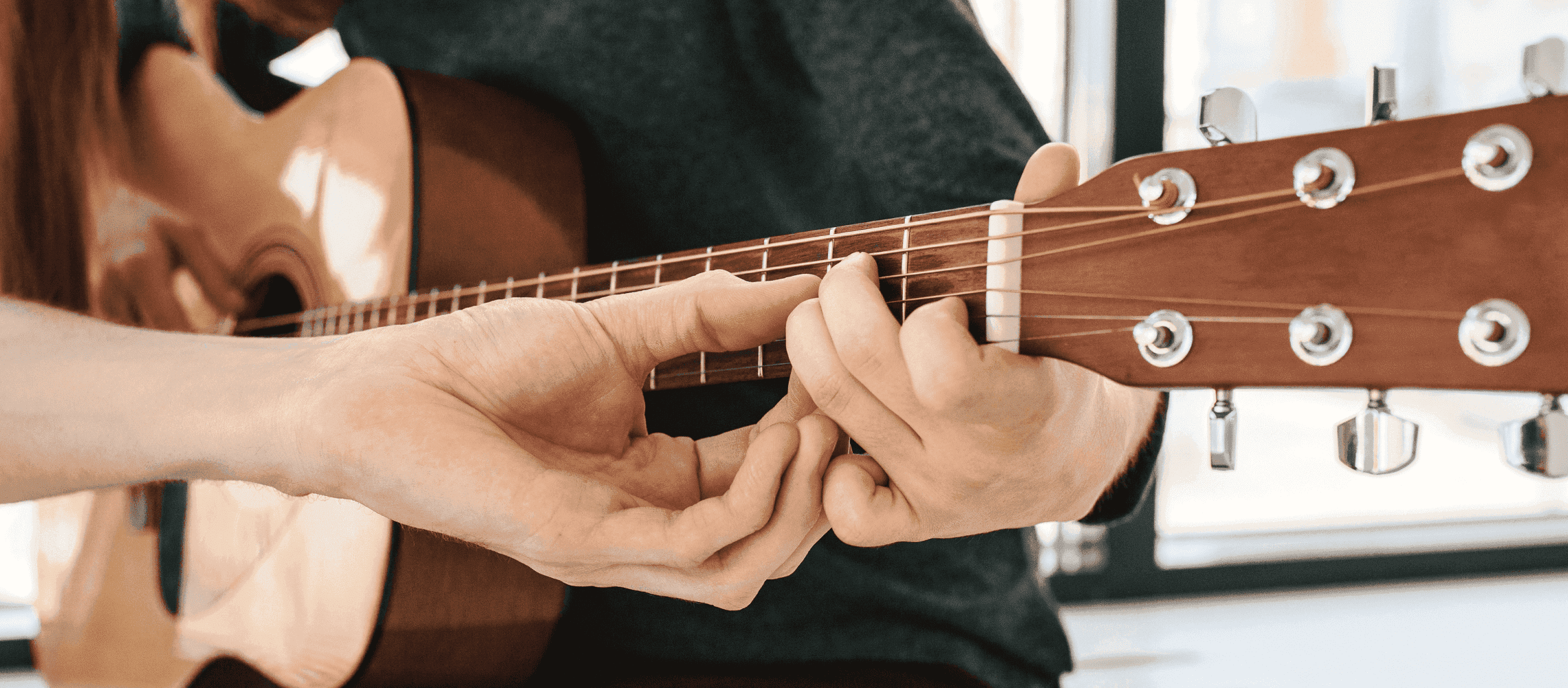 BY: John Molloy

BY: Academic Support Team