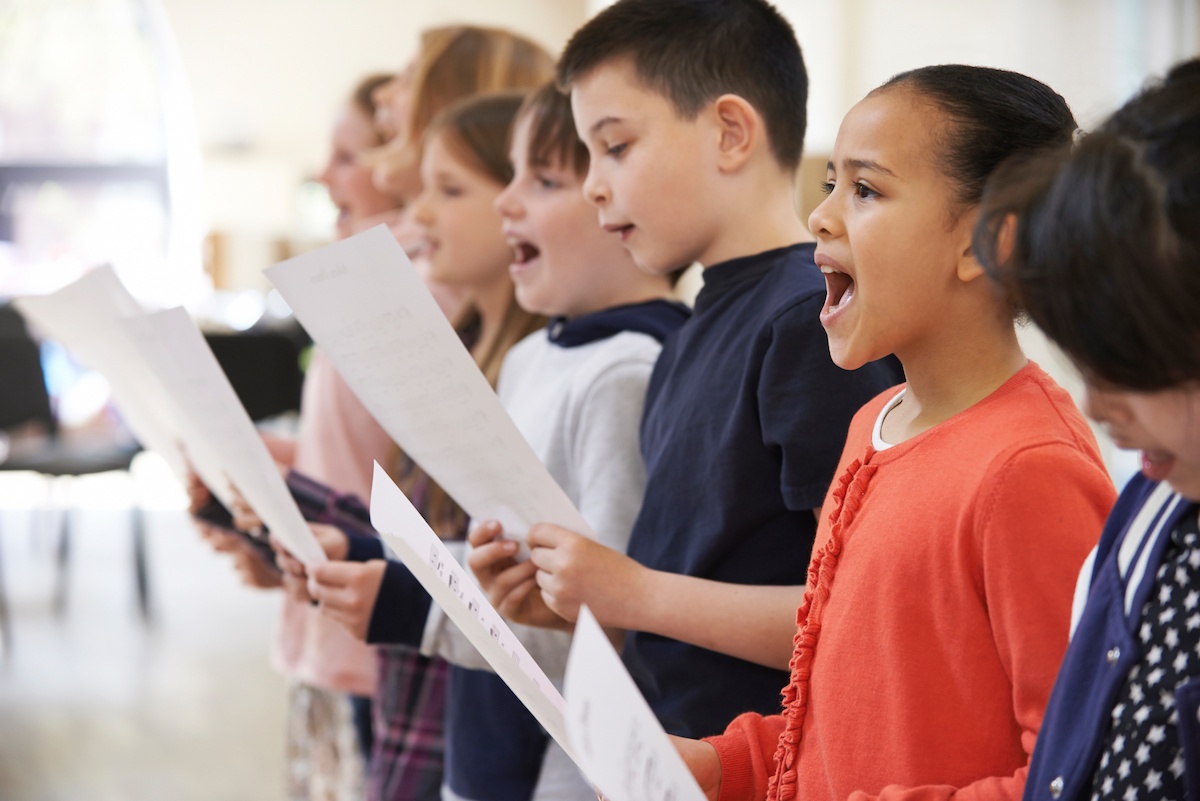 Making a mark in Wales: Our new partnership with the Urdd Eisteddfod
From this month onwards, young competitors in the Solo Song classes in the Urdd National Eisteddfod will be able to offer their competition piece as one of the songs in their Trinity College London graded Singing exam. This truly unique opportunity is set to open doors for young singers in Wales who are considering a singing exam. Having worked in Welsh music education for many years, I am thrilled at the news that Trinity and the Urdd are coming together to promote formal singing qualifications in Wales.
Wales is known as the 'Land of Song'; singing is part of its culture, from the rugby stands to the competition stage at the National Eisteddfod and the Urdd National Eisteddfod. The launch of the new Trinity College London Singing 2018-2021 Syllabus was an ideal opportunity to open the door to the wealth of young singers in Wales who are competing at the Urdd Eisteddfod and support their continued growth as young musicians.
Eisteddfod yr Urdd is one of the largest cultural festivals in Wales hosting almost 400 competitions which range from singing and dancing, to craft and design and cooking. Our new partnership with the Urdd will allow young singers who are competing in the Urdd Eisteddfod to gain a formal qualification from Trinity. Those already taking Trinity exams in Wales can compete in the Eisteddfod as a way of further developing their performance skills.
To get this partnership underway, I've worked closely with Llio Maddocks, Assistant Organiser of the Urdd National Eisteddfod. She stressed that it is extremely important that the Urdd Eisteddfod showcases the talent of the young people of Wales by giving them a platform to perform, adding:
'This new partnership is proof of the quality of the pieces performed on the Eisteddfod stage and offers the option for our members to further develop their talent and gain an internationally recognised qualification.'
Having worked in Music Education in Wales for the last 12 years, as a former Head of a Music Service in South Wales and chair of CAGAC, the All-Wales Music Services' group, I was pleased to see that a number of Welsh composers will be represented in Trinity exams through this partnership.
Music has such an important part to play in the continued growth of the Welsh language, and it's great that Trinity is playing its part. We've recognised the quality and rigour of the standards expected by the Urdd, which are compatible with the requirements of a Trinity Singing exam. In line with our ethos of flexibility in exams and encouraging candidates to play to their strengths, offering one of the Eisteddfod competition pieces in an exam was a natural step.
It's an exciting time to be a Trinity College London examiner, and I for one can't wait to see this new partnership in action in the new year! For more information, please visit Eisteddfod yr Urdd song option for more details.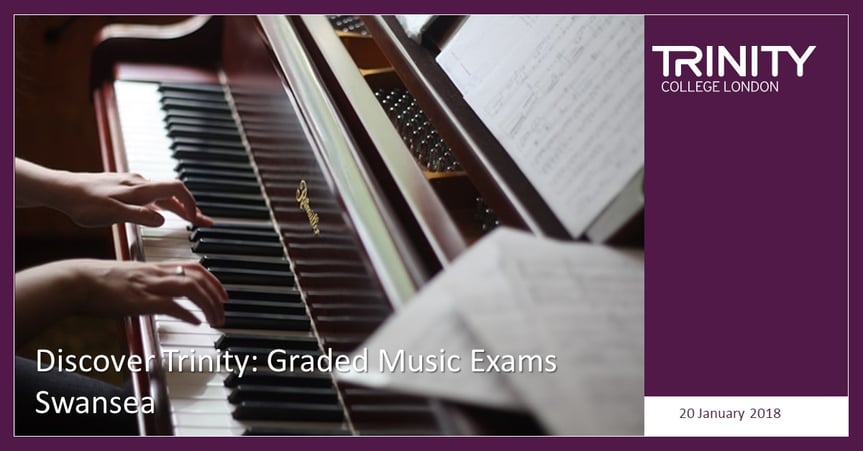 Rachel Kilby, is an examiner and Regional Adviser for Wales with Trinity College London. She will be hosting a FREE interactive session in Swansea later this month, exploring Trinity College London's music qualifications. You can sign up for the event here.
Related posts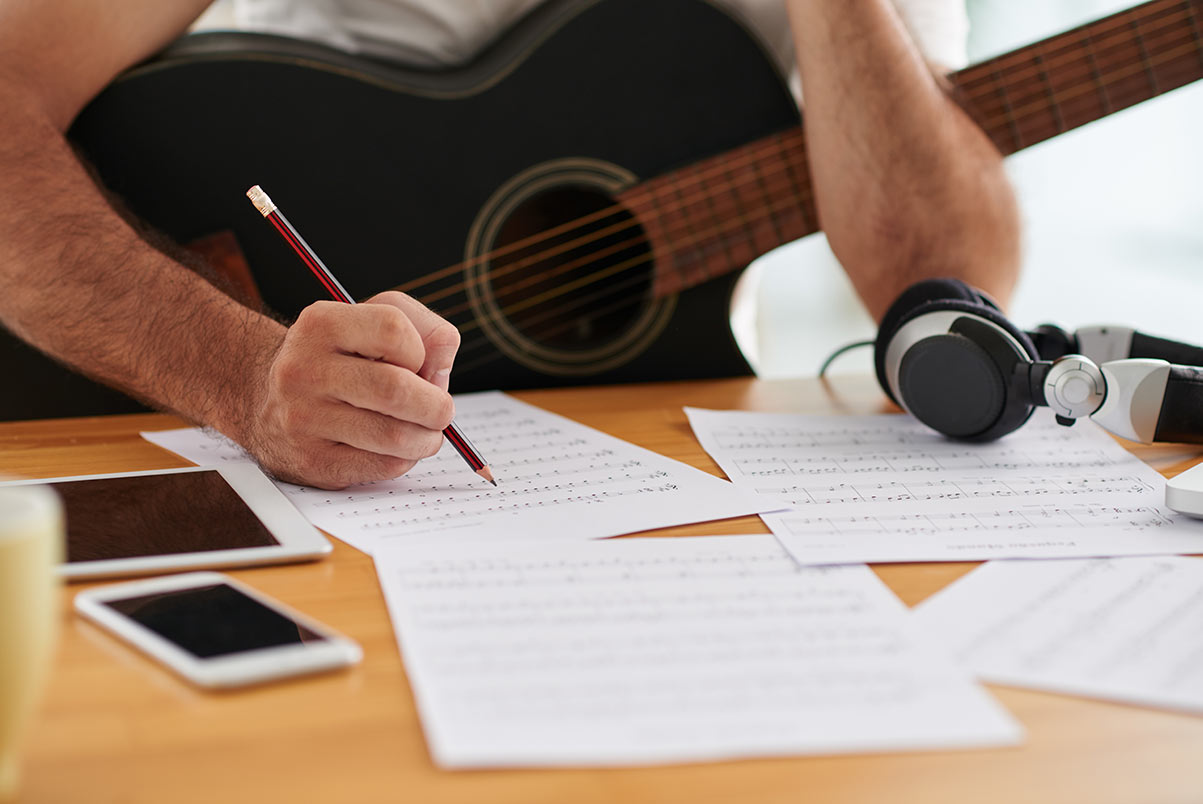 BY: Toby Davies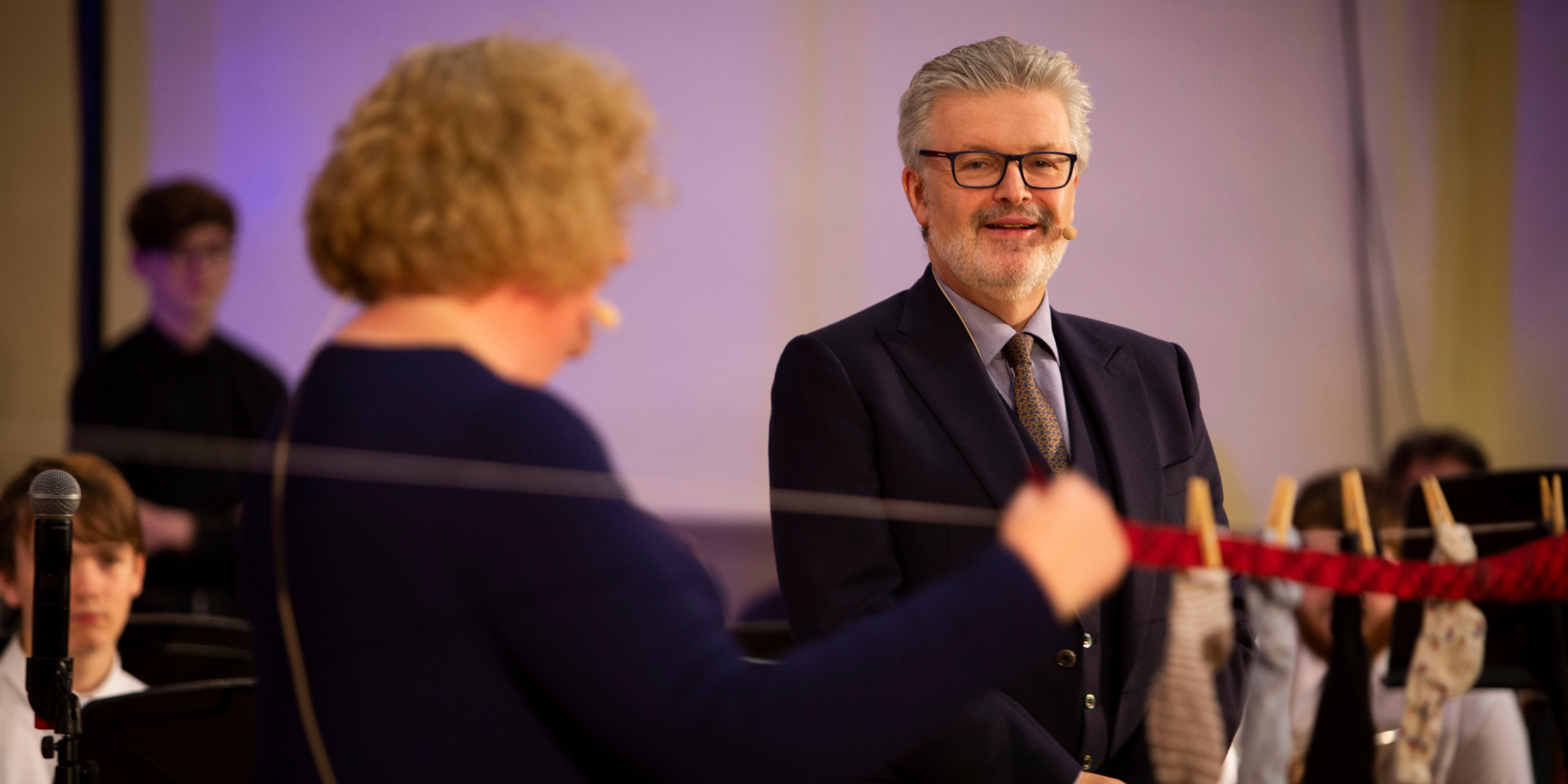 BY: Sir James MacMillan