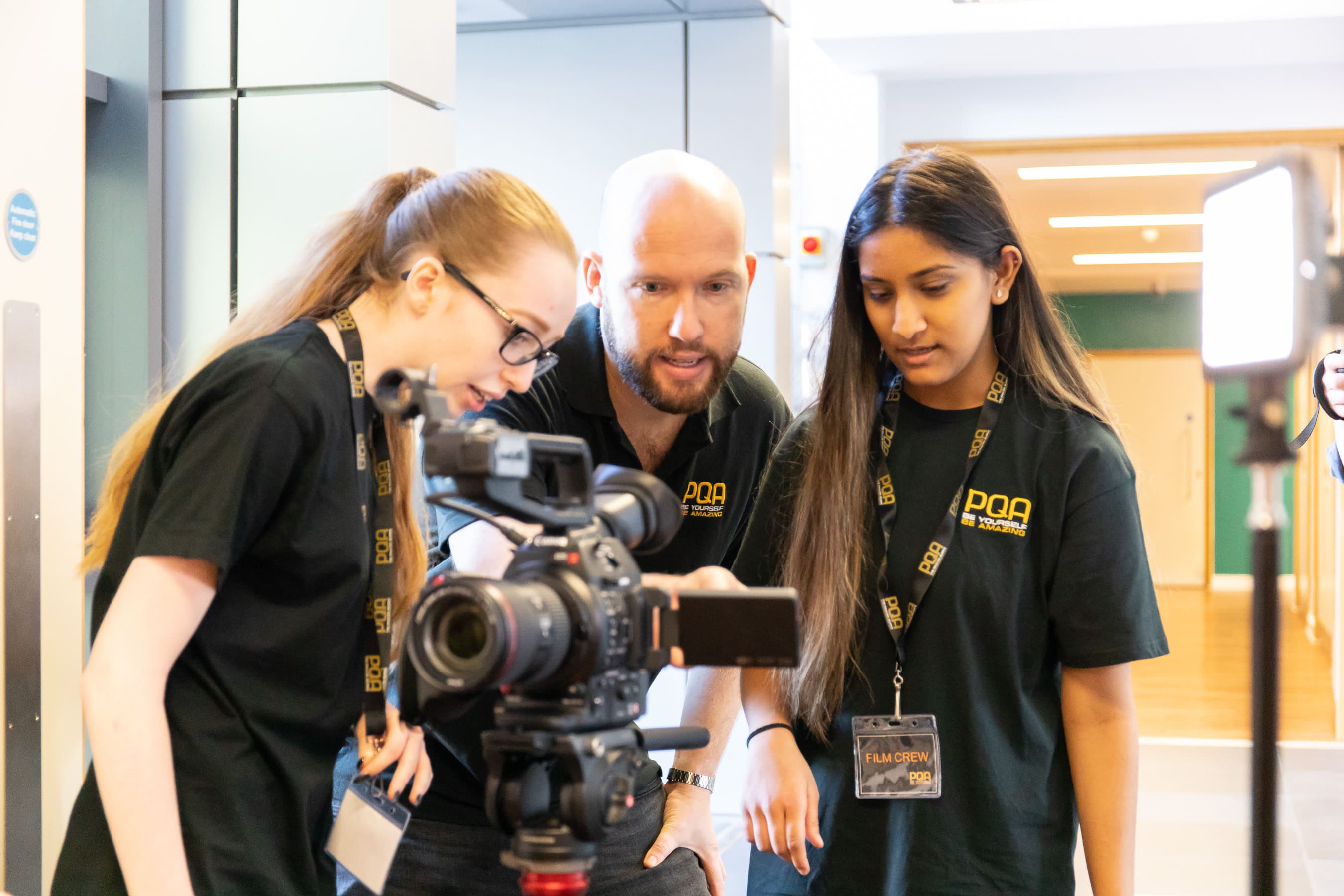 How one student's private performing arts education led to a career in filmmaking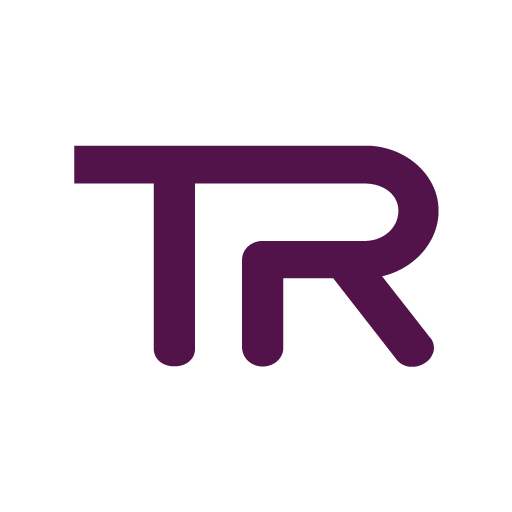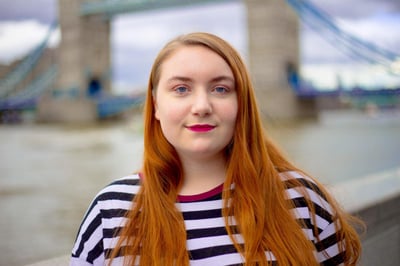 Hope Burgess is a 20-year-old Television Production student at the University of Westminster, who has spent the last seven years training, and then teaching, at a private drama academy in London. Through her experiences there, she honed her skills with the help of experts, gained valuable insight into the performing arts industry, and has now chosen her career path based on her exposure to filmmaking from a young age.

An example of just how far performing arts classes can take young people, Hope shares her story about how long-term attendance at her academy influenced her future choices.
The arts education that school couldn't provide
Performing arts academies offer specialised experiences for young people which they often aren't getting in mainstream education. Hope didn't feel she was getting everything she wanted from her drama lessons at school, so joined the Pauline Quirke Academy (PQA) to work with mentors who are experts in their field:
'I didn't have anyone who was a specialist in performing arts mentoring me until I started there. It was really different coming from school – with my once-a-week average drama class – to suddenly work with people who were passionate about the professional arts.'
An array of specialists host workshops in areas such as television and filmmaking, production, camera work, and scriptwriting, as well as more traditional drama, dance and music skills. Hope says this gave her a fantastic grounding for pursuing the arts later on:
'Focusing on general musical theatre, then acting with a comedy and drama module really helped. Getting early experience of film and TV is quite rare – I don't know any other opportunities for kids to start filmmaking that young.'
Filmmaking is offered from the age of six at PQA; there is such a focus on it that regional and national film festivals are arranged each year. This is an opportunity for everyone to see what other groups from around the country have been working on. It creates synergy between students – even though they've got different teachers and are based in different places, there's a feeling of everyone coming together for the same cause.
How Hope's experiences influenced what she did next
Hope started teaching younger students while still in Sixth Form, and continued her own classes at the same time. The experience of being both student and teacher offered Hope additional skills in communication, leadership and teamwork, as well as specific skills in directing.

With strong industry contacts, many performing arts schools are able to help their students gain work-experience opportunities:
'I worked on film shoots and as a runner because I lived so close to London. I would go in and work on my free periods – I found a lot of the work through teachers at PQA because they had really strong industry contacts.'
Hope also decided on her university course, thanks to the guidance of one of her teachers at the academy:
'It was my film and TV teacher who told me about the course at Westminster – it was the same university he'd attended. I was working as his film and TV assistant at the same time I was applying to university, and he recommended the course for me.'
During her university interview, Hope was asked questions about her performing arts experience and the graded exams; her application shone because of her extracurricular activities, helping her win a spot on the course she really wanted:
'I wrote about [the academy] on my UCAS personal statement and during the interview, they asked a lot of questions about my background in performing arts, how much it influenced me growing up, and how it had got me where I am today.'
How graded exams enhanced Hope's skills and confidence
PQA offers Trinity College London Group and In Production exams. Hope says working with other students offers a wide range of skills, such as the responsibility of working towards a joint grade, and not wanting to let anyone down:
'The nicest thing about the group element is the energy that it creates before an exam – everyone is so proud of each other. We all took it very seriously and were encouraging of one another.'
She gained grades in Trinity drama exams during her time at PQA, achieving Distinctions in Musical Theatre Group exams and In Production exams. Hope says working towards qualifications not offered through school helped increase her drive and focus. The real-world experience of rehearsals, learning how to behave on and off stage, timekeeping, preparation and performing for an examiner are all invaluable transferable skills.
'It's really good to have passion and enthusiasm, but exams force you to control those emotions. You learn self-control and professionalism through exams and how to turn a performance on and off.'
They also prepared her better for school exams and Hope became far more willing to participate in lessons:
'I think extra performing arts classes made me a lot more confident and sure of myself at school, socially but also with my studies. I wasn't afraid to throw myself into it because I was so used to speaking out loud and asking for help from teachers.'
Why having a performing arts education is always an advantage
Hope has seen peers develop and grow over her years at PQA, and she says it's those who stayed on the longest that got the most out of their time:
'A lot of kids at our academy have been there for years. People I've seen go through all three age groups just keep getting more and more confident – I remember students who were really shy at the start who are now performing in the West End and taking leading roles.'
For those who attend performing arts academies, the opportunities to develop skills that will help them pursue not only careers in the arts, but across a range of industries are evident. From improved confidence to teamwork and problem-solving, these schools offer chances not afforded to students elsewhere, and are vital to the next generation of creative minds.
If you'd like to hear how performing arts academies keep their students coming back year after year, forging lasting connections that have a bearing on young people's futures, read our new guide to student retention for academy principals.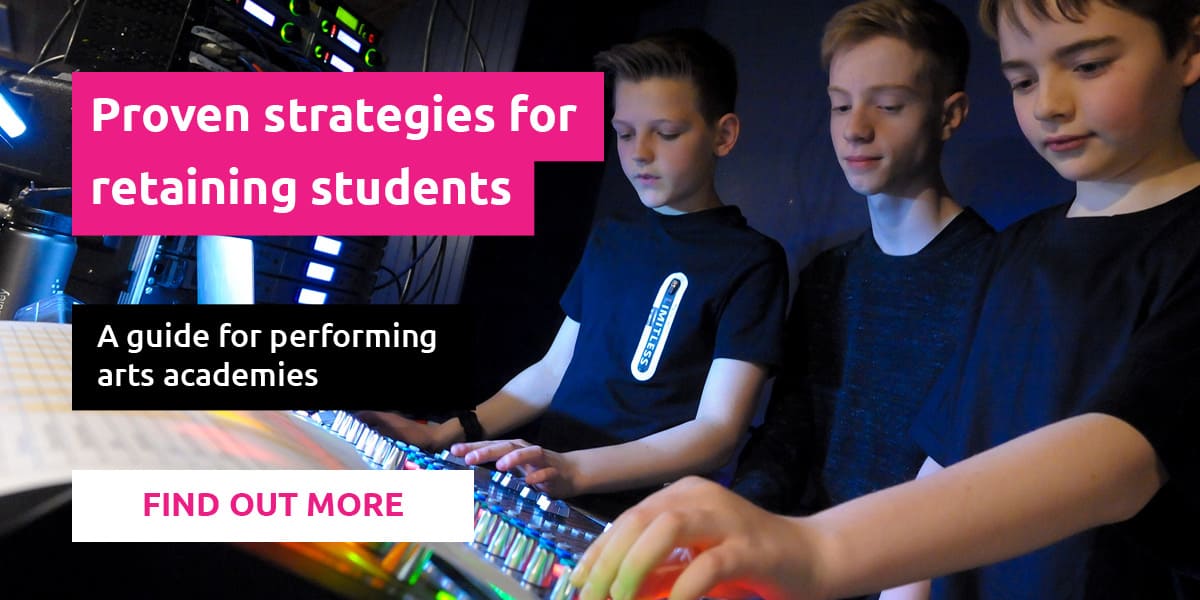 Related posts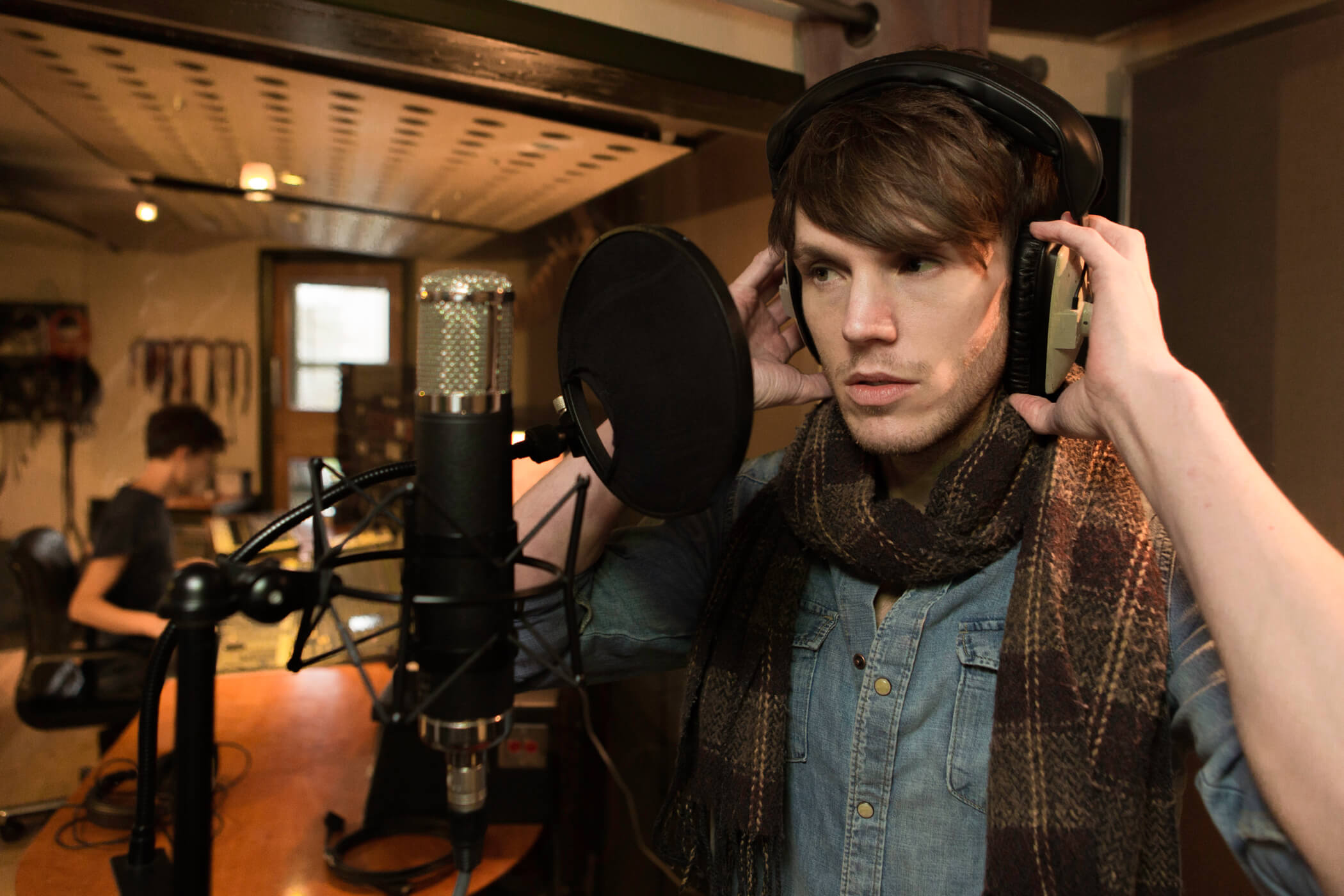 BY: James Gower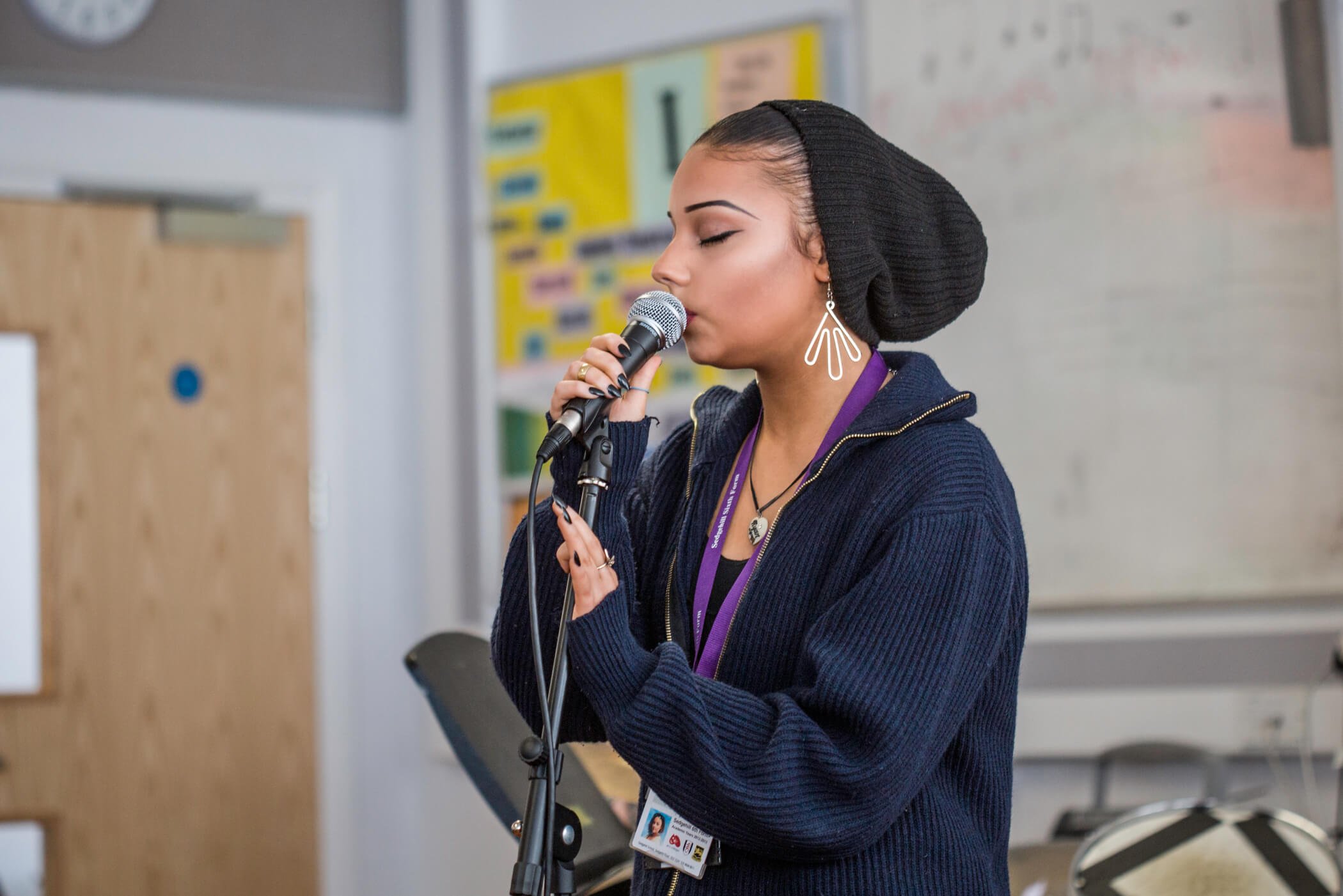 BY: Tori Longdon