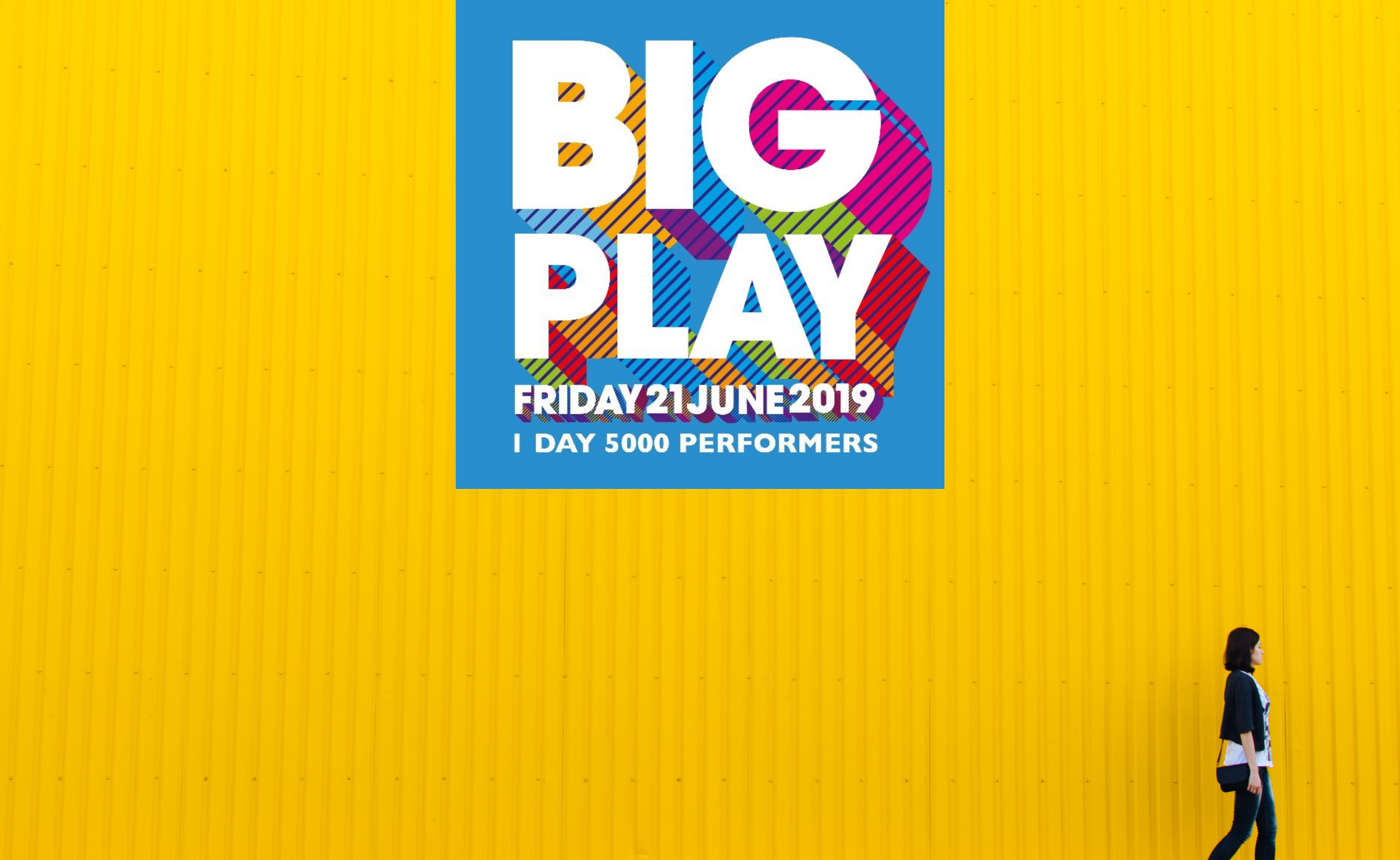 Durham Music Service go for the Big Play on Make Music Day UK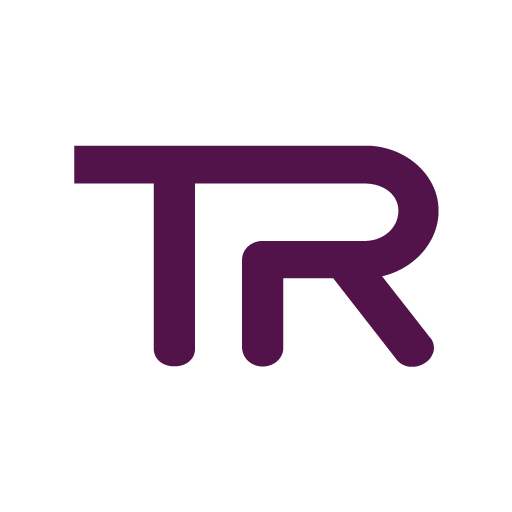 Make Music Day is a global celebration of music performance that takes place every year on 21 June, in all kinds of venues and public spaces. Whether in a school hall, library, concert hall or town square, these free events bring people together on the longest day of the year to share in the joy of music.
This international summer solstice music celebration first started in France in 1982 as Fête de la Musique and now takes place in over 120 countries and 750 cities across the world.
Make Music Day UK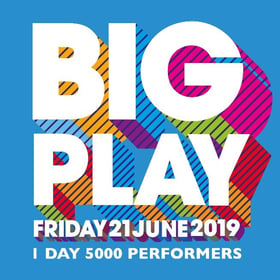 Make Music Day UK turns the country into one huge performance stage, and it's the UK's biggest single-day music event with 1,600 free performances expected, and an audience of over 300,000!
We were excited to learn that Durham Music Service, one of our recently awarded Trinity Champion Centres are doing their bit to drive the celebrations, and doing it in a big way with their Big Play event.
Durham Music Service is enabling every young musician from across Durham and Darlington to take part in this exciting one-day performance. The music service set themselves a challenging target of getting 5000 pupils from across the county involved and they have already smashed that with more than 17,000 pupils now registered to take part.
Durham & Darlington schools taking part in Big Play
From dawn 'til dusk...
The prize-winning Durham County Youth Big Band will be kicking off the day at sunrise as they play fanfares beneath the statue of Joseph Pease in Darlington city centre. Almost 150 events will then take place throughout the day, including those at a huge number of county schools where music assemblies, rock and pop performances and music-based activities will be hosted.
As the evening draws in, the Big Gig will feature young bands from across the county showcasing their talent with rock and pop classics, culminating in a Battle of the Bands event. Cream Tees, a youth folk band will then be closing out the day at the Langdon Beck Hotel, and if the weather behaves kindly they will provide a triumphant finish by performing on the moors for their last reel.
Phew! Quite the day.
Join in with the fun!
Check out some of the free gigs that will be happening in Durham & Darlington via the Big Play Events page. And make sure to follow events throughout the day on the @TrustDurham Twitter page.
#BigPlay
For other events taking place across the country, or to find out how to host or get involved with a performance please visit the Music Day UK website.
Related posts