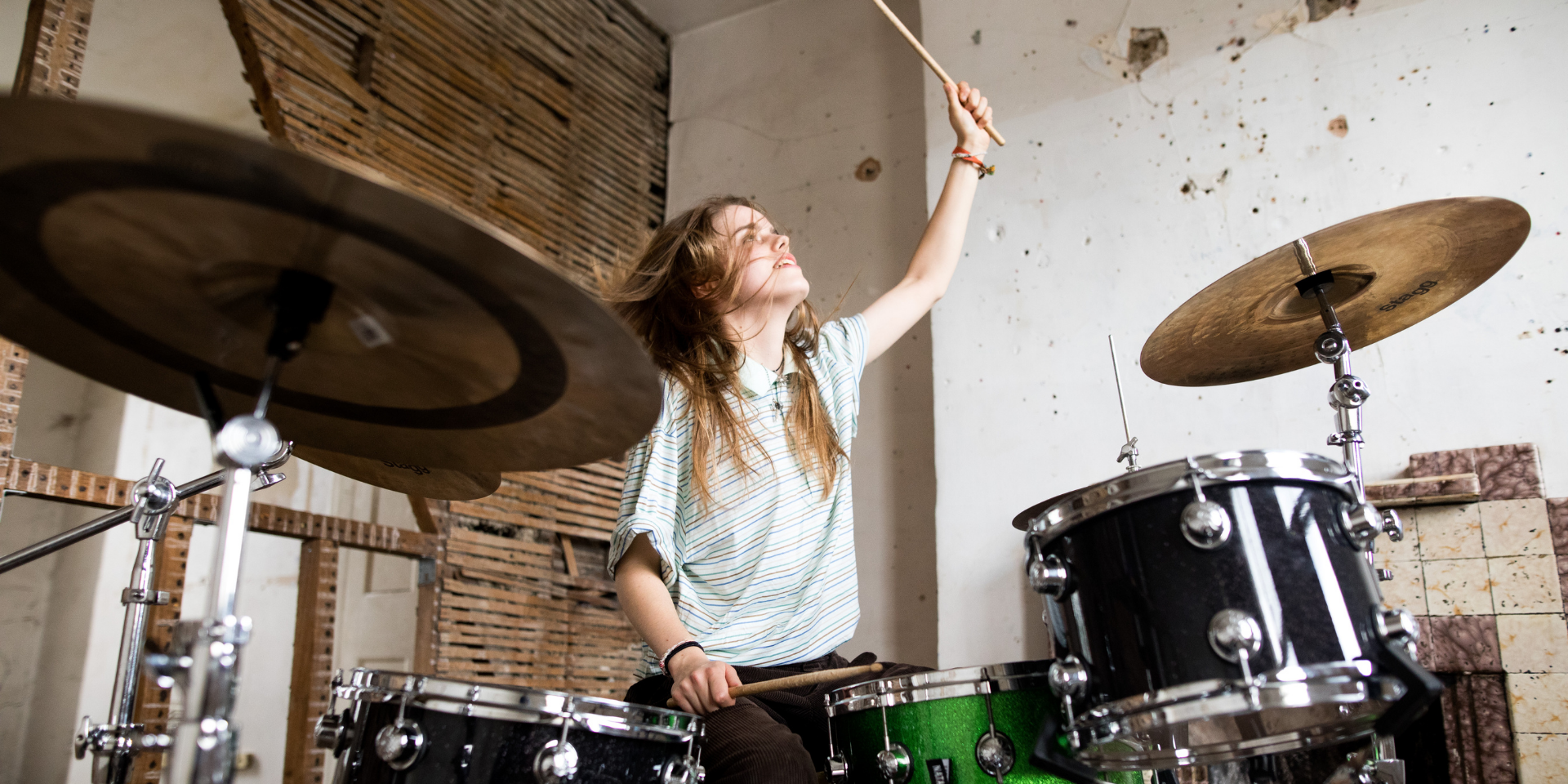 Do we really need music teachers and graded exams?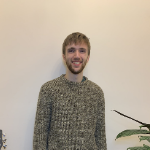 Kell Hallman is a freelance drummer and drum teacher, who like so many teachers has had to adapt his teaching to an online environment. In this post he shares his thoughts on the value that teachers bring to learning an instrument, how grades can form a useful part to a student's progress and where digital assessment fits into this new world of teaching.
---
In my last blog post, I discussed how and why I became a teacher. If you've read it, you'll know that I initially approached tuition entirely as a side-earner; a part-time job to make ends meet while I readied myself for the big wide world of the working musician. Once I started however, I came to realise that I enjoyed teaching an astonishing amount. When I try to distil why that is, I'm left with one notion: it matters. It really, really, matters.
My entire journey in music may have started with my parents' musical inclinations - my dad being a bassist, mum a long-time Led Zeppelin disciple - but the ones who inspired me to take this interest further were my tutors. It was only once I began lessons that I started to realise how enormous and breathtakingly beautiful the world of music really was.
As my first teacher used to say, "the best thing you can do with music is pass it on". He would start most lessons by showing me something I hadn't heard before, be it Tool or Aretha Franklin. I carry this ethos with me to this day, looking forward to every single lesson as a way to share my love of music and expand my students' horizons little by little. My second notable teacher did the same, and also quite frankly kicked my backside when it came to technique and discipline. A good teacher will not only tell you what to practice, but how, as well. This is a much-understated topic in my opinion; the right content will only get you so far if you simply noodle around with it every so often. Similarly, a good work ethic won't get you anywhere if you're practising the wrong stuff in the wrong way.
This is where the most blatant benefit of working with a teacher comes in. You have someone in front of you who has usually spent years, or even decades on their craft. They've gone through all the same mistakes and lessons that you are bound to face eventually and will expedite this process for you - providing you put in the work to match. A lot can be achieved without a teacher - especially today, where there are so many incredible resources available online for free - there's no doubt about that. You could spend a lifetime learning from a channel like Drumeo. Yet you may still come out the other end with kinks in your technique, flaws in your sound, and dozens of unanswered questions. A good teacher will quite literally take your hand and steer you clear of these pitfalls, saving you time and energy in the long run.
Who needs grades?
I'm going to start with a statement that may surprise you: I do not believe grades are of utmost importance. The first and only exam I completed on my own instrument? Grade 3. I began working on Grade 5 afterwards, only to give up for reasons I will discuss below. Since then, I've proven that you do not need grades for success in music: I attained a Distinction* on my diploma for music practitioners, a 1st on my BMus Popular Music Performance degree, have played countless live shows, and am truly proud of my progress as a musician. All this being said, my experience as a teacher has shown me that grades can be an invaluable tool.
For years I wrote them off as something purely worth the academic merit. I had been dissuaded from continuing with Grade 5 as a teen; it was too difficult for me, which led to fruitless repetition and endless frustration. It began to feel like the rest of my school lessons and actually led to a lull in my passion for music. It doesn't have to be this way!
When used appropriately, grades are an incredible learning tool. They provide structure, a clear goal, and a real sense of achievement upon completion – and who doesn't like a shiny certificate?! Furthermore, something like Trinity's Rock & Pop exams introduce younger students to older repertoire that they would be unlikely to encounter in many other situations.
An additional (and often overlooked) bonus is that they provide an entry point into the world of performance and performance prep. While playing live in front of a room of strangers is no mean feat, a grade exam puts you in one of the highest-pressure situations there is: playing to an expert on your instrument, who is specifically there to judge you. You have to work hard for months to refine your 'set list' and summon the courage to stay cool whilst performing. If you can do that, you can play anywhere.
Going digital - not the easy option
Under current circumstances at the time of writing, these in-person exams aren't currently possible. To allow learning and progression to continue, they have been adapted for the digital world. You may be thinking "how on earth does someone take a drum exam over Zoom?". I had the same question. Instead of a live performance, in a Trinity digital exam students are expected to record themselves playing all 3 tracks or pieces in one take, plus technical exercises for classical and jazz exams, and send it off for assessment. On the surface, this seems like a cakewalk by comparison to the pressure of a normal exam; you can re-record as many times as you'd like until you nail the perfect take.
But…what exactly is perfect?
Digital exams, in my experience, are an opportunity to exercise a different skillset. In lieu of a pressured situation, you will need to listen back to your own playing and make an assessment: "Which take was the best? Why? The timing on this one was great, and the performance on this one was really engaging. See how you were slightly out of sync with the track here? Why do you think that happened?"
This is an incredibly valuable learning experience, that I personally didn't have until university. Up to that point, I hardly listened to my own playing at all. Looking back, I didn't sound half as good as I thought I did, and I wish I'd opened my ears a lot earlier.
All of this being said, it holds true that grades may not work for all students, especially when pursued for the wrong reasons or taught badly. I've seen parents push their kids to chase high grades for the academic merit, only to swiftly stomp on any spark of passion they once had for music. Too much repetition, pressure, or emphasis on book-learning can sometimes turn something enjoyable into more schoolwork. Keep the focus on music, not marks, and grades can forge a path to a lifelong skill and genuine passion.
---
Find out more about Kell Hallman at kelldrums.com
To read more about practising musicians who have combined their love of performance with teaching you can read some further case studies here.
For more information on Trinity's Rock & Pop syllabus please visit trinityrock.com
Related posts

BY: Sue Clarke: Subject Expert - Drama