Becoming a validated Trinity Certificate for Music Educators course provider
The first National Plan for Music Education highlighted the need for a new qualification that would enable music educators to evidence their teaching skills and provide organisations offering music services a way of quality assuring their practice. From open consultations within the music education sector, the Trinity Certificate for Music Educators (CME) was developed. In our previous blog, Spotlight on: the Certificate for Music Educators (CME), we outlined what the qualification is and how it can benefit learners. But what about the organisations running the programmes? What are the benefits for them and what is involved with running a CME programme?
The CME is run through validated course providers, each of whom is responsible for developing and managing their own particular programme. Whilst required to adhere to the CME Specification and Validation Requirements, centres still have a large degree of autonomy with which they can determine:
who their programme is for - is it purely for their employees or will it be open to others from outside? Will it have a particular area of focus such as instrumental/vocal teaching, primary music, SEND or Early Years? Will they be looking to work within a particular geographical region?
how the course is delivered - will it be face-to-face, online or blended?
the course duration and scheduling
admissions procedures
course fees (while there is a charge for the registration of learners payable to Trinity at the start of each course, CME centres are free to charge what they wish to ensure that their programme is financially viable).
Trinity CME course providers are responsible for the overall management of their programme. This includes, but is not exclusive to, the training, mentoring, assessment and internal quality assurance (IQA) of all learners. It is therefore vital that prospective CME course providers consider who their learners will be and what skills and specialisms they have within their team to support them.
That's not to say that they need to be limited to the expertise of one single organisation. Take MEHEM, for example: a consortium of several music education hubs working together to offer projects and CPD, including the Trinity CME. Their approach enables them to manage the mentoring and assessment within their own individual hubs but come together for the training and IQA elements of the CME programme:
"Working as a consortium of East Midlands Music Hubs to deliver the course, we are able to draw on a wider range of experts to address the subject matter of the CME course, and learners have benefitted from working with teachers from across the region who have different experiences in the settings they work in."
Vicki Brown, CME Course Director, MEHEM
Prospective CME course providers should also consider their motivation for running the programme. Typical reasons might include:
to offer additional training to their staff or the local music educator community
to improve the quality of training within a particular fraction of music education
to provide a path to an accredited qualification to those who might ordinarily face barriers
as a potential stream of income to their organisation
as a way of extending their existing CPD offer and reputation as a provider.
These goals will influence the format and structure of a course. For example, if an organisation has a community-minded focus around developing the CME, they are likely to want to include a degree of face-to-face input in order to develop networks and relationships. If, however, the goal is to be able to offer the programme to a wide range of learners, perhaps even to those from overseas, then they will be looking to develop something that is remotely accessible. They may then need to consider what bearing this has on their admissions procedures, whether any additional stipulations will need to be in place in order for valid assessments to be made, and what up-front costs there may be in developing and online programme.
Each and every one of our validated CME centres is unique and we would highly recommend that any prospective centres take a look at our Public and Specialist course providers maps for more information on the types of programmes currently available.
Internal and external quality assurance
Each centre is expected to have their own internal quality assurance (IQA) procedures and personnel in place. The person or persons responsible for IQA, not only moderate your centre's assessments, but also act as a critical friend, reviewing your programme as a whole and identifying where improvements could be made. Ideally, they are someone who is not involved with the day-to-day delivery of the programme, but is affiliated, and has a good understanding of the qualification and of what it is you are looking to achieve.
The external quality assurance (EQA) is conducted by Trinity. Each course provider is required to have an annual meeting with a Trinity EQA where a sample of the portfolios are reviewed, and the overall management of the programme can be discussed. Again, these are designed to be collaborative: an opportunity to receive feedback on your assessments and seek any guidance you might required from our experienced panel, and you will receive a written report with an outline of what was discussed and any actions afterwards.
The Trinity CME centre validation process
The CME centre validation process comes in two stages:
proposal submission and scrutiny
validation meeting
At each stage of the validation process, we provide written feedback in order to support your application and the development of your programme. Once we are satisfied that your programme meets the validation requirements, we will issue a centre agreement and a course providers logo. Details of the validation and and learner registration fees are available by emailing cme@trinitycollege.co.uk.
What do our course providers say about running the Trinity CME?
"Leading a CME centre has brought many benefits to my work as a music education consultant. The Specification provides a useful benchmark that impacts, in some degree, on all my training. The CME lesson observation requirements have modified my approach to supporting generalists on planning and lesson structure: the emphasis on reflective practice has made me far more vigilant about the way in which I review and rethink the content of my workshops and training courses... in short, running a CME centre keeps me on my music educational toes!"
Sue Nicholls, CME Centre Co-lead, City of Peterborough
"By far the biggest impact for learners following the CME course is the way they develop into much more reflective teachers, looking at why they are teaching something and whether the way they teach it is the most effective learning tool for the children and young people they work with. It doesn't matter whether they are at the start of their teaching career or have lots of experience, everyone has become a more effective teacher as a result of working through the course with us."
Vicki Brown, CME Course Director, MEHEM
For more information about becoming a validated Trinity CME centre, please do watch our webinar where we talk about it in much greater detail. Alternatively, any queries can be sent to cme@trinitycollege.co.uk.
Related posts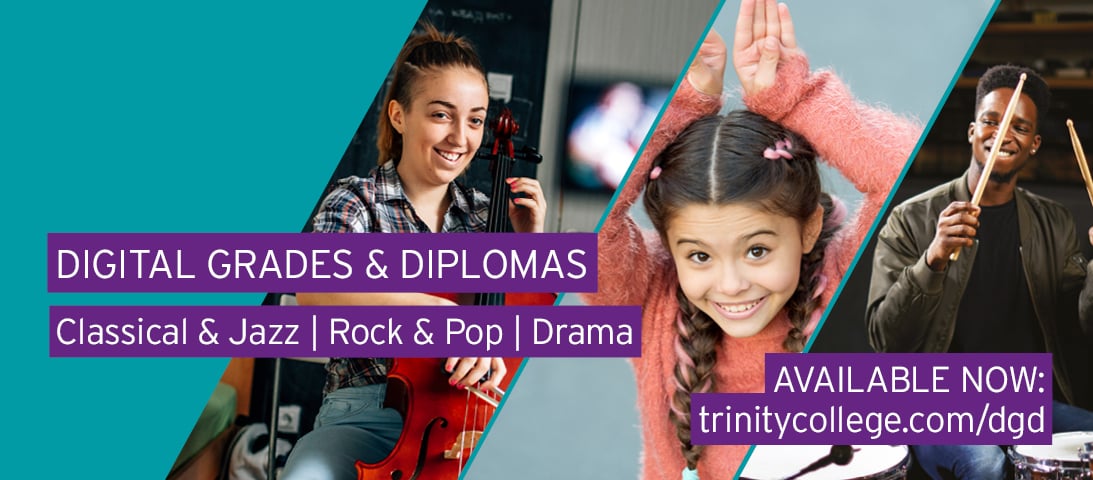 BY: Annabel Thomas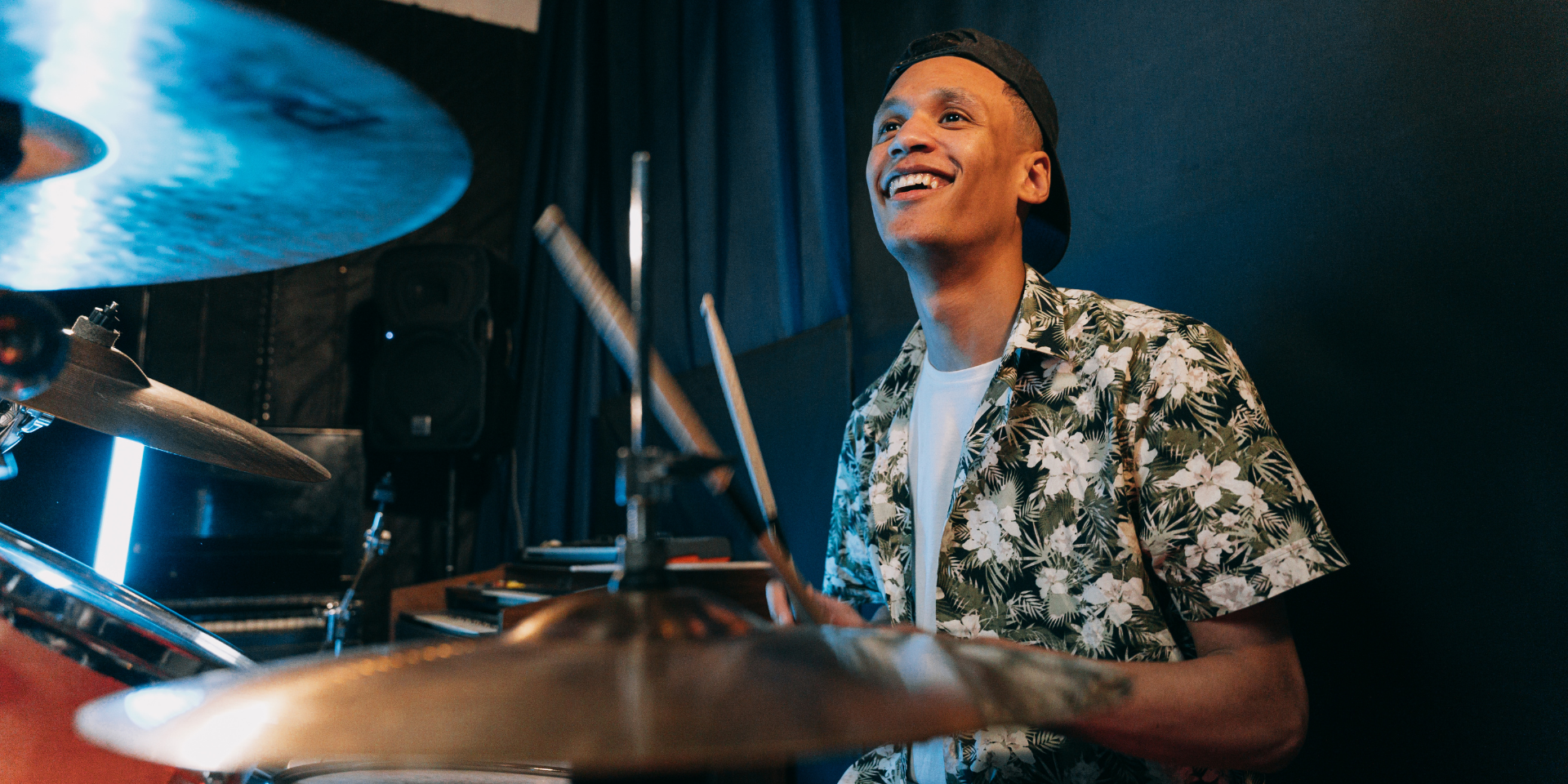 BY: Matthew Rusk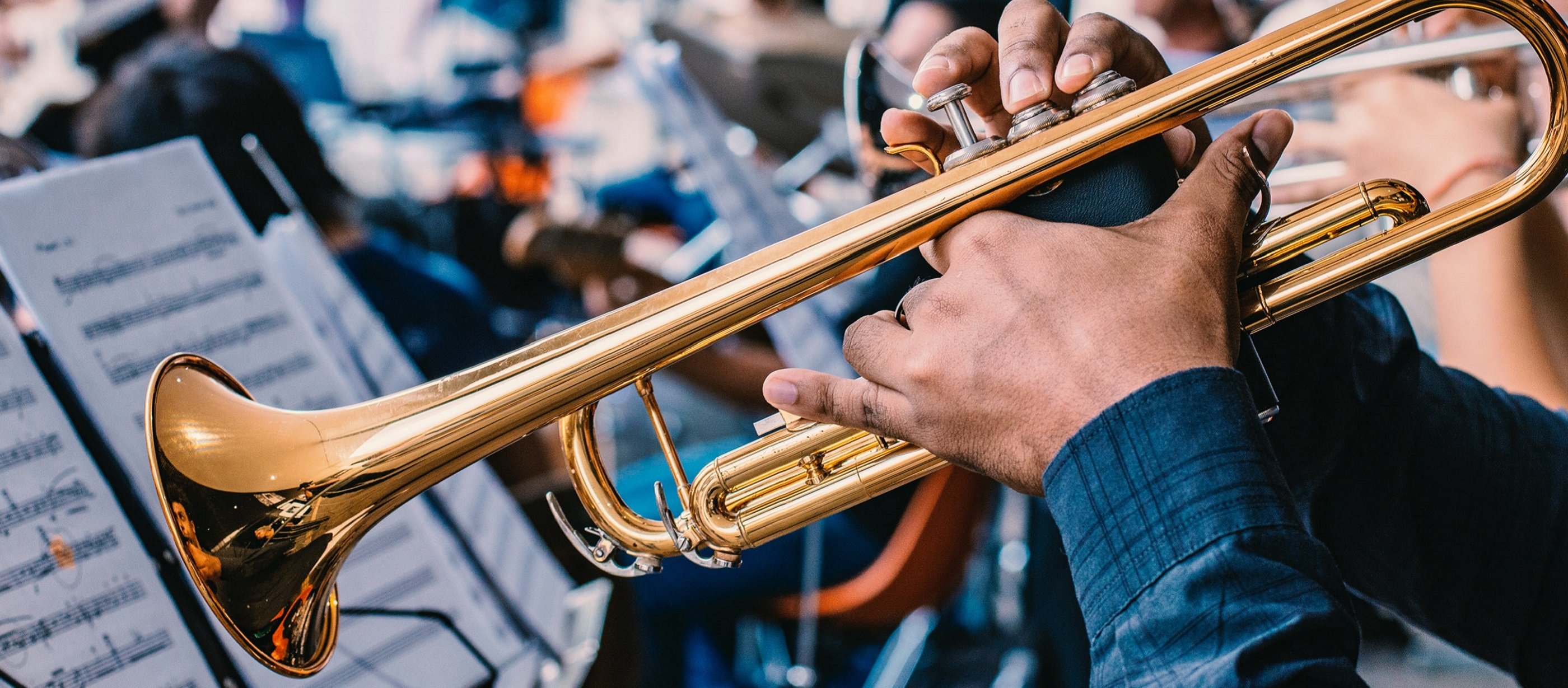 BY: Annabel Thomas