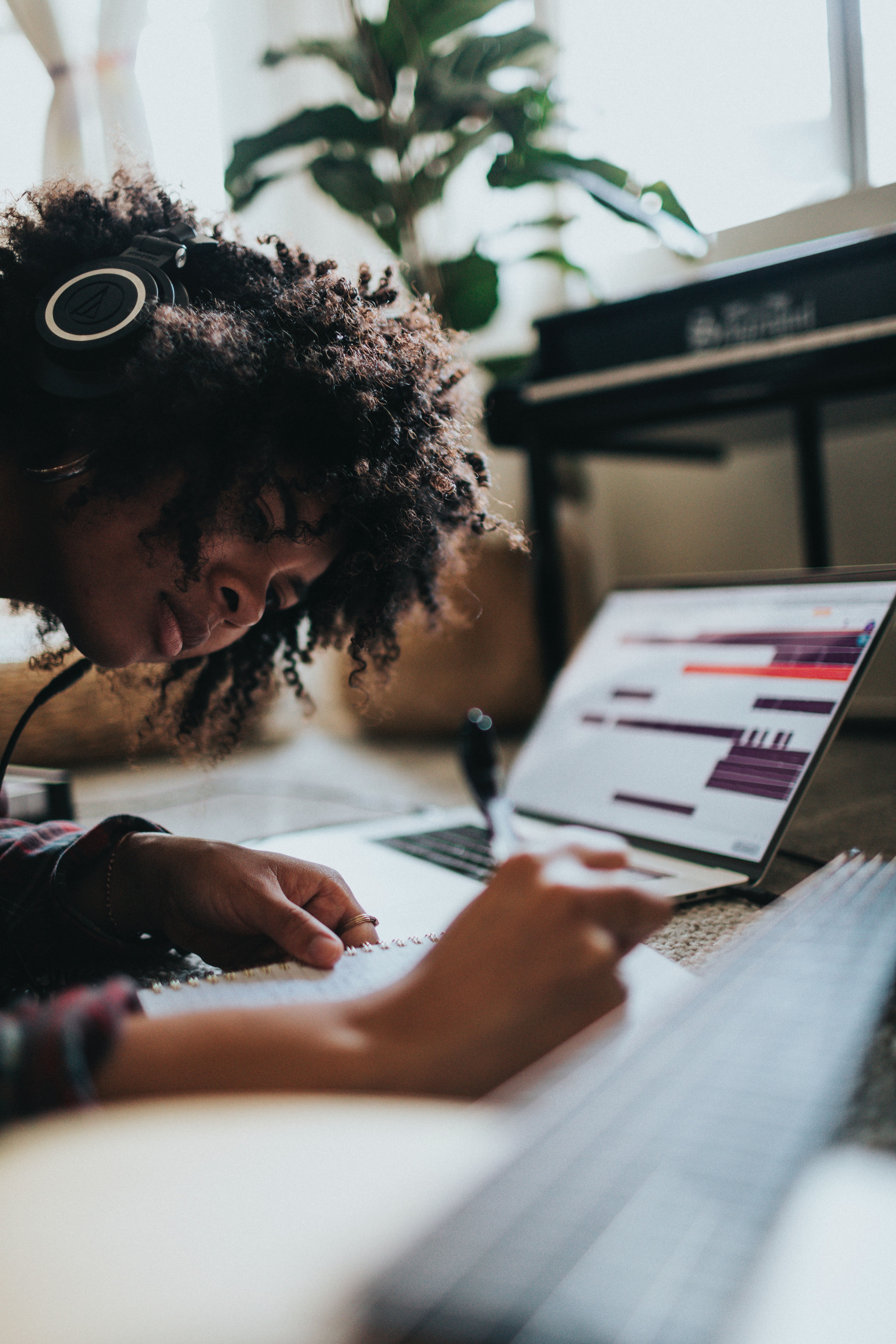 Women Composers in Trinity College London Syllabuses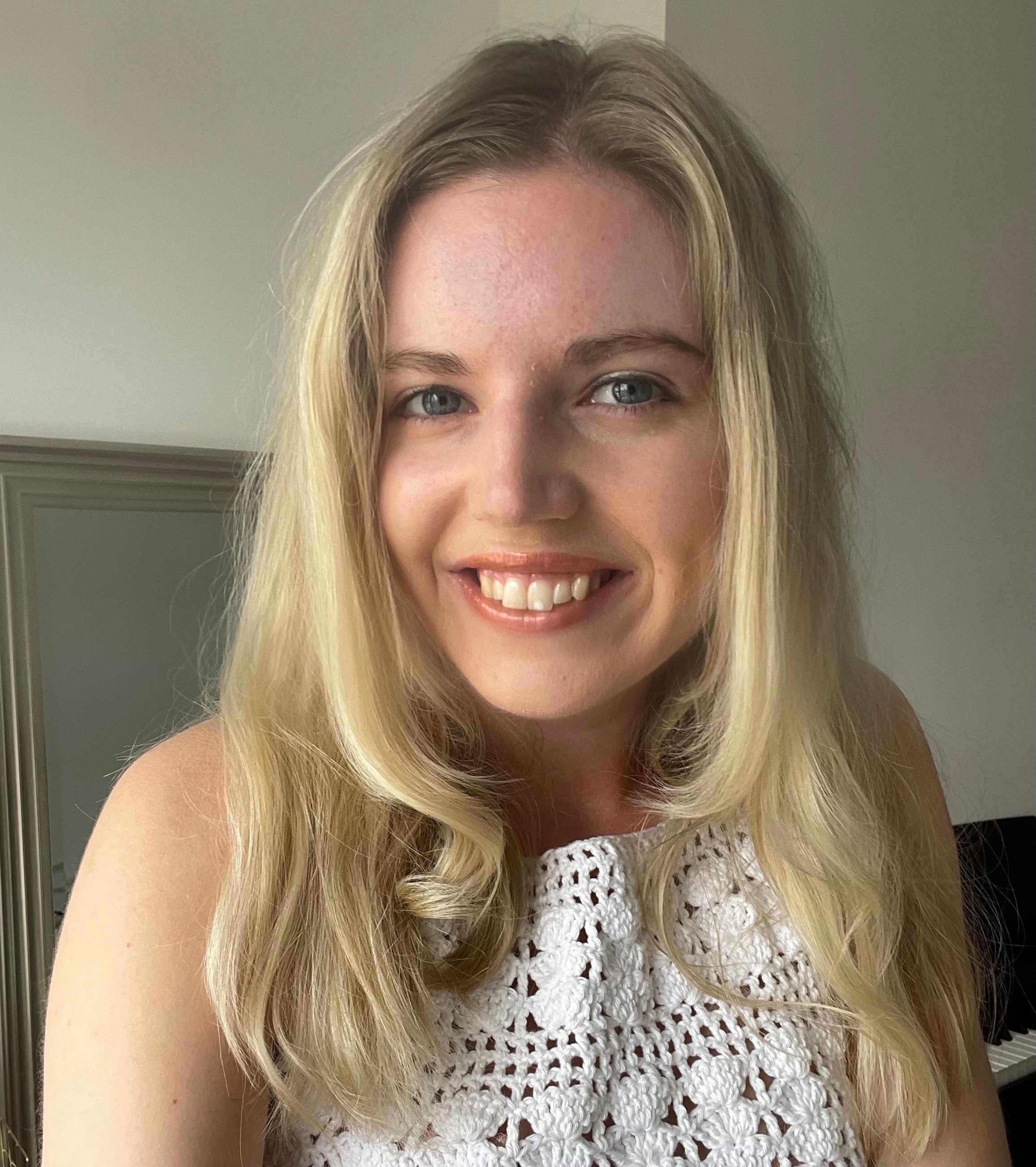 Our This is Trinity theme this month is Equality, Diversity and Inclusion. We are working harder than ever to break down barriers to accessibility for our music qualifications, and have led the way in pushing traditional approaches – we were the first to introduce both female and ethnically diverse composers to our repertoire selections. In this blog we're celebrating the work of female composers in our grade syllabuses. You may recognise some familiar names that are often associated with their male counterparts, so it's important to distinguish between the two and profile these equally talented female composers. Why not plan a themed recital if you like what you hear?
Fanny Hensel (1805 – 1847)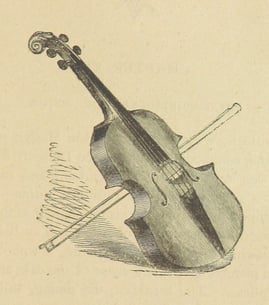 Elder sister to Felix Mendelssohn, Fanny was a composer and pianist and wrote over 450 pieces in her lifetime. Mélodie, op 4 no. 2 is a delightful song with a cantabile melody and upward-flowing accompaniment featured in our Grade 7 Piano syllabus.
Clara Schumann (1819 – 1896)
Often, when we hear the surname Schumann, it is in relation to Robert Schumann, but his wife Clara was a pianist and prolific composer too, writing a piano concerto, solo piano pieces, choral music and lieder. Her music often evokes nostalgia and escapism, typical of the Romantic period, but there is also mastery and complexity within her writing. An example is 'Liebst du um Schönheit', featured in our Grade 6 Singing syllabus: a short lied set to Rückert's text, which focuses on the melodic vocal line while emphasising her unique voice through the intricate piano part.
Amy Beach (1867 – 1944)
Amy was an American pianist and composer who wrote large-scale works, mainly in the Romantic style. You can explore her expressive 'Three Pieces for Violin and Piano', in our Grade 4 Violin syllabus, or delve into her solo piano pieces such as 'Pantalon' at Grade 5 or 'Scottish Legend' at Grade 8.
Rebecca Clarke (1886 – 1979)
A British-American composer and violist who became one of the first female professional orchestral players, as a member of Henry Wood's Queen's Hall Orchestra in 1912. At Viola Grade 5 and Cello Grade 7 you can perform her deeply moving 'I'll Bid My Heart Be Still', which is based on a Scottish melody. The Rebecca Clarke Society was founded in 2000 with the mission to honour her life and work.
Valerie Capers (1935 – present)
Born into a musical family in New York City, Capers contracted an illness at the age of six, leading her to lose her eyesight. She studied classical piano, learning to read Braille music notation, before graduating from the Juilliard School of Music with both Bachelor's and Master's degrees. Following her graduation, her brother encouraged her to take up jazz and composition, which led to her forming her own trio and recording her first jazz album, Portraits in Soul, in 1966. In 2000, Capers published a book of intermediary piano pieces aimed at musicians transitioning from classical to jazz called Portraits in Jazz. 'The Monk', inspired by Thelonious Monk, can be found on our Grade 7 Piano repertoire list.
Jeanine Tesori (1961 – present)
Jeanine is an American composer and arranger who has written for five Broadway musicals, including Shrek the Musical, and has received five Tony Award nominations. At Grade 7 Singing, you can take on the role of protagonist, Millie, in Thoroughly Modern Millie and sing 'Not for the Life of Me', which Tesori wrote for the 2000 stage adaptation.
Marie Fielding (n.d. – present)
Born in Edinburgh, Marie is a Scottish fiddler, educator, composer and artist. She was a member of the renowned Jim Johnstone and his Band for 13 years, and has collaborated with musicians such as Donogh Hennessy, Trevor Hutchinson and Pauline Scanlon. She owns her own record company, Rumford Records, and is also a keen artist, using her paintings as artwork for her albums. At Grade 6 in the Strings Syllabus, you can play a set of her music for Scottish Traditional Fiddle.
Commissioning new works
At Trinity, in addition to featuring existing works, we also commission new pieces. Within the body of female composers we have worked with most recently are names such as: Naomi Yandell, Celia Cobb, Sally Adams, Emma Coulthard, Vicky Proudler, Huan Li, Yshani Perinpanayagam, Nicola Tagoe, Diljeet Bhachu, Joanna Clarke and Sarah Watts, whose compositions can be found across the Piano, Strings, Electronic Keyboard and Woodwind syllabuses.
Young Composers' Competition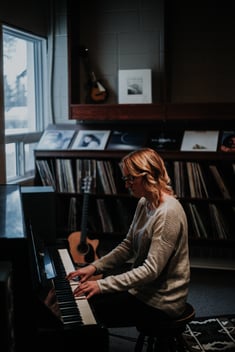 Ahead of the release of our 2021-2023 Piano syllabus, we held our Young Composers' Competition, inviting young people from all over the world to contribute to the new repertoire lists. We received many entries and, amongst those whose pieces were included in the repertoire books, were Mintra Thuntawech from Thailand, Maria Mifsud from Malta and Charlotte Botterill from the UK.
We continue to develop our content to best represent the world of music and offer our customers a broad choice.
Have you been inspired by the composers you have read about today? Did you know you can perform one of your own compositions in your Trinity graded exam? You can find the parameters for your grade and instrument in the relevant syllabus, and watch support videos on our website.
Related posts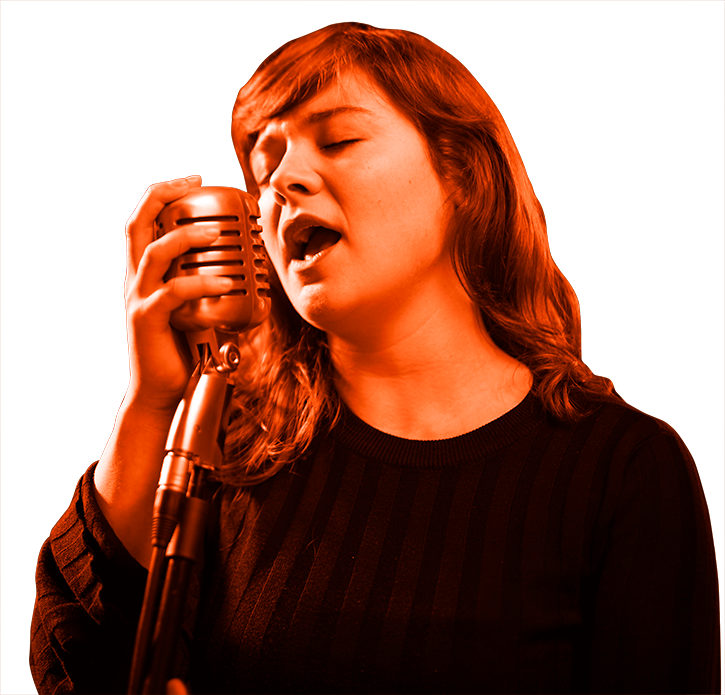 BY: Peter Buckby