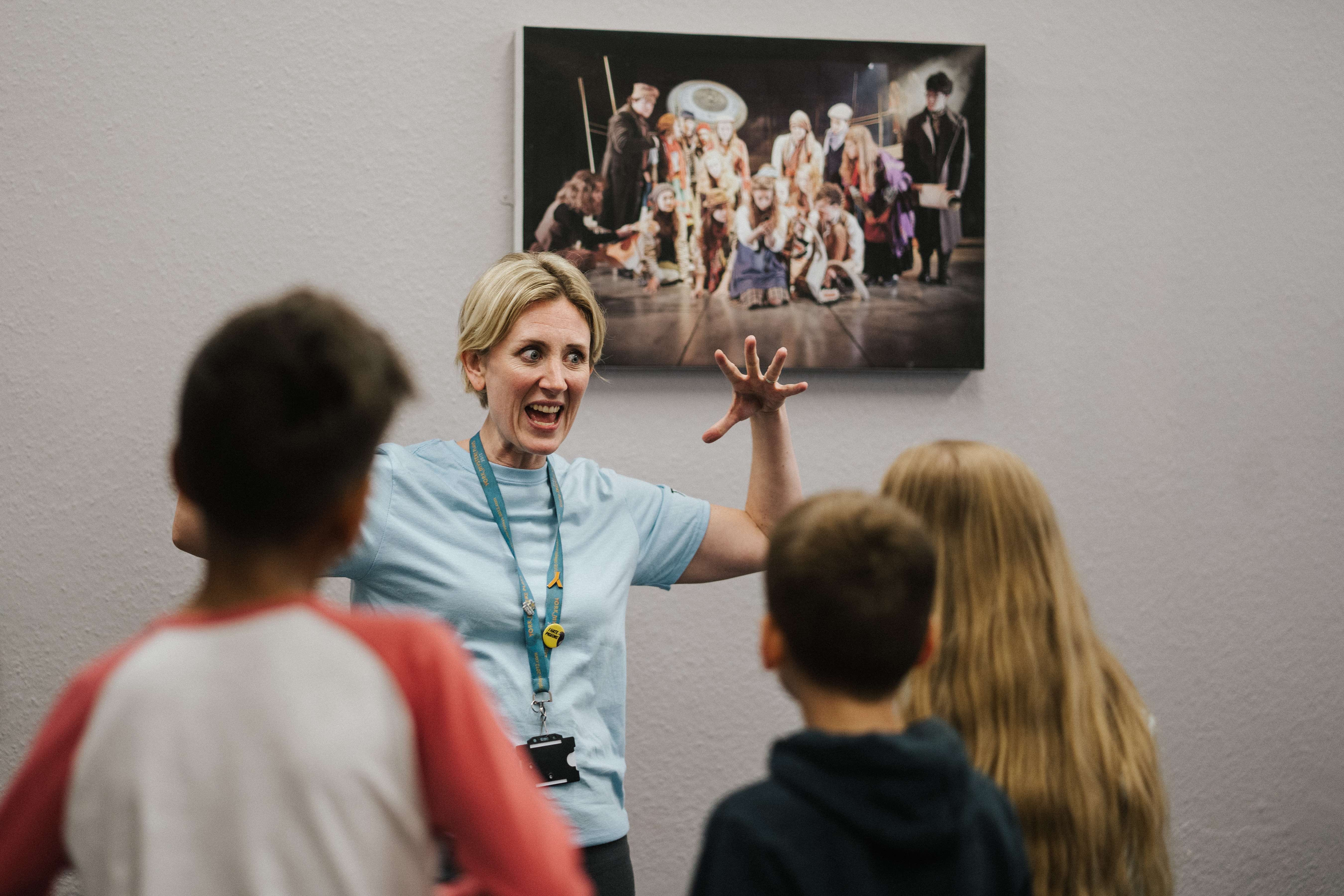 Introducing Trinity Champion Centres 2020-2021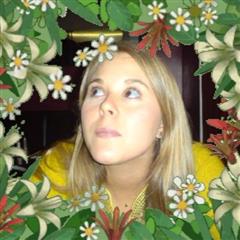 Trinity Champion Centres 2020-2021 announced
We're excited to be introducing the Trinity Champion Centres for 2020-2021. The Trinity Champion Centre programme aims to highlight the exciting work of Trinity centres and promote Trinity exams across the UK and Ireland. Chosen from across all sectors, these centres bring a breadth of experience of delivering our qualifications.
What is a Trinity Champion Centre?
Trinity Champion Centres inspire existing and potential centres by sharing their practice and advocating for the qualifications in their communities and more widely. In return, we celebrate achievements, profile their success and promote their work as part of our support offer to teachers and centres.
Champion Centres are recognised by Trinity for their successful delivery of our qualifications. Ways in which this success could be demonstrated include: strong exam results, an exciting programme of performance events, impact on learners or innovation in the performing arts. Champion Centre status is recognised by Trinity through the a certificate and a special logo, with opportunities to showcase their creative offer throughout the year – for instance in blogs and marketing campaigns.
Introducing the centres
There are 56 Trinity Champion Centres in total for 2020-2021, 39 Arts Award centres and 17 Music/Drama centres. They come from a great range of sectors, including: formal education, arts & culture, youth & community, performing arts academies and music services.
Regions across the UK are well represented as part of the scheme as we have selected centres from across England, Wales, Scotland and Northern Ireland. As a group they can offer an excellent variety of practical experience delivering our qualifications in very different environments.
Katherine Nightingale from Trinity Champion Centre, 20Twenty Productions gives us her response on being selected:
'When I first did my Bronze and Silver Arts Award training 11 years ago, I never realised just how important Arts Award was going to be to our organisation. We are so proud to have been awarded Trinity Champion Centre status for a second year running, it's the closest I will ever get to actually having an Arts Award! Embedding Arts Awards into our projects is part of our company strategy. Being based in an area of such low deprivation, with no theatres or arts centres, we are grateful that we can deliver Arts Awards to enable us to celebrate the creative children and young people living in the Fens.' - Katherine Nightingale, 20Twenty Productions, Cambridgeshire, England
Without further ado, the Trinity Champion Centres for 2020-2021 are……for Music and Drama:
OC Music
HD9 Community Music
…and for Arts Award:
EOTAS1 Northumberland

Starbank School
If you have any questions about our Trinity Champion Centre programme, please contact layne.harrod@trinitycollege.co.uk
Related posts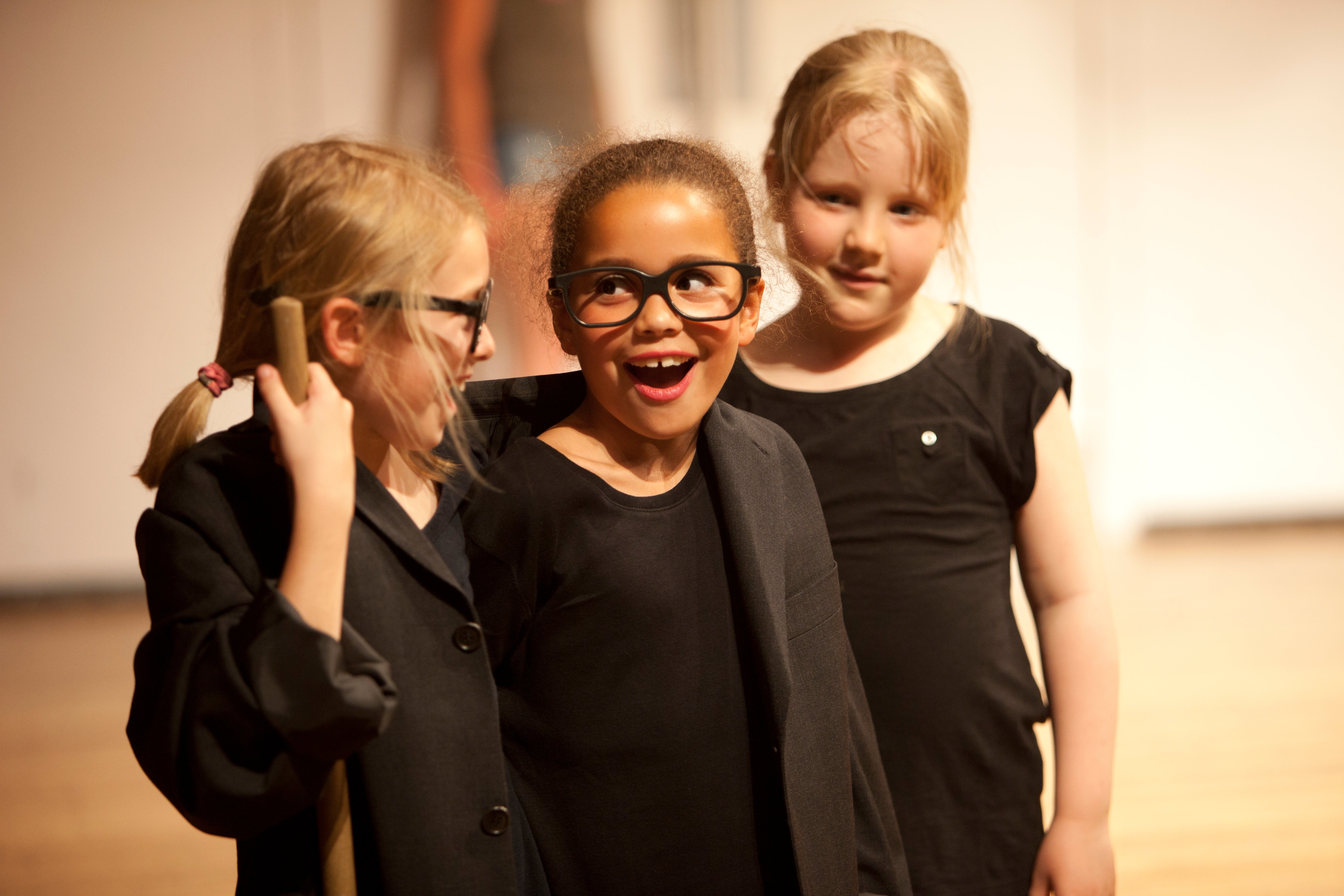 BY: Layne Harrod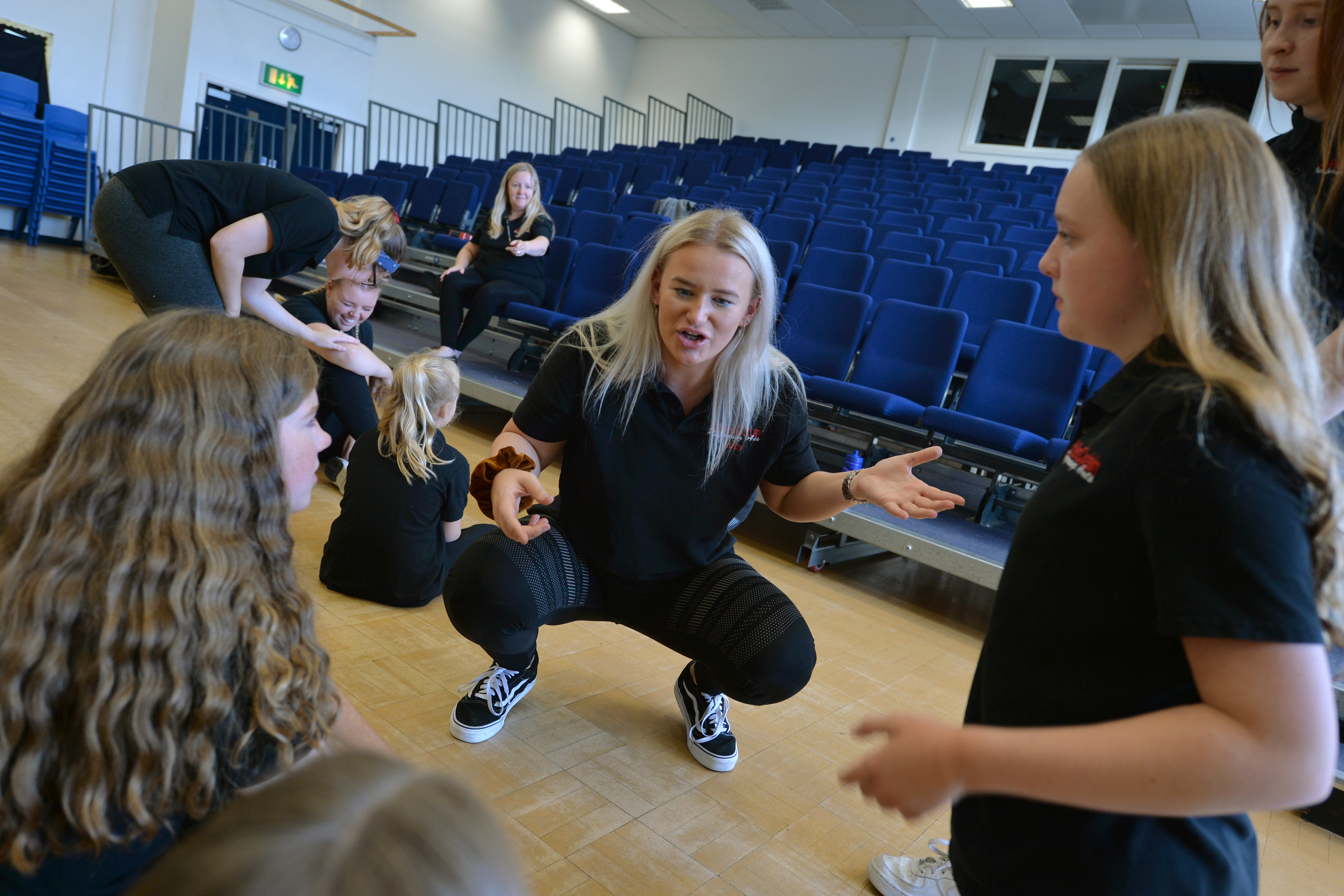 BY: Layne Harrod