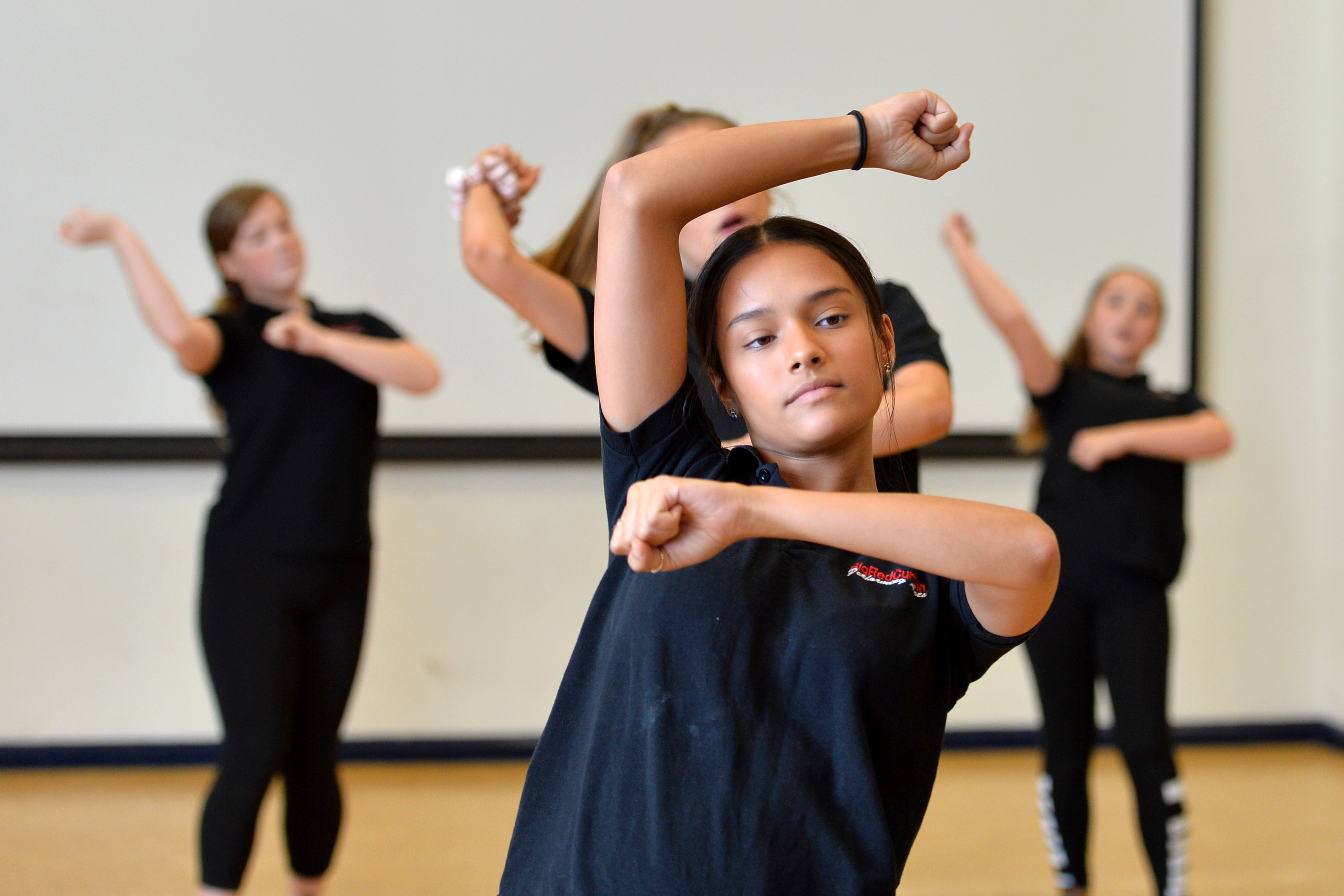 Introducing our newest digital drama exams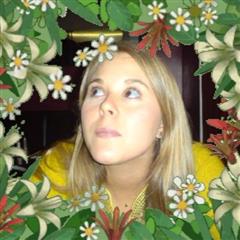 Many of you will have previously enjoyed preparing candidates for our pair, group, and 'in Production' face-to-face exams as well as our Young Performers Certificates and have been looking forward to being able to offer them again. We are delighted that in addition to our solo digital exams, we can now also offer the choice of entering for all of these exams digitally, and this completes our suite of digital drama exams!
Which exams can be done digitally?
Candidates can now enter for pair and group digital graded exams for the following syllabus specifications;
Acting

Performance Arts

Musical Theatre
Candidates can also enter for 'in Production' exams, pathways 1 and 2 for Musical Theatre, Acting and Performance Arts, as well as Young Performers Certificates.
(Please note that pair and group exams do not feature in face-to-face or digital iterations of the Speech and Drama syllabuses)
To reflect these changes, we have now updated the digital drama specifications on our website. The new versions include the following additional material; pair, group, and 'in Production' specification information, detail on how to prepare for the Key Skills Tasks (relocated from the separate Support Guide) and guidance to support candidates preparing for exams. We have also introduced a specification for Young Performers Certificates.
Why do a digital

p

air/

g

roup

exam?
A

ll of

our digital

p

air/

g

roup

exams are regulated and recognised in exactly the same way

as our face

-

to

-

face exams.

Our digital

p

air grades

also

carry the same

UCAS points

at

Grades 6-8

.
For all Digital Grades and Diplomas, t

eachers

can film multiple takes and upload the best one. This can be

useful

when preparing for group

exams in particular

.

You can

also film a dress rehearsal

which

can be helpful to have as a back up should any of

your

group members

have to

isolate or miss sessions

in future

.
For some of our

digital

exams

,

we

are able to

offer an additional option to capture the recording of the exam remotely, using a video conference platfor

m. This offer

s

additional flexibility to centres that may be affected by restrictions

. M

ore on that

option

later

.
So, what does the digital exam look like?
All exams are marked in the same way as they would be in face-to-face exams; pair, group and 'in Production' are marked out of 100. Young Performers Certificates are marked at Bronze, Silver and Gold levels applying the same expectations and requirements as a face to face exam. Some pair exams require stimulus material for a Key Skills Task, this can be found on our website and will change every two weeks on Thursdays at 10am.
All our digital exams need to be filmed as one continuous performance of ALL items. This means that the recording shouldn't be stopped or paused in between pieces or tasks, if candidates need to reposition or reset, the cameras should be left to record this. Remember the examiner is not assessing the quality of the filming but the performances of the candidates. An updated version of our filming guidance has been published to incorporate the pair, group, Young Performers Certificates and 'in Production' exams and we will be adding more detailed guidance to this shortly to further support customers.
Additional flexibility with

VC option
For Acting solo/Performance Arts solo where an additional performer is taking part and Acting pair/Performance Arts pair (where music is not used), two video recording options are available.
Candidates can perform together in the same location or they can use a video-conferencing (VC) platform (e.g. Zoom or Teams), to record themselves performing together but in separate physical locations. Due to timing difficulties caused by differing internet connections, a VC platform can only be used to record a submission if there is no music involved in the performance. If candidates intend to sing together (without accompaniment/backing track), watch the video in advance of submitting it for assessment to check there is no detrimental effect to the performance.
Check out our helpful table for a quick glance of what exams can be submitted using the different recording options.
Exam

Pairs, group or 'in Production'

Perform and record in the same location (e.g. school, studio)

Perform and record in separate locations using VC (e.g. Zoom or Teams)

Acting
solo - where an additional performer is taking part
Y
Y
pair
Y
Y
group
Y
N
'in Production'
Y
N
Performance Arts- where music is used
pair
Y
N
group
Y
N
'in Production'
Y
N
Performance Arts- where music is not used
pair
Y
Y
group
Y
N
'in Production'
Y
N
Musical Theatre
pair
Y
N
group
Y
N
'in Production'
Y
N
Young Performers Certificates
group
Y
N
If you missed our recent webinar covering pairs, group, Young Performers Certificates and 'in Production' new digital options, you can register to watch the recording on demand for free here
If you require any support in relation to digital drama exams, please contact us on DGD.UKI@trinitycollege.co.uk
Related posts

BY: Academic Support Team

BY: Academic Support Team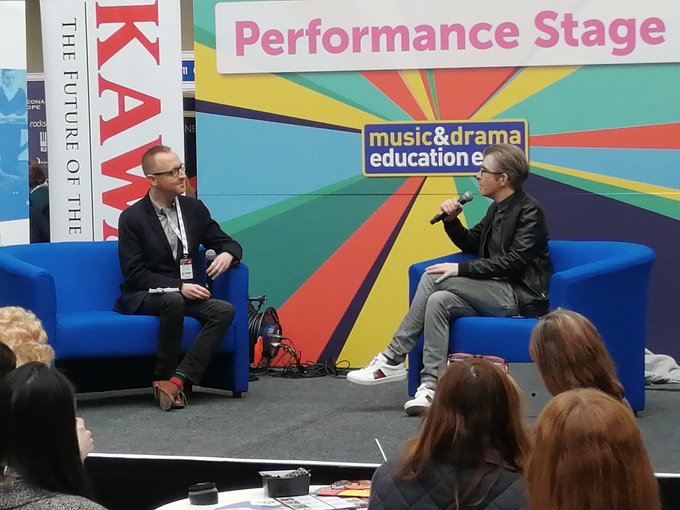 BY: Annabel Thomas