How Trinity's Music & Drama Access Fund is assisting young musicians in Lambeth

Following their successful application to the pilot Music & Drama Access Fund round last year, SWeet! Recorder Consort CIC's Founding Director, Netty Rhodes, shares examples of the barriers to musical learning faced by many of the young people she works with and an account of how receipt of the grant has impacted one individual in particular.
December 2020: The UK is once again in lockdown and families are facing the prospect of further months of home-schooling. On a Wednesday evening, I log onto Zoom to meet 10 year old, Katie*. There she sits in the flat she shares with her Mum, Dad and younger twin siblings. Mum, Carole*, has a painful connective tissue disorder which has left her unable to work for 10 years and which, unfortunately, Katie has inherited. In addition, Dad has been shielding so the family have barely left the flat during the pandemic except to attend school and hospital appointments.
Yet Katie is not sad this evening. In fact, she is excited and pleased to see me, despite frustrating internet glitches and interruptions from curious twins popping their heads around the door. Katie is about to have her recorder lesson - the final one before she records her Trinity Grade 3 Digital exam - and she plays through her programme with a quiet confidence, knowing all that practice alone in her room is paying off. I am also quietly confident because I am witnessing the performance of a true young musician and this is evident even over Zoom. She's got this exam in the bag.
Katie is just one of the extraordinary young people I have the privilege to teach through SWeet! Recorder Consort CIC. Many have their own story of disadvantage - poverty, racism and discrimination, special educational needs or disabilities, bereavement through the death of a close carer or sibling, fleeing from domestic violence, and issues needing intervention from Social Services. SWeet!'s experience in Lambeth, SW London, is also that the poverty gap is real, persistent and widening all the time. We are very fortunate that the families of those children for whom SWeet! is one of a number of fun extra-curricular clubs are generous, both with donations made on top of their own child's fees and their time fundraising on our behalf. Yes still, time after time, children as young as 8 approach me asking to join SWeet! only to follow their request with "But does it cost though? Because my mum can't afford anything".
But this is where, in 2020, Trinity stepped in for Katie and nine of her SWeet! friends. The newly established Music & Drama Access Fund awarded each of them the fees for their digital examinations and a set of preparation lessons. Additionally, accompanist's fees (for customised backing tracks) were funded for those most in need. Katie's Mum explains what a difference this made:
"Myself and Katie's Dad have experienced fluctuating levels of poor health which has meant, at certain times, she had to miss out on opportunities... Being able to study for and sit and pass the recorder exams has given her something to focus on and a sense of achievement... The award last year ensured we did not have to worry about whether we could afford for Katie to sit the exam."
Two wees later, Katie's result duly arrives and the family celebrate her wonderful high mark! All of us are indebted to Trinity for giving Katie and her friends such a fantastic opportunity, especially at this time when good news is hard to come by. We'll leave the final words to Katie:
"Playing the recorder makes me feel happy as I can be shy , and it has given me a big confidence boost. I have problems using my hands and recorder has helped me. I would feel devastated if, for some reason, I were unable to continue."
THANK YOU TRINITY!
*Not her real name; personal story and quotations used with permission.
More information about SWeet! Recorder Consort CIC and how you can donate can be found on their website. To hear their ensemble in action, click here.
Photo: Taylored Photography
Related posts

BY: Sue Clarke: Subject Expert - Drama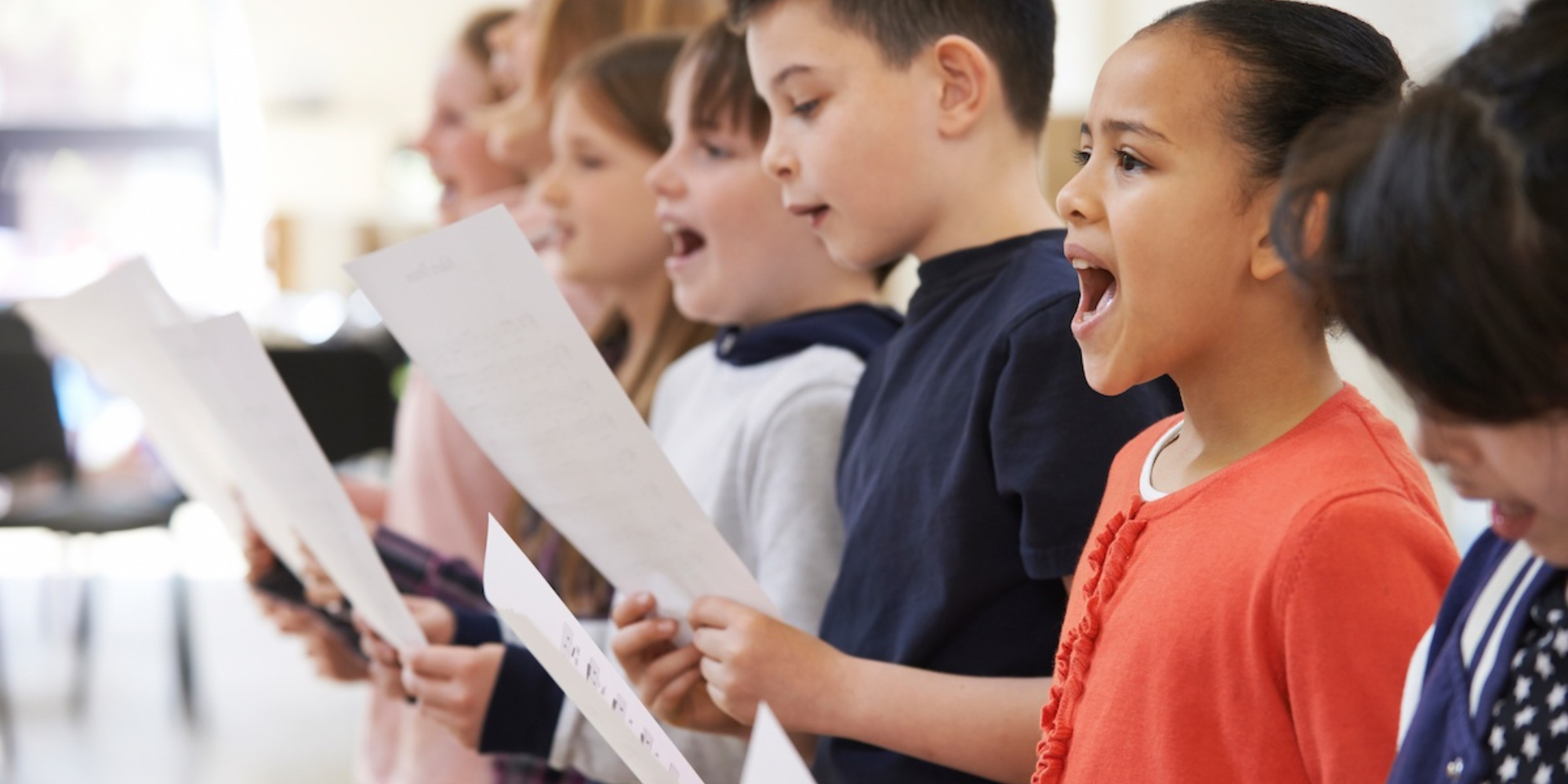 BY: John Molloy