GESE: Helping learners push their own boundaries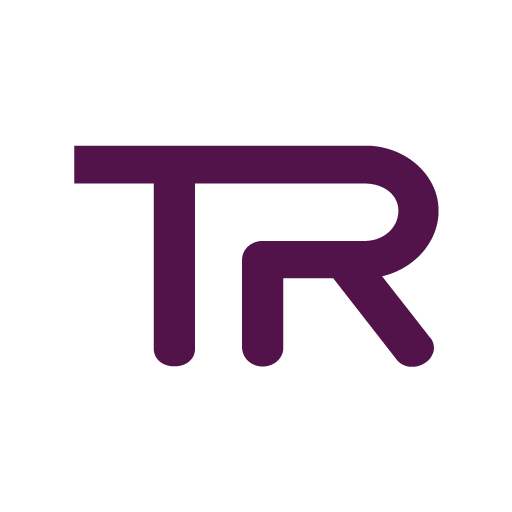 What do you know about Trinity's Graded Examinations in Spoken English (GESE)? That they are popular with European students. True, but who else are the exams suitable for? Well, anyone who's learning English.
When I've asked my students about their own personal motivations for learning, they've told me that they need English for: finding a good job, or they require it for university, or they enjoy travelling. Another type of reason I hear increasingly often nowadays is that they love English language TV programmes, or online gaming or internet influencers, and they like to be part of the culture and chat to people on the other side of the world.
It doesn't matter which country the learner comes from or what reason they give; it's almost always about communication. They are learning English because they want to be able to communicate with others more effectively and easily.
Effective communication is at the heart of the Trinity GESE exams. They are designed in a way that encourages and rewards the candidate who can have a conversation with the examiner, asking questions as well as answering them and taking an active role in the discussion. After all, this is what real-life communication is about.
Yet, so many students believe that learning a language is about studying all the grammar rules, knowing the translation of reams of vocabulary and being able to pass exams. Then, after years of hard work and the achievement of good grades, learners can find themselves struggling in an English-speaking environment.
Below is the story of someone who finds herself in that very predicament.
Although Su had worked really hard and had studied English the best way she knew how, she wasn't really prepared for using it. The GESE exams can give someone like her the confidence to communicate. The candidate who performs well in the exam is one who actually has the skills necessary for using English in real world communication. We'll go back in time and see how Su could have taken a different route in her English learning by looking at a few examples from three of the four GESE stages and seeing how they relate to real world skills.
Related posts