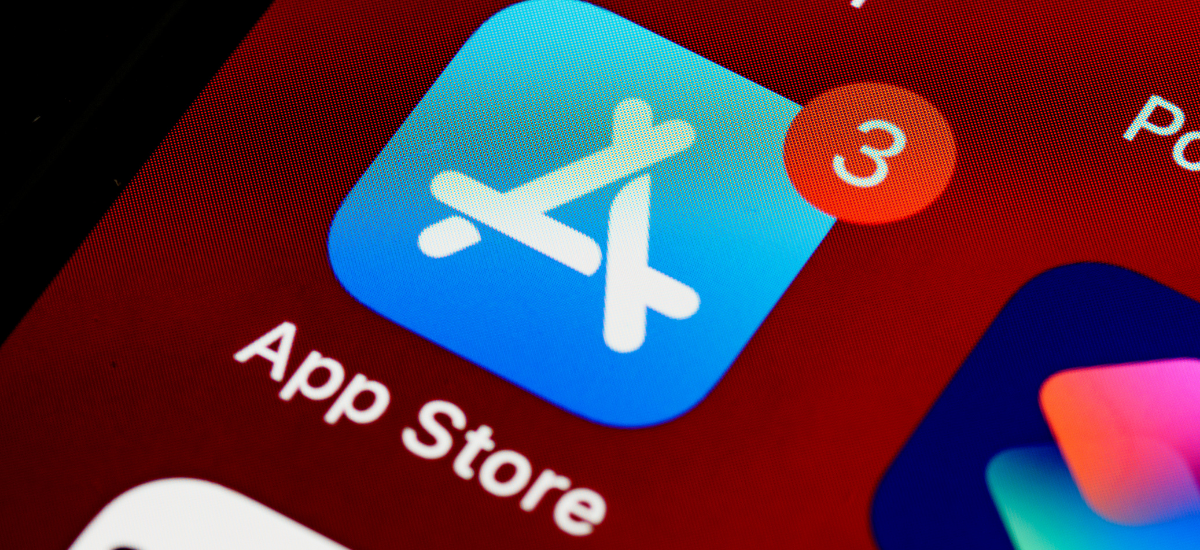 8 digital resources to support your music teaching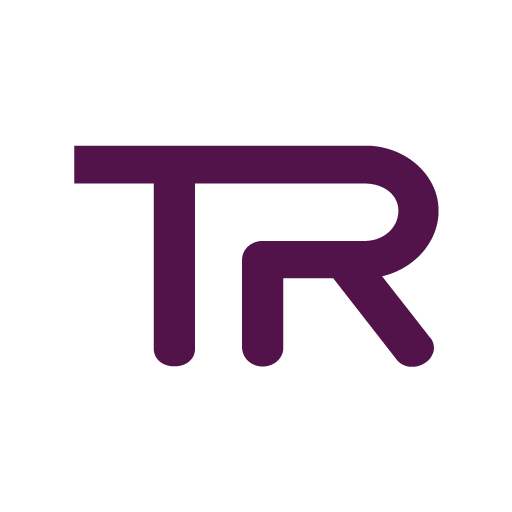 This week we hear from Toby Davies, National Development Manager for Rock & Pop, who shares with us his favourite digital resources that can help support your teaching.
As a practicing teacher I am always looking for useful apps and resources. The range of resources included here I have found useful when teaching and supporting learners to develop their musical talents.*
Rec'n'Share App from Yamaha
The tempo changer found in this app is particularly useful. When beginning to look at a specific technique within a song, the mechanics can be a realistic goal fairly early on, but playing up to tempo can seem daunting. This feature allows you to slow the track down, enabling a learner to play along with the track at a comfortable speed. It also provides a good way of setting goals for your students, encouraging them to increase the tempo from week to week. Alongside the tempo changer you can also loop sections and record them, letting you watch your performances back to support progress.
Download from the App Store or get it on Google Play.

Time to Play from Drum-ed
Drum-ed - the online drum school, have now produced their own app for drummers. With this app you can either play along to the custom loops that come with the app, or to your own music library. When you load up one of the loops, you then have the flexibility to customise the backing track by adjusting the three levels of click, the level of backing track, and the tempo you require. You can also customise the sound of your kit by turning on the mic in your phone and using the built in FX in the app - reverb, delay, distortion as well as using real time tempo adjustment of the custom loops.
This app can be also useful for non-drummers. I use this as a great tool for practicing improvising as the app comes with inbuilt backing tracks based on different styles. If you have the Trinity Rock & Pop session skills improvising/playback backing tracks accessible from your music library on your device, these can be uploaded to the app so you can manipulate the tempo of the tracks, and if you have your instrument plugged in using an iRig you can adjust the sounds of the instrument using the fun EQ settings to your liking.
Download from the App Store
Trinity's Transposition Tool for Vocalists
Trinity also has a fantastic transposition tool for vocalists. You can adjust your backing track to the right key for your own vocal range. Follow the instructions in the link and, within a few moments, a link to the converted file will appear. In the exam, Rock & Pop vocalists are free to present songs in any key suitable for their vocal range. This means that transposed backing tracks created using the online tool can be taken into the exam and used on the day. Please note that the examiner will not have their own transposed versions of backing tracks, so it's important that candidates bring their transposed tracks in with them.
Find the tool at: trinityrock.com/transpositiontool

Improvisation videos
Improvising is something I get asked about all the time. Whether you are looking for tips on laying down that perfect reggae grove or developing a chord progression in the style of disco, you will find our helpful videos very useful for when you are preparing for the improvisation test in a face-to-face exam. The content of these have been put together by industry professionals who apply these techniques and tips into their everyday playing.

Fender Guitar Tuner
Tuning is always a very important part of playing any stringed instrument. With so many teachers still teaching online the need for a student to be able to tune their instrument on their own is greater than ever. The Fender Guitar tuner is fantastic and easy to use. It allows you to pick your instrument and you have the option select which type of tuning method you require. This is a really useful tool to help beginners start tuning their instrument correctly.
Download from the App Store or get it on Google Play
Exam Room Preparation
Preparing young students for exams can be tricky. To support them Trinity created a video called The Rock & Pop exam experience - a student's-eye view. The idea behind this was to de-mystify the exam experience for learners who have never taken an exam before. This video gives an overview of the day, from preparing before leaving home through to what happens in the illusive exam room. This is a must watch video for anyone getting ready to take their first exam.

Spotify Playlists
Having been a teacher now for 20 years, I truly think one of the best ways to get results is to inspire. When a student is beginning to choose their exam pieces I would always play them original versions of the songs, so they can hear the artists playing the songs that they will be performing as part of their Rock & Pop exam. Trinity have created a Spotify playlist that contains a selection of songs which feature in our syllabus. To accompany this, I would suggest the learners go away and look at videos of the original artists performing. A great platform for this is YouTube.
Producer's Notes
I also think that it is important, when preparing candidates for their exam performance, that they really understand what they are playing. Something I say a lot is that the music is much more than just dots on a page. Understanding a bit of background about what you are playing is incredibly important if you are going to give an authentic performance. The Producer's notes that we have on our Practice room provides a great source of information, whether you are interested in the background of the song, how or when it was recorded, information around the album that the songs comes from and much more. The more you understand about the music you are playing the better the overall performance will be.
Further useful and free resources can be found directly on the Rock & Pop website.
*Trinity College London do not provide direct endorsement or guarantee of quality or service provided by any 3rd party resources or apps. In-app purchases may be required in some instances.
Related posts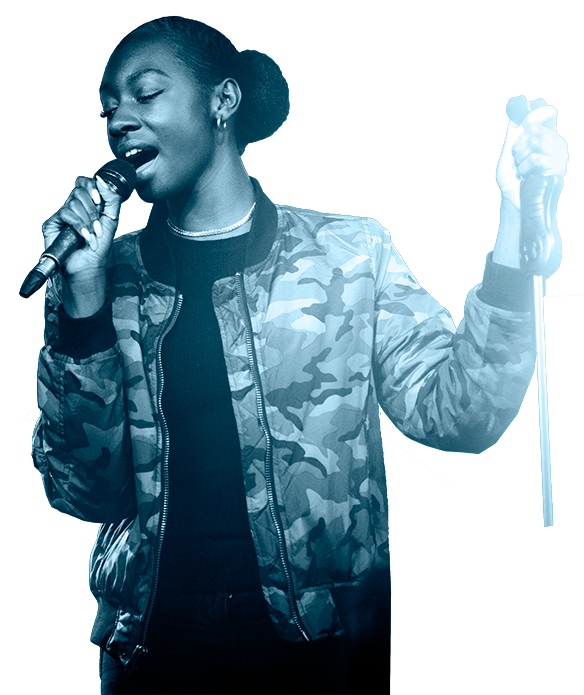 BY: Peter Buckby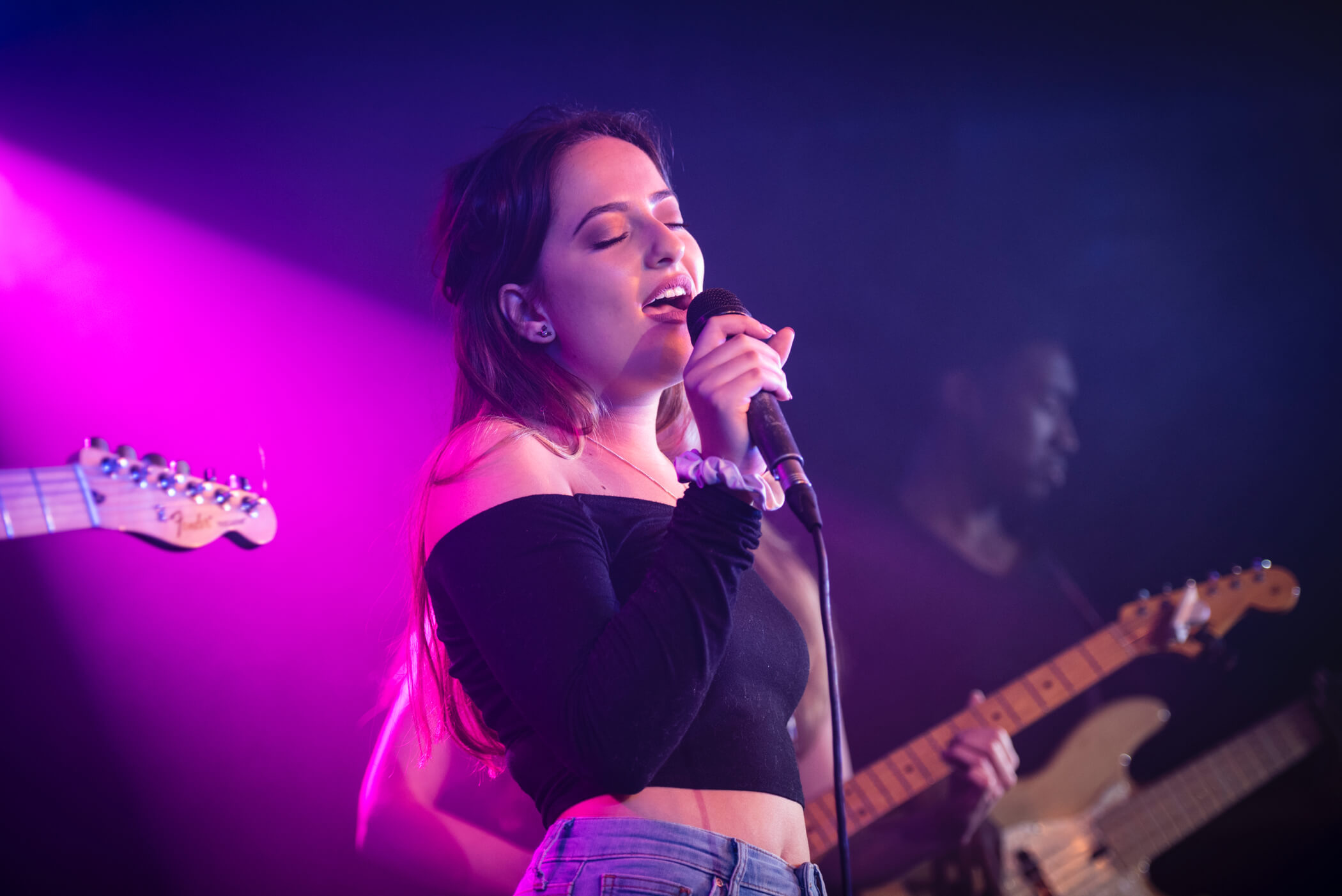 BY: Rachel Kilby