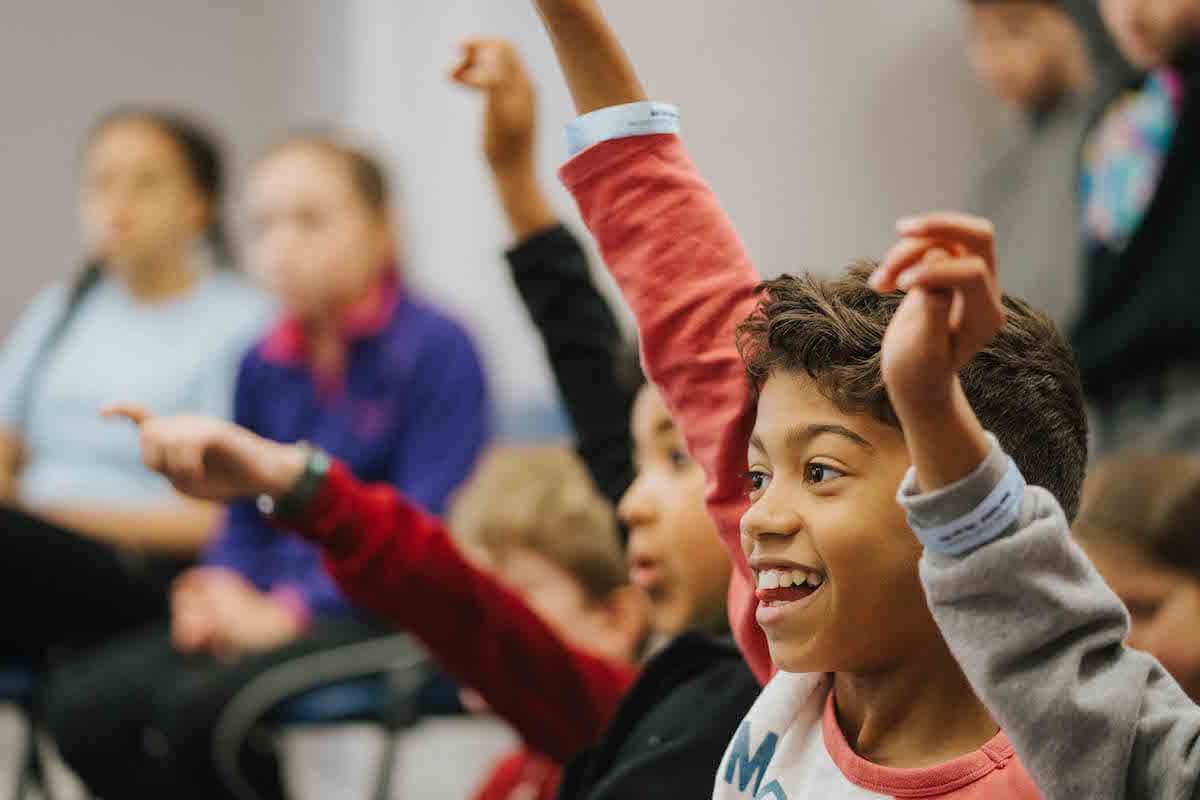 Why young people should have a voice in performing arts groups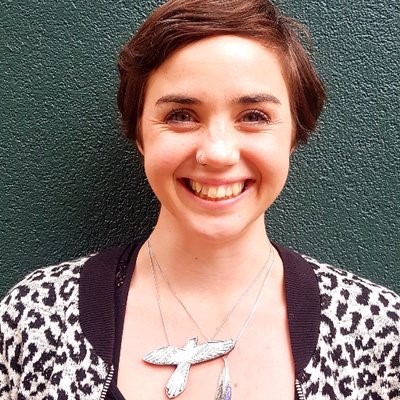 Offering chances to get involved in decision making and take up leadership roles is a great way of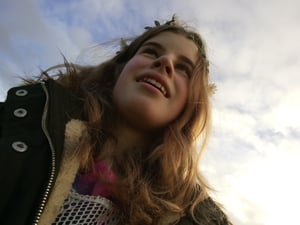 motivating young people, especially as they get older and look to develop their wider skills. Olivia Macnab, aged 17, explains how being a member of a Youth Forum has developed her leadership skills and strengthened her commitment to her Youth Theatre.
Leadership. A word only some would attribute to young people. But if you are providing a service for young people, shouldn't they be able to decide what they want to do?
My name is Olivia Macnab, and I've been involved with York Theatre Royal Youth Theatre for four years. Before that I was on the waiting list for a number of years and was able to attend Play in a week, Play in a day and other holiday events and activities. I was 12 when I officially became a member, and have loved it ever since.
I've moved through three groups (11-14s, 14-16s, 16+), but stuck with the same Youth Theatre leader throughout, though we switched assistants with each group. While there, each group has become like a second family, and I often feel that Youth Theatre is one of the places where I feel most comfortable.
Leadership opportunities on offer
Throughout my time at the Youth Theatre, I have had many opportunities to act in a leadership role, and I've been a member of our Youth Theatre Forum for a year. This is an utterly invaluable opportunity, and one I would encourage every Youth Theatre to consider. A group of young people from right across the Youth Theatre meet twice every term to help our leaders make decisions. Our regular roles include planning the trips for each group, planning and helping run the Big Yorkshire Youth Theatre Festival, and eating our leader's entire supply of cake! We are also on hand to assist at other large events; for example, we made and gave a presentation on the Youth Theatre for a Minister and other VIPs who attended an arts evening at the theatre.
There are also other opportunities to take leadership roles within the Youth Theatre. Last term I was able to lead a session on the techniques of the ground-breaking dance theatre company DV8, and just a year ago I was asked to take on the role of Assistant Director for the main annual production involving the 14-16 age group (a promenade performance telling the story of the Debtors Prison at the Castle Museum in York, performed within the prison itself, called These Walls). There are also opportunities to volunteer with younger groups which I plan to take advantage of later this year.
Many young people, including myself, use these leadership opportunities as part of their Arts Award, and much of this work was evidenced in my Bronze and Silver Arts Award, which I completed earlier this year.
Other ways to gain leadership experience
Aside from specific leadership roles, on every production there is an element of youth leadership, as direction and interpretation often comes from the young people; the Youth Theatre leaders simply encouraging us to refine our performances and consider other options and interpretations. We also spend the majority of the year workshopping ideas for forthcoming productions, essentially allowing us to assist in decisions regarding style, cutting, time period, themes and much more.
What these opportunities mean to me
These options for leadership have helped me to maintain a connection with the group in a lighter touch way during times when it has been difficult for me to attend weekly sessions. For example, our performance of These Walls came at an awkward time for me with academic pressures, and so being able to dabble in directing until the difficulties came upon me meant that I was able to take an active role without the commitment of being a full-time cast member. Secondly, during my GCSE term, being able to attend Youth Theatre Forum at a time when I couldn't attend weekly sessions allowed me to remain an active part of the Youth Theatre family while not feeling stressed or worried about a weekly commitment.
Leadership options allow young people to take an active role in productions and feel ownership of the Youth Theatre, making for a more enjoyable experience for them. I would definitely encourage other youth theatres to attempt some form of youth forum, and provide opportunities for young people to be involved in the writing, directing, and design of performances.
This opportunity to experience leadership roles has also helped me outside of the Youth Theatre, giving me the confidence to ask to volunteer with a drama group for adults living with learning difficulties, something I would really love to run when I'm older.
(Main image: youth drama activities, York Theatre Royal, a Trinity Champion Centre)
York Theatre Royal Youth Theatre works with over 320 young people aged 5-19 over 14 different groups and has been offering Arts Award for over 10 years.
If you'd like to learn more strategies used by performing arts groups to engage participants, take a look at Trinity's new guide to retaining students.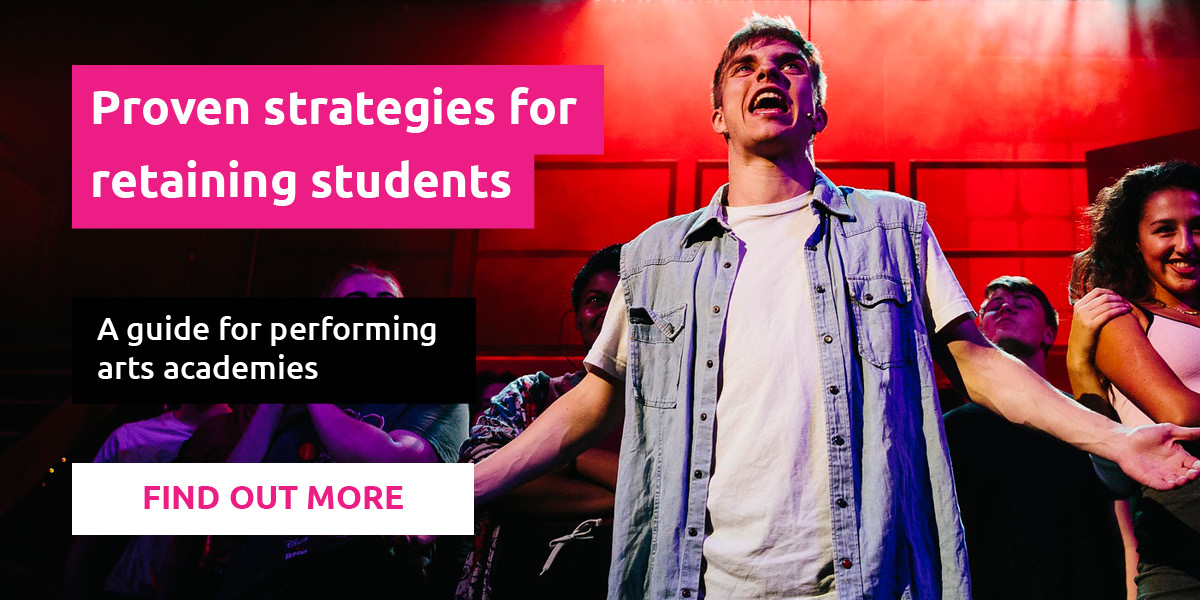 Related posts

BY: Academic Support Team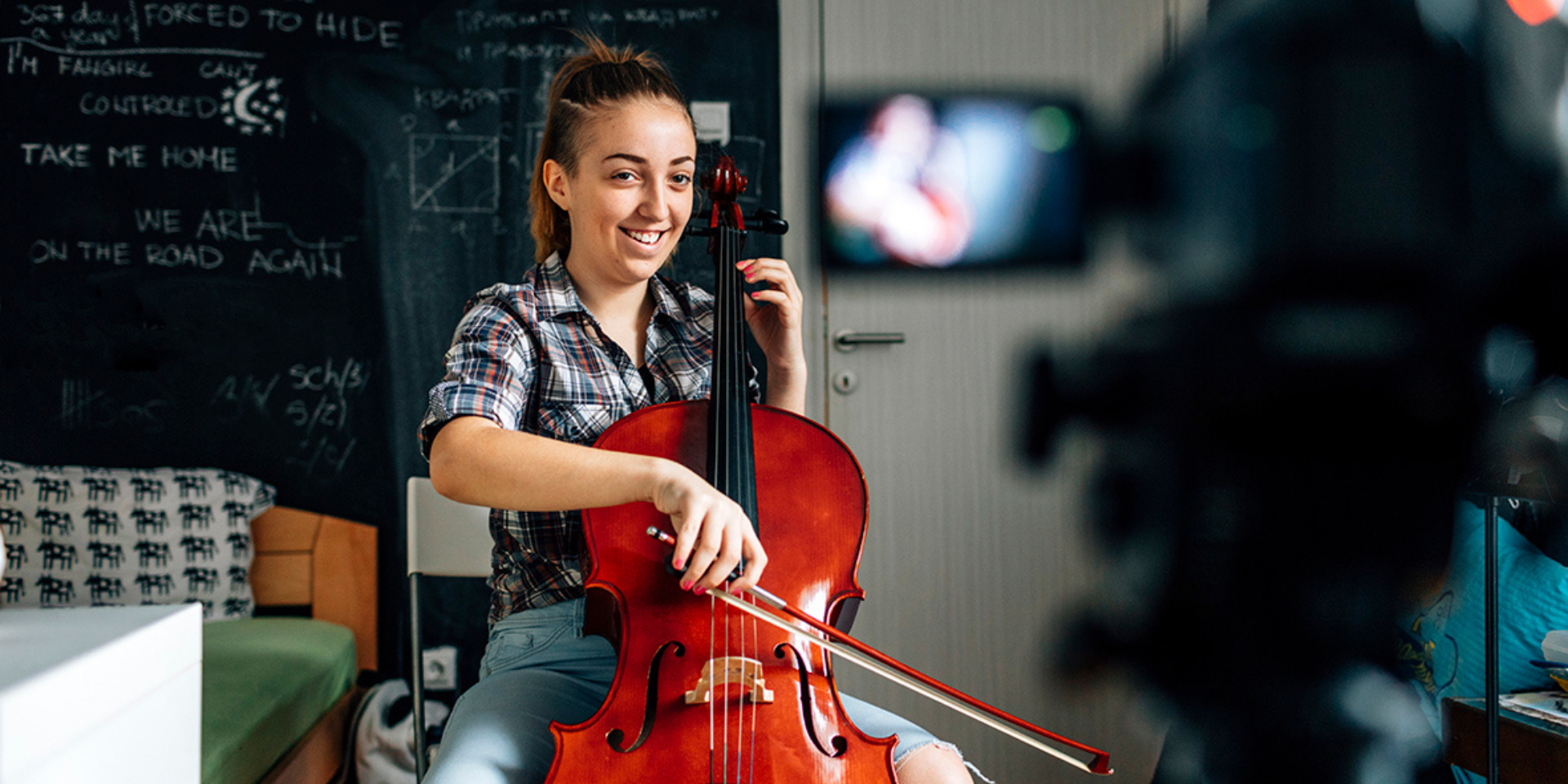 BY: Jean McCreery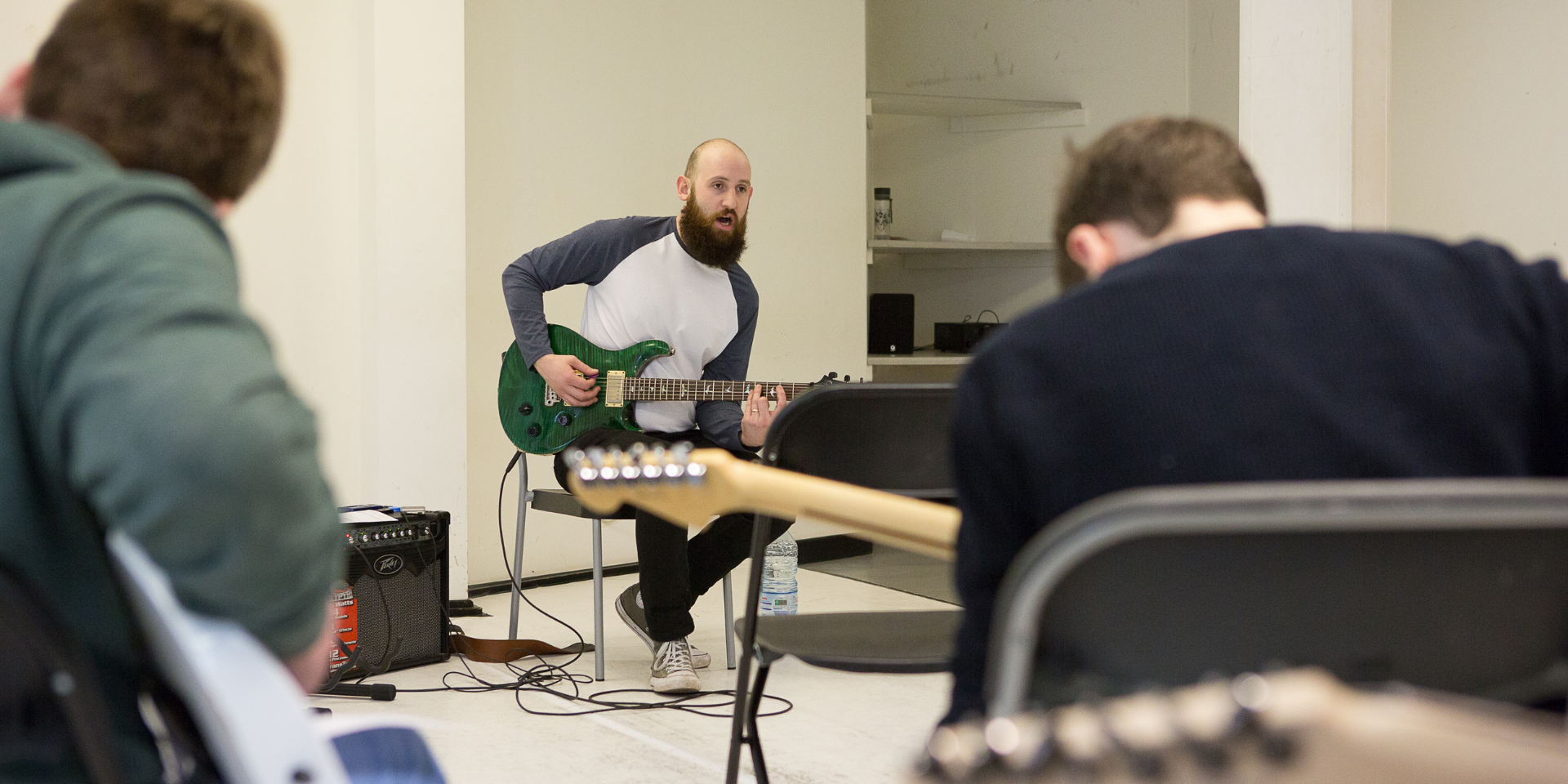 BY: Rachel Kilby