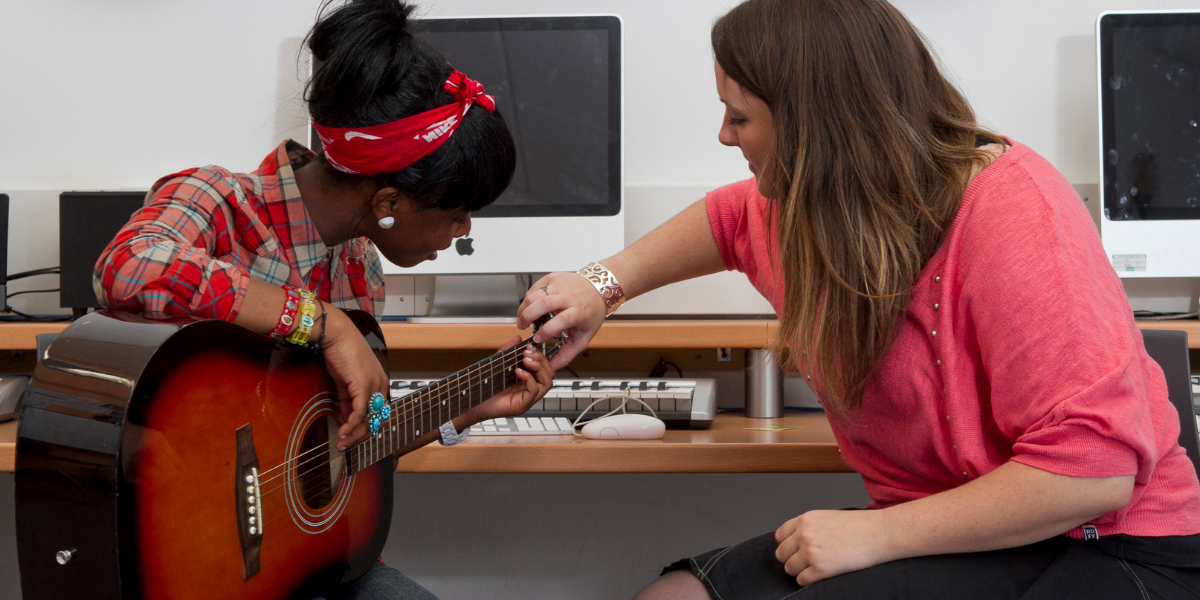 This is Trinity - April's focus: Personalised learning in the arts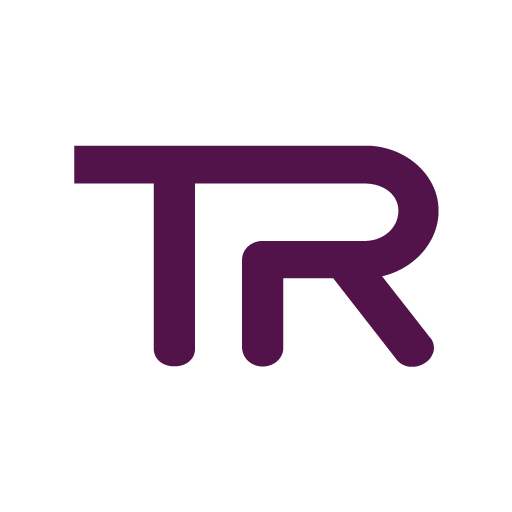 This is Trinity moves on from March's topic of 'Supporting SEND in the arts' to put a focus on 'Personalised learning in the arts'. Teachers know the impact of adapting their approach and lessons with students to ensure they can meet their full potential - and its importance across all subjects is evident. It's not just a crucial strategy for the core curriculum subjects like maths and English, but extends to the arts too.
Trinity College London fully encourages candidates to bring their own choices and interests into our exams and assessments as we know it will motivate candidates and makes the assessment more enjoyable and relevant to them. Equally, we aim to make our exams and assessments as flexible as possible to allow candidates to perform to their strengths and interests, and to reflect how they have been learning.
For our topic this month you can read and hear from renowned composer Sir James MacMillan on the importance of teaching the skill of music composition to young people - an ideal way for them to express their unique personality and to create meaningful art.
We also feature a helpful blog from Nicola King in our Sector Support team who provides guidance on how Trinity's Drama qualifications can support a personalised learning approach through activities such as setting goals, making choices and providing feedback.
Arts Award's open and flexible approach really lends itself to supporting personalised learning for young people. This month you can catch-up on a webinar that explores how to co-produce arts projects with young people, and Nicola once again provides some fantastic insight into how you can tailor your Arts Award delivery and support to suit individual student needs, with examples of how other providers have approached it to drive achievement.
We'd love to hear your thoughts on how you personalise your approach in the arts and for you to share your successes with others. Please do comment below.
Related posts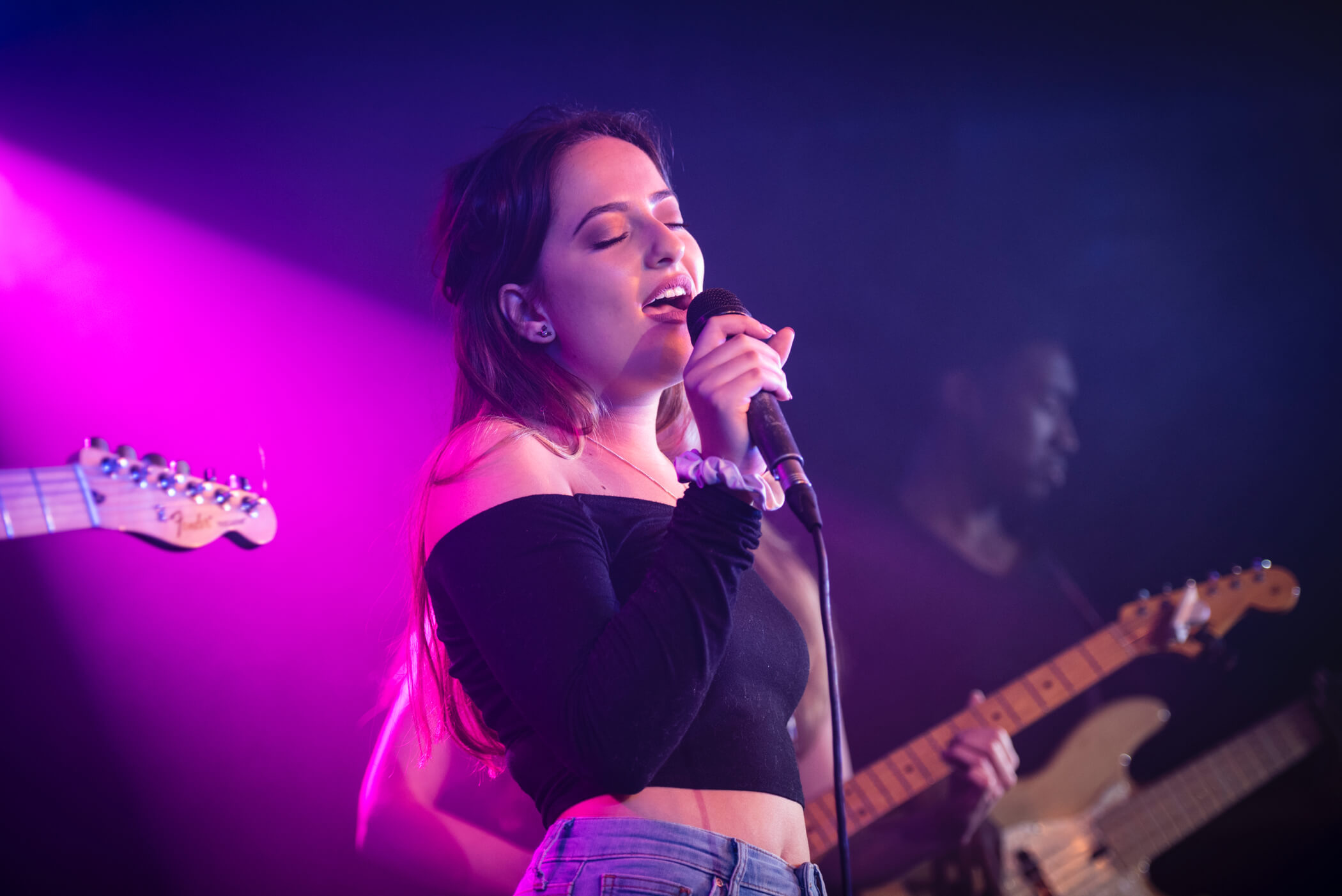 BY: Rachel Kilby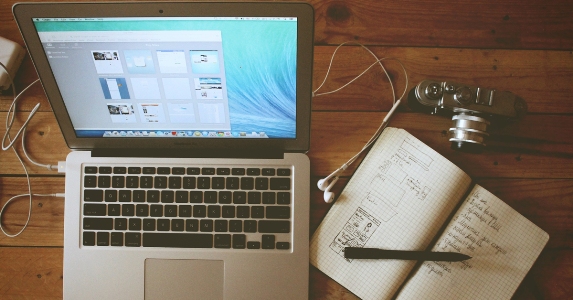 BY: Annabel Thomas