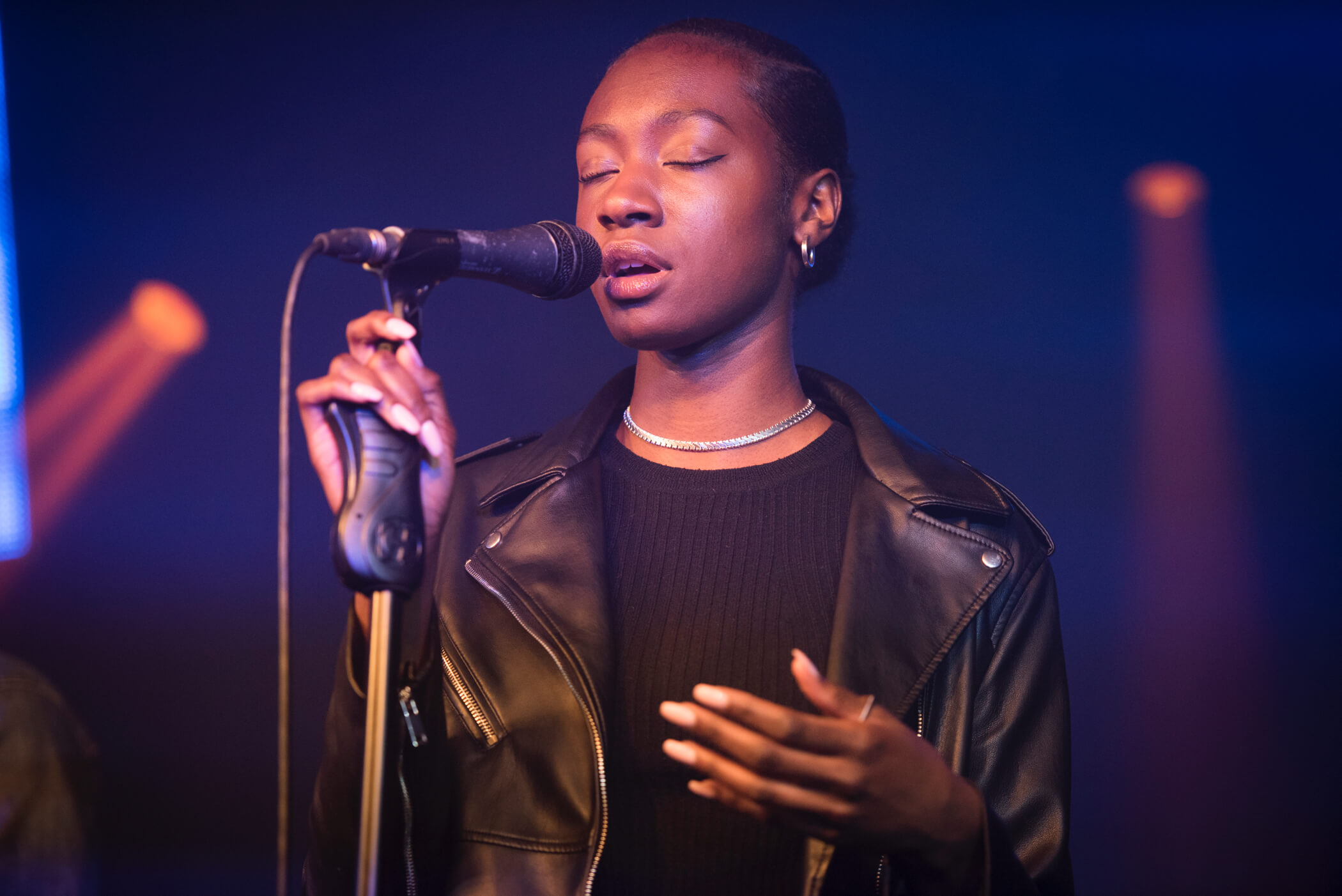 How singing teachers can keep up to date with the latest research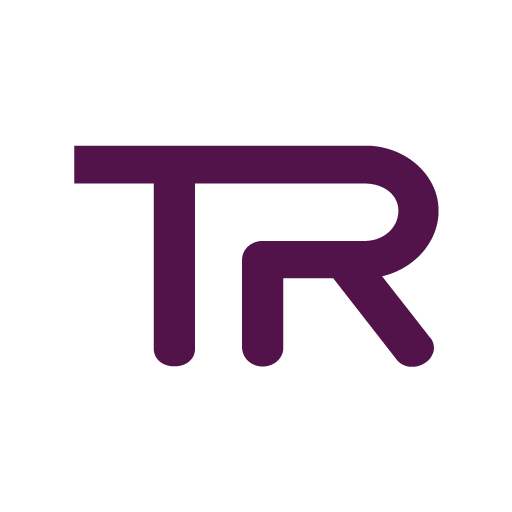 Singing teaching can be an isolating job. Whether you are teaching in a school or studio, conducting an ensemble or leading a workshop, you are usually the only one in the room who does your job. Practitioners often work in a vacuum and it's not always easy to find the time to access relevant professional development, training or networking opportunities that help you to stay up to date with research.
In this article, Tori Longdon, assistant conductor for the National Youth Choirs of Great Britain and the conductor of the Myriad Singers, The Lea Singers and Woking Choral Society looks at the importance of keeping up with research and examines some of the opportunities for singing teachers to engage with professional development and networking whether that is face to face or online.
Keeping your teaching repertoire fresh
Although the examples included in this article are by no means a comprehensive list, they do provide a starting point for teachers looking for new ways to support their own professional development. It's good to try to avoid getting stuck in a rut doing the same exercises or repeating the same repertoire over and over and everybody needs to feel that they are developing their skills and knowledge base regardless of where or how they teach.
By far the most beneficial way to stay up to date with the latest research about repertoire, technique, voice management and more is by accessing Professional Development days or attending networking events. These may also include access to leadership training that might address issues of classroom management, planning, inclusion and diversity or ideas for career progression. They could also lead to a qualification such as Trinity's popular Certificate for Music Educators run by external centres across the UK.
However the reality is that prioritising the time to attend an event or even finding events that are open, affordable and relevant can be a challenge.
So what is on offer and what might the benefits of these be to singing teachers looking for ways to stay up to date with the latest research?
Subscribe to some newsletters
Subscribing to a monthly newsletter is a great way to stay up to date with training events, developments in research, new resources and to read opinion pieces. A few that spring to mind are:
Sign up for these and you'll be able to work your way through them at your leisure each time they pop into your inbox.
Attend a training event or masterclass
The opportunity to watch a masterclass is an opportunity to enhance teacher-wellbeing and self-care, and is a chance to observe world-class teaching and to hear good music performed well.
Many of these are free including masterclasses offered at The Guildhall London or The Royal Academy of Music.
There are also a variety of face to face and online training events run by organisations such as:
Please note that there are other organisations who offer CPD for singing teachers that are not listed here.
Music Hubs England also offer CPD or networking events for teachers locally - and sometimes these are open to freelancers who aren't employed directly by them. Visit the Musicians Union website to find your nearest music hub.
Join an online forum
Whilst face to face networking opportunities are by far the best way to keep up to date with current research, or have the chance to trouble-shoot, problem-solve or engage in healthy discussion about technique with other practitioners these aren't always accessible due to time and cost limitations if you work as a freelance singing teacher.
There are a number of online forums and groups where teachers gather to share ideas and insights into the current issues surrounding singing teaching. These are a great way to find new resources, ask about local opportunities for students or ask questions of other professionals and reach those working in a range of different contexts.
Pair up with a colleague
Another way to set up some informal professional development is to hook up with another local teacher and watch each other teach then share some ideas afterwards.
Whether they take place in person or online, discussions with other experienced practitioners can help with refreshing repertoire, sharing different takes on tackling problems or reinforcing technical knowledge as well as offering support for those who work in isolation.
Take on a personal challenge
If none of these is appropriate then why not set a personal challenge to choose a piece of music you have never taught before from one of the Trinity Singing 2018-2021 or Rock & Pop Vocals syllabuses and refresh your repertoire that way?
New exams syllabuses are brilliant for finding new pieces to try and the supporting resources that Trinity are producing for the new syllabuses are full of ideas and information about the pieces that are useful for any singing teacher, no matter the context or location that you teach in.
Related posts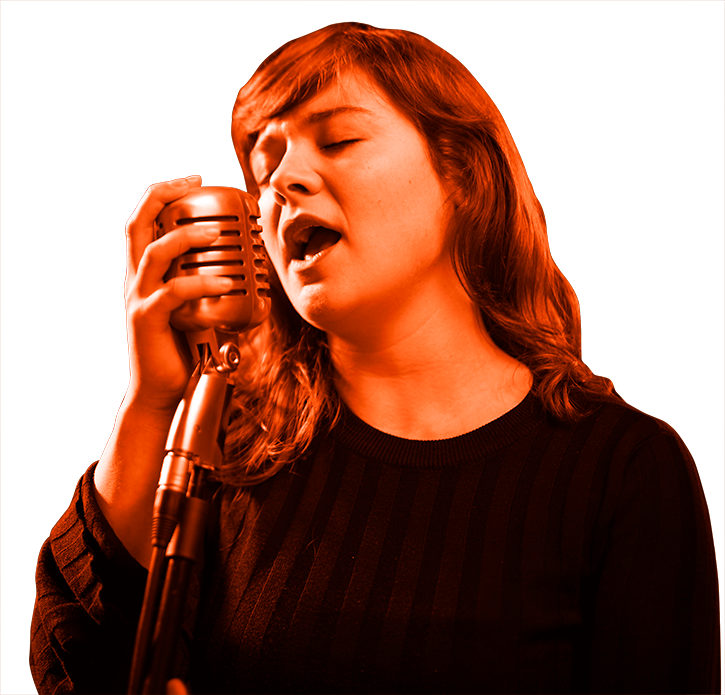 BY: Peter Buckby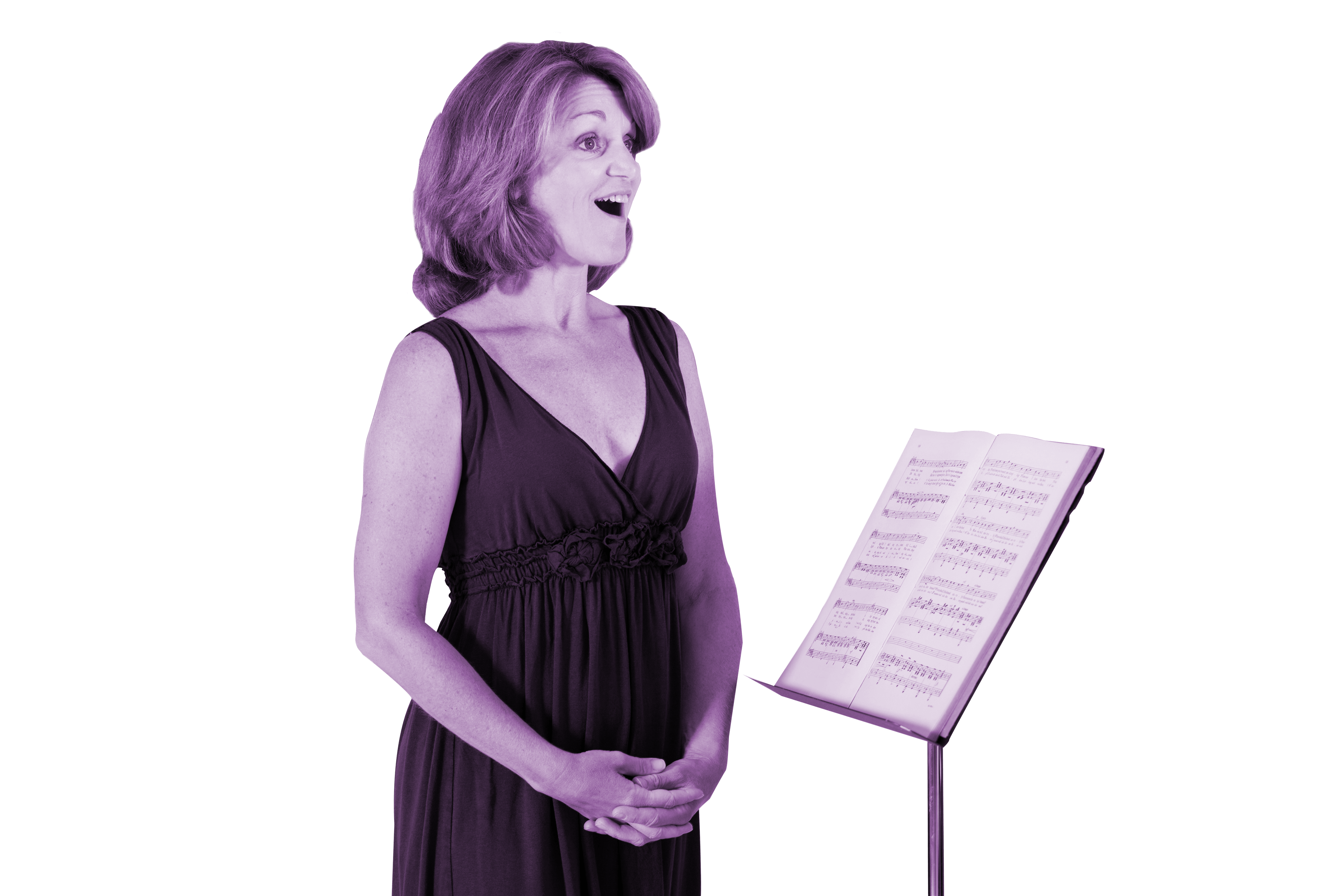 BY: Peter Buckby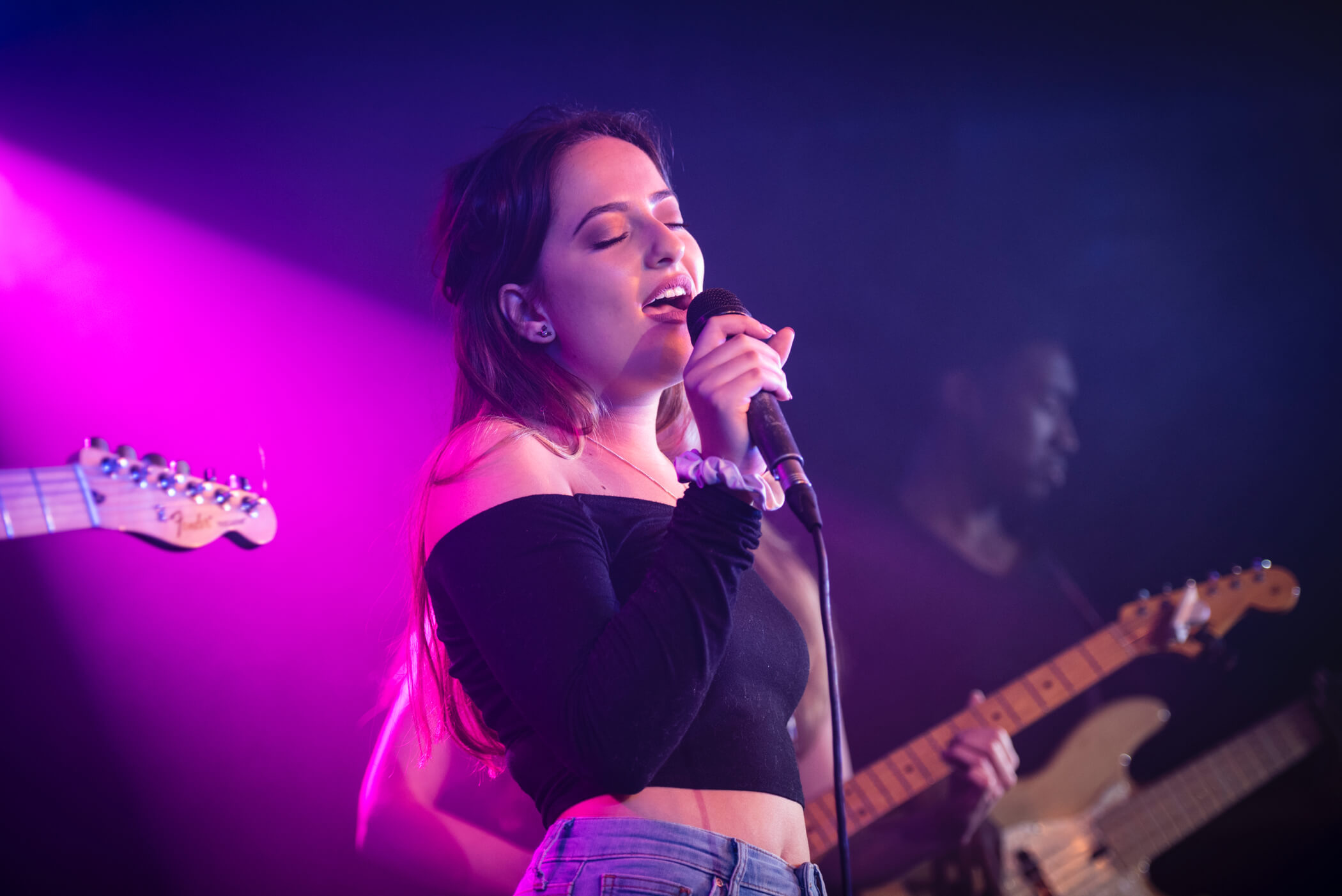 BY: Etain Ferdenzi