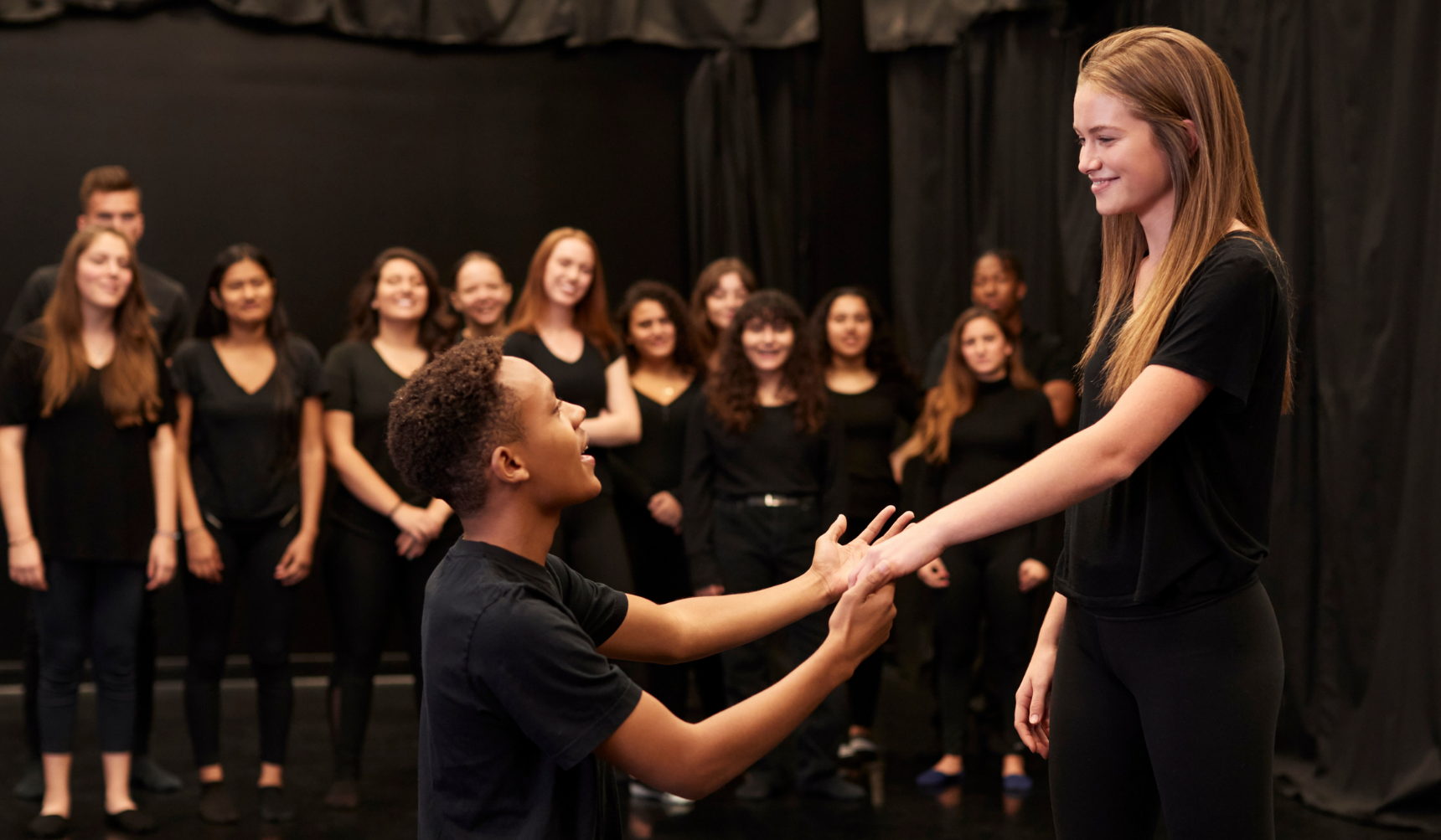 How practical drama activities can benefit students' understanding of texts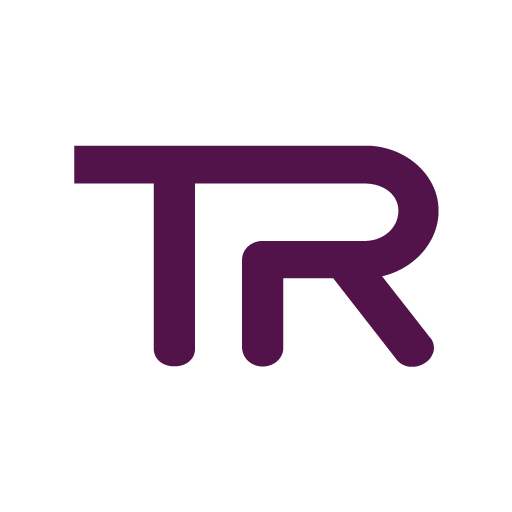 It's perhaps obvious, but plays are meant to be performed! Of course, it's not possible for every book in the English curriculum to be acted out, but introducing some practical drama activities into the exploration of suitable texts has many benefits. Whether it's a read through in the classroom or taking chunks of the text into the drama studio or school hall, students' learning and understanding will be supported. Incorporating drama techniques into the study of texts promotes a far greater level of engagement with the narrative, characters and themes on an intellectual, physical, emotional and creative level.
Drama activities help students to connect with texts by:
Gaining a deeper understanding of the text
Students are facilitated to connect on a personal level with the characters and their individual motivations. Alongside a deeper understanding of the plot, through discussion of the context and themes, a story can be bought together as a more cohesive whole.
For help getting you and your class started with drama activities, browse the range of drama games in our new online drama games resource.
Creating relatable experiences
Introducing elements of performance is one of the best ways to bring to life texts that students find challenging, such as Shakespeare, and relate them to experiences within their own lives. Creating and performing modern interpretations of Shakespeare enables students to make personal links to the stories and characters. Performing the text itself can also support the demystification of Shakespearean language, often an obstacle to student's engagement, as they consider what is being communicated in a dynamic and active way.
'For a lot of children, their first introduction to Shakespeare is sitting in an English classroom reading it – that's not how Shakespeare is meant to be accessed. No wonder so many people, even into adulthood, hate Shakespeare. What teenager wants to sit down and read this text from a book? I didn't understand verse when I was 14.

'But taking a group to see a production of 'Othello' and watch it live was amazing. All of a sudden, things made sense to them.'

Adam, actor and drama teacher, Liverpool
Better recall in exams
Learning by doing is often the best way to really embed learning, so engaging students practically with key scenes in the text will support students' recall in English exams. Rehearsing and performing lines and movements allow students to remember those sections of the text with greater comprehension and this will be of real benefit when it comes around to exam time.
Get started with some practical drama games, as suggested by drama teachers, available to access and download for free in our online drama games resource.
Establishing understanding of the characters
Encouraging short, student-led improvisations around a text can help them to gain a greater understanding of the themes, issues and characters being explored. This type of work (off-text work) can also support students' understanding of the wider context of a play – the social and political background to when the play was written or set, for example. Activities such as hot-seating and flashback/forwards encourage students to explore a character's background, hopes, fears and motivations and thus, uncover greater emotional depth.
Read more about hot-seating and flashing back and forward in our collection of drama exercises to further develop understanding and interpretation of a text.
Encourage students' own interpretations
Watching a live performance to see how professionals are interpreting scripts and staging plays is a great way to improve understanding of the play and encourage students to experiment creatively in their own interpretations.
'I was in the production 'Of Mice and Men' and we had loads of schools come and see it as it's such a widely studied text. One bottom-set class of kids who really struggled with English came in and clearly didn't want to be there.

'By the end, these teenage "bad boys" were in floods of tears. They were so moved by the story because it played out in front of them, they were so close to it – there's no way they could get that kind of emotional connection from just reading it in a classroom.'

Adam, actor and drama teacher, Liverpool
---
Practical drama to help develop 21st century skills for life
Drama activities not only help to build students' understanding of curriculum texts, but they also build valuable skills that help students to flourish and grow in ways that support wider areas of their life.
Read our 'Top 8 transferable skills developed through drama' article to explore how drama can provide students with relevant transferable skills, useful in other areas of their academic life and beyond.
The best texts to use in the classroom to improve student engagement
You probably have a text in mind already but you may like some help in finding a script that captures and maintains the interest of the group, either as a performance piece or as a stimulus for devising. To support you, we have suggested some sources for scripts which include texts for different ages, group sizes and preferences on our online drama games and scripts resource.
Related posts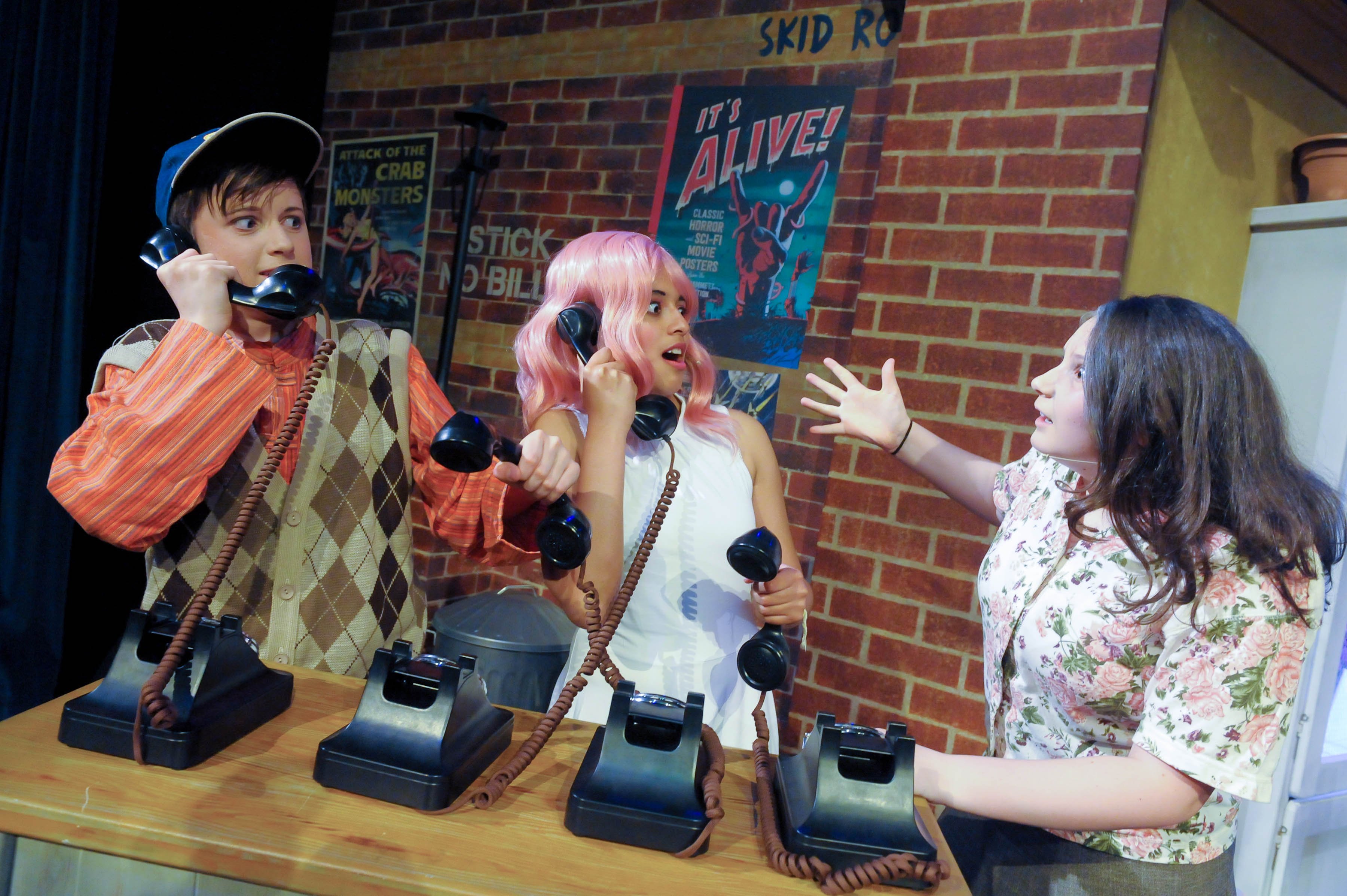 BY: Nicola King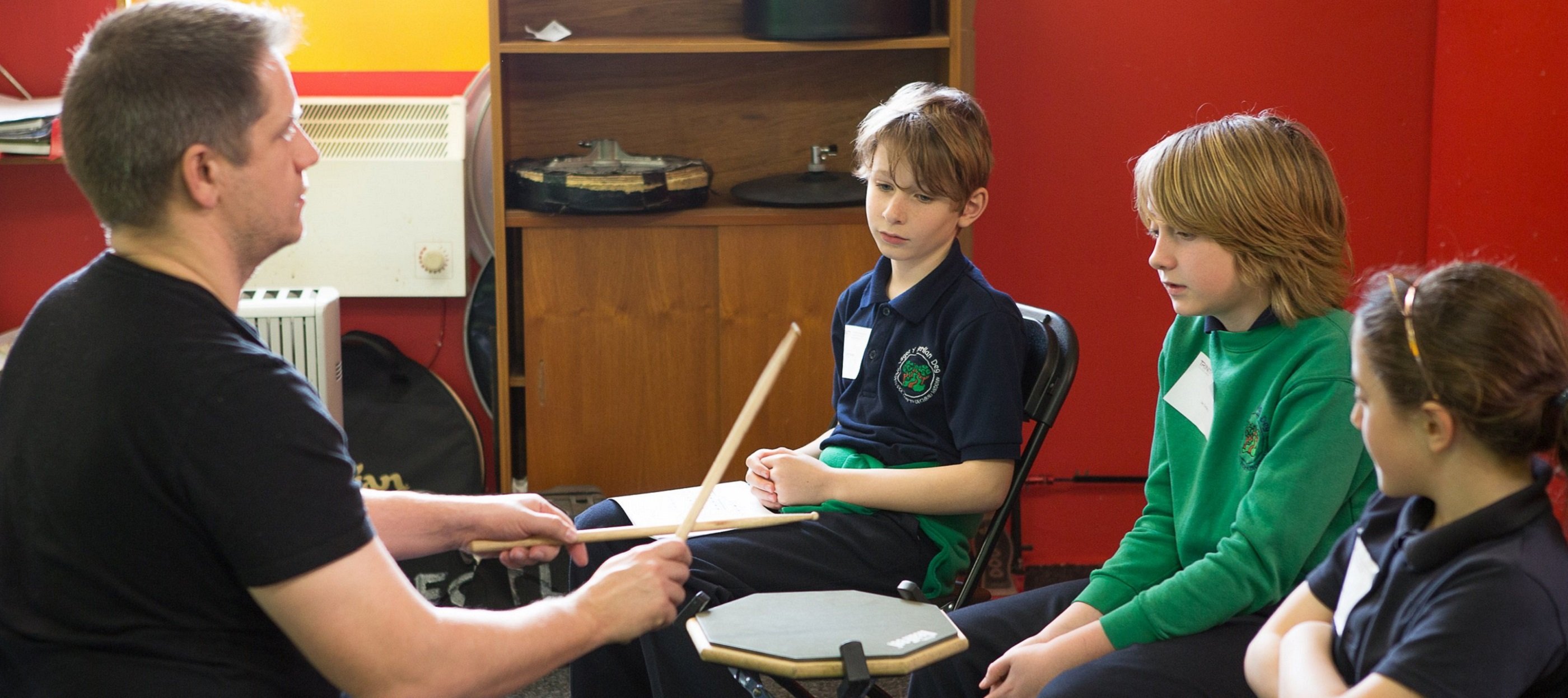 BY: Toby Davies