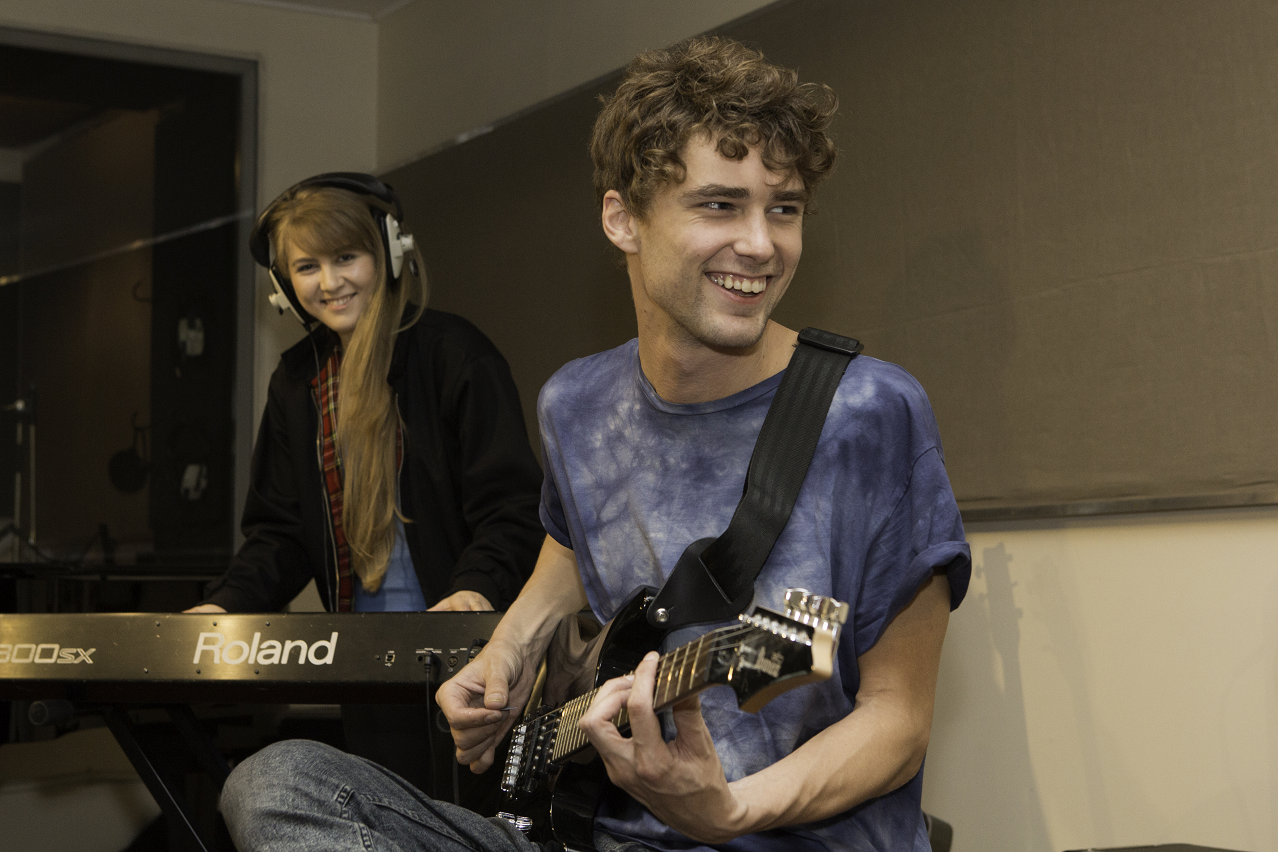 Grade 1 Supporting tests: a simple guide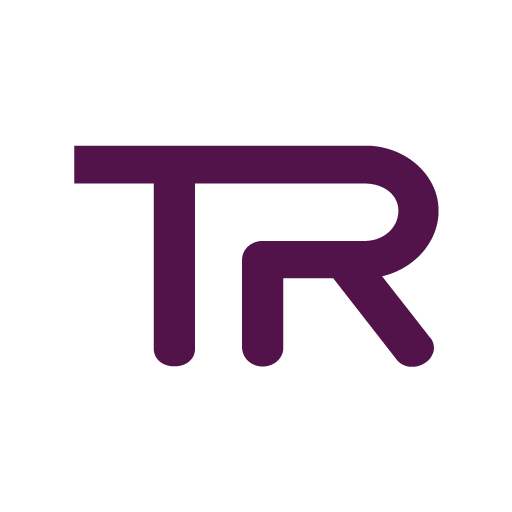 April 2017 saw the sad passing of a Motown legend - Sylvia Moy. Although perhaps not as high-profile as the likes of Smokey Robinson, Marvin Gaye or Diana Ross, Sylvia was the first female Motown producer and an enormously talented singer/songwriter who formed a prolific musical partnership with Stevie Wonder.
Sylvia co-wrote Stevie's hit song - Uptight (Everything's Alright) and she recounts an amazing story from the recording studio that demonstrates his prodigious talent.
Having put together their combined vocals, lyrics and melody for the song and tightened up the chords they put the track together in preparation for Stevie to record his lyrics. The lyrics and vocal melody were all set but there was one problem…they had forgot to produce a braille version for Stevie to follow.
With no time to wait for the braille to be produced an innovative solution was hastily put together whereby Sylvia sat in the control room of the studio with a microphone linked through to a pair of headphones for Stevie to wear. As the track played Sylvia sang one line ahead, whilst Stevie sang the previous line he'd heard in the headphones, as he also listened for his next line from Sylvia.
And the pair of them didn't miss a beat in the recording.
Thankfully the Supporting tests element of your Grade 1 exam will not be putting you under quite the same pressure. But whether you decide to go old-school and do aural tests and sight-reading or fancy being a bit more adventurous with our improvisation options, you have the choice of how best to display your musical skills to the examiner.
In normal circumstances for Grades Initial – 5 we also offer Musical knowledge questions as an option for the tests. But for you Gradeoneathon: 2017 Note Race maestros it would just be TOO easy, so we are not allowing it!
You will need to select two of the following options for your Grade 1 Classical & Jazz music exam.
Rock & Pop requires you to choose from either Improvising or Playback.
Aural Tests
In your Grade 1 Aural test you'll be asked to demonstrate your aural recognition skills by listening to a short 4 bar extract of music and then responding to it through actions and answers.

Further resources
This video shows a student undertaking the aural part of the exam – take a look to see how Tiffany got on with her test.
A supporting book and CDs: Aural Tests Book 1, from 2017 (Initial-Grade 5) is also available to buy online.
Sight Reading
This test assesses your ability to perform a previously unseen musical extract, at a level approximately two grades lower than the exam you are taking. Our sight reading pieces are designed to be musically intuitive and natural, helping you to prepare for a performance environment.
You'll be given 30 seconds to study the test before performing it, during which time you may practise any or all of it aloud. Don't worry though, your examiner will not be marking this preparation period!
Check in the front of your syllabus for the specific details of the sight reading requirements for your instrument. You will find a handy chart detailing the keys, time signatures, note values, tempi and dynamics that you will encounter in a Grade 1 sight reading test. It will also highlight particular technical challenges relevant to your instrument.
The sight reading lists are cumulative, meaning that tests may also include requirements from lower grades.
Further resources
Examples of sight reading tests can be found in Trinity's Sound at Sight series, also available in your local music shops.

Improvisation
Trinity is proud to offer improvisation as one of the options available for its supporting tests, for all instruments at all grades.
There are three different stimuli that you can choose from:
Stylistic stimulus
The examiner will play through a short stimulus on the piano twice

You will have a copy of the music to follow with chord symbols that outline the harmonies played in the piano part

You will then be given 30-seconds preparation time to try out some ideas

Finally, you and the examiner will play together
Motivic stimulus
The examiner plays the short, 2 bar, motivic stimulus twice through

You will then be given 30-seconds preparation time

Finally, you will play back your improvisation solo – there will be no piano accompaniment for this test
Chordal stimulus
The examiner plays the short, 4 bar, harmonic stimulus twice through

You will then be given 30-seconds preparation time

Finally, you will play back your improvisation solo - there will be no piano accompaniment for this test
For drum kit, snare drum and timpani, only the rhythmic stimuli option is offered for improvisation..
Further resources
Make sure you check the syllabus of your instrument for more detail on the criteria of the improvisation test. We also have some sample stimuli available on the Supporting tests page of our website.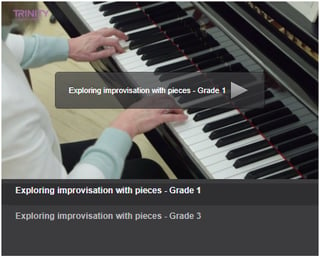 The new online supporting resources section of our Piano syllabus features videos of pianist Lucinda Mackworth-Young teaching improvisation at Initial and Grade 1 level with students.
Visit our YouTube channel to view more videos focused on improvisation, featuring candidates attempting all three types of improvisation stimulus.
Rock & Pop Exams: Session skills
If you are following our Rock & Pop syllabus you will need to choose from either Playback or Improvising for the Session skills part of your exam.
Improvising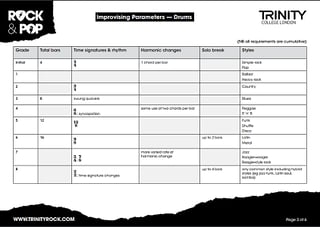 You will improvise over a chord progression played on a backing track. You will be given a previously unseen song chart with the chord symbols and song style. The styles include blues, ballad, rock and reggae.
Playback
You will be playing some music that you haven't seen or heard before, presented as both a song chart and an audio recording. You can listen to the audio to repeat back what you hear, sight-read it from the song chart, or you can use both.
Further resources
Further details on what you need to learn for:
Improvising Session skill at each grade (PDF)
Playback Session skill at each grade (PDF)
Visit our YouTube channel for videos that will also help you prepare for improvisation.
A brand new series of books to help with preparation for the Session skills section of our Rock & Pop exams for Bass, Drums, Guitar, Keyboards and Vocals is now available.
Make sure you take a good look through your syllabus for information on the Supporting tests for your particular instrument and plan ahead for what you will pick for your Grade 1 exam.
We'd love to know how you are getting on with learning your instrument for the 2017 Note Race and how the fundraising is going. Comment below!
Related posts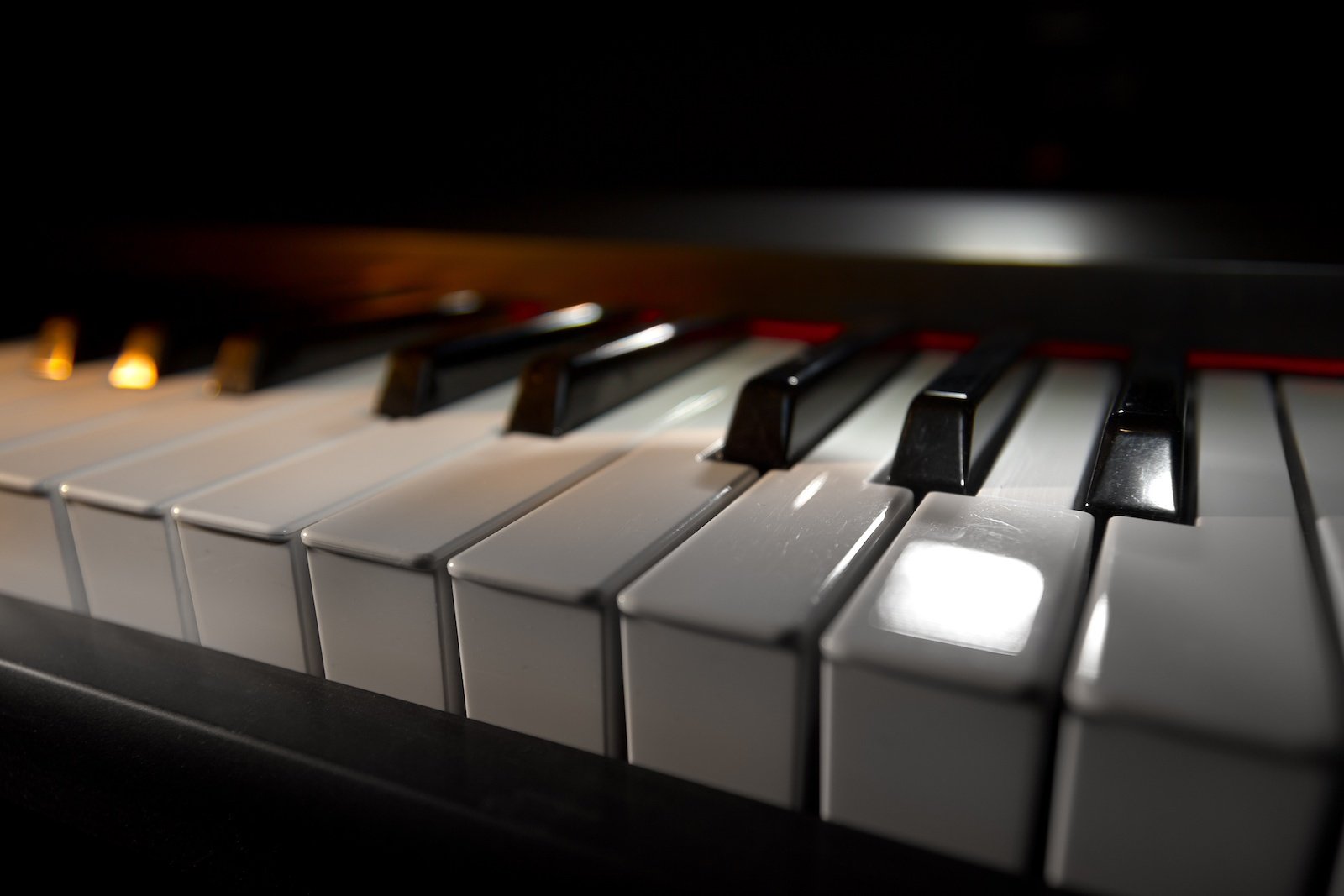 BY: Jean McCreery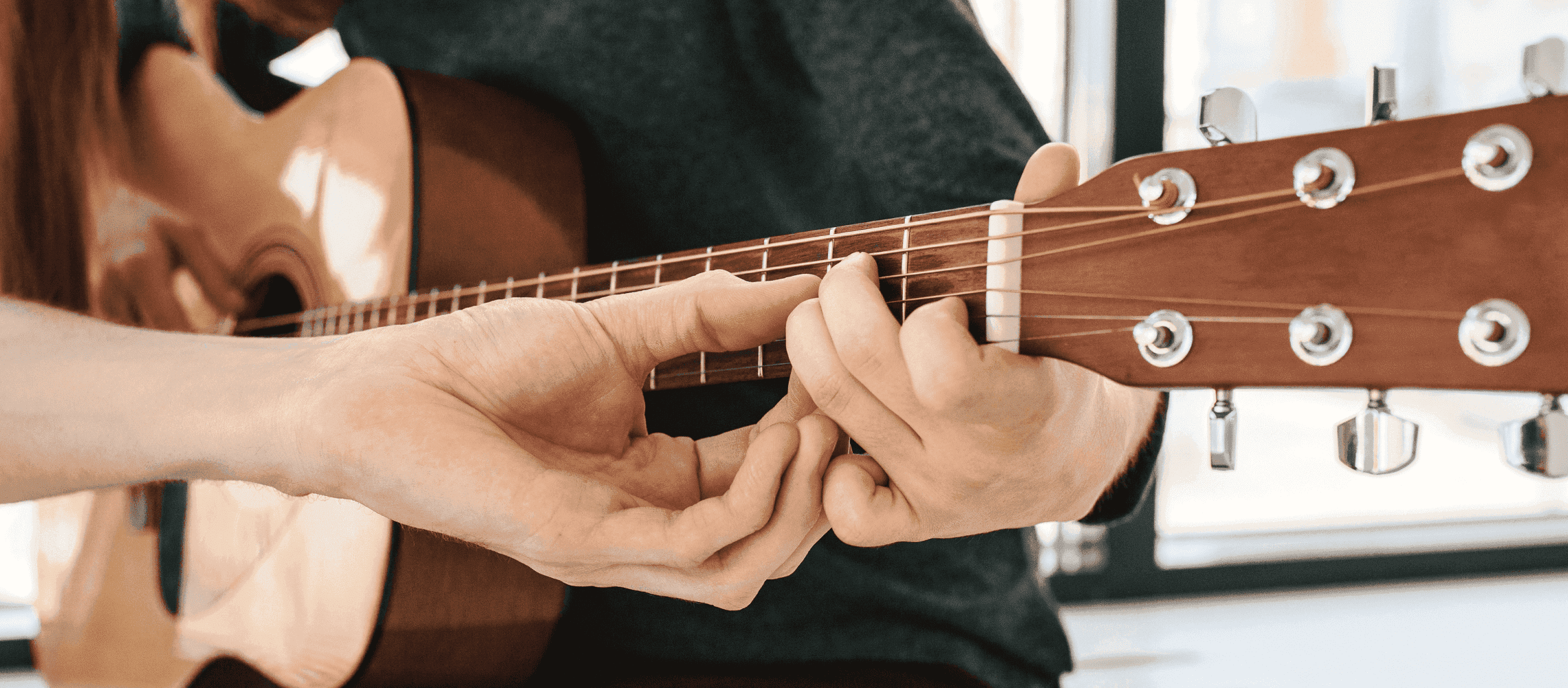 BY: John Molloy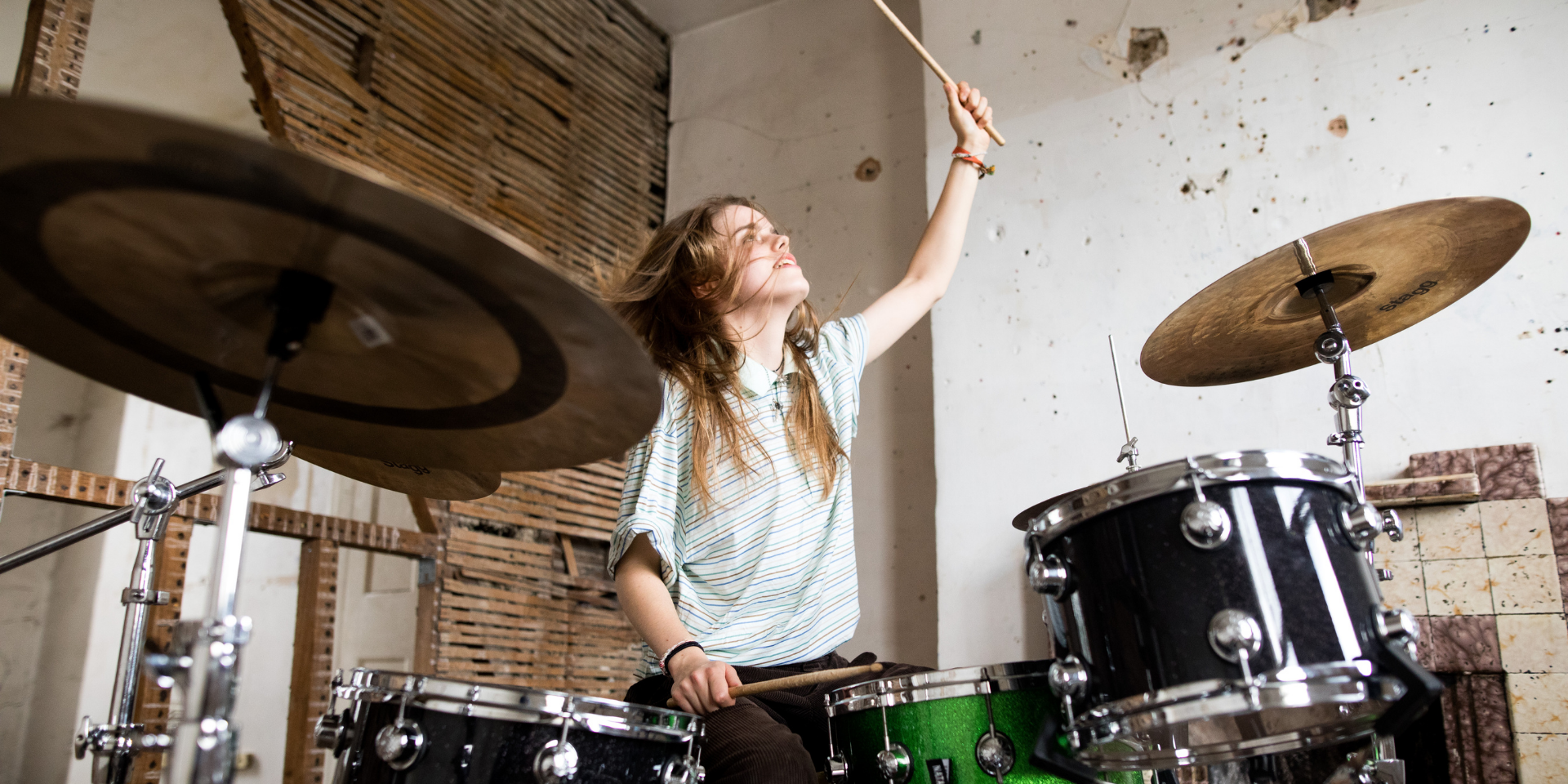 BY: Kell Hallman