The 2021 Festival of Education & Trinity College London
It's been a strange 14 months or so. Many of the markers of the year haven't happened in the way we are used to them happening, and most things moved online. The Festival of Education is no different. Usually a key marker in the education year, The Festival of Education brings together a hugely diverse range of speakers, exhibitors, practitioners and thought-leaders for what is usually a week-long event at Wellington College. This year, like so many other events, it is moving online, and we can't wait to (virtually) see you there.
What makes the Festival of Education so special is that it is truly all-encompassing. Keynotes are coming from such diverse individuals as Amanda Spielman, Ofsted's HMCI, Kevan Collins (until recently the government's Recovery Tsar); and a whole range of teachers and educators from across the education world.
Trinity will also be speaking! We have two really exciting sessions lined up for you on Friday 18th and Friday 25th June exploring different aspects of digital arts learning, and how to make the most of this. On the 18th we will focus on digital assessments and how the washback effect of these can have a positive impact on wider learning and arts development. On the 25th we will zoom out to explore digital arts learning more broadly, links to STEAM initiatives and how this sort of work can have wider whole-school strategic benefits.
These two sessions fall into the Festival's 'Friday Fest' programme, bringing together over 50 leading international educationalists and speakers. These sessions will take place on the virtual platform Hopin, and will include an engaging exhibition area and an opportunity to "speed-date" network with other attendees via video calls. Members of the Trinity arts team will also be on hand so you will be able to drop by our virtual stand and say hello – just as you would if we were there in person.
As with previous years, registration and attendance at the Festival of Education is completely free. We are really looking forward to meeting lots of educators and practitioners over the two days we are 'at' the Festival, and we hope to see you there!
Find out more at educationfest.co.uk
Related posts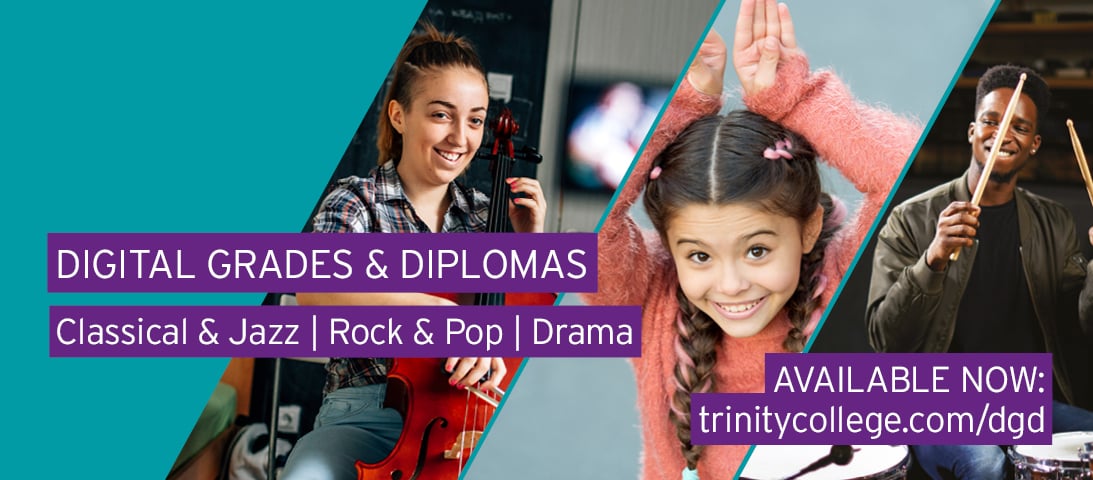 BY: Annabel Thomas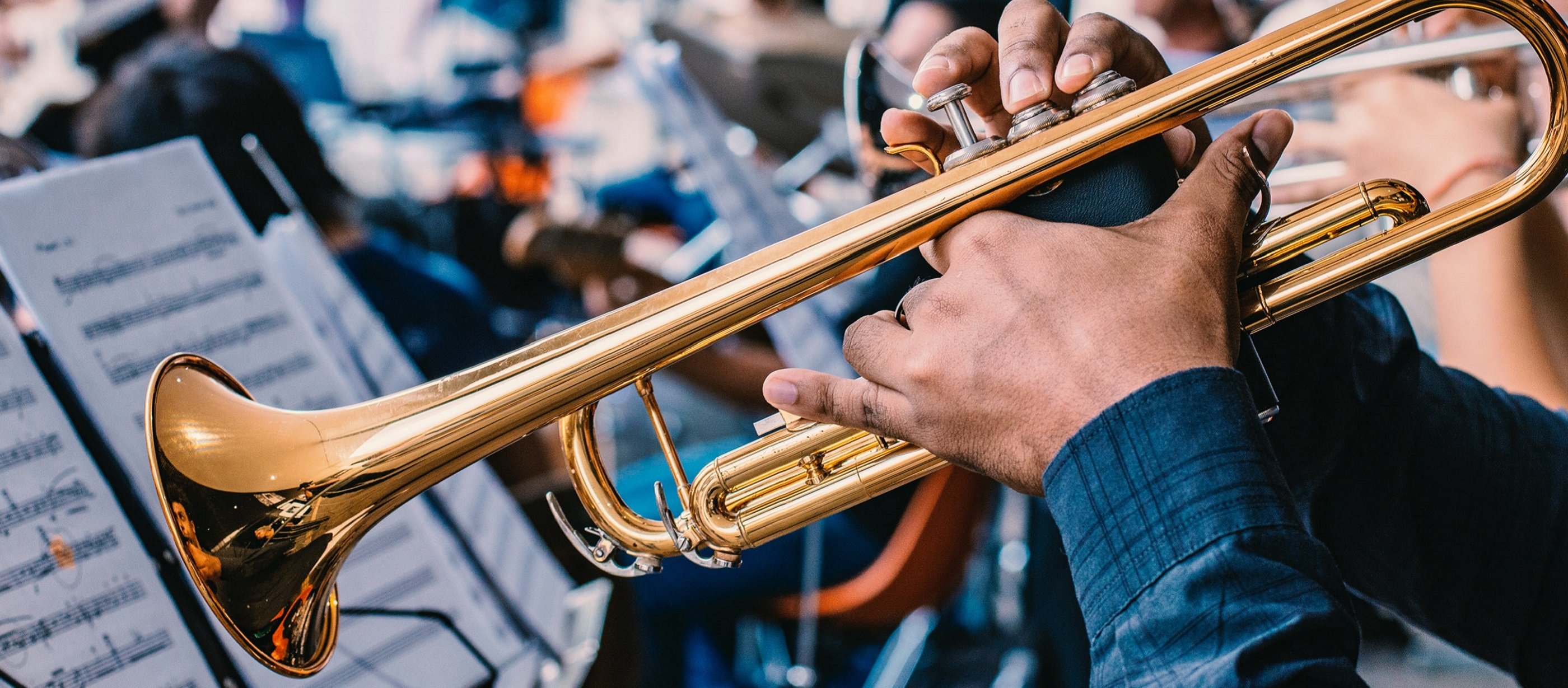 BY: Annabel Thomas