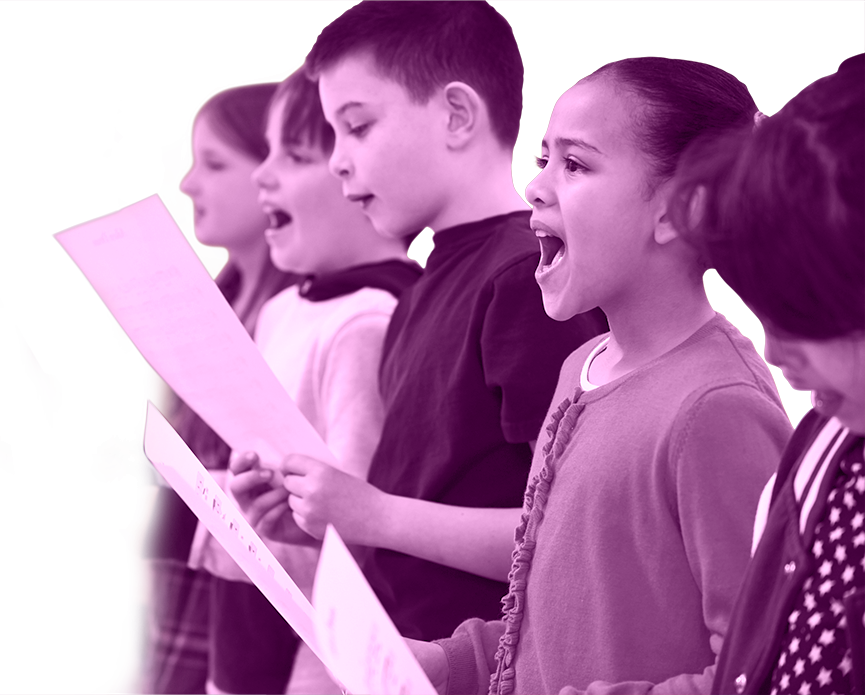 5 ways to choose great repertoire for Grade 1 students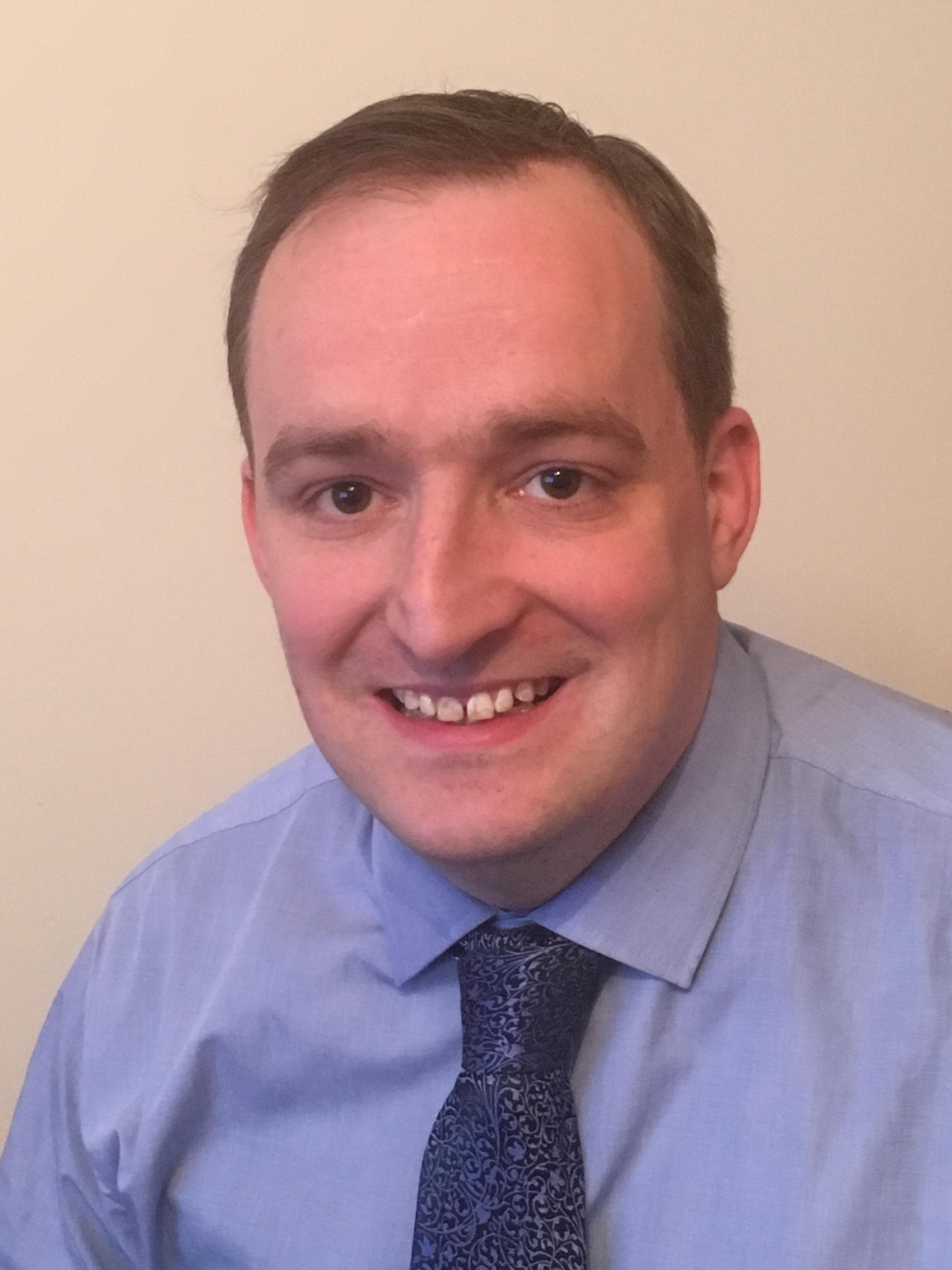 With new students, one priority for singing teachers is to build a confidence in their technique and singing voice. Singers just starting their formal training can often feel vulnerable, so working on trust, their existing ability and positivity are all vital for improving technique and building a working relationship.
Another key focus for teachers is the learner's love of singing. They've obviously started lessons with you because of the interest and passion they already have, but what techniques can you use to sustain that initial enthusiasm and ensure that your students not only enjoy learning to sing, but want to progress from Initial and Grade 1 through further grades?
Having surveyed singing teachers from across the UK, we've compiled their suggestions for successfully selecting repertoire for Grade 1 learners. You'll also find from these teachers, some ideas of songs that will stretch students' technique, that introduce new genres and, most importantly, that they'll love to sing.
Tip 1: Treat students as individuals
Experienced singing teachers know that a rigid approach won't work with new learners and selecting their own repertoire from the start is vital so that they grow as singers. Sarah Stone of King's Hawford and King's Worcester says, 'It depends on the age, sex and musical experience of the student. There's no 'one size fits all'. Allowing students to make their own choice is important, too.'
Many teachers told us that taking time to get to know your students really pays off; talk to them about which songs inspire them, whose performances they like and don't like. Private teacher, Grainne McLaughlin says, 'I ask students what their current favourite songs are and then try to use one of those songs, or even just part of one of them, as the starting point for an initial and informal evaluation of their voice.'
Roberta Ritson from Core Music Hexham suggests, 'Show students all repertoire, from theatre and pop to classic and folk, and find out what each person loves.' Nurturing their love of singing is your biggest focus at the start, so initiate those discussions, invest time in your learners and find out what makes them tick: then the rest of your job will become far easier.
Songs to try:
A Night Like This – Caro Emerald
How Long Will I Love You – Ellie Goulding
Love Story – Taylor Swift
Once Upon A Dream – Sleeping Beauty
My Bonnie Lies Over the Ocean – Traditional
Tip 2: Use folk songs early on
There's a reason folk songs have stood the test of time: they often tell stories and feature melodic phrases that are easy-to-remember. Teachers told us that folk music is embedded in our learning; they're some of the first songs we learn in the form of nursery rhymes. They're also based on simple chord sequences, which help develop an understanding of harmony, and can be linked with teaching improvisation. This makes them familiar and more manageable for beginners.
Private teacher, Brian Smith Walters, agrees that folk songs are a good place to start, 'I'd probably start with something like a folk song – something that is 'easy' in its ear-training so the student can concentrate on the basics of vocalising.' When students aren't having to worry too much about complex melodies or lyrics, it allows them to concentrate on other skills.
Not only are they easy to learn quickly, but they're ideal for splitting into sections to focus on vocal technique. 'I tend to start most Grade 1 students with folk songs,' says Jennifer Maslin of Tunbridge Wells Girls' Grammar School, 'many are in our musical subconscious and are easy to pick up. They also offer a good platform to teach the basics from, such as breathing and phrasing.'
Songs to try:
Twinkle Twinkle, Little star
My Bonnie Lies Over the Ocean
Skye Boat Song
Old King Cole
Kumbaya
Tip 3: Give students ownership
For students to invest in their lessons, they need to feel some ownership of their learning. Jane Findlay of Burgess Hill Girls School explains: 'From experience, I find that if the pupil is involved with the choice of songs, rather than feeling that they've been 'given' a song to sing, there is a better outcome.' Not only will students be more confident, but they'll feel responsible for working hard on the song.
Helen Haviland of Torquay Girls' Grammar School says, 'I always let them choose within the realms of what suits them vocally. Choices empower the students and mean they actually like the pieces.' This approach is a two-way-street; chances are, a new song that a beginner introduces to you might be perfect for another learner, too.
At this early stage of their training, students need engagement, encouragement and enthusiasm, or they are far more likely to decide singing lessons aren't for them. 'If the students don't enjoy it, they won't work at it so this is a key point – they must like something about the pieces they're singing.' agrees Hannah Rogers, from the Buckingham Schools.
Tip 4: Variety is key
When students arrive in your lessons, their existing knowledge of a range of genres might be limited. Some may know certain genres, such as rock and pop really well, but have large holes in their understanding of others, such as classical or jazz, while other learners may have an overview of many types of music but no in-depth experience of any.
As they progress through the grades, students will be expected to understand the rules and patterns of a range of genres, so exposing them to these different influences early is key. 'I like to make sure the student is singing three songs which are varied (in genre, character and tempo), so as to build their versatility as singers from the ground up,' says Lydia Jane Pugh, of the School of Popular Music, Guernsey.
Helen Perry from Sheffield Music Hub agrees, 'I don't do set pieces for each student; we look at quite a few from the different genres and lettered sections on the [Trinity] Syllabus and then make a choice to create a balanced programme, showing different aspects of style.'
Tip 5: Choose songs for technique-building
While your Grade 1 students may vary in their knowledge of different musical genres when they arrive, something they all share is that they are new to singing. All of them will need to develop their technique and it is here where you might choose to use some similar repertoire.
A number of songs proved popular in our survey for developing technique, with respondents citing songs that establish breathing, diction and characterisation being the most useful for beginners.
'A syllabic, bouncy song with shorter phrases may be more accessible to a beginner student,' explains Ruth Munro of Putney High School, 'for example, Dunhill's 'Grandfather Clock' or 'Little April Showers' from Bambi. Or they may already have nice airflow and find moving around quickly over words harder. In which case, something like 'Moon River' or 'Where is Love?' might be more successful."
Songs to try:
Donkey Riding (for a limited range and challenging words, scales and intervals)
Edelweiss (for legato and breathing)
Castle on a Cloud (for legato and breathing)
My Favourite Things (for diction and characterisation)
You can find loads more useful tips and advice from the experienced singing teachers that we surveyed in our new Teacher's Guide to Singing.
Related posts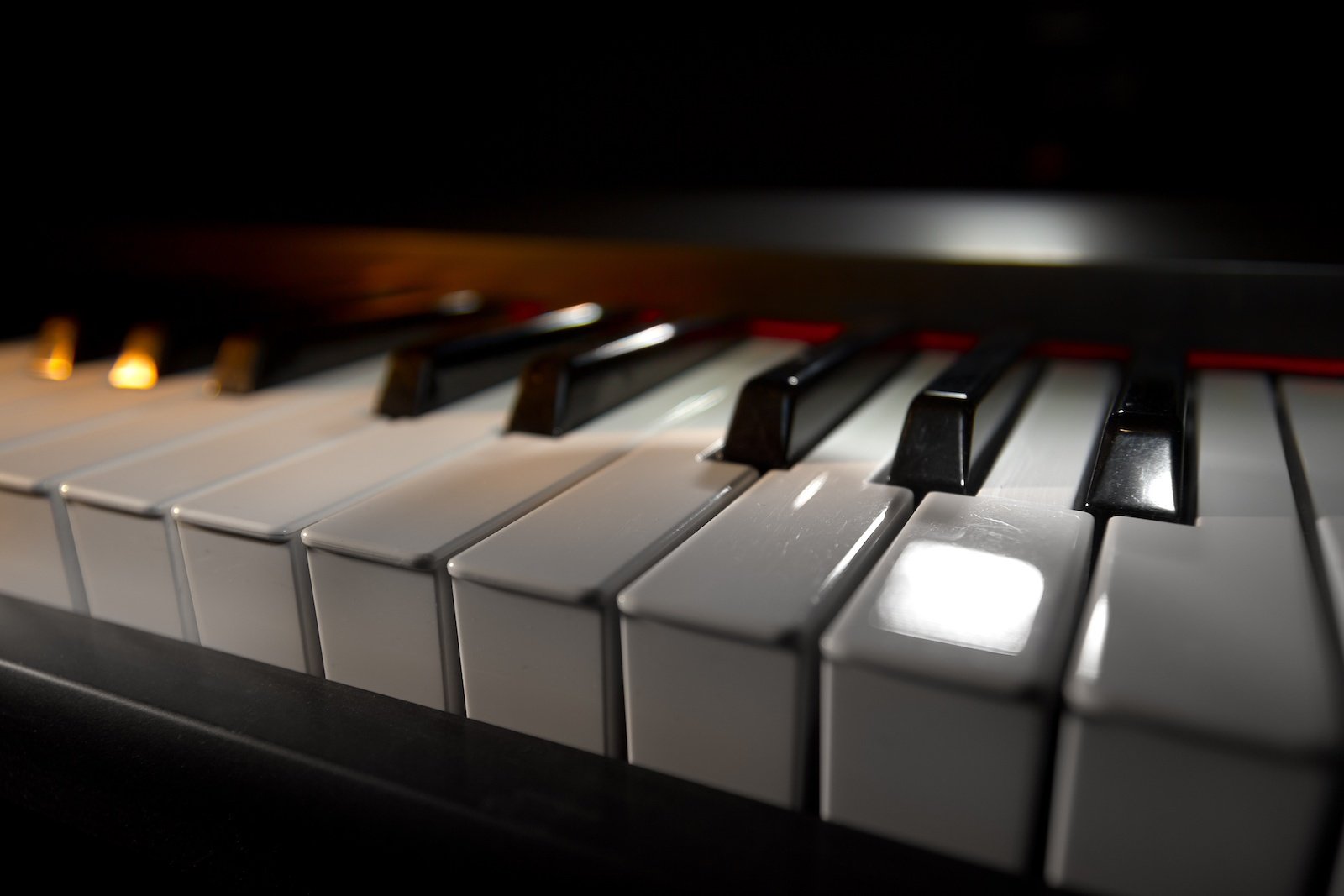 BY: Jean McCreery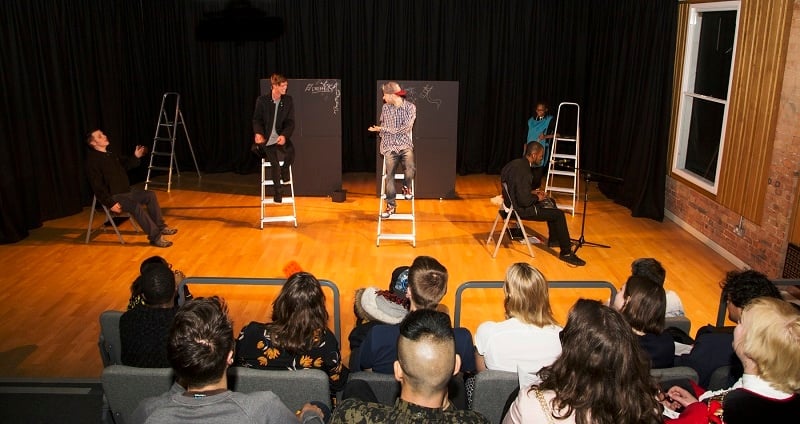 BY: Annabel Thomas

BY: Academic Support Team