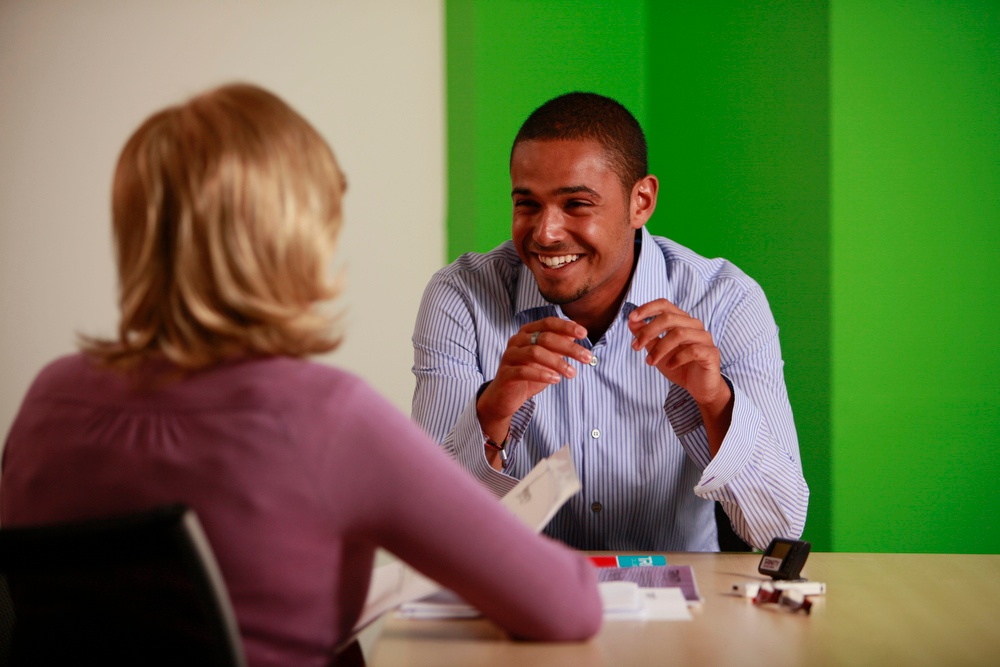 Understanding GESE and ISE: English language qualifications from Trinity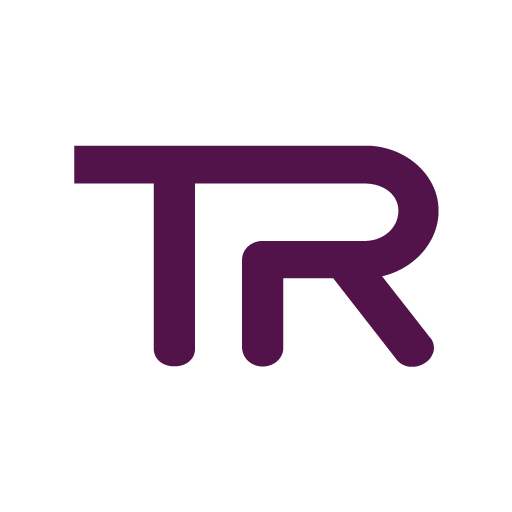 At Trinity College London, we offer a range of English language qualifications. Two of the most popular for candidates outside of the UK are GESE and ISE. Both qualifications are offered at a range of levels and allow teachers to design courses that prepare students for real-life use of English.
Candidates taking GESE or ISE are assessed on their speaking and listening skills, while ISE also examines their reading and writing ability. Read on to learn more about the assessments and how they are structured.
GESE: Graded Examinations in Spoken English
Trinity's Graded Examinations in Spoken English (GESE) are one-to-one assessments of speaking and listening skills. We offer examinations at all levels of the Common European Framework of Reference for Languages (CEFR) from pre-A1 through to C2.
Anyone who wants to develop their proficiency in English language speaking will find studying towards a GESE qualification will help develop communication skills that will be applicable to real-world situations. A GESE examination is ideal for people looking to study, travel or work in an English-speaking environment.
Trinity's GESE exams offer a progressive framework for students to develop their spoken English, being offered at 12 different levels, grouped in development stages.
The face-to-face nature of the examination means that speaking and listening is assessed in an unscripted dialogue. This is a dynamic experience that lasts between 5 and 25 minutes (depending on the grade being assessed). The examinations are conducted by a visiting Trinity examiner, giving the test-taker the experience of an authentic discussion, using real-world communication skills.
GESE candidates will complete a number of tasks, designed to give candidates the best possible opportunity to demonstrate their fluency, accuracy and ability to communicate in English. There are different tasks throughout the levels:
Conversation (All levels)
Topic (From GESE 4 - CEFR B1)
Interactive task (From GESE 7 - CEFR B2)
Listening task (From GESE 10 - CEFR C1)
The Conversation is an opportunity to demonstrate a realistic exchange of information, ideas and opinions. The Topic gives candidates the opportunity to display their command of English while talking about a self-selected and personally relevant topic. This takes the form of a formal presentation at the advanced stage (GESE 10 – 12).
The Interactive task enables candidates to demonstrate their ability take control over and maintain the interaction. For the Advanced stage, the Listening task involves short, spoken passages for candidates to demonstrate high-level listening skills such as prediction, deduction and inference skills.
You can learn more about GESE by downloading our brochure, Trinity English Language Skills for Real Life Communication.
ISE: Integrated Skills in English
Intended for young people and adults, Trinity's Integrated Skills in English is a contemporary four skills qualification. Most candidates will be at school, college or university but it is also suitable for any adult who needs a respected English language qualification.
The ISE is available at CEFR levels A2-C2 and assess how well candidates can use English in an authentic and meaningful manner. To that end, the tasks are integrated into two groups: Reading and Writing, and Speaking and Listening
The Reading and Writing module last for two hours and consists of:
2x reading tasks
1x reading into writing task
1x writing task
The Speaking and Listening assessment varies depending on the CEFR level of the qualification:
ISE Foundation
ISE I
ISE II
ISE III
Unless taken as part of a SELT test in the UK, these tasks can be taken together or at different times, allowing teachers and candidates to choose the right model of assessment for their students. The ISE qualification is awarded when students pass both modules.
What do teachers and candidates have to say about our English language qualifications?
You can learn more about the qualifications by downloading our brochure but you will probably want to know what teachers and candidates have to say about Trinity's English language examinations. This video should help you to see how valued our assessments are:
As always, the examiner was excellent and gave useful comments during the feedback session.
School teacher, Cadiz, Spain
Visit the Trinity stand at ST Alphe UK Conference 2017
The Trinity College London team will be at ST Alphe UK Conference 2017 from 1st to 3rd September 2017. Join us on Stand M6 (on the lower floor) to meet our team and find out more about our English language qualifications.
We will also be at StudyWorld from 4th to 6th September 2017. We hope to see you there.
Related posts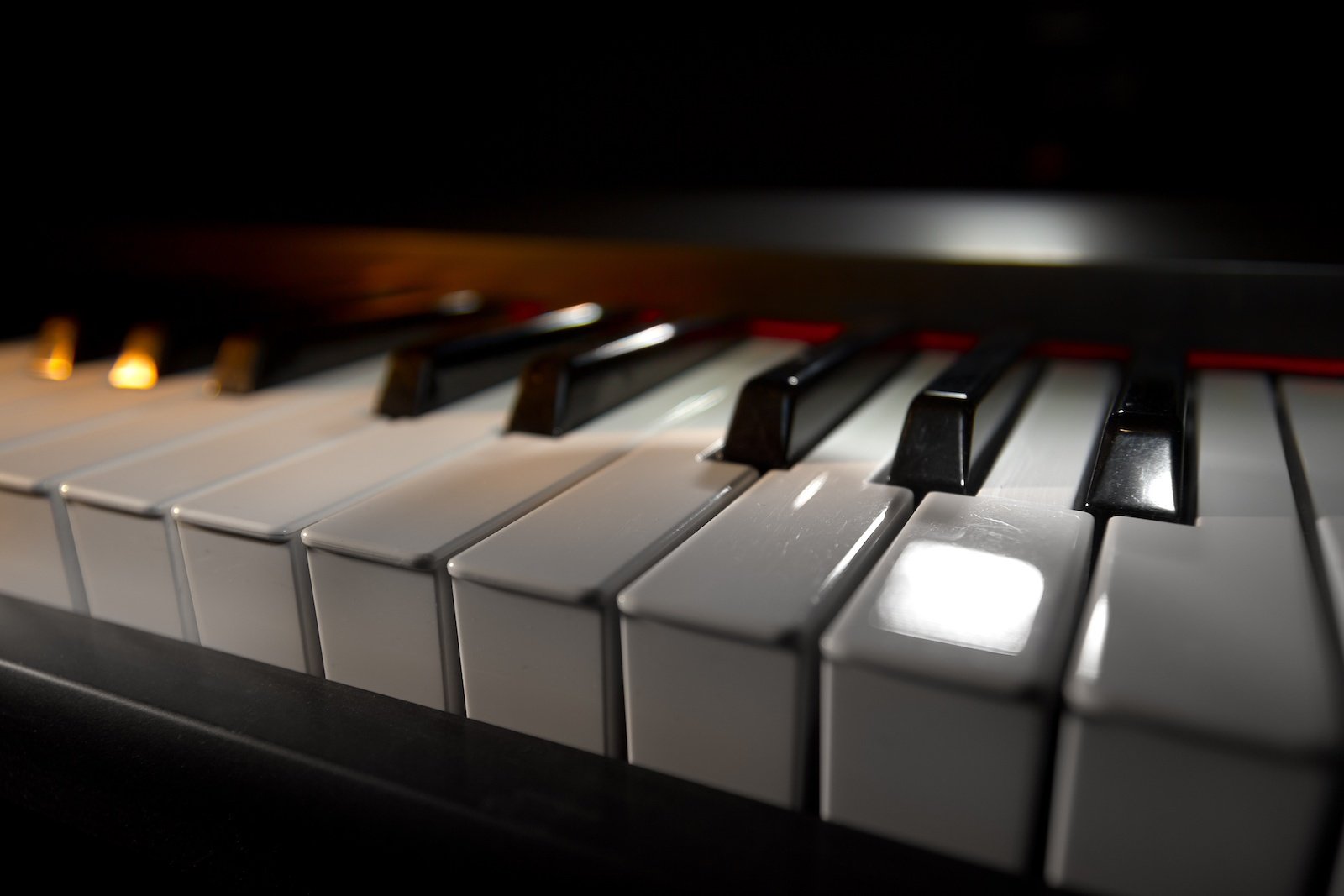 BY: Jean McCreery

BY: Natalie Christopher

BY: Annabel Thomas