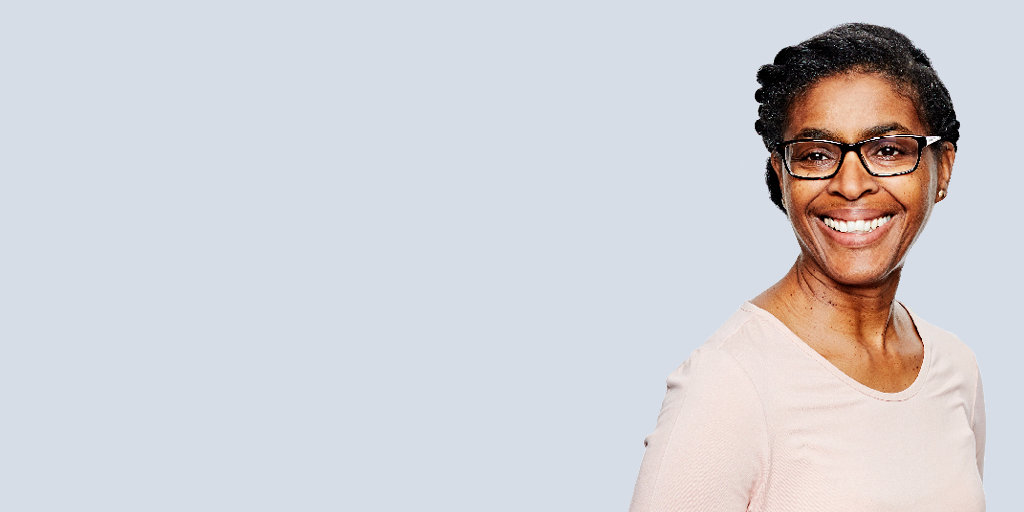 Three things to look for in your next ESOL exam board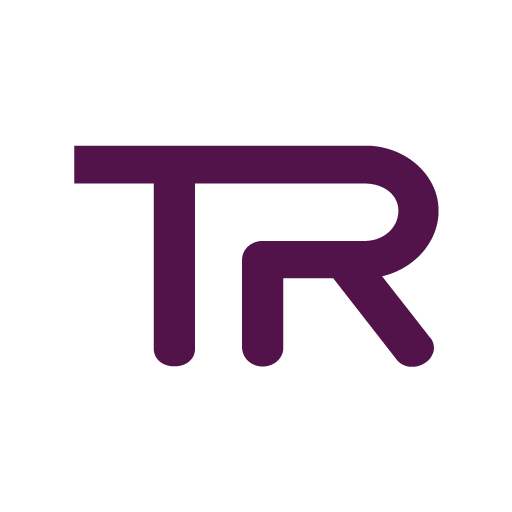 Are you a UK FE ESOL manager considering a change in exam board? Whether moving from the Cambridge exams or simply considering a change, it can be a lot of work to choose a new exam board.
Teaching a full timetable and managing your own team is demanding enough without having to trawl through endless specifications. Here are three questions to consider when choosing your next board.
Will your new ESOL SfL exam board improve life chances for your students?
Ultimately, you want to give your students the best possible start to life in the UK by giving them the skills and knowledge they'll need in the real world.
Look for a course designed with this specific aim in mind. Does the exam assess students on the necessary language to progress in their education or seek employment? How authentic are the assessment tasks?
How flexible is your new ESOL qualification?
Will your chosen board enable you to have students assessed when they are ready, and at the appropriate level? Look for a board that can provide on-demand booking options, so that you can have complete control over what is assessed and when.
Will your students receive an award for each unit that they pass? Find a board that will keep learners motivated by recognising and rewarding their progress.
Trinity College London offers exams for beginners, to give students the chance to mark their progress while building up to take an accredited Entry Level qualification.
How much support will you get?
Confident teachers make confident students. Make sure your chosen board provides you with dedicated support. It can be daunting to start with a new exam board from scratch, so you'll need to know who you can turn to for support.
At Trinity College London, we offer visits to new exam centres to help them to get started. Does your current board offer this?
Before you commit to a new board, find out what CPD is on offer to help you to familiarise yourself with exam materials and learn about best practice.
Related posts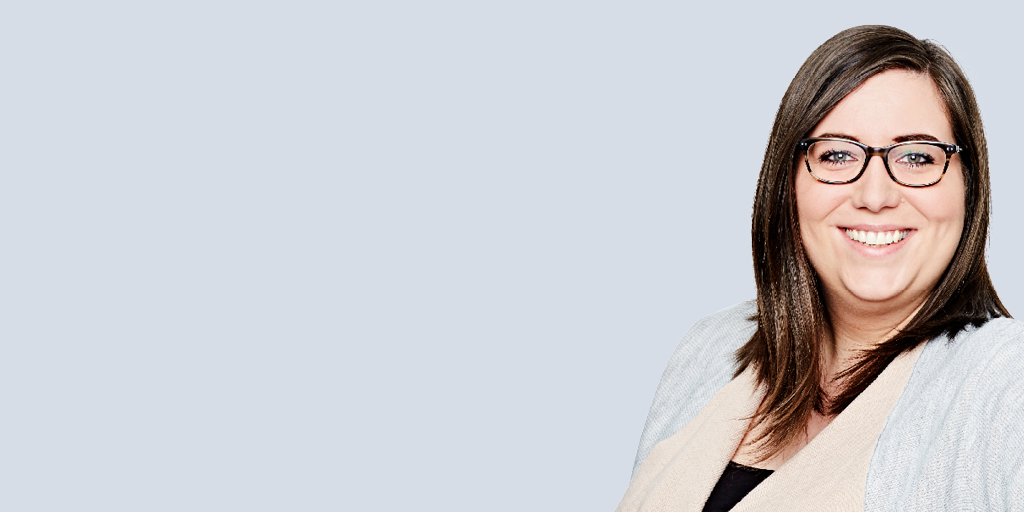 BY: Janet Golding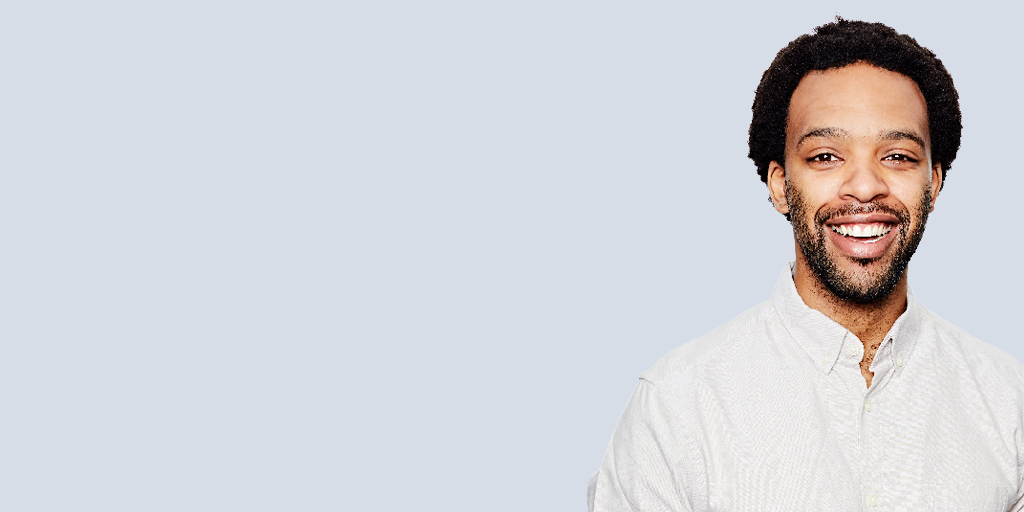 BY: Janet Golding

BY: Academic Support Team